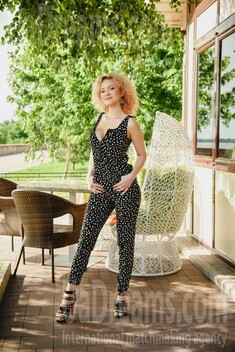 About my family
I was raised in a wonderful loving family and abundance. Both of my parents are alive and still happily married. I have an older sister who is my best friend and supporter. My sons are Danil and Demian, they are fond of sport and computers. Older son attends gym and practices box, younger studies in circus studio and attends English courses. Both are living with me.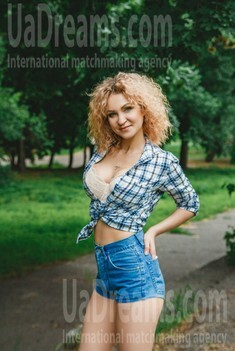 My future goals are
I already realized myself as mother, so now I want to find fulfilment in being wife and build my own business probably. It will depend on place we will choose for life and other factors but I would be happy to help my future husband with his work or open our family business. I have many skills which would help me open a shop of own handcrafts or work as hairdresser in future.
See her fascinating movements and charming smile...
Feel as if it was your first date with this lady — it is worth 1000 pictures!
Watch this video for FREE
Our personal opinion of this Lady
Vera is cheerful, simple and open lady. She is smart, open, smiling, supportive and very creative. She sounds very serious but in the same time very easy-going person.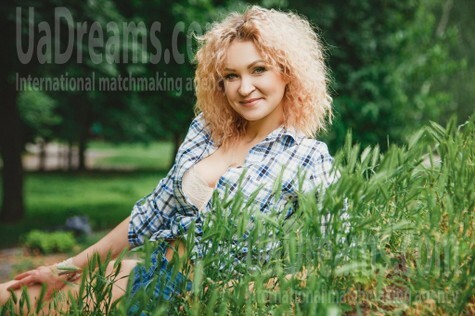 See her fascinating movements and charming smile...
Feel as if it was your first date with this lady — it is worth 1000 pictures!
Watch this video for FREE
My typical day
My morning starts from helping boys to get ready to school. We have breakfast all together and after they leave to school I get ready for work. In the evening when I come back from work, I cook dinner, spend time with my boys and do my handcrafts as it's my second job.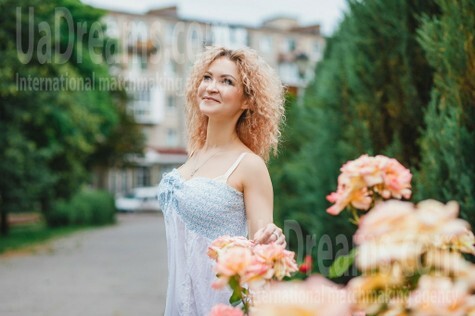 The type of man that I desire
I am searching for a smart, kind, noble, confident man, who can be good interlocutor and just pleasant person. He knows what he wants from life, he already achieved something in his life and now the only thing which is missing is family which we can create together. I am not interested in narcissistic men who are focused only on their look. I need simple guy who knows how to make woman happy.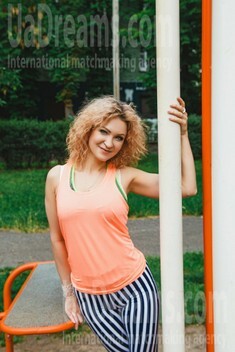 How would I describe myself
I am kind, positive, creative and purposeful person. I guess you can say I am down to the earth and realistic lady who simply wants to settle down and just be happy with a right person.
Get a much better idea of the lady's personality!
Discover her life and secrets no other men know :)
It's intriguing like finding an unknown world...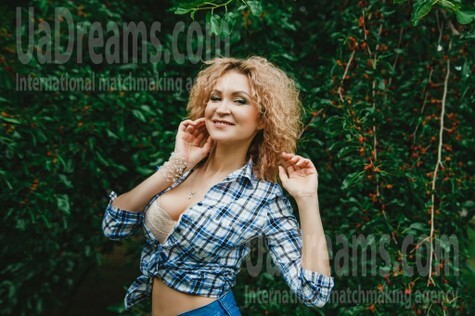 What I do in my leisure time?
I am very fond of dancing. I practice pole dance for 3 years already and it brings me lots of pleasure, I like to feel my body working) I studied hairdressing and since I remember myself I always was fond of different hair styles and made them to my friends. Also I like handcrafts and design. I create decorations, jewellery, chandeliers and make restoration of clothes. I am big fan of traveling. I have been in a few European countries and I was amazed how big and different is world and every nation. Now traveling is like a drug to me and I want to see more and more new places. My biggest passion in life still are my children, so most of my leisure time I spend with my sons of course.