Birth Date
Height
Weight
Eyes
Hair
Build
Glasses
She is
Smoke
Drink
12 March
157cm 5' 2''
49 kg 108 lbs
green
brown
slim (slender)
No
right-handed
No
0
Birth Date
City
Height
Weight
Eyes
Hair
Build
Glasses
She is
Smoke
Drink
I'm looking for
12 March
157cm 5' 2''
49 kg 108 lbs
green
brown
slim (slender)
No
right-handed
No
0
Marriage, Romance, Relationship, Dating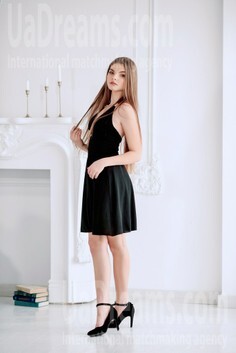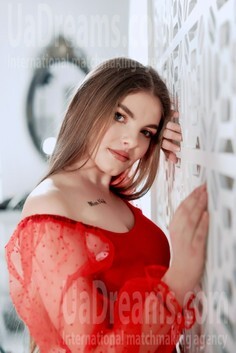 What I do in my leisure time?
Oh :) My leisure time :) I adore to do sports - I like running best of all because it helps me to stay healthy, to look fit and to be full of energy :) I also like to walk with my dog :) her name is Daisy, she is 2 years old and she is very playful and cute :) In the evening I adore to read some good book or to watch some interesting film .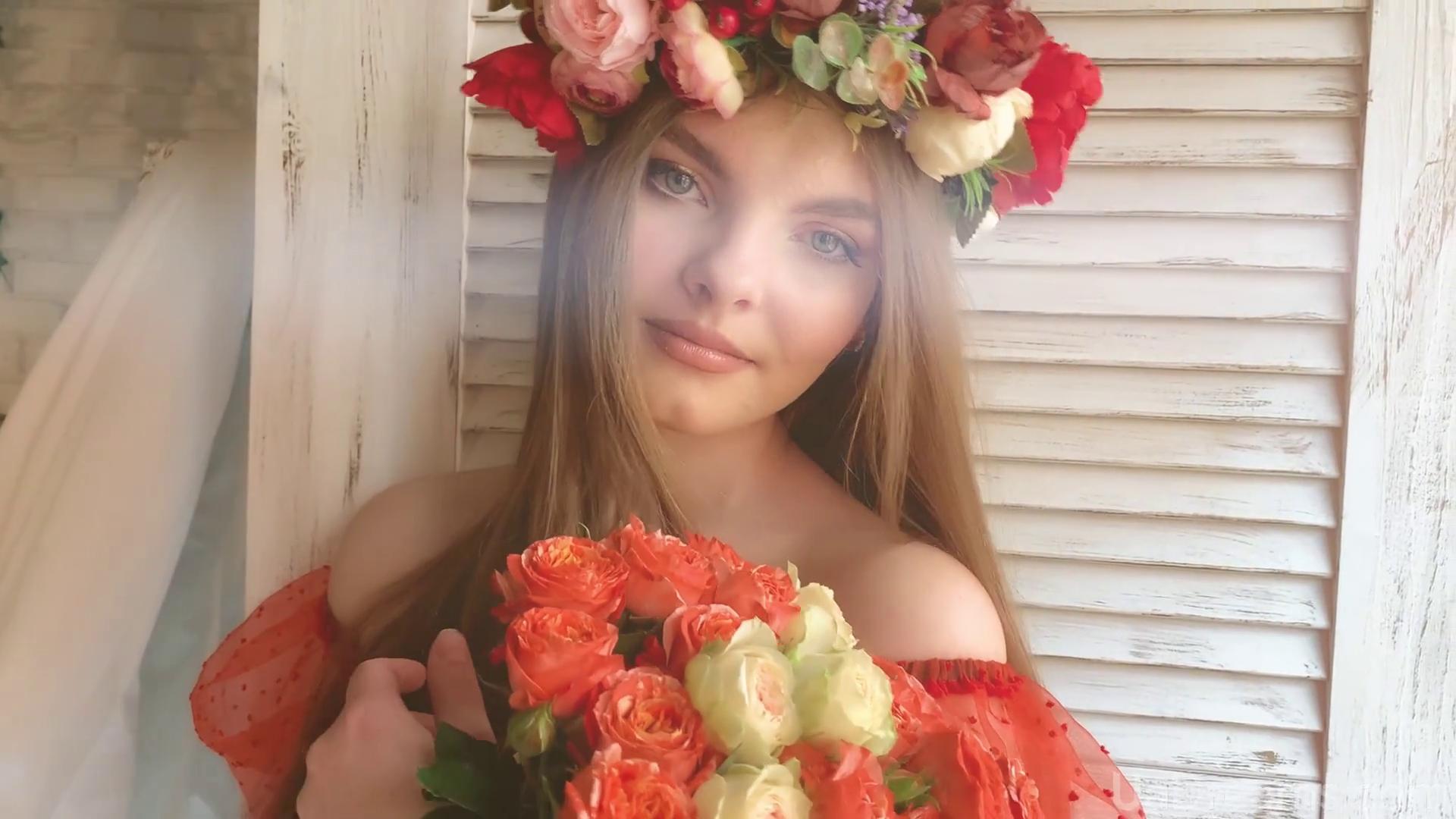 My typical day
Hm... my usual day :) Nothing special, I guess. Wake up, walk with my dog :) have a breakfast and go to work. I am a book-keeper and deal with numbers and papers all the working time... it can sound boring but I like it :) I am sure people must like what to do :) In the evening I go running and walking with Daisy again :) I meet with friends sometimes and spend time with my family :)
My future goals are
As you have met me here it means I dream to meet you :) I mean a good man to fall in love with and to be happy together somewhere in the world :) I also dream to learn a foreign language, maybe two or more :) I dream to have a good job and to earn money - to help my family financially... and to buy a car :) My dream car is Mercedes :) And the last - I want to have 2 dogs ;) I hope you like animals, dear? ;)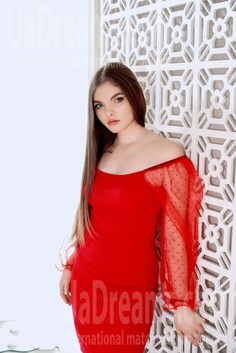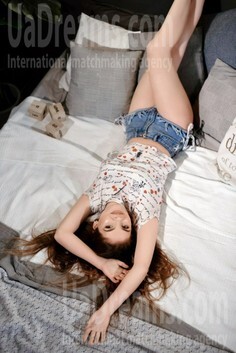 About my family
I am the oldest child in the family and that is why I am the most responsible one :) I have a younger sister and a brother and I often take care of them, stay with them, walk and play with them. I also cook for them :) And I always try to be the best example for them :)
The type of man that I desire
My man is kind. Kindness is the main feature I value in the person... My man is strong also, he can protect me... I need to feel safe with him :) He is tender and he also loves animals and nature :) And my man loves me :) and I love him :) It is the ideal portrait of my beloved :)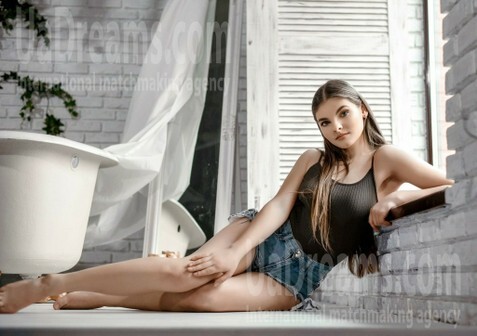 How would I describe myself
I am young but I am an adult person. I am responsible and I like to do everything to achieve my goals.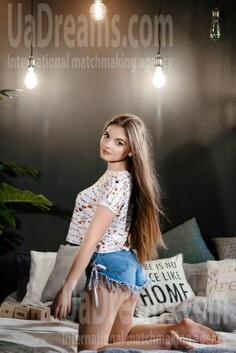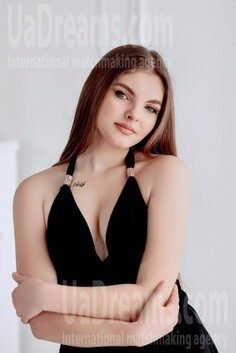 Our personal opinion of this Lady
Vita is a young but really mature person. She is calm and responsible and very kind and positive lady :)