Co lubią Rosjanki?
Dobrze wiesz, jaką musi być Twoja dziewczyna marzeń, prawda? A czy wiesz, jakie męskie cechy lubią Rosjanki, czego chcą i o czym marzą? To jest barzdo ważne, bo jeśli wiesz, co podoba się Twojej dziewczynie z Rosji, napewno znajdziesz klucz do jej serca.
Więc czego Rosjanki czekają od mężczyzn?
Rosjanki lubią dzielnych mężczyzn
Większość Rosjanek lubi pewnych siebie mężczyzn, ale nie egoistów. Więc bądz pierwszym, kto zagada do niej! Jeśli podoba się Ci dziewczyna z UaDreams, napisz do niej pierwszy list, żeby przedstawić się. Możesz zapraszać dzewczyn do video chatu , nawet jeśli nie pisałeś do niej żadnego listu. Ona zrozumie, że jesteś zainteresowany w znajomości z nią. Zacznij od jakichś prostych słów, na przykład: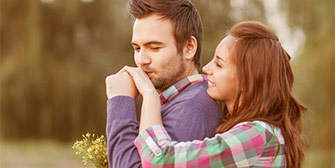 Cześć, mam na imię Tomek (napisz tu Twoje imię). Wydajesz się bardzo ciekawą osobą. Czy mogę Cię o coś zapytać?
Jesteś tak piękna na tym zdjęciu! Masz bardzo piękną suknię, czy uszyłaś ją sama?
Jestem nową osobą na tym portalu randkowym, i właśnie Twoje zdjęcia spodobały się mi najbardziej. Czy będziesz moją pierwszą znajomą tu?
Rosjanki lubią mężczyzn, jacy dobrze się ubierają
Jeśli zaprosiłeś kobietę do video chatu, traktuj to spotkanie jak prawdziwą randkę. Ubierz nową koszulę i ogól się. Niech atmosfera Twojej randki będzie trochę swiąteczną. Dzięki temu ten dzień i ta internetowa randka zostaną w Waszej pamięci na długi czas. Uwierz, że Twoja dziewczyna napewno wybierze ładną suknię, żeby sprawić na Ciebie dobre wrażenie. Dlatego też oceni Twoje wysiłki.
Jeśli przyjedziesz do Rosji, żeby spotkać Twoją dziewczynę na żywo, przed randką weźmij prysznic oraz wypierz swoje ubrania. Rosjanki uwielbiają zapach czystego świeżego ubrania! Jeśli mężczyzna dba o siebie, to spodoba się każdej kobiecie.
Mów swojej dziewczynie z Rosji komplementy i rób małe niespodzianki
If you say your lady compliments, you will show your that you are more than just a friend for her. It will give her to understand that you want to be closer to her. Actually it is not always easy to say compliments, buy it is really worth trying! Pay attention to the following tips: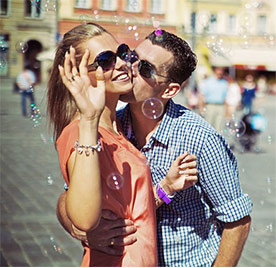 Mów komplementy z uśmiechem. Jeśli robisz to ze smutnem wyrazem twarzy, Twoje słowa nie zrobią wrażenia.
Wyjaśnij jej, dlaczego Ci podobają się jej cechy. Zamiast «Jeśteś piękna» powiedź jej: «Jesteś bardzo ładna, bo masz piękne błękitne oczy».
Częsciej zwracaj sie do niej na imię. Imię to najslodszy dzwięk dla każdego z nas.
Rób jej małe niespodzianki. To mogą być kwiaty albo pudełko czekoladek. Nie szukaj specjalnego powodu to zrobić, bo najlepsze niespodzianki robią się bez powodu.
Bądź szczery i codziennie zwiększaj Twoje umiejętności!
Rosjanki opowiadają, jak mężczyzna może zdobyć ich serce
Cannot GET /co-lubia-rosjanki.html
Alina 3387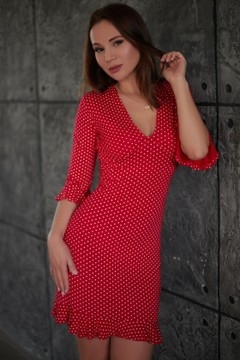 Elena 5929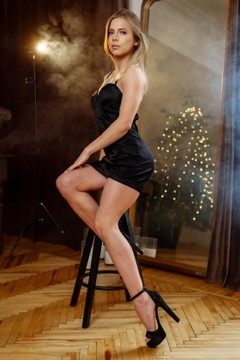 Olga 3562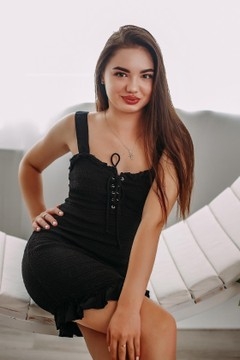 Veronika 9430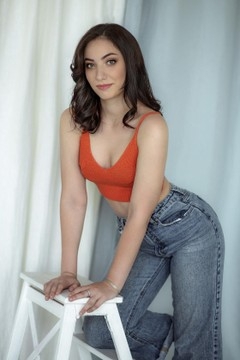 Victoria 9652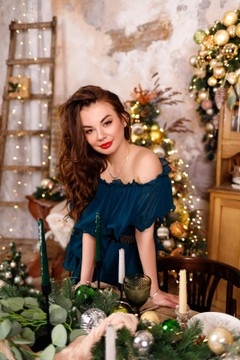 Olya 3237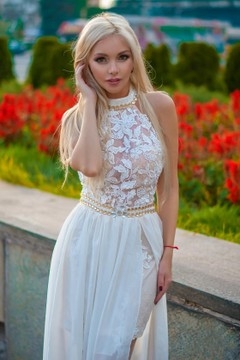 Svetlana 8218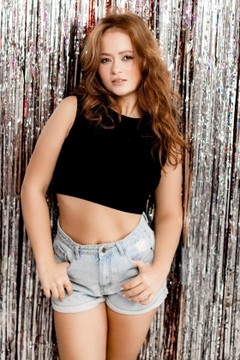 Alexa 9656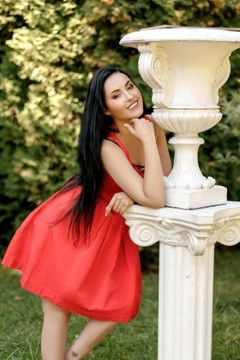 Yulia 8614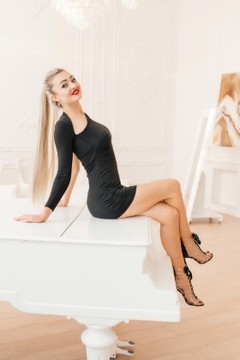 Luba 9335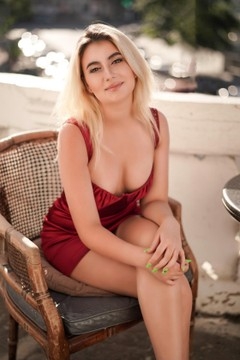 Ivanna 9206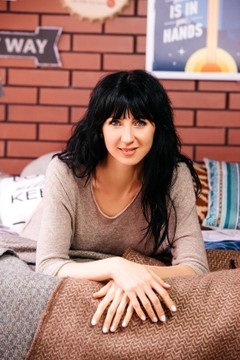 Nataly 9081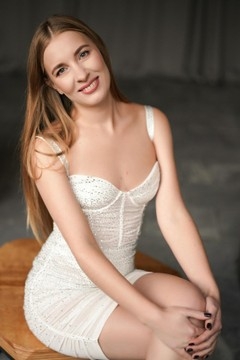 Valentina 9337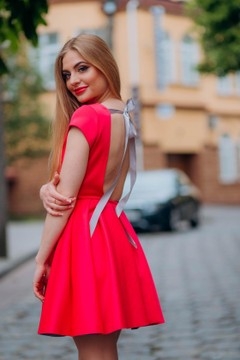 Ulyana 8577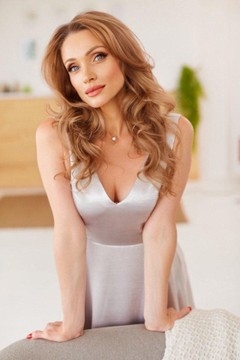 Tami 8919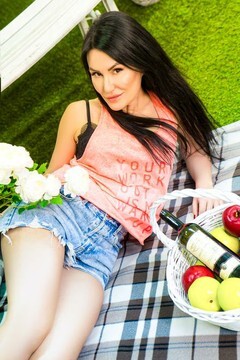 Alla 8932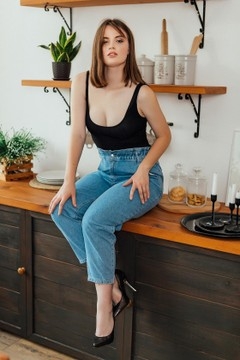 Valeriya 8838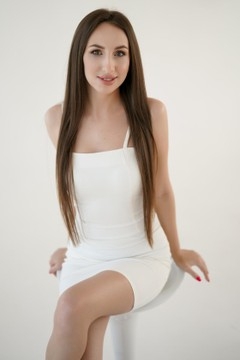 Kristina 8638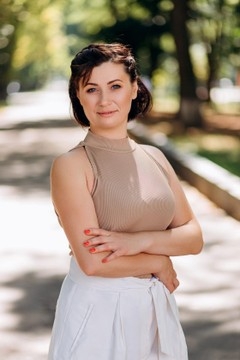 Svetlana 8457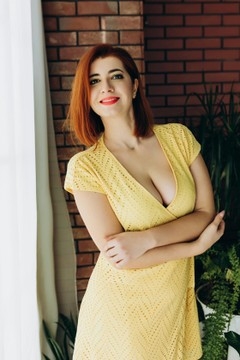 Marina 9445
Support questions
Support: Good afternoon, Leonard!
Any problems?
You: Goodmorning, I need finding money ladies to marry