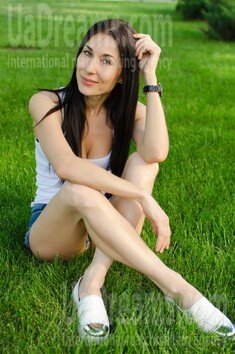 My typical day
Well, how could I describe my weekday? I wake up rather early - because I need to work at 8 am. So that my day begins at about 6 am :) I open my eyes, and say hello to a new day. I hope that it will be sunny, warm, and full of good news :) Than I take a shower, have my breakfast, and go to work. There I communicate to many people, and try to do my best to do my functions, as I am a very responsible person. (By the way, I appreciate this feature in others very much). I try to be helpful for my colleagues. We have a very united team, and sometimes spend time together after work. Some of my colleagues are my friends. After work I come home, usually do some cleaning, cooking, or the other things I need to do. Take some rest watching a good movie or reading a book. I also could spend my evenings with friends or family. I never feel bored when I am with them :)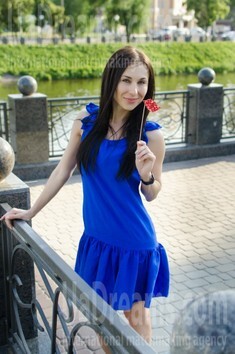 How would I describe myself
Well, what could I say about my character? I am a very easy-going person. I like communicating with new people, and think that in every person there is something bad and something good. I think it is a very true, and I am not an exception to this rule. So that instead of listening how nice, creative, interesting and great I am I offer you to talk to me, and decide on you own, what I am like, and if I am a good person :) What do you think of it?
See her fascinating movements and charming smile...
Feel as if it was your first date with this lady — it is worth 1000 pictures!
Watch this video for FREE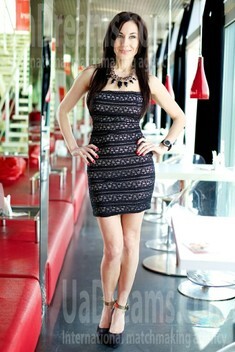 What I do in my leisure time?
My free time I like to spend with people I love - my family and friends. I appreciate this time together very much. I know, that time flies quickly, and the only thing we could be sorry of - is lost possibilities. I mean, I would be sorry, if I had a chance to spend some time with someone I love, and wouldn't do it. That is why I do my best to avoid it :) And when I have time I can devote it to myself, I would spend it for sport. I like keeping my body fit, and I go to the gym three times a week. I find it very entertaining and healthy. It is a possibility to rest for my mind, and to work for my body :) As for me, it is very needed in our techno-century, don't you think so? :) Also as far as I love spending time at home I like cooking. My friends and relatives like tasting my dishes, and say they are delicious :) I guess it is one of the reasons why my friends like visiting me rather often :) Another passion of mine is traveling - what could be more interesting than meeting new people and finding new places? New history, and new landscapes? I find it very entertaining, and hope to find a man who would share this passion with me :)
Domestic abilities
Oh, I am rather domestic person, and I love keeping my house warm and cozy. So that I like cleaning it, I like cooking for my guests, and so on, and so forth. I like baking. And one of my favorite dishes is apple pie.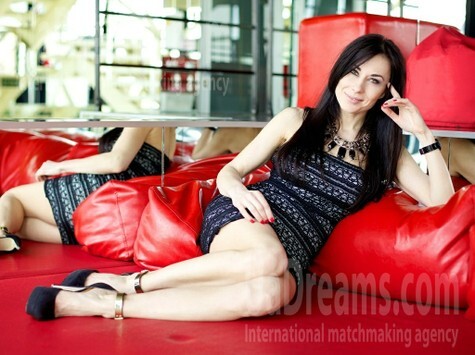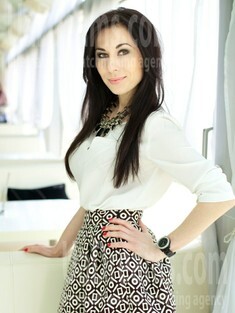 My future goals are
I think that my goals would not really differ from the goals of many women in this world. I want to find my beloved and loving man. I really long for it because I realize - love, that is what matters in life. Love is needed to be happy. I do love my family. And that is great, I am happy to have a good family. I love my job. And as Confucius said "Choose what you like to do as your job, and you will not work a day in your life". I love my friends. They are very close people for me, even if I have not many of them. But I know, that I can rely on them. And now I am here to find beloved and loving man. I want to create my own family. Where we will love each other, and care for each other. Where we will trust each other as ourselves. And where we will make each other happy, and stay together in joy and sorrow whatever pathetically it sounds. What do you think, is it possible? What are your aims?
About my family
I have a very friendly family. We love each other immensely, and support in every situation. I am happy to have a younger brother. And think that it is great. I love him, and I am rather protective of him :) I guess it is logically! We used to spend together a lot of time, but life changes, now we grow up, and see each other not as often, as before. My family became an ideal of family for me, and in my future I want to have the same strong and loving family of my own. My parents taught me that the most important things in marriage are love, trust, mutual understanding and respect. And I appreciate those feelings very much. I think that I would never forgive unfaithfulness in marriage, because I am highly devoted person, and have no idea, how is it possible to be with someone, if at home you have beloved and loving spouse.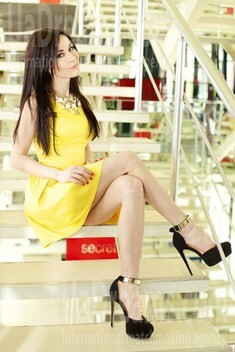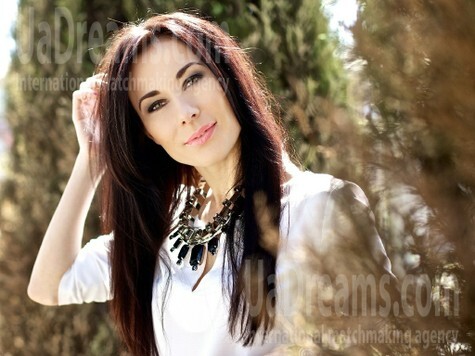 Our personal opinion of this Lady
Lady seems to be self-confident and open-minded. Rather smiling and has good sense of humor. A very kind personality, can gain people very much. Rather wise for her age. Not quick in her judgments, prefers to listen first, than to think, and after this only to say.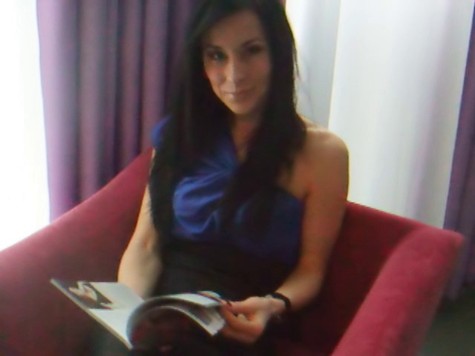 See her fascinating movements and charming smile...
Feel as if it was your first date with this lady — it is worth 1000 pictures!
Watch this video for FREE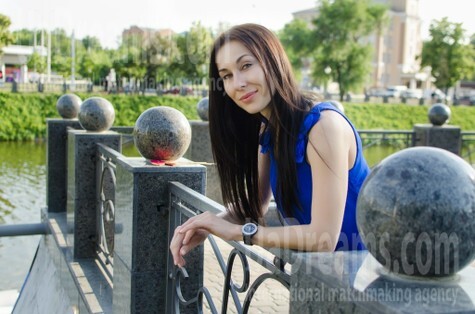 The type of man that I desire
Sense of humor is a must! :) I love people with good sense of humor! Maybe it is because I love smiling in my life, and think that smiles can brighten life. They are like little sun beams we can send to each other without any word even. And who doesn't like the sun? ;) Surely I would like to find a man, who would be self-confident and independent in his opinions. I want my man to be strong and self-possessed in life and business, but the same time tender and loving with me. He should be able not just give love, but accept my love and care. Actually, I am looking not for a prince, but for a man. I am rather down-to-earth person, and think that life is life, and it could be different. Communication is a key to understanding, isn't it?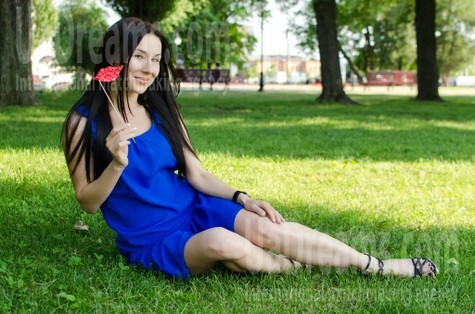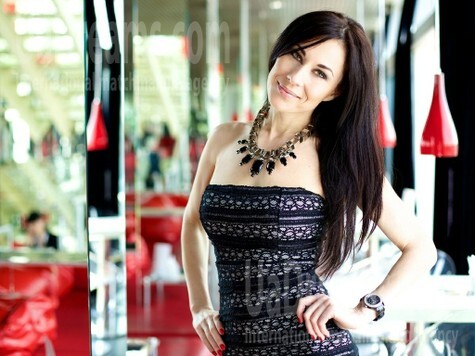 Get a much better idea of the lady's personality!
Discover her life and secrets no other men know :)
It's intriguing like finding an unknown world...