Was russische Frauen mögen?
Sie wissen gut, welchen Charakter und Charakterzüge Ihre Traumfrau haben muss, nicht wahr? Und haben Sie je gedacht, welche männlichen Charakterzüge russische Frauen mögen, was sie wollen und wovon sie träumen? Das ist ja wichtig, weil wenn man weiß, was seine russische Freundin mag, wird man sicherlich einen Schüssel zu ihrem Herzen finden.
Also was wollen russische Frauen von den Männern?
Russische Frauen mögen mutige Männer
TDie meisten Russischen Frauen mögen selbstbewusste Männer, aber keine Egoisten. Also, seien Sie der Erste, wer das gespräch anfängt! Wenn Sie eine Frau aus der Ukraine mögen, schreiben Sie ihr einen freien Vorstellungsbrief. Sie können die Frauen ins VideoChat einladen, sogar wenn Sie einen E-Mail an sie nie geschrieben haben. Sie werden verstehen, ob Sie Interesse an ihr haben. Fangen Sie von einigen einfachen Worten an, zum Beispiel: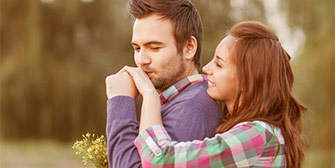 Hallo, ich heiße Sam (schreiben Sie hier Ihren Namen). Du scheinst eine sehr interessante Person zu sein. Darf ich dir einige Fragen stellen?
Du bist so schön auf dem Bild! Und du hast ein sehr schönes Kleid, hast du es selbst genäht?
Ich bin eine neue Person auf dieser Seite und habe deine Bilder am liebsten. Wirst du meine erste Bekannte hier sein?
Russische Frauen mögen Männer, die sich ordentlich kleiden
Wenn Sie eine Frau zum Video Chat eingeladen haben, halten Sie dieses Treffen als ein Treffen im realen Leben. Haben Sie ein neues Hemd an und rasieren Sie sich! Sei die Atmosphäre von eurem Chat ein besschen festlich. So werden sie beiden diesen Tag unter den anderen Tagen Ihres Lebens hervorheben und werden an ihn lange erinnern. Glauben Sie, Ihre Frau wählt sicherlich ein schönes Kleid, um auf Sie einen Eindruck zu machen, so wird sie Ihre Mühe auch schätzen.
Wenn Sie kommen in Russland, um Ihre Frau persönlich zu sehen, haben Sie Dusche vor dem Treffen und waschen Sie Ihre Kleidung. Russische Frauen mögen einfach den Geruch von der sauberen Kleidung! Wenn ein Mann sich pflegt, hat ihn jede Frau gern.
Machen Sie Ihrer russische Freundin Komplimente und kleine Überraschungen
If you say your lady compliments, you will show your that you are more than just a friend for her. It will give her to understand that you want to be closer to her. Actually it is not always easy to say compliments, buy it is really worth trying! Pay attention to the following tips: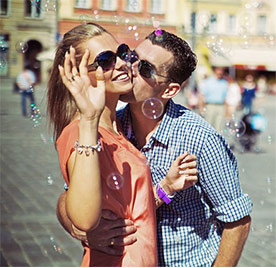 Sagen Sie Kompliment für Ihre Frau mit dem Lächeln. Wenn Sie das mit einem freudlosen Gesicht sagen, wird sie Ihre Worte nicht gerne haben.
Erklären Sie ihr, warum Sie einen oder anderen Zug mögen. Statt "Du bist schön", sagen Sie ihr: "Du bist so charmant, weil du so schöne Augen hast".
Nennen Sie öfter ihren Namen. Der Name ist der geliebte Ton für jede Person.
Machen Sie die kleinen Überraschungen für sie. Das kann ein Strauß der Blumen oder eine Schachtel Pralinen. Suchen Sie nicht nach der Ursache das zu tun, weil die angenehmsten Überraschungen oft ohne Grund gemacht werden!
Seien Sie ehrlich und verbessern Ihre Fähigkeiten jeden Tag!
Russische Frauen erzählen, wie ein Mann ihre Herzen gewinnen kann
Cannot GET /was-dierussischen-frauen-mogen.html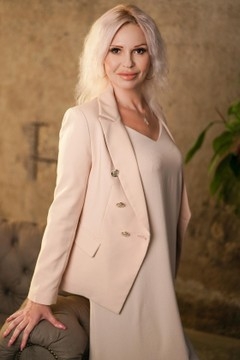 Tatiana 9340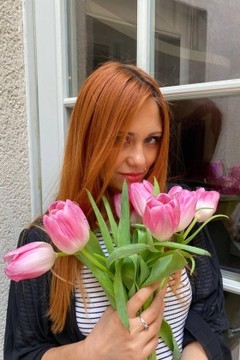 Mila 9526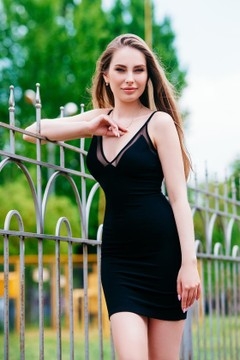 Olya 3385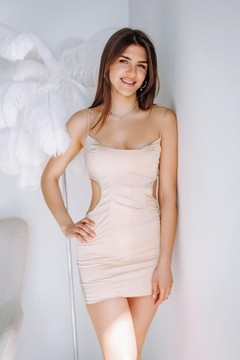 Tanusha 8456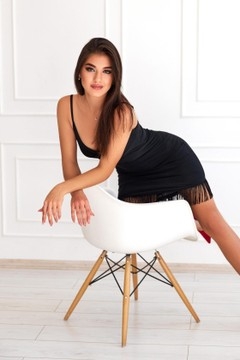 Yana 9300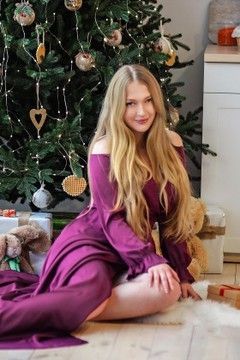 Maria 9648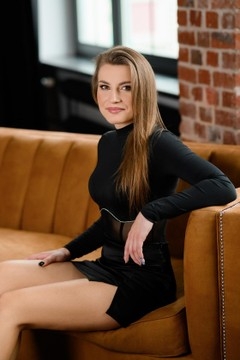 Tatiana 9644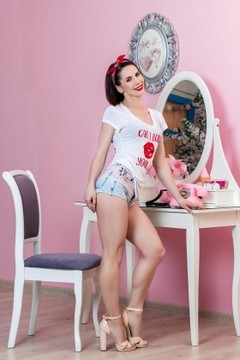 Inna 1934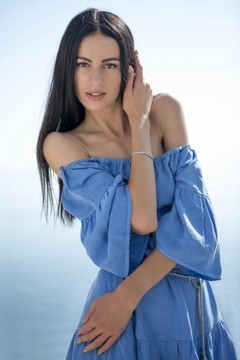 Julia 5316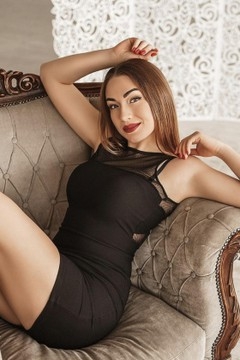 Inna 3555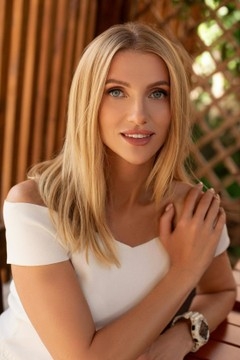 Danka 8789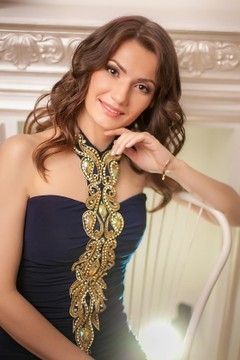 Kseniya 5293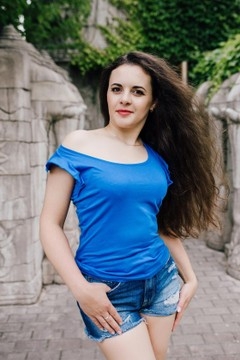 Tanya 9161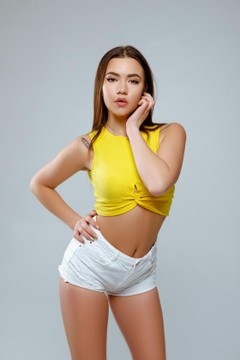 Maryana 9328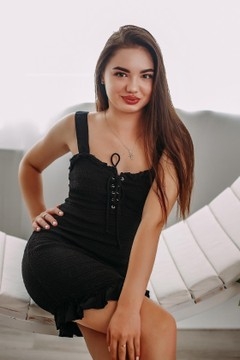 Veronika 9430
Sofia 7154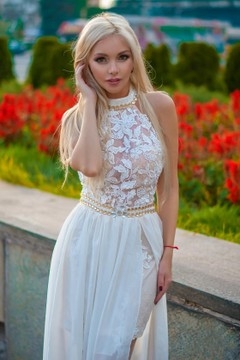 Svetlana 8218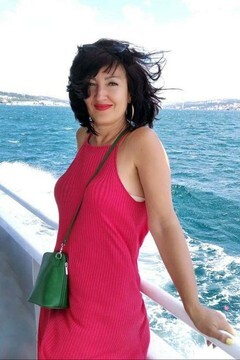 Victoria 8776
Vlada 9560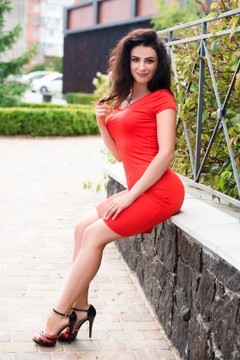 Snezhana 8732
Support questions
Support: Good evening, Roberto!
Help is needed?
You: Hello, Where to look smart girls pic for fb profile