What DO Russian women like?
You know well what your dream lady should be like, don't you? And have you ever wondered, what male features do Russian women love, what do they want and dream about? It is really important, because if you know what likes your Russian girlfriend, you will certainly find a key to her heart.
So, what do Russian women want from men?
Russian women love courageous men
The most Russian women like self-confident men, but not egoists. So, be the first to talk to her! When you like a girl from UaDreams, write to her a free E-mail to introduce yourself. You can invite girls in videochat even if you haven't ever written any E-mail to her. She will understand that you are interested in her. Start from some simple words, for example: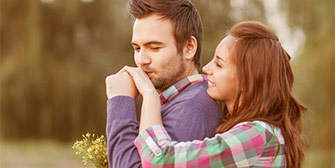 Hi, my name is Sam (write here your name). You seem to be a very interesting person. May I ask you several questions?
You are so beautiful in the photo! And you have a very nice dress, did you sew it by yourself?
I am a new person on this site and I liked your photos most of all. Will you be my first acquaintance here?
Russian woman like men who dress with care
If you invited a lady to videochat, treat this meeting like a real date. Wear a new shirt and get shaved. Let the atmosphere of your chat date will be a little bit festive. So you both will highlight this day among all other days of your life and will remember it for a long time. Believe, your lady will certainly choose a nice dress to make a good impression on you, so she will appreciate your efforts.
If you come to see your lady in Russia, take a shower before your date and wash your clothes. All women from Russia just love a smell of clean and tide clothes! If a man looks after himself, any woman will like him.
We hope that the marriage agency UaDreams will help to find an unmarried woman for you
Make your Russian girlfriend compliments and little surprises
If you say your lady compliments, you will show your that you are more than just a friend for her. It will give her to understand that you want to be closer to her. Actually it is not always easy to say compliments, buy it is really worth trying! Pay attention to the following tips: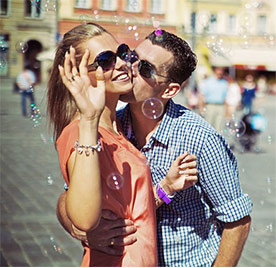 Compliment your lady with a smile. If you do this with a cheerless face, she will not like your words.
Explain her, why you like one or another feature. Instead of «You are beautiful» tell her: «You are so charming, because you have so beautiful blue eyes».
More often address her by name. The name is the most beloved sound for each person.
Make her small surprises. It can be a bunch of flowers or a box of chocolates. Don't look for a reason to do this, because the most pleasant surprises are often made without a reason!
Be sincere and improve your skills every day!
We hope that our romantic dictionary will help you as well! More on: https://www.uadreams.com/ladies/romance_dictionary.html
Russian women tell how a man can gain their hearts
Cannot GET /what-do-russian-women-like.html
Tanya 9044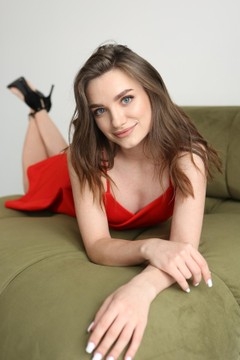 Helena 8900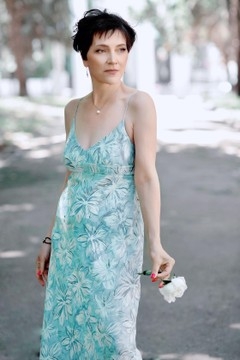 Mira 9220
Svetlana 9261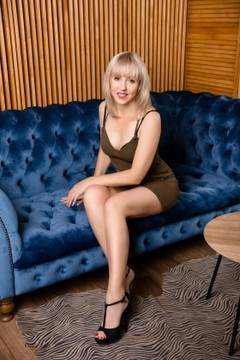 Elena 8807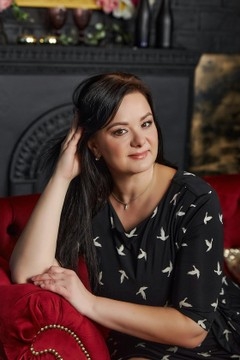 Malena 9303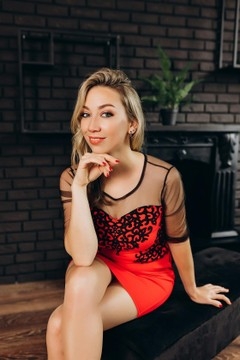 Julia 3530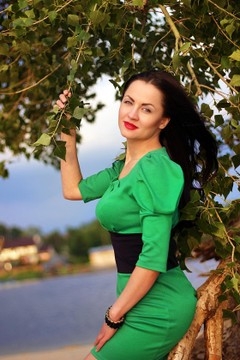 Dashenka 2301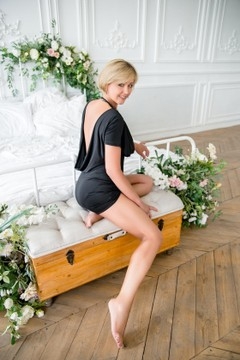 Helen 9195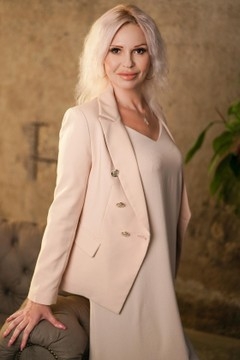 Tatiana 9340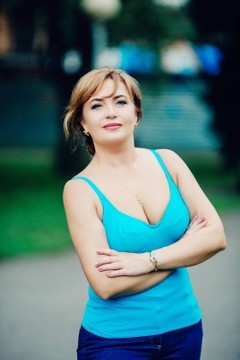 Galya 4221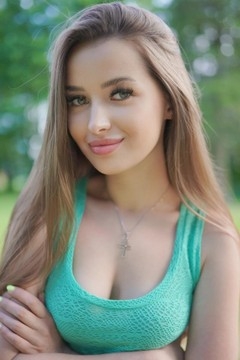 Olya 9554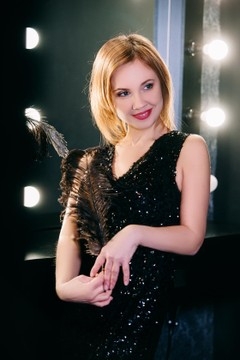 Olenka 7199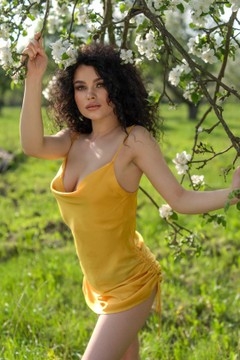 Alyona 9028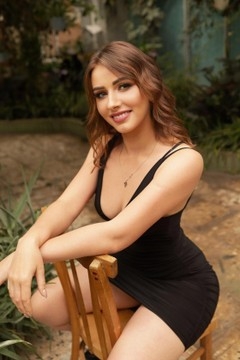 Tanya 6743
Ulya 2428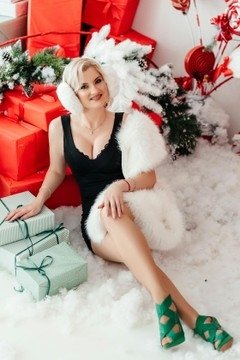 Alyona 3382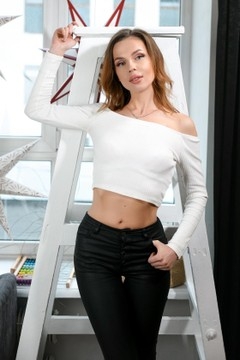 Olia 8962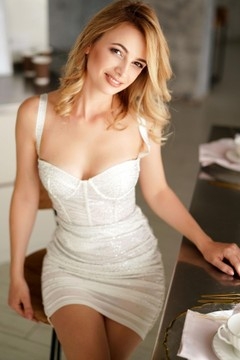 Masha 9296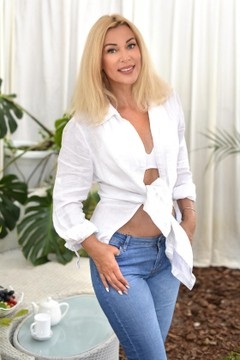 Olga 9219
Support questions
Support: Good afternoon, Adam!
How can I help?
You: Goodmorning, You have finding woman for marriage