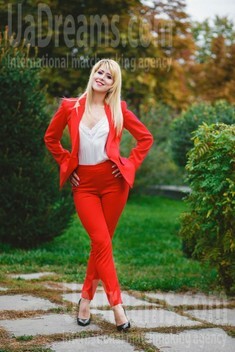 What I do in my leisure time?
Well, first thing that you should know about me is I never get bored;) I'm very active person and there are so many things to do every day to fill my life with joy and happiness))) I like to do sports... I used to give a lot of time playing volleyball... I adore to watch movies at the cinemas)) I find it romantic to spend time watching a comedy with beloved person... sitting on the last row of the cinema and eating popcorn))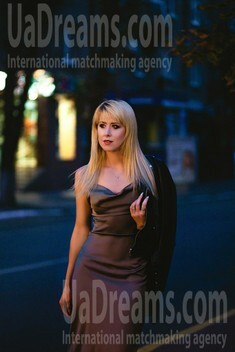 My typical day
My typical day starts with feeding my pet Stich) It's very big and playful but always hungry))) After taking a shower and having my morning coffee, I go to my work where I need to take serious decisions;) In the evening I like to take a walk before the bed time and make plans for the future;)
See her fascinating movements and charming smile...
Feel as if it was your first date with this lady — it is worth 1000 pictures!
Watch this video for FREE
Our personal opinion of this Lady
Yulia is sensitive and tender person. She looks at this world with child's eyes;) She dreams of miracles and wants to create her own fairy tale... It seems like Yulia needs to meet a man who can help her to create a fairy tale and make her happy)))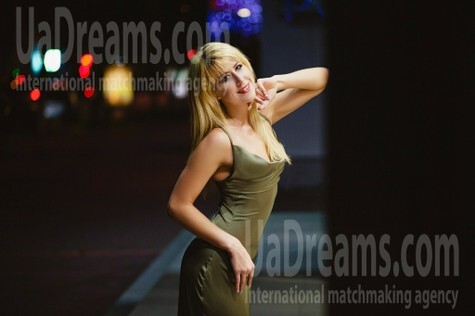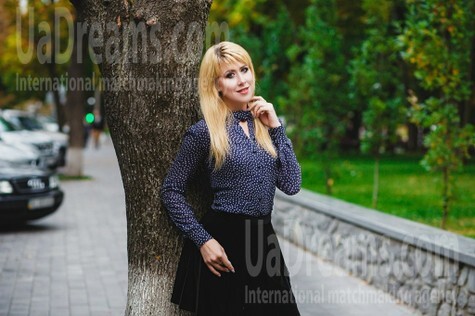 The type of man that I desire
I'd like to see a mature man next to me... It's really important for me to see a man who has his own vision of life... I think every man should have his own goals for the future and he must do everything possible to reach them. I dream to meet my mentor... protector... best lover and friend. I want him to be kind, generous and cheerful as well.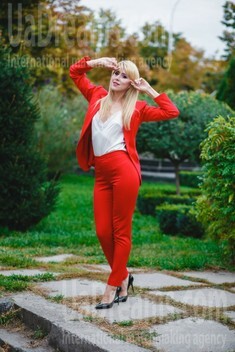 My future goals are
As every woman I dream to have my own loving family))) I want to meet a good man and become a mother one day... I consider self-development the most important thing in every person. It's wonderful to live and study for something new... to open up new horizons and strive for new challenges))) That's why one of my biggest goals is to become the best version of me)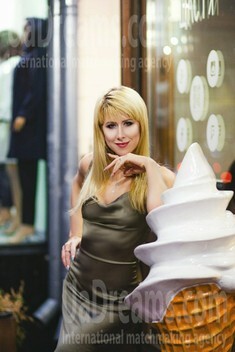 How would I describe myself
I'm an absolute romantic... I believe in miracles and fairytale) I'm definitely sure that everyone of us can create a fairy tale in his/her life. I have a lot of friends, so I can say that I'm very friendly lady. There is one thing that makes me mad... I hate when people lie to me... There is no place for lies in relationships...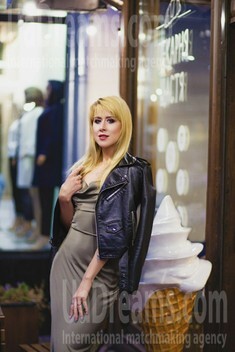 About my family
My family is not very big. There are my mother, stepfather and me) My biological father left me and my mother when I was 11 years old... So, my beloved mother is the closest person for me. She's my best friend and advisor as well. I can trust all my problems and secrets to her)