Birth Date
Height
Weight
Eyes
Hair
Build
Glasses
She is
Smoke
Drink
8 May
175 cm 5' 9''
59 kg 132 lbs
green
brown
slim (slender)
No
right-handed
No
Never
Share your love with Juliana!
Share your love with Juliana!
Birth Date
City
Height
Weight
Eyes
Hair
Build
Glasses
She is
Smoke
Drink
I'm looking for
8 May
175 cm 5' 9''
59 kg 132 lbs
green
brown
slim (slender)
No
right-handed
No
Never
Marriage, Romance, Friendship, Relationship, Dating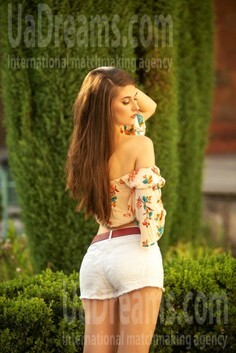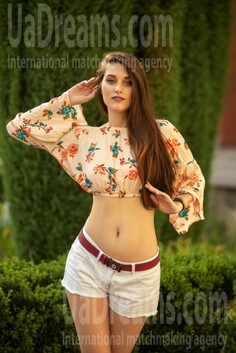 My future goals are
I'm active and full of energy! I'm very determined and I have a lot of goals to achieve! I want to succeed in all spheres of life! I know it's hard but it's possible! First of all, I want to make a successful career. I want to run my own beauty salon one day :) And the most important is to create a strong family with the man of my life. For me, family is the most important thing in life. I am sure, it is quite possible to combine taking care of my family and doing my favorite job! It is important for me to develop and to improve myself, that is why I see no borders for realization, especially having my beloved one by my side! I believe, that when I will meet my true soul mate we will inspire each other!
What I do in my leisure time?
Hello! :) I'm an active person, that's why when I have some free minutes I enjoy doing sports. I like jogging and doing exercises. When we gather with my friends we can even play football or tennis. I have a lot of friends! And on the weekends I enjoy meeting with them. But sometimes I just stay at home and read a good book. Every book for me is like a new world that I want to discover. Besides, sometimes I play piano and flute for joy :)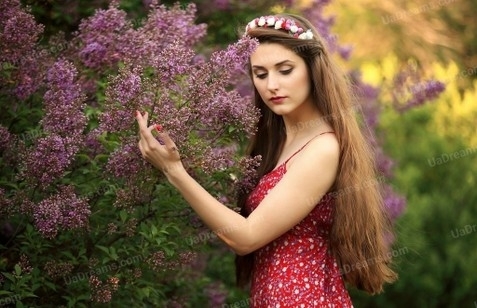 How would I describe myself
I'm a positive and open to the world lady! I like communicating and making friends with new people! I love life and I try to enjoy every moment! I'm kind, a little bit shy, but very funny person. I have two passions in my life - it's making a perfect make up and doing sports. But I feel the lack of the most important passion in my life - my beloved man. Because without true love in life everything else has no sense :)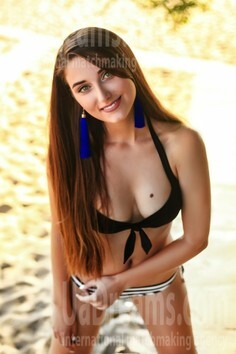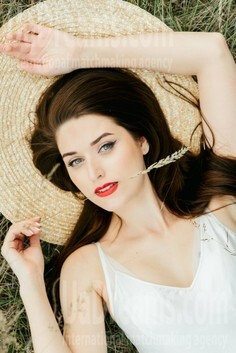 About my family
I have an ordinary family. My mother, father and me :) I love them so much! My mom is my best friend. I'm very thankful for everything they gave to me! Our family is based on respect, love, trust and support. And I want my own family to be the same!
The type of man that I desire
I'm here because I want to meet the man of my dream, my true love. I want my man to be intelligent, well read, attractive, strong, manly, sincere. I believe that a real man should respect his woman and treat her well, care about her. I want a serious man who is tired of loneliness, who wants a family.
My typical day
As I'm an active lady, my day starts from jogging and exercises in the open air. I live near the stadium so in the morning I go there to warm up. Then, during the day I have some orders so I go to the studio or to the girl's house and make her a make up. I really enjoy it! Then I just relax at home, read a book or meet with my friends.
Our personal opinion of this Lady
In our opinion, Juliana is very sweet, beautiful, lovely, intelligent and just amazing lady! We are sure she will be a perfect wife and mother. She believes in a true love :)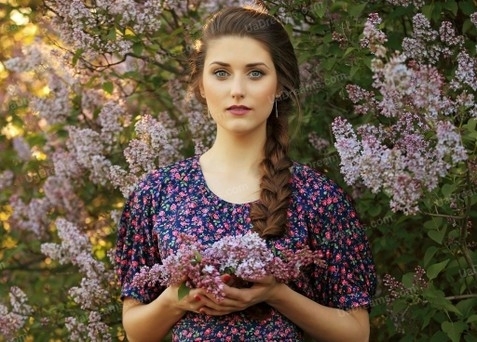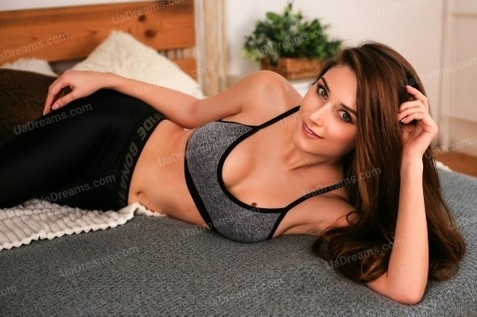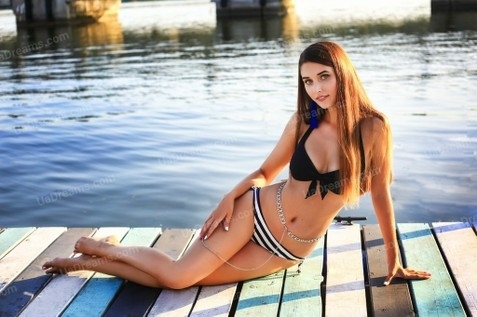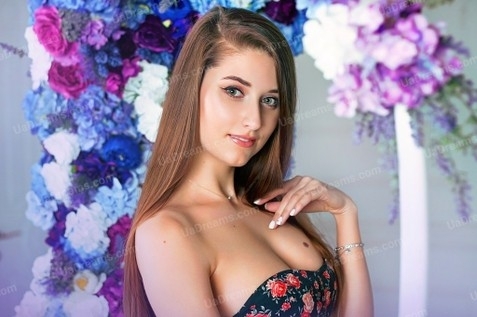 Lady will meet you in 11 hours Good luck!
Lady wants to chat with you in 11 hours
Lady offers to move chat for 11 hours
Lady declined invitation, but explains why:
Thanks but I can't come. Thanks though! Appreciate it!
She's online and waiting for you!
Lady is late, will be at 12:30