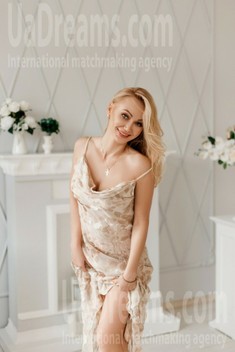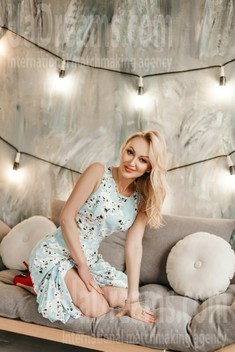 How would I describe myself
I'm a positive, smiling and well-mannered woman looking for happiness.
See her fascinating movements and charming smile...
Feel as if it was your first date with this lady — it is worth 1000 pictures!
Watch this video for FREE
About my family
My family is the best for me in my life. I have my parents who have been living happily together for many years already, my younger brother and my wonderful daughter. My family is the sense of my life....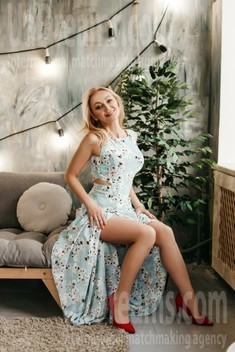 My typical day
My work occupies the biggest part of my days. My working day starts from 9 a.m till 20:00 p.m. Sometimes it's quite exhausting and I need to have some rest after the working day, so I can meet my friends or attend the gym either with them or alone taking exercises there along with the great music I like. When I come home I try to spend as much time with my family as I can no matter whether we are just watching TV or talking at the cup of tea.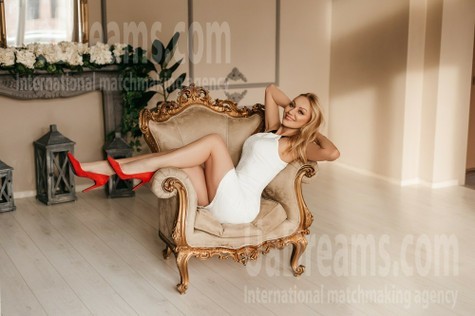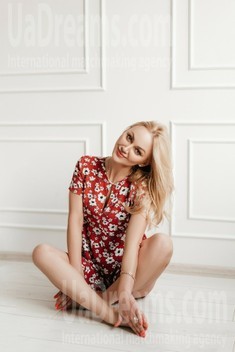 Get a much better idea of the lady's personality!
Discover her life and secrets no other men know :)
It's intriguing like finding an unknown world...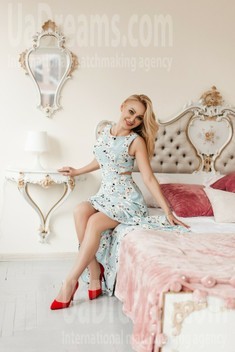 The type of man that I desire
I don't have any special criteria for choosing a man. I'm just looking for a careful, tolerant, kind and responsive man. He should be able to provide for the family, be patient, loving his family and be well-educated.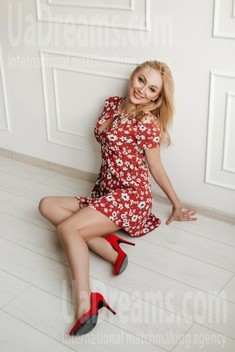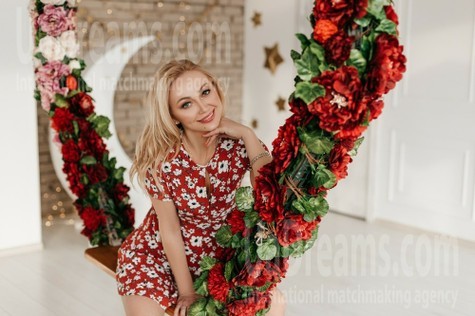 What I do in my leisure time?
Usually when I have free time I try to spend it in the gym working at myself. I like traveling, exploring new and interesting places with my friends who can accompany me greatly. I prefer attending beauty salon considering the point of view that a woman should always have a good looking and pleasant appearance.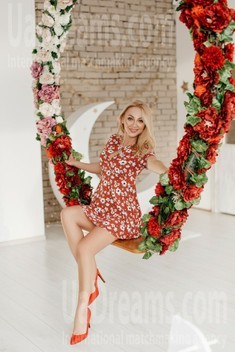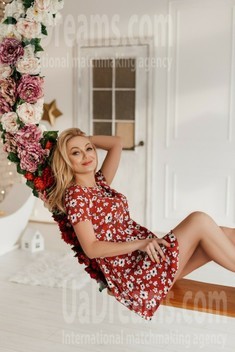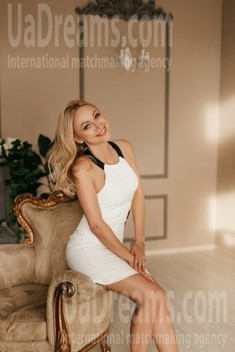 Our personal opinion of this Lady
This lady is very honest, straight forward and compassionate, having good and loving heart.
My future goals are
We don't know what to expect in future and whether our goals come true. But we cannot live without dreams... I nurse the dream to become a happy woman with the reliable shoulder of my man I can count on. That's my goal....