How to marry a Ukrainian girl?
Do you personally know men from any country of the world who came to Ukraine to marry a girl from Ukraine a girl? We do!
Willie and Alina
Alia and Willie found their love, because each of them strongly believed in his and her happiness.
Willie comes from USA, but once he made wonder: «How can I  marry a girl from Ukraine?» He found a website uadreams.com and started dating there.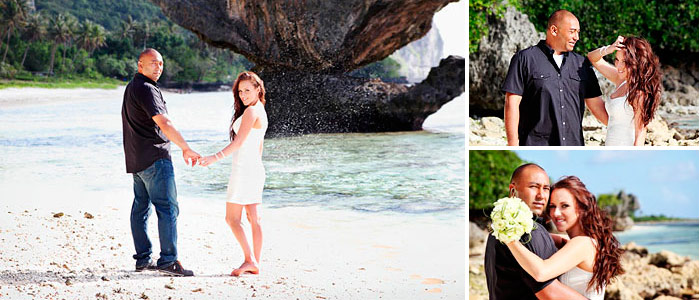 He met two girls whom he really liked, they wrote e-mails to each other and met in chat. How to make a choice, who of them will fan the spark of love in his heart? And Willie decided to come to Ukraine to see them both.
One of the girls was charming Alia. She was so sincere and easy going that she won his heart at once. Willie understood that she is worth to be the dearest woman in his life and made everything to make her fall in love with him. He treated her like a queen and showed himself off as a real gentleman. He presented her with flowers and surrounded her with all his care and love.
Now Alia and Willie love each other and live on a wonderful island Guam. Willie's family adores Alia. All the family members accepted her and supported her, as she had to get accustomed to her new homeland. Willie found an answer on «How can I marry with a Ukraine?», and he and his wife are very happy now!
William and Olga
Let's start from the latest news from this couple: today they have a baby on the way! It is great!
Actually the acquantance of William and Olga was... unexpected. William met a girl on UaDreams and decided to come to see her. And it wasn't Olga. From their first meeting it became clear that they don't match at all.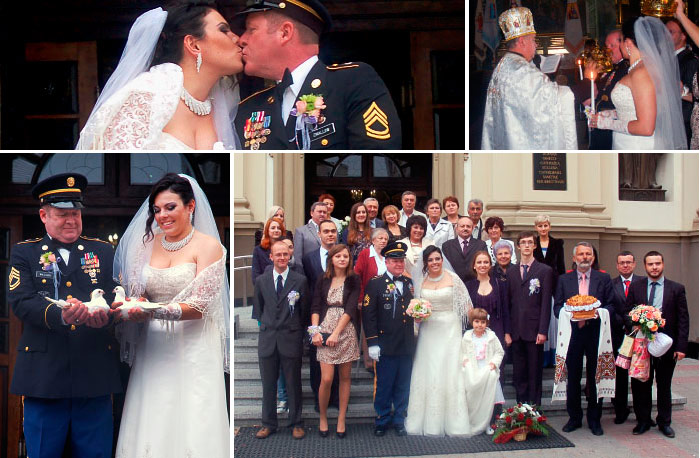 Of course, William was upset, but UaDreams employees came to resque. They offered him to meet another lady Olga.
During their first date Olga and William felt great sympathy towards each other. It was a very interesting start of a relationship. After some time William thought: «How can I marry with this  Ukrainian girl?» and made Olga a marriage proposal. She accepted it! William came to Ukraine to have a church wedding, and employees of UaDreams were invited to the wedding!
Stein and Raya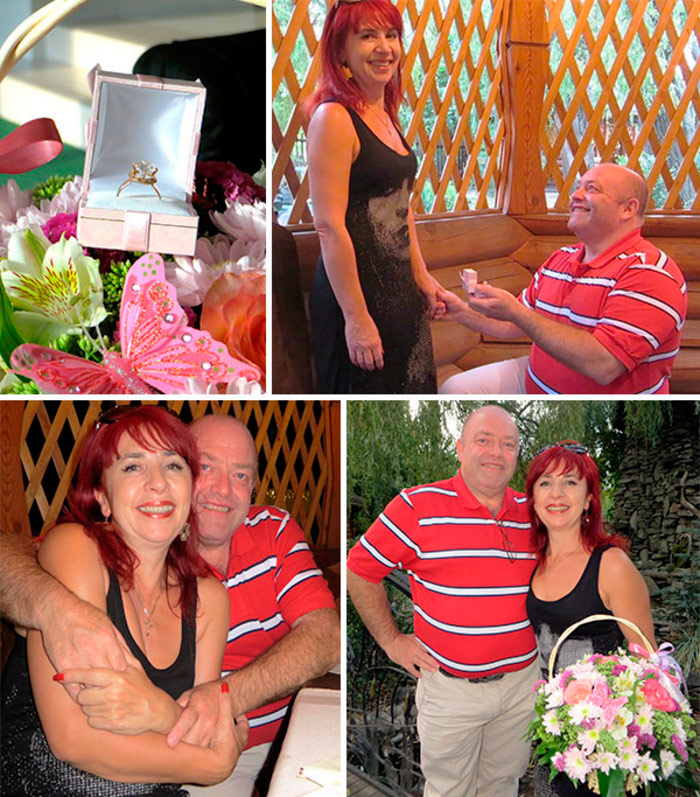 «How can I marry with Ukrainian girl» wasn't a challenge for Stein from Norway. He was active enough and communicated with several women on UaDreams, but after some time of his membership he met Raya. He understood that she is the only one whom he wants to meet and came to Ukraine to see her personally.
Stein became Raya's love and inspiration. He came for two weeks to Ukraine, and they were the whole time together!
Stein felt in Ukraine very well, now he considers this land to be his second home. And Norway became the second home for Raya! She visited Stein in his homeland and met his family.
Stein proposed Raya in a very beautiful way. He organized a romantic evening for her and bought a lot of flowers. Raya accepted his proposal, and now they are engaged. They are so happy together!
Andre and Irina
Their love story started from a video chat conversation. Andre thought over, how can I marry or date girls from Ukraine, and decided to use UaDreams video chat.
That day Irina made a cup of coffee and waited for someone to talk in chat with. She was a strong woman who got accustomed to do everything by herself, and didn't imagine that someone of the men on the photos on the site can become her man and hero.

Suddenly she became a chat invitation from Andre. They suddenly found it easy to talk to each other. They have been talking the whole night, found out that their lives were similar at some points and it united them. They both felt happy!
Irina have never had an experience of meetings foreign men in Ukraine, and Andre was the first foreigner who wanted to meet her personally. She was excited and had doubts, but finally she agreed.
They spent a really interesting time in Ukraine, they went for walks, visited restaurants and even made a barbeque on open air. Andre visited Irina twice, and she introduced him to her mother. Andre made his dream come true and knew how to marry a woman from Ukraine! He proposed Irina and she agreed! Then she came to his country and they live as a happy family now!
Justin and Caroline
They met each other in a very unusual way. Justin came to Ukraine to see a girl, and it was not Caroline. The similar story happened with William and Olga, do you remember? Justin came to UaDreams office to ask how to can I date and marry a girl whom I want to meet perosnally. And suddenly he noticed Carloine who came to the agency office to check her mailbox.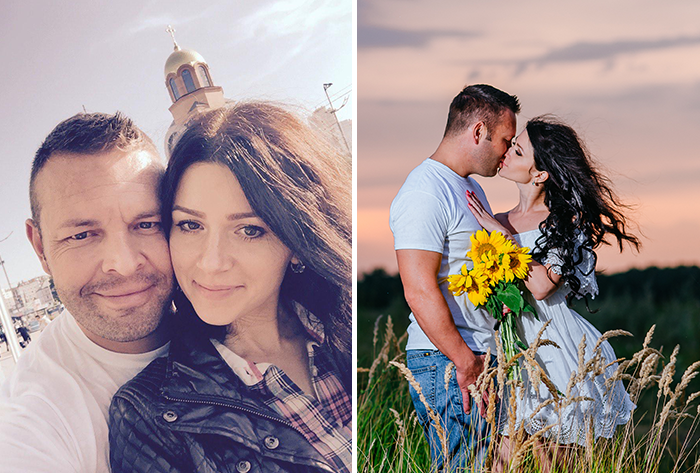 They just bumped each other and said «hello». They had no correspondence before this sudden meeting, but it was love at first sight.
Caroline decided to write Justin and invite him for a romantic dinner. Their first meeting was very nice. They discovered personalities of each other and their desire to see each other again became even stronger.
Today Justin and Caroline are engaged. They sent us a couple of very beautiful pictures and we all can adore this happy couple now.
Read also interesting facts about brides from Ukraine on our website.
First step to Your own wedding with a Ukrainian girl!
Support questions
Support:Hi, Fernando!
Help is needed?
You:Goodafternoon, Where to look
Support:Please see the section
Have a nice day!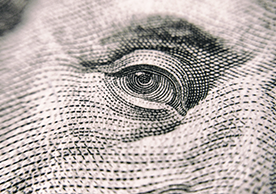 All about internet dating scam