Russian women looking for marriage
Our everyday life is so fast and we are always in a hurry. Men spend much time at work and as a result don't have time to meet a right woman. And what about the women? They don't have time as well and that's why they join the marriage agencies and look for the husband from Europe or The USA. Russian women are looking for marriage seriously so they join trusted websites and they would like to meet a serious man who will become a life partner, a soulmate and a husband in future.
It is very easy to get acquainted with Russian women and if you meet her here, you will know that the lady is serious in her search. As usual Russian ladies are attractive, open-minded, ready for changes in their life. When single Russian women are looking for men they take this serious decision and wish to meet a kind, gentle, trustworthy man. So check the ladies' profiles, get more information about them, write the first free letter or visit our hot video chat.
Find out more information about the prices https://www.uadreams.com/how-much-russian-mail-order-brides/
Why Uadreams is a place to meet Russian girls for marriage?
UaDreams.com suggests you to meet the best looking Russian women. These ladies are eager to get acquainted with the man from The USA or Europe. Be sure that Russian girls are looking for love and marriage only on the websites that they can trust. What should you do to meet your Russian woman? First of all, join the website, then look through the girls' profiles and write the first free letter and wait until the ladies answer you. You are welcome to visit our video chat and to meet the ladies in person. One meeting is worth hundreds letters. Ukrainian and Russian girls would like to know you better.
Russian and Ukrainian girls are looking for friendship, relationships and marriage on the Internet but they prefer to meet in person and to know each other better. So when you know each other pretty well, visit your Russian bride in her country.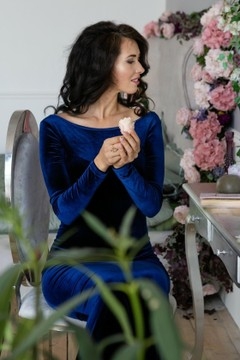 Oksana 7099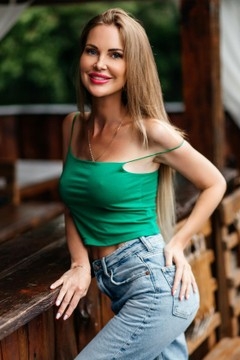 Nataly 6682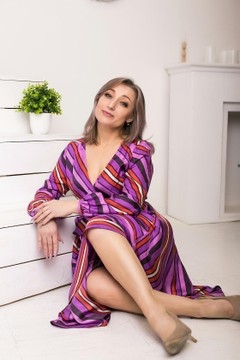 Ludmila 7360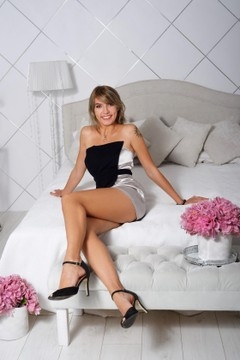 Rina 8864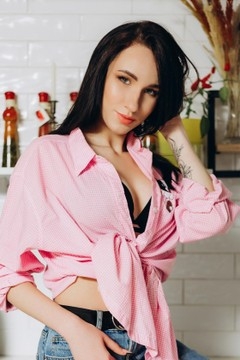 Katie 9441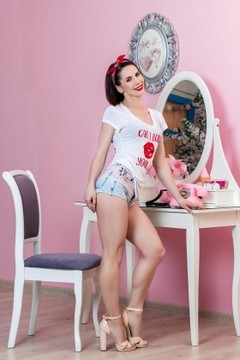 Inna 1934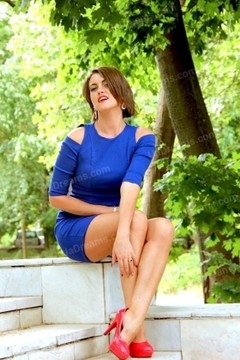 Galia 7096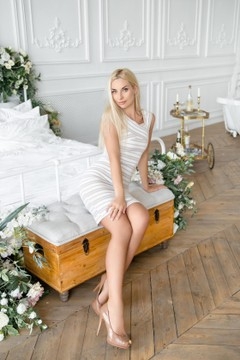 Tatyana 9166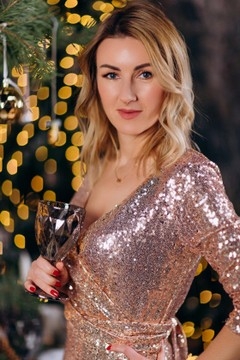 Helen 8781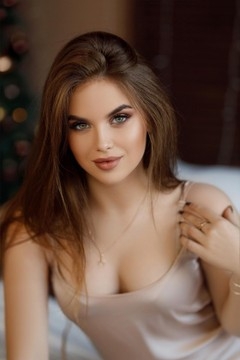 Maryana 3550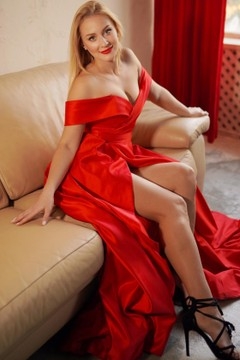 Svitlana 9310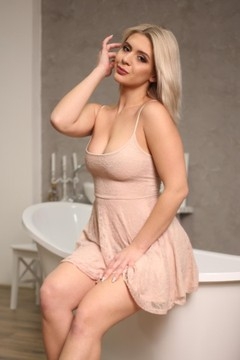 Dariya 8428
Olga 6721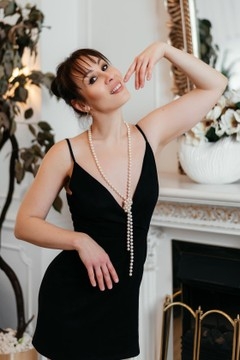 Natalia 9306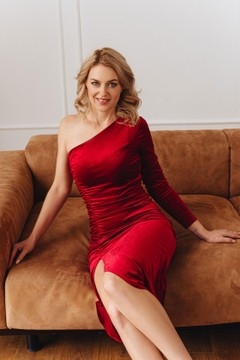 Marina 9098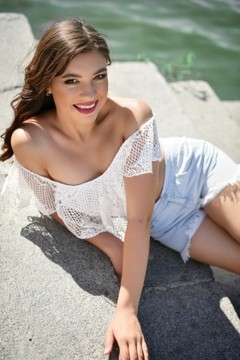 Zoriana 3361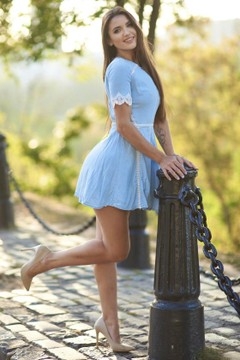 Nona 8371
Liza 9773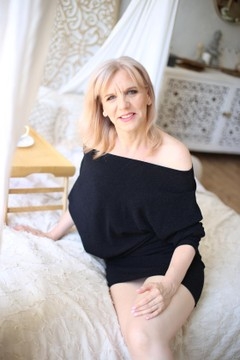 Helen 8421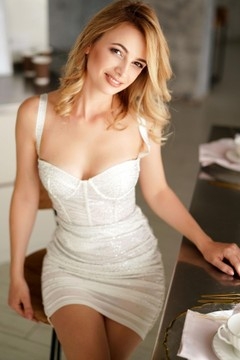 Masha 9296
What are Russian women looking for marriage? Who are brides seeking future husbands?
More and more women join our agency and look for the husband abroad. The reasons are very different. Some women are sick and tired of the Ukrainian and Russian man who are lazy, drink too much alcohol and don't have goals in their life. Some ladies want to find a serious man who wants a family and it's easier to do this on the website when you read the profile and understand what the person is looking for. Unmarried women looking for love on the Internet would like to have a happy family, to meet a person with the same hobbies and life goals and to build strong relationships together.
Russian women, who are looking for marriage, are famous around the world for being pretty, kind, loving and caring. They will be perfect wives because they know how to treat their men. The pretties ladies are in the Gallery, check the profiles right now.
Here is the great article for you "All about Russian wives".
Niuta 9568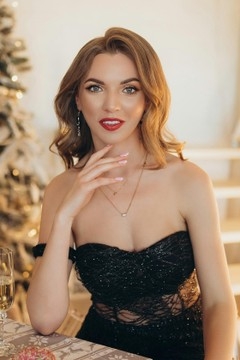 Tetyana 6815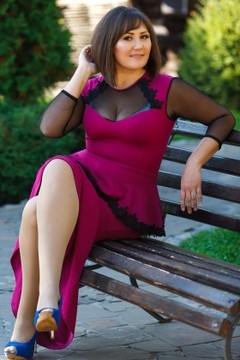 Lina 7240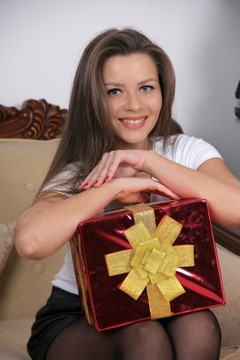 Tamara 6842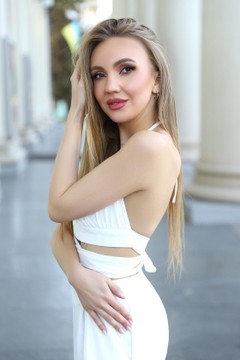 Iren 9177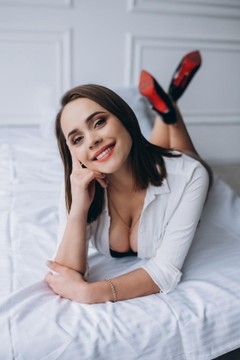 Anya 9301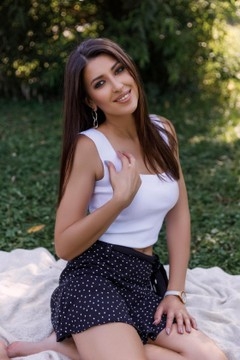 Nadia 8673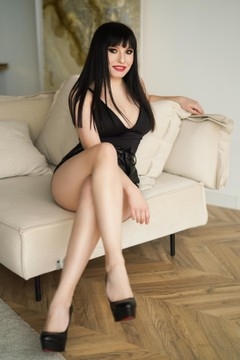 Tanya 3614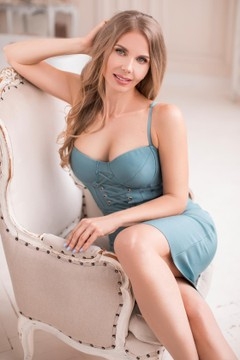 Irina 8918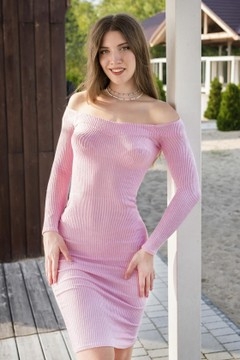 Alina 8385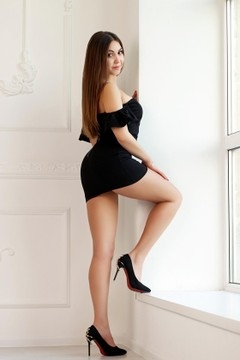 Anastasia 8917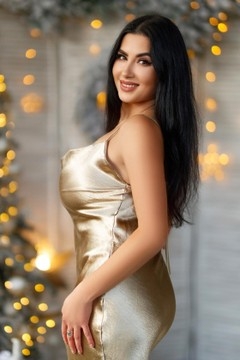 Orysya 5428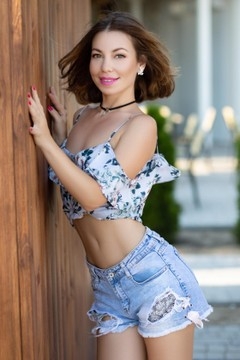 Julie 6729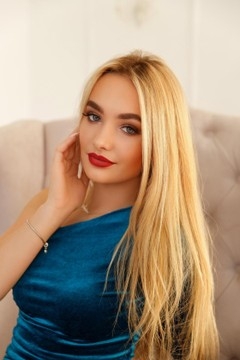 Angelina 9774
Alina 5402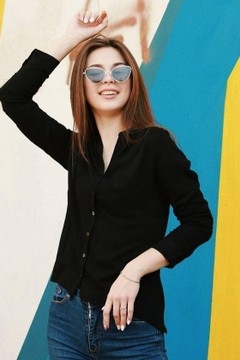 Iryna 9470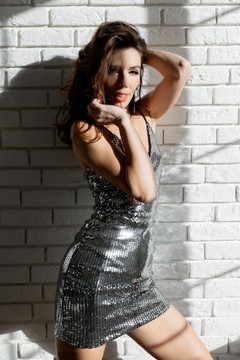 Lenochka 8212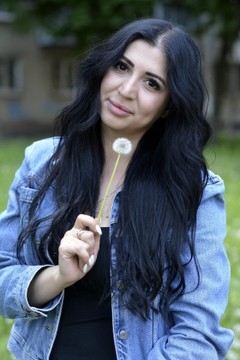 Asya 8677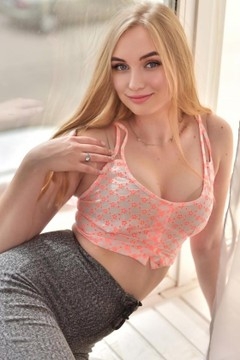 Daria 9594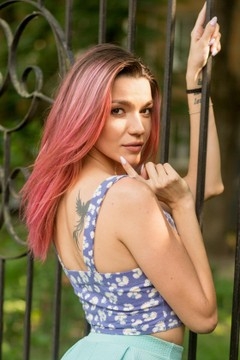 Daria 8528
Support questions
Support: Good morning, Frank!
All ears.
You: Goodmorning, Tell me where to find girls video chat