UaDreams Inside
Do you know who translates thousands of letters day by day, answers to your questions, supports the video chat technically and organizes your trips and dates with ladies? This is our friendly family — UaDreams staff! Full of energy, inspiration and creative ideas our team works as an invisible helper.
Webcams in each of 13 branch offices show you how we work and that we really exist. See each office with your own eyes — it is more than a thousand words about who we are! We are always ready to help you!
But not only work makes up the life of our team: we adore to have fun and can do this quite well. That's why we don't forget about holidays and share this joy with you. View our cheerful Christmas, St. Valentine's Day etc. video congratulations...
And what is more, there are kindhearted people working here, who try to make this world a little bit kinder and better. We don't forget about those people who need our help and are enthusiastically engaged in charity work helping orphans.
Christmas wishes from UaDreams staff 2018
When else, if not on Christmas, should the most cherished desires come true? What could be more romantic than finally finding your love in this magical time! Cold and snowy Christmas is an excellent reason to meet your sweetheart and give each other so much desired warmth and love. Realize that your happiness is in your hands and make these days full of bright and promising first dates.
Christmas greetings from UaDreams Staff 2017
Christmas greetings from UaDreams Staff 2016
Other videos from UaDreams Staff
Christmas greetings from UaDreams Staff 2015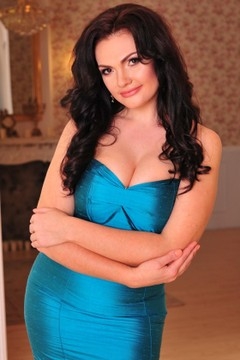 Anna 6943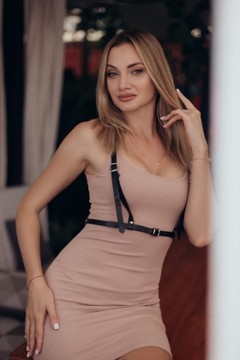 Kate 6596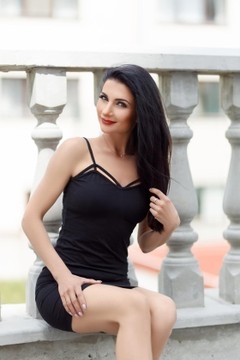 Nadya 5151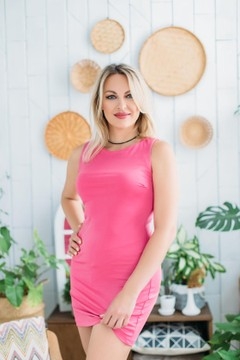 Tatyana 7322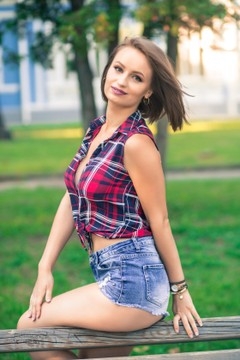 Lesya 8694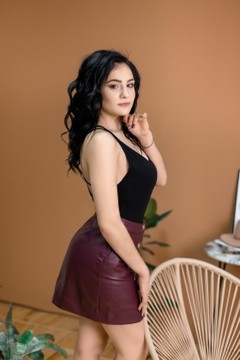 Karina 8454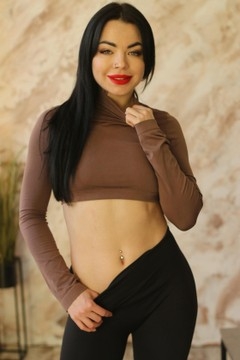 Natalia 9083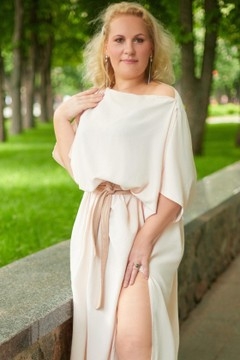 Marina 9141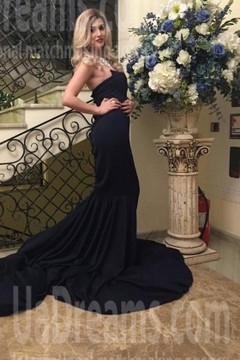 Tanyusha 9052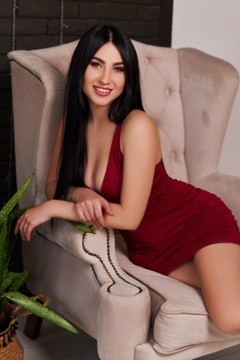 Nelli 9361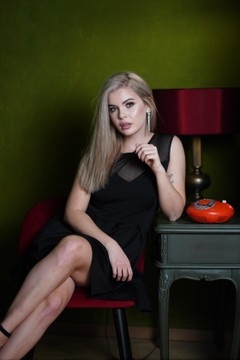 Vika 9435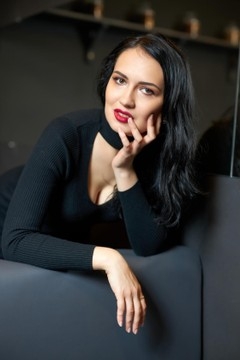 Inna 4297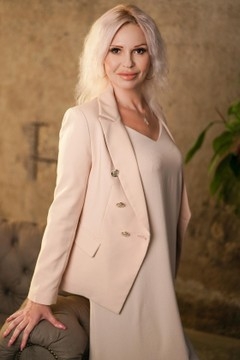 Tatiana 9340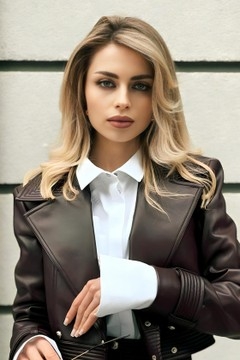 Karina 9147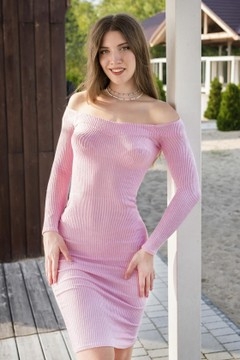 Alina 8385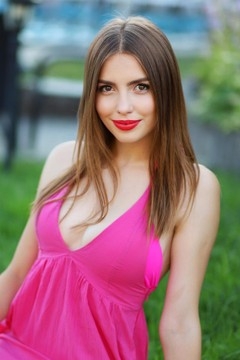 Tanya 8912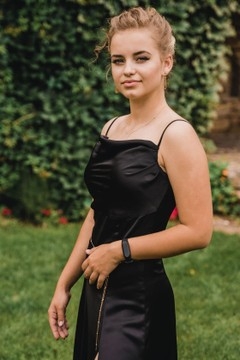 Ann 9447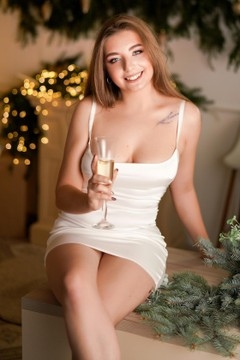 Yulia 9359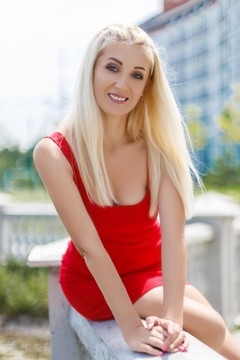 Maria 8405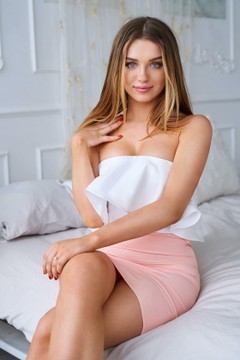 Alisa 9033
Support questions
Support: Good evening, Christopher!
Any problems?
You: Goodmorning, Where to look 30+ age beautiful wife pic