05 Oct 2020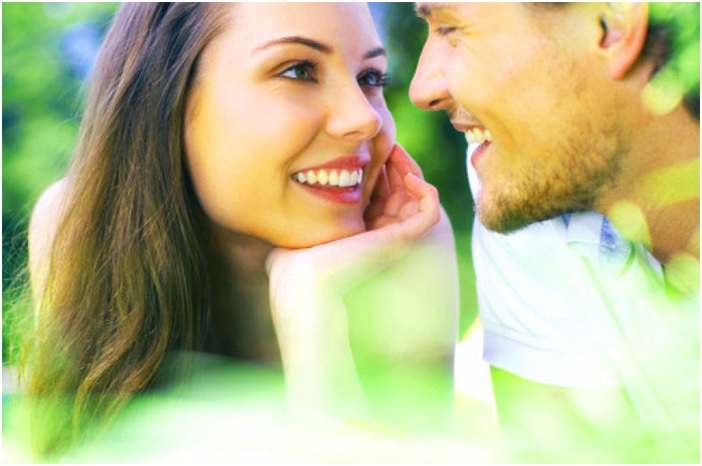 Everybody knows women and men think differently. Men always ask themselves what women think. How to know their intentions and what plans for the future they have?
For sure, you will not ask the lady directly but there are some secret signs that will help you to find out what she is thinking about. Women are mysterious sometimes and you will need some special knowledge to discover her true intentions.
We are here to help you to understand if she wants to build serious relationships with you.