Wszystko o randkach z Rosjankami
Interesują Cię randki z kobietami z Rosji przez internet? Tutaj podzielimy się z Tobą pewnymi tajemnicami o randkach z Rosjankami.
Randki online z rosyjskimi dziewczynami dają Ci możliwość poznać więcej potencjalnych przyjaciółek, niż możesz znaleźć w życiu realnym. To będzie szczególnie dobrze dla Ciebie, jeśli chcesz znaleźć partnerkę, prowadzącą pewny tryb życia, jaki Ci pasuje. Na przykład, na rosyjskim portalu randkowym UaDreams użyj opcji Zaawansowane Wyszukiwanie i wybierz dziewczynę o pewnym wieku albo pewnej wagi, jaka już kidyś była zamężna albo nigdy nie była. Możesz wybrać nawet jej kolor oczy! Dobra opcja dla wymygającego mężczyzny, prawda?
Rosyjskie portale randkowe oferują wiele możliwości spotkań internetowych z Rosjankami przed spotkaniem w realu. Randkując w internecie, nie podejmujesz żadnego ryzyko i oszczedzasz swój czas. Możesz denerwować się przed spotkaniem w realu, ale, gdy wiesz, jaka jest ta osoba, o czym z nią rozmawiać, istnieje większa możliwość, że będziecie czuli się razem dobrze. Wasza komunikacja jest bezpieczna i przyjemna. Jeśli jesteś zajętą osobą, jaką wiele pracuje i nie ma czasu na nieudane randki, internetowe randkowanie z Rosjankami jest dla Ciebie.
Sprawmy, by Twoje poszukiwania rosyjskiej dziewczyny były naprawdę udane. Oto nasze wskazówki
1) Mów prawdę. To jest główna zasada stworzenia Twojego profilu. Napisz coś o sobie, o swoich pasjach i marzeniach, zapytaj dziewczynę o coś, co Cię najbardziej interesuje. I oczywiście, opisz, jaką dziewczynę z Rosji szukasz. Poświęc dwie minuty i dobrze uzupełnij profił. Jeśli napiszesz o swoich prawdziwych pragnieniach i uczuciach, znajdziesz dziewczynę dla prawdziwego Ciebie.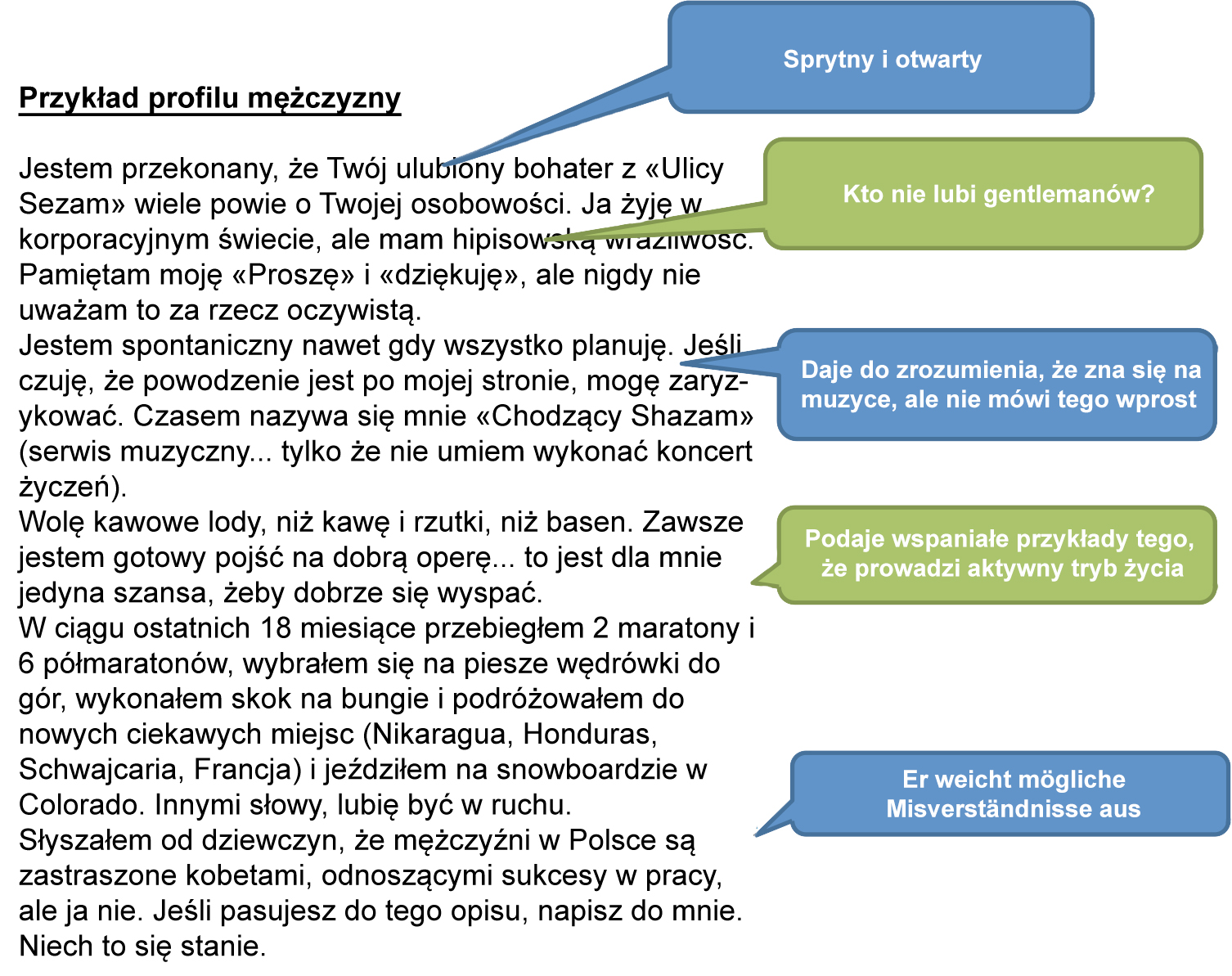 2) Dodaj jakieś swoje fajne zdjęcie. To tak proste. Jeśli chcesz poznać dobrą dziewczynę z Rosji, musisz dodać swoje zdjęcie dobrej jakości. Wybierz zdjęcie, na którym nie masz na sobie okularów słonecznych lub czapki. Kobieta będzie zainteresowana w Tobie, jeśli będzie mogłą dobrze wyobrazić sobie Ciebie. Będzie bardzo dobrze, jeśli zamieścisz jedno zdjęcie, na którym dobrze widać Twoją twarz, i drugie, zrobione z niewielkiego dystansu.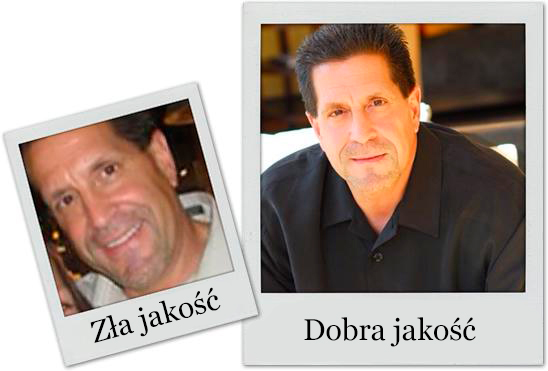 3) Napisz list, jaki zaciekawi dziewczynę. Upewnij się, że Twój pierwszy list do dziewczyny jest wystarczająco osobisty. Napisz, czemu spodobał się Ci jej profil oraz dlaczego napisałeś do niej. Zadaj jej ciekawe pytania, żeby widziała, że uważnie przeczytałeś jej profil. Będzie czytała Twój mejl z wielkim zainteresowaniem, jeśli napiszesz, dlaczego, Twoim zdaniem, pasujecie do siebie. Dobry pierwszy list to Twój pierwszy krok do skutecznego randkowania z Rosjankami. Nawiasem mówiąc, Twój pierwszy mejl do każdej dziewczyny na UaDreams jest dla Ciebie darmowy!
4) Bądź cierpliwy. Prawdziwa miłość potrzebuje czasu. Nie czekaj, że spotkasz Twoją dziewczynę marzeń na drugi dzień. Napisz kilka maili, zapytaj dziewczyn o wszystko i odpowiedź na ich pytania. Zobacz ich video, spotkaj się z nimi w videochacie, żeby zobaczyć, jak wyglądają w realnym życiu. Postaraj dowiedzieć się jak najwięcej o kobietach, które spodobaly ci się.
«Po raz pierwszy odwiedziłem Ukrainę w roku 2012, dla mnie to była przygoda, jaka pozwoliłą poznać inne kultury z nadzieją znaleźć moją miłość. Chiałem spotkać się z 10 dziewczynami, z jakimi pisałem przez 6 miesiące, tylko jedna z nich zrezygnowała ze spotkania, bo późno przyleciałem i wynikło nieporozumienie, ale nie mogę powiedzieć, że to było złe doświadczenie, to było tyłko dobre doświadczenie, żeby lepiej poznać dziewczyn z Ukrainy...
Nie przestawałem szukać moją prawdziwą miłość... Zacząłem pisać listy do jednej dziewczyny, moje serce powiedziało mi, że jest moją prawdziwą miłością, więc po 4 miesiącach listów pojechałem na Ukrainę, żeby spotkać tylko jedną dziewczynę, teraz jesteśmy zaręczeni i za 6 miesięcy będziemy brali ślub...»
Afif
5) Nie poddawaj się. Jeśli spotykasz się z dziewczynami online, ale widzisz, że jeszcze nie masz «najlepszej przyjaciółki», i nie ma takiej dziewczyny, jaką chciałbyś spotkać na żywo, zrób małą przerwę. Wyobraż sobie swoją idealną partnerkę, jej cechy. Napisz na nowo jakąś informację w Twoim profilu, może musisz opisać siebie i swoje życie bardziej szczególnie. Po tym zacznij poszukiwania na nowo! Zobaczysz, że już wkrótce coś się zmieni i spotkasz nową dziewczynę, jaka sprawi, że Twoje serce roztopnie.
Portal randkowy UaDreams.com proponuje Ci szeroką gamę usług, jakie pomogą zrobić Twoją komunikację z pięknymi Rosjankami bardzo wygodną. To bardzo proste, musisz tylko zarejestrować się na UaDreams.com, i Twoje randki internetowe z Rosjankami będą bardzo skuteczne.
Zacznij od Galerii kobiet z Rosji Rosji i wyberz najpiękniejszych z nich. Przeczytaj informację w ich profilach i zdecyduj, czyj charakter i osobistość podobają się Ci najbardziej. Bądź śmiałym i napisz pierwszy darnowy mejl! Zaproś dziewczynę do video chatu, ona będzie szcześliwa dostać Twoje zaproszenie! Randkowanie z dziewczynami z Rosji to bardzo ekscytujący prozes, jaki zawsze poprawi Twój humor, i będziesz czul się szczęśliwym.
Randki online z Rosjankami na UaDreams są naprawdę bezpieczne, bo UaDreams podtrzymuje program przeciw oszustwom i scamerom . To pozwała członkom UaDreams poznawać tylko uczciwych dziewczyn w internecie i być pewnymi, że to są bezpieczne randki, a nie jakieś skamerstwo.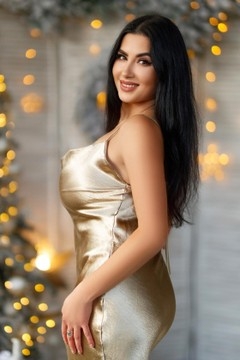 Orysya 5428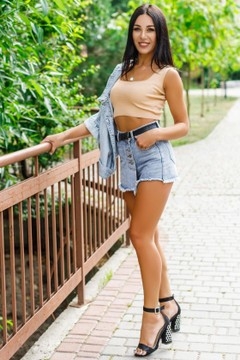 Ivanka 8757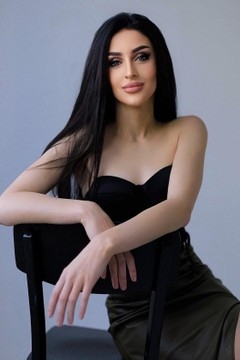 Nina 9683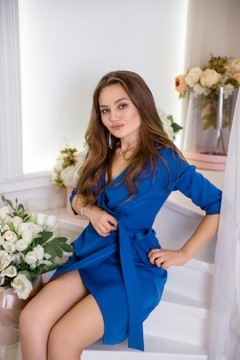 Natali 9271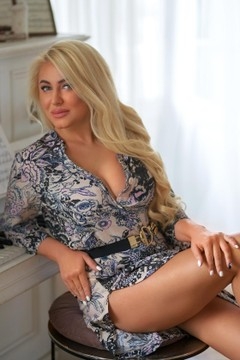 Alyona 9283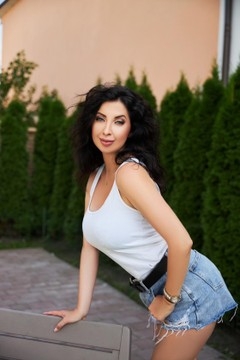 Yana 5318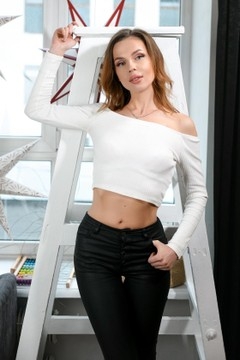 Olia 8962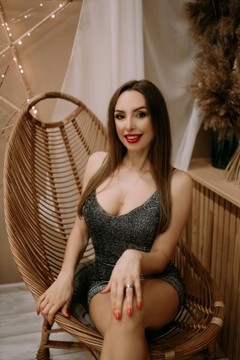 Romana 9331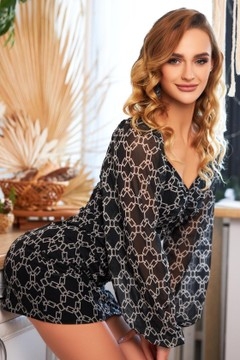 Maryna 8510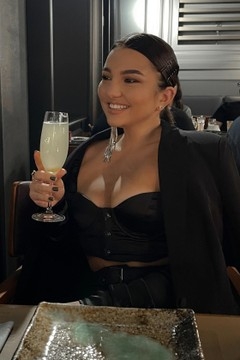 Anny 9347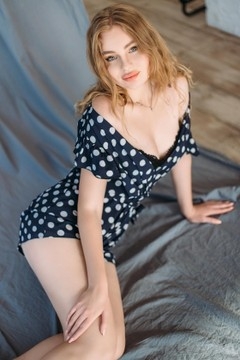 Natalia 8767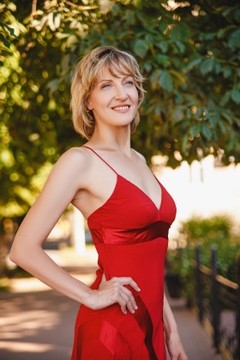 Inna 8431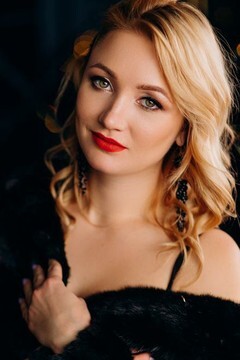 Olesya 8889
Ulya 2428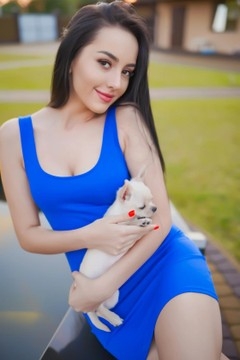 Galya 9539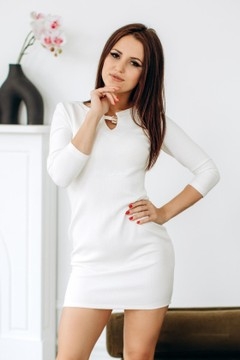 Lidiia 9649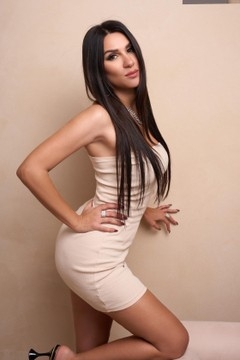 Lyudmila 9690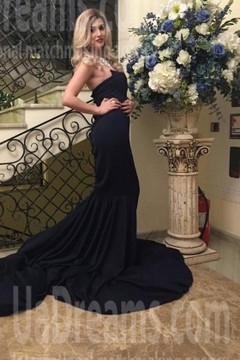 Tanyusha 9052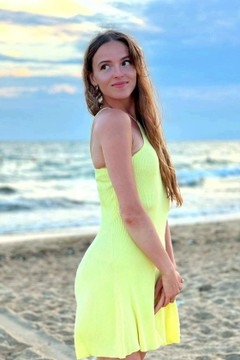 Margarita 8507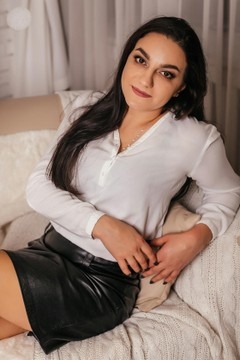 Alyona 9356
Support questions
Support: Hi, Jeremy!
Any problems?
You: Goodmorning, I would like to contact beautiful ladies