16 Apr 2019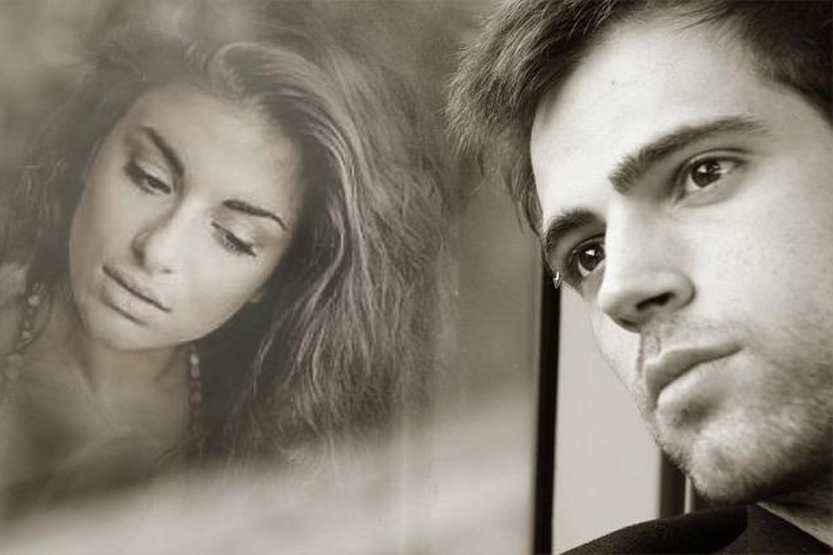 We've all heard many times that no matter how passionate and tender your love may be it won't hurt anyone to have some private space. But if you grieve being away from your beloved girl, this is absolutely normal.
Your sadness and longing when she's not with you means that this lady is special to you. Yes, when you were side by side the world was brighter, it seemed that you breathe each other and everything went fine by itself. Without the closeness of your girlfriend everything falls out of the hands.
It often happens at the very beginning of a relationship, when everything is new, you've just started to know each other and all feelings are so acute.