29 Jul 2019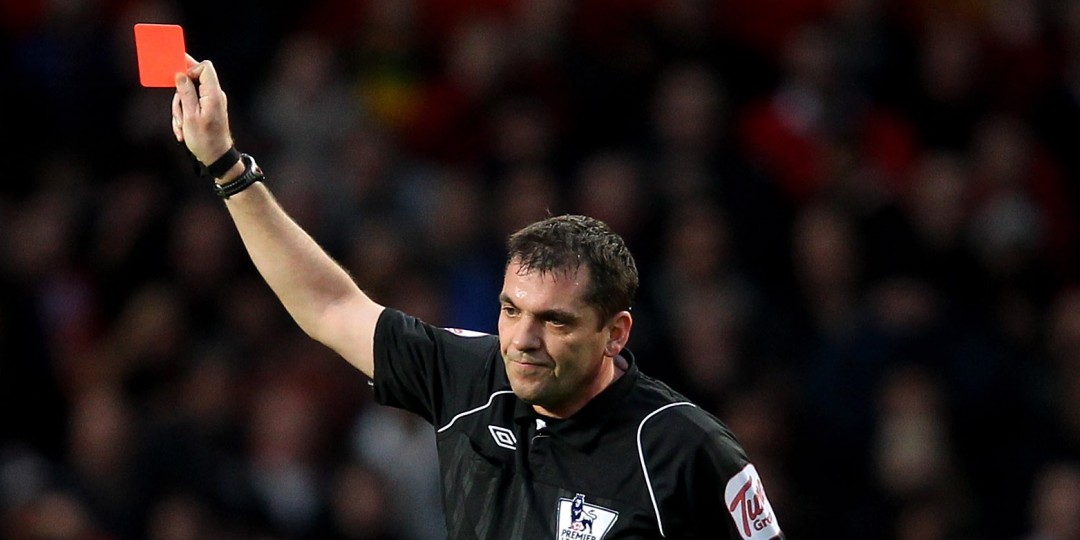 Red flags in the relationships, haven't you heard about them yet? They are just for you either if you have already started the relationships with the lady or you are just going to get acquainted with her. These tips will be very helpful and you will understand women better.
Of course, you are a smart and very reasonable man and, of course, you know a lot. But when you know for sure what to do and what it's better to avoid, you will be able to build strong relationships with the lady you like.
There are 5 red flags in relationships for men and right now it's high time to know more about them.