Birth Date
Height
Weight
Eyes
Hair
Build
Glasses
She is
Smoke
Drink
7 March
168cm 5' 6''
60 kg 132 lbs
brown
black
slim (slender)
No
right-handed
No
Socially
Marital status
Divorced and I have children / 1 girl
Children age
2 y.o.11 February
Want to have children?
will decide with my husband
Birth Date
City
Height
Weight
Eyes
Hair
Build
Glasses
She is
Smoke
Drink
I'm looking for
7 March
168cm 5' 6''
60 kg 132 lbs
brown
black
slim (slender)
No
right-handed
No
Socially
Marriage
Marital status
Divorced and I have children / 1 girl
Children age
2 y.o.11 February
Want to have children?
will decide with my husband
My Languages
Ukrainian
Speaks since childhood
Russian
Means is a native speaker, needs no help in speaking
English
Familiar with frequently used expressions and able to express oneself in everyday situations.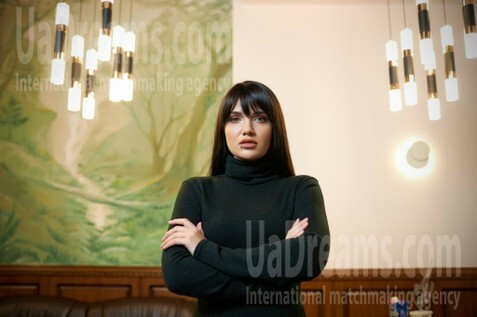 My typical day
I work a lot in my life. But I am going to calm down now because I want to dedicate more time to my search for my life partner. My days are always full of good moments because I am a positive person and I see the glass of water always half full)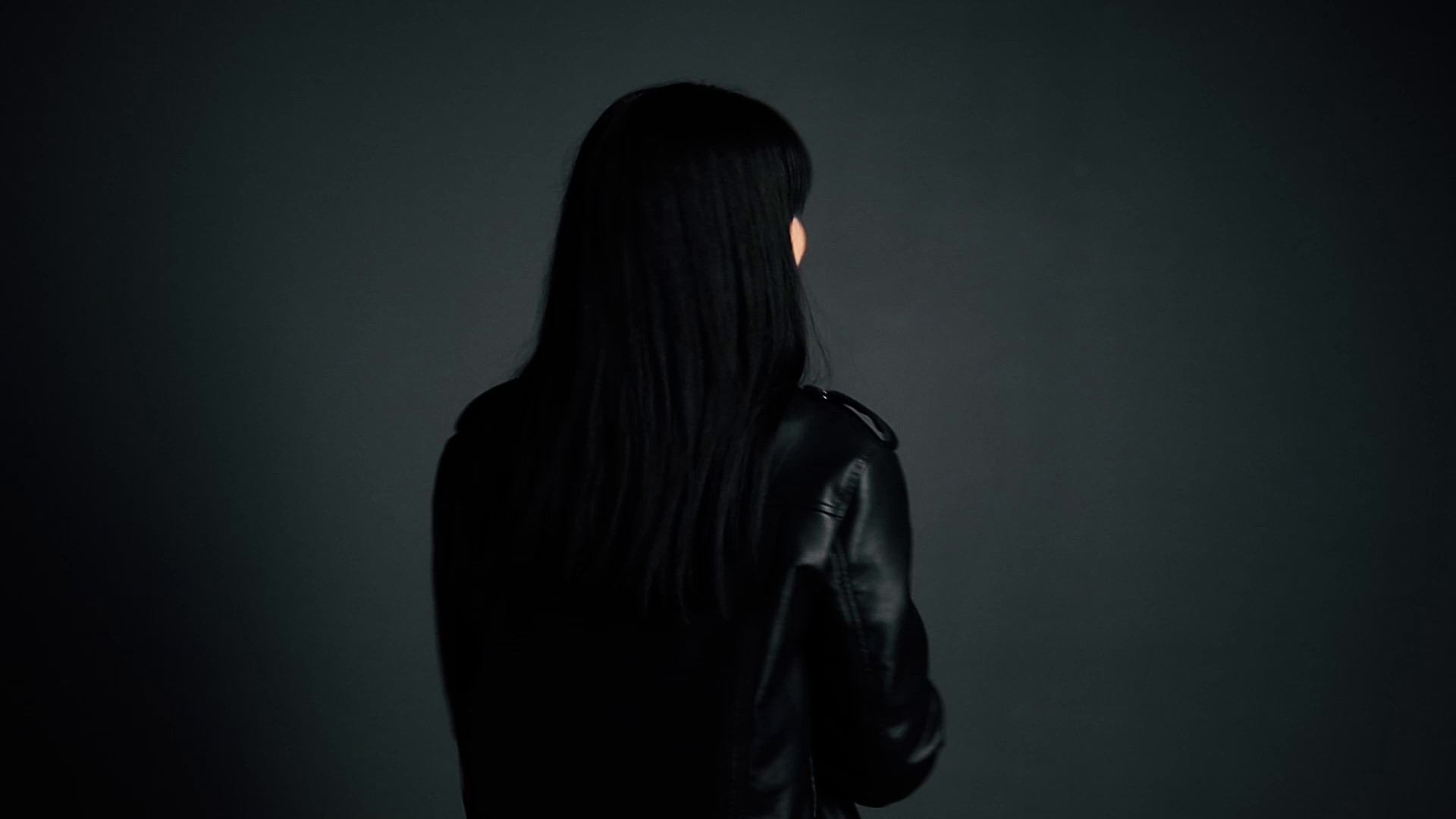 My future goals are
It is very easy for me to say what my future goals are, because I am a very goal-oriented and motivated person. I want to find the right man. I want to have a full family and to be a happy mother, wife, and woman) I know it is possible! That is why I am here. Also, I want to give the best upbringing to my daughter. I do my best now) I want to show her it is really possible to have a happy family. Where you can feel loved no matter what.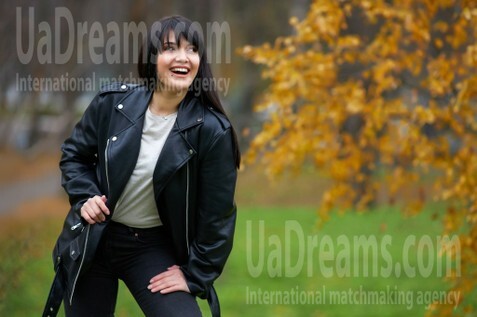 What I do in my leisure time?
I can't really say that I have lots of free time. I am sure, single parents will understand me very well. I always try to dedicate more time to my daughter. I do not want her to have a lack of love. We are the closest people and of course, we like to be together) My daughter is a very curious person and that is why we always try something new together) Life is great when your child is happy.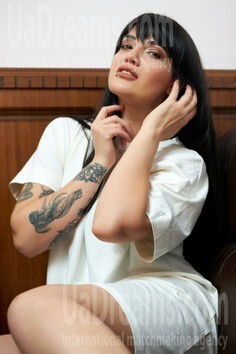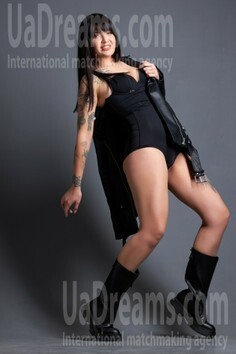 How would I describe myself
I am a very sincere, open, and direct person. I like to travel and I adore seeing and visiting new places. I am ready to give the whole world to my partner)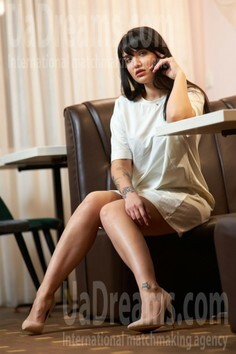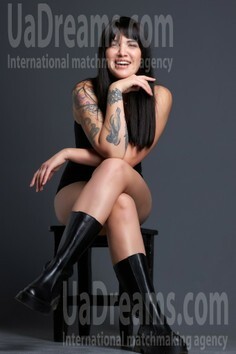 The type of man that I desire
I'm looking for an adequate man without bad habits) I want my man to be reliable and caring, of course) I am a positive lady and that is why a good sense of humor is very important for me as well! Smile can open each door:) It is very important for me to find the man who is ready for life with the child. My daughter is a part of me. So my man should be ready for our family already)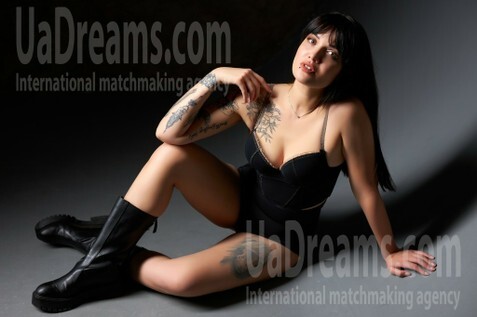 Our personal opinion of this Lady
We are very happy that such a serious and motivated lady decided to join our agency! Her intentions are serious and she has a dream to be happy! We are sure that all her dreams will come true! We will be glad to help her to achieve her goal - to find the right man for her.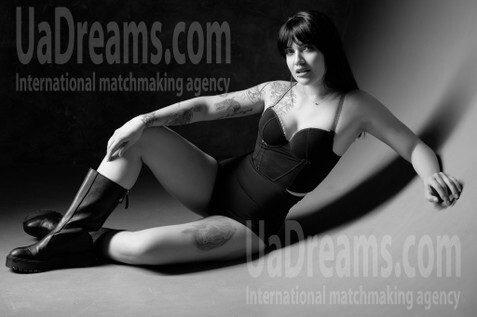 About my family
I have a very big family) We like to gather together) Sometimes it is not that possible but we cherish every moment together) I have brothers and sisters) And we are truly close to each other. They know about my search here and they are glad I decided to make such a step because they want me to be happy) So as you can see, my family is very supportive! And I think it will help me in my search:) I am ready for a happy future!