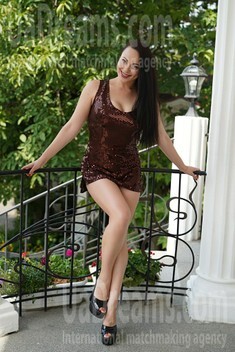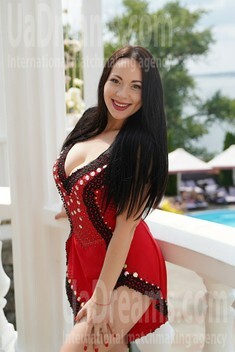 My future goals are
I always admire celebrities that achieve a lot in their occupation. I imagine myself on a place of a world-class singer watching different performances. That's why a dream of my life to reach the level of popular singers. Also, I want my songs make people happier and bring a joy to their life. I dream to have my audience.
See her fascinating movements and charming smile...
Feel as if it was your first date with this lady — it is worth 1000 pictures!
Watch this video for FREE
How would I describe myself
I consider myself as active, creative and energetic person. Also, I believe that life is a constant change and movement. So, I take part in different singing or dancing competitions. I like attention very much. My thing is that I am who I am with my pros and cons. I think, that self-development and self-improvement are essential things in life.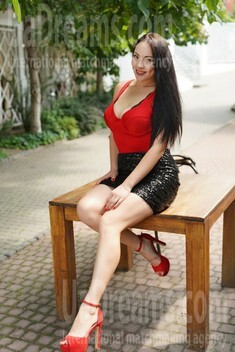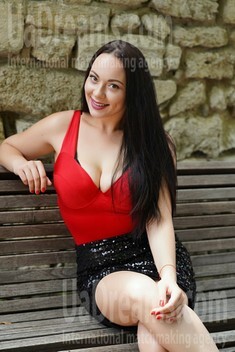 About my family
I have a creative family. My mother likes DIY. She makes wooden houses, various gypsum figurines, etc. My sister is a schoolgirl; our age difference is 12 years, but it doesn't stop us from being best friends. She is engaged in dancing. We with my sister have different fathers. I love my family a lot. I live with them now. We like to have fun together, to dance, sing. We have various family traditions. Also, we always support, care about each other and encourage each other.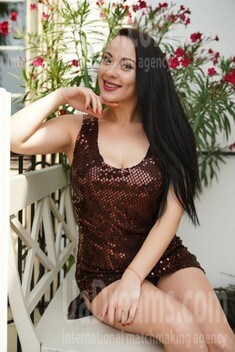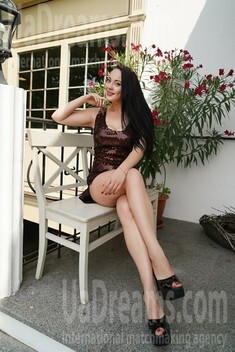 What I do in my leisure time?
Well, I believe time is the most precious resource that people have. I don't like just laying on a couch and doing nothing. I rather prefer to improve my vocal or dance skills. So, I often dance or sing at home. Besides, I think that it is important to devote time to self-improvement, that's why I adore reading interesting books and watching movies.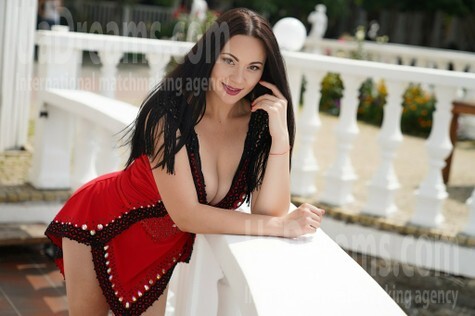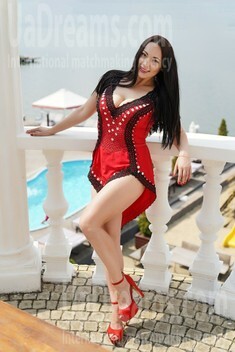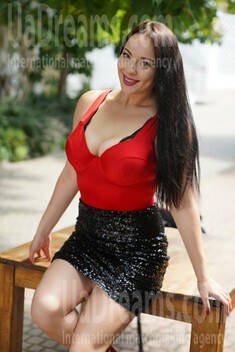 The type of man that I desire
I would like my man to be strong, smart, honest and kind. I want to be sure that I can rely on him, and that he will support me in any situation. As for me, such traits are indicators of a true man and truly manliness. Furthermore, I want my man to be a role model and an example of a true man for our children.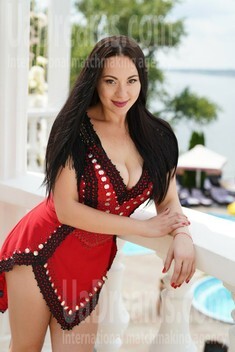 Our personal opinion of this Lady
The lady is a very positive person. She is confident, and she clearly knows her goals and her vocation. At the same time, she is very feminine and tender. We were interested in the fact that the girl is smart and sociable, she easily found common language with strangers. She has a radiant smile and sparkling eyes. Furthermore, she longs to start a family and to have children very soon.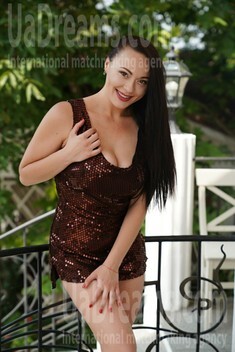 Get a much better idea of the lady's personality!
Discover her life and secrets no other men know :)
It's intriguing like finding an unknown world...


My typical day
I wake up with thought how great it is that another beautiful day has come every morning. Then, to make my day better, I do morning exercises and make a lunch to take for work. After a light breakfast, I usually go to work to dance hall. I spend quite a lot of time in dance hall, and I meet my best friends there. We go to cafe with my friends for lunch or if the weather is nice we eat our snacks outdoors. When my work day ends, I go home, cook a dinner or have a supper with my family. I take a shower, read a book and drift off to sIeep.