Get ready for Your Day of Love!
06 Feb 2018
Idea 1: Jump-start your relationship!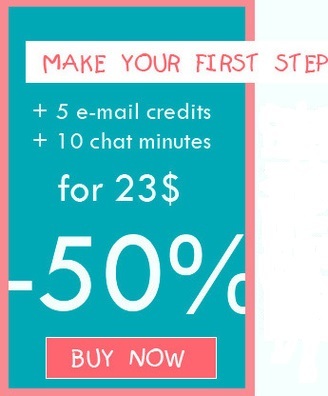 You may like or dislike St. Valentine's rush, but believe that each and every young lady is crazy about this holiday!
As soon as Christmas holidays end, all girls begin to dream about how they would spend Valentine's Day with their beloved. They are open for feelings more than ever. Catch the moment, make her heart yours this day! You may ask, how?..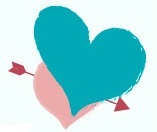 Idea 2: Show her your attention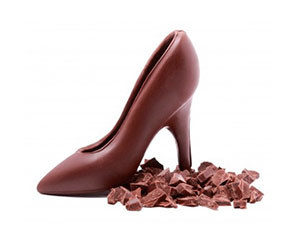 Chocolate shoe If you're looking for a gift, look no longer. This chocolate shoe will be an ideal present for someone who loves shoes or chocolate, or even both. Melting milk chocolate will make your lady feel like a Cinderella. Single-piece price.
FluIdea 3: Fluffy toy with a heart
A very cute fluffy toy will bring warm wishes and will make her day brighter!
Categories
Nataly, 30

Kate, 21

Anna, 24

Olena, 24

Mila, 31

Diana, 24

Anna, 24

Valery, 29

Olia, 19

Yana, 34

Ivanna, 24

Inna, 26

Katy, 29

Natalie, 26

Yulia, 19

Viktoria, 32

Anastasia, 27

Kate, 32

Katya, 23

Karina, 26
More 900+ ladies
Support questions
Support: Good evening, Ralph!
Any problems?
You: Goodevening, You have 26 yearls ladies pix