28 Nov 2019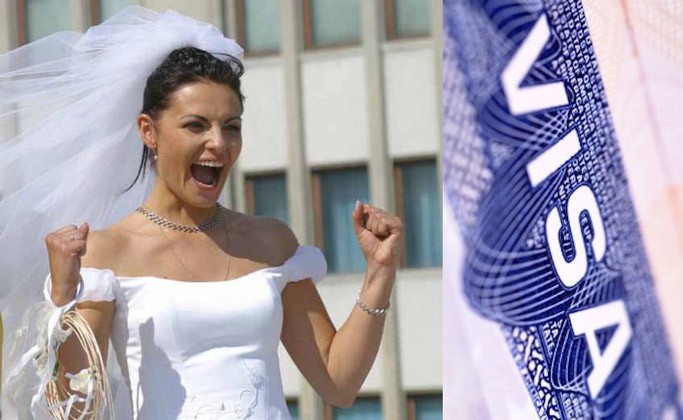 You and your partner have already met, loved each other and decided to get married. You wonder what to do so what's next? How to get the citizenship for the lady and how to become part of society?
We'll talk about demands, procedure and the steps that are needed to get American, Australian or UK citizenship. At first, a lot of information may puzzle you and, to tell the truth, without special knowledge it would be difficult to do everything correct.
So be patient, get as much information as possible before deciding what to do in the future.