04 Dec 2018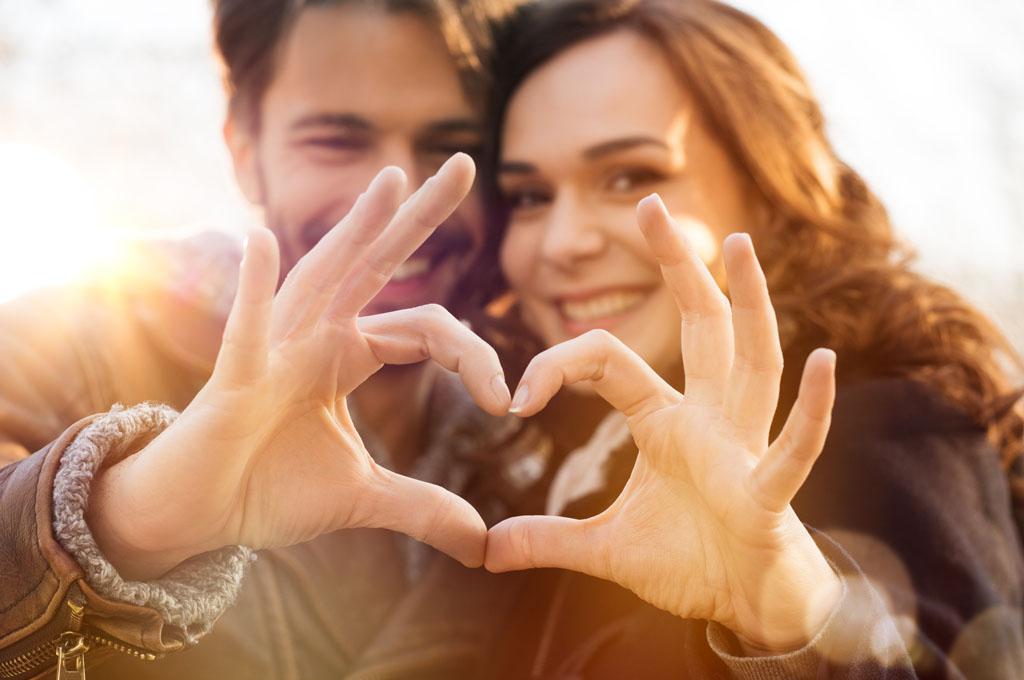 There are a lot of discussions on one of the main issues in dating – how to approach a beautiful woman.
You could read dozens of books or articles, you could even attend courses on approaching women – and be a loser in real situation on a street or another public place. Practice is the king.
You need to follow very simple and very useful advices for approaching a woman that you liked in a bar, a club, a gym or elsewhere. If you want to approach a Ukrainian woman, you should remember that they are demanding to the men's behavior while the first meeting. So, read in our new article what should be done for attracting a beautiful Ukrainian woman.