08 Jul 2019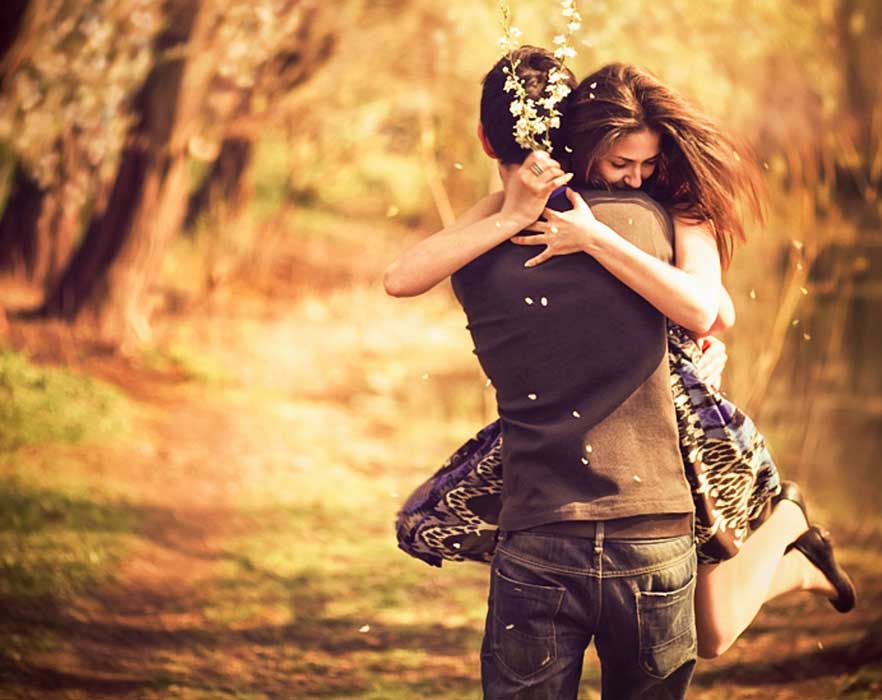 We suggest you some romantic date ideas which are cheap and great at the same time. It's a new trend and at the same time it's a great opportunity to spend time together without spending a big sum of money. However, it doesn't mean that you don't want to spend money at all or you have to spend money, cheap and fun dates are not about money.
Cute cheap dates is just new experience, trend and it is a great chance to know your partner better in romantic atmosphere and sometimes unexpected place.
Cheap romantic date ideas from UaDreams.com will help you to find your love and know more about the person you like in a new and surprising place. Let's get started.