Birth Date
Height
Weight
Eyes
Hair
Build
Glasses
She is
Smoke
Drink
5 July
165 cm 5' 5''
56 kg 125 lbs
blue
brown
slim (slender)
No
right-handed
No
Socially
Marital status
Single and I have children / 1 boy
Children age
8 y.o.24 March
Want to have children?
will decide with my husband
I'm looking for
Marriage, Romance, Relationship
Share your love with Julia!
Share your love with Julia!
Birth Date
City
Height
Weight
Eyes
Hair
Build
Glasses
She is
Smoke
Drink
I'm looking for
5 July
165 cm 5' 5''
56 kg 125 lbs
blue
brown
slim (slender)
No
right-handed
No
Socially
Marriage, Romance, Relationship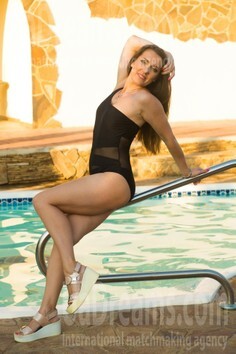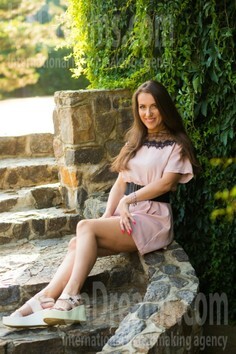 How would I describe myself
I am an ordinary woman with an ordinary life. I am not too demanding, I am respectful, honest and sincere. I truly believe that the best things in life are free. Sincere hugs, kisses, smiles are the best gifts that people can give to each other.
My typical day
I start my day with morning exercises. After that, I cook breakfast for me and my son and then I take him to school and go to work. In the evening I go to my belly dancing training, go back home, have dinner and play with my son, watch him falling asIeep next to me which makes the end of my day almost perfect:-)
What I do in my leisure time?
I love to spend my free time in different ways. But most of all I love dancing:-) I am a belly dancer. Yes, yes, you read correctly:-) This is my passion. I have been doing it for more than 10 years. I admire the gracious moves of the belly dancers and It really helps me to relax, feel sexy and feminine. Plus it helps me to keep fit;)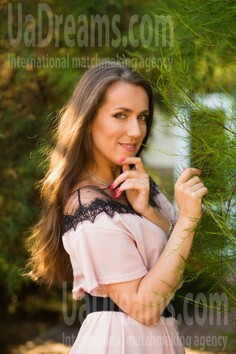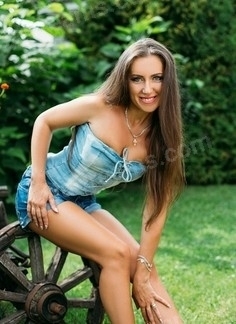 The type of man that I desire
I don't have any certain criteria of a man I want to meet. Some women picture an unreal person in their heads and run after their ideals all their life and remain single. I guess when you meet the right person you will feel that click in your heart.
Our personal opinion of this Lady
She is a modest person, which makes her really charming and extraordinary. A perfect combination of a golden heart and bright mind:-)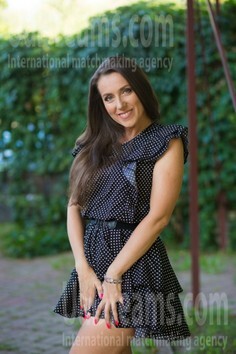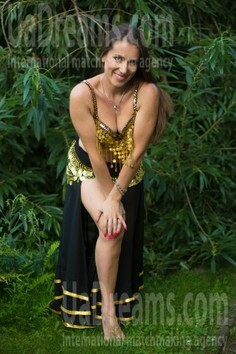 My future goals are
My main goal now is to create a family, a strong and happy family. I want my future house to be filled with laughter and joy. I want to find a simple and easy-going man who enjoys simple pleasures in life and with whom we will have our happily ever after:-)
About my family
I grew up in a very friendly family. Like most daughters, I am closer to my mom. We have very good relationships and I can talk to her about anything in the world without the fear of being judged or misunderstood. Unfortunately, I don't have any brothers or sisters. But I have my son who gives the sense to my life:-)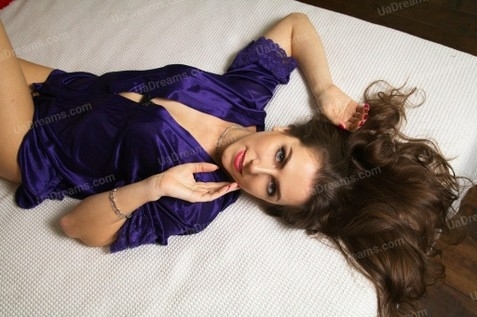 Lady will meet you in 11 hours Good luck!
Lady wants to chat with you in 11 hours
Lady offers to move chat for 11 hours
Lady declined invitation, but explains why:
Thanks but I can't come. Thanks though! Appreciate it!
She's online and waiting for you!
Lady is late, will be at 12:30