Birth Date
Height
Weight
Eyes
Hair
Build
Glasses
She is
Smoke
Drink
22 February
163cm 5' 4''
45 kg 99 lbs
green
blonde
slim (slender)
No
right-handed
No
Never
Field of activity
Marketing
Occupation
advertising manager
Marital status
Single and No children
Want to have children?
will decide with my husband
I'm looking for
Marriage, Romance, Friendship, Relationship
Birth Date
City
Height
Weight
Eyes
Hair
Build
Glasses
She is
Smoke
Drink
I'm looking for
22 February
163cm 5' 4''
45 kg 99 lbs
green
blonde
slim (slender)
No
right-handed
No
Never
Marriage, Romance, Friendship, Relationship
Field of activity
Marketing
Occupation
advertising manager
Marital status
Single and No children
Want to have children?
will decide with my husband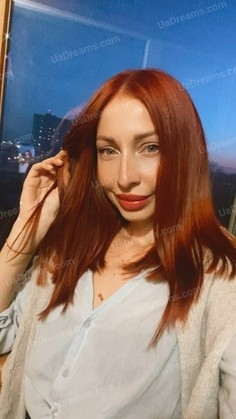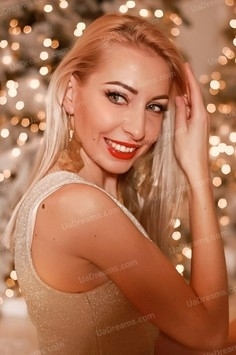 What I do in my leisure time?
Now when I am working as advertising manager and coach I have not so much free time so it is very valuable. As a really romantic person, I love to write poems a lot. Also I'm in love with reading books. My favorite subjects are psychology and human relations. It's a very important knowledge nowadays as many people have misunderstandings with each other. I really do like sport :) I love to run in the morning, and when I have time I go to swim in the pool. Swimming is very good exercise for all the muscles of your body, especially your back, so it is one of my favorite sport. Also I love to spend time with my family, especially with my nephews.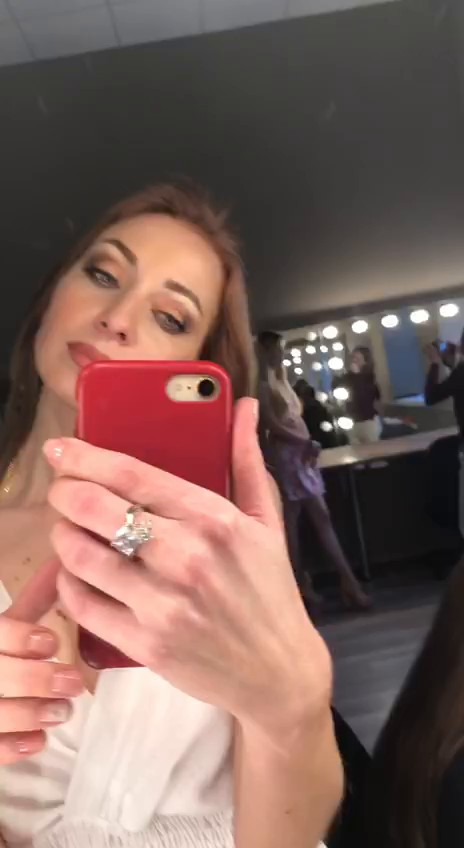 My typical day
I'm trying to start my every morning with sport. I have to do at least some exercises before breakfast to wake up and feel more happy and fresh. After my exercises I usually go to take a shower and then I prepare a nice cup of coffee and eat my breakfast. After that I go to my work place and spend there most part of the day :) In the evening I like to watch some interesting movie, also every evening I call my parents. Before going to sIeep I usually check my messages and emails. That's how I spend most of my days :)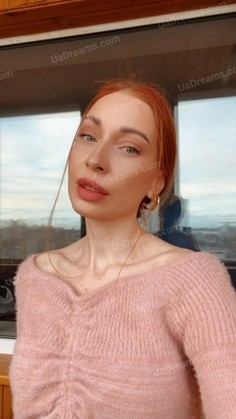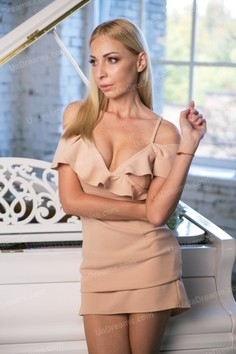 About my family
My family is not big but very friendly. I was born in Turkmenistan, but when I was 9 years old my family and I moved to live in Ukraine. From my childhood in far away Turkmenistan I remember how we used to go for holidays on the Caspian Sea. It was so much fun and I love to remember those days very much. We also have a lot of photos from those holidays which we enjoy to revise when we spend time together. The closest relations in my family I have with my younger sister and my mother. They are always really honest with me and support me in everything. Also I have two nephews and I love them very very much :)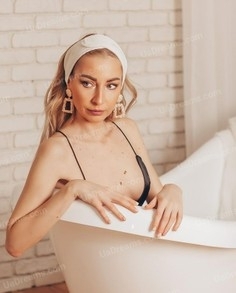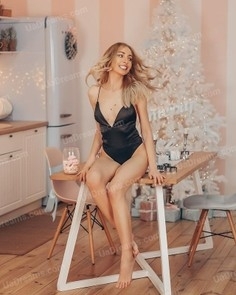 My future goals are
Family is the most important goal in my life. So, on the first place for me is to build a big, lovely and strong family. I want to have many kids and to be a happy mother and loved wife. For the moment I am working in field of marketing. My specialty is beauty sphere. I help to promote cosmetics companies and products. And also I am a coach for new people at our company. Soon I want to work on myself and have my own company, so I could have more time for the family :)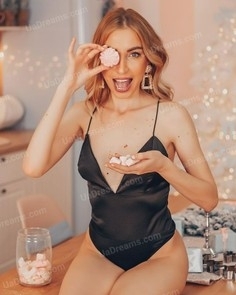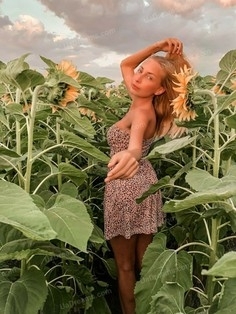 The type of man that I desire
I registered on this website to find my second half, my one and only, my soulmate. I'm looking for a serious, intelligent, smart man. Who is not shy to show his feelings for the woman. Really tender, loving, attentive person. Who wants to share the rest of his life with his woman and build a beautiful and strong family. If you are that kind of man - feel free to write me :) I'm waiting for you!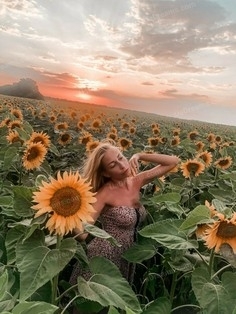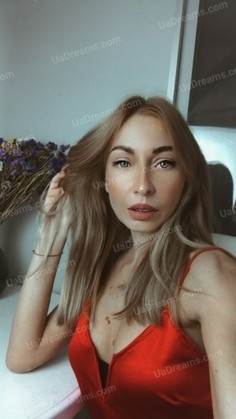 Our personal opinion of this Lady
Oxana is a sensitive and touching woman who knows exactly what she wants.