New lady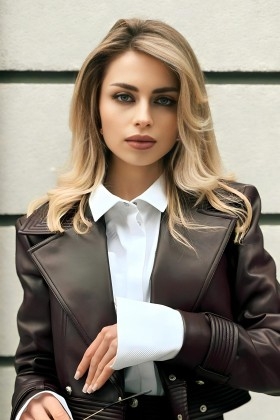 Birth Date
Height
Weight
Eyes
Hair
Build
Glasses
She is
Smoke
Drink
30 June
168cm 5' 6''
50 kg 110 lbs
blue
light-brown
slim (slender)
No
right-handed
No
Never
Field of activity
Show Business
Marital status
Single and No children
Want to have children?
will decide with my husband
I'm looking for
Marriage, Romance, Friendship, Relationship, Dating, Traveling
Birth Date
City
Height
Weight
Eyes
Hair
Build
Glasses
She is
Smoke
Drink
I'm looking for
30 June
168cm 5' 6''
50 kg 110 lbs
blue
light-brown
slim (slender)
No
right-handed
No
Never
Marriage, Romance, Friendship, Relationship, Dating, Traveling
Field of activity
Show Business
Marital status
Single and No children
Want to have children?
will decide with my husband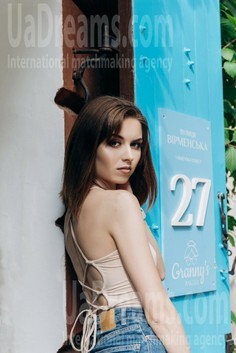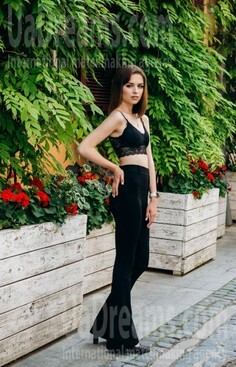 My future goals are
Well, first of all, I am planning to build my family soon if I find the right person. I'd love to travel a lot with my future partner and see the world. I would like to open my own company where I'd be organizing the events myself and have the assistants who'd help me. So, working for myself, not for somebody else.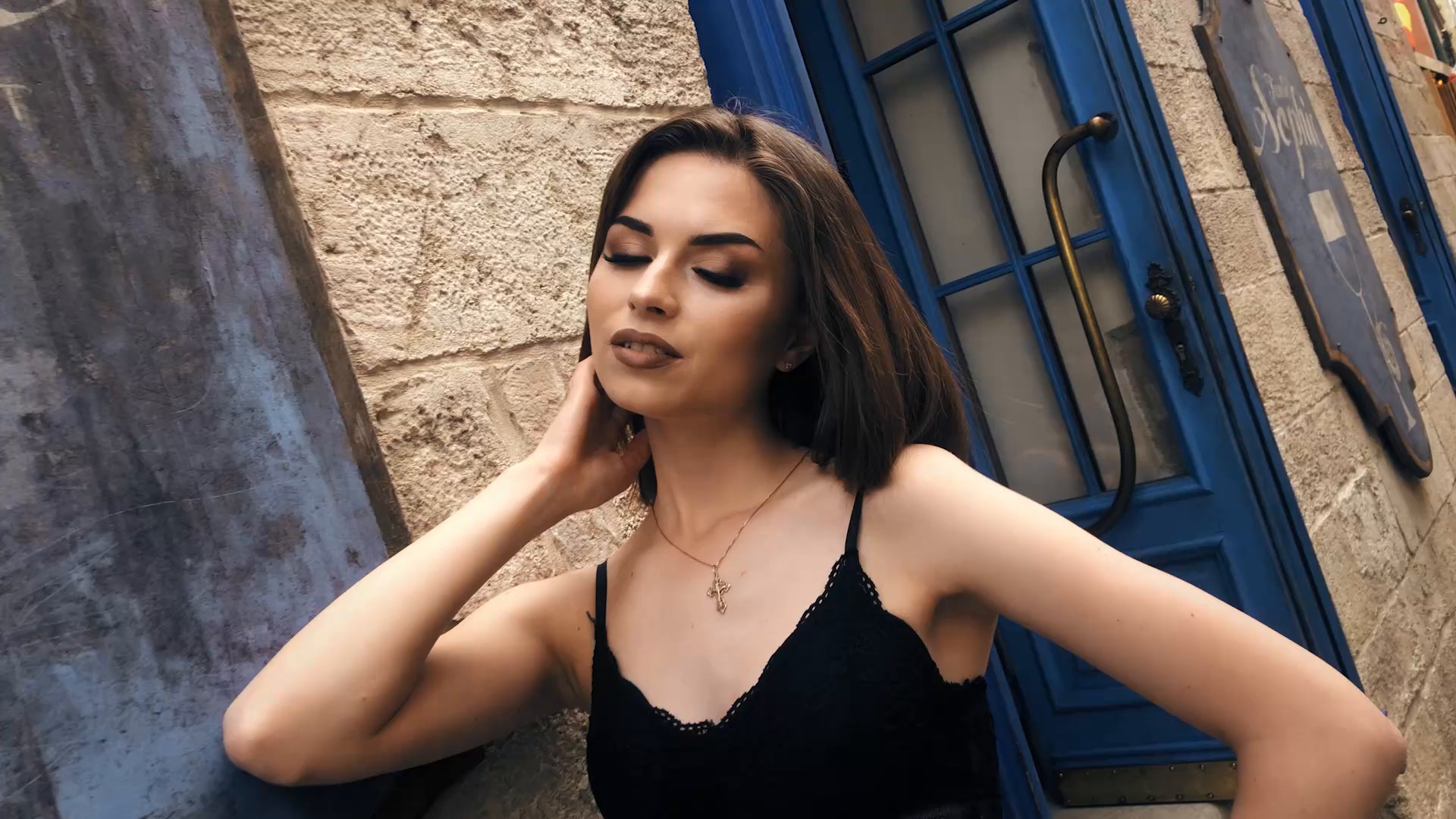 How would I describe myself
I am sincere and open. I consider myself to be friendly and communicate easily with different kinds of people. I usually get along well with people and enjoy meeting new people at work and not only. When it comes to a relationship, I am faithful, honest, and family-oriented. I am a one-man woman and eager to find a one-woman man in the future.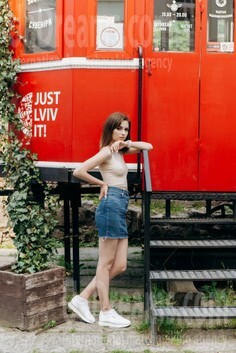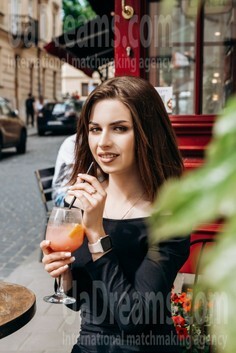 About my family
I am in a great relationship with my family and love spending time with them. They are my support and they always gave me love and understood me for who I am. I am waiting to create a family of my own one day! I want my future family to be as caring and understanding as the family where I grew up. I will tell you more when we talk to each other :)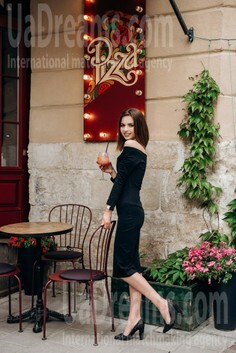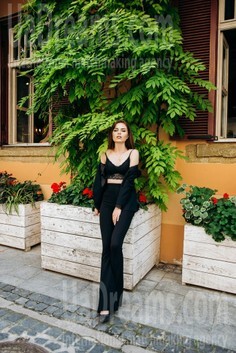 What I do in my leisure time?
Mmm, my leisure time, the most enjoyable time of the day :) I love spending free time with my family and friends and I like to enjoy it to the fullest. We go to a cafe , to the beach or to a nice place in the city and have fun there, talk, discuss what's going on in our lives. I like going out of the city as I enjoy being in nature. I am one of those women who can spend a few nights in a tent in the mountains and also spend the night in a comfortable hotel the next day after that. I enjoy traveling much, seeing new places, learning about different cultures and just see what life has to offer. I believe I live my life to the fullest and want to be active and happy most of the time. I can also spend free time at home, reading or watching a nice movie on my computer, cleaning and doing other stuff :) I also like getting better at my job and can develop my skills and learn something new in my free time. It all depends on my mood.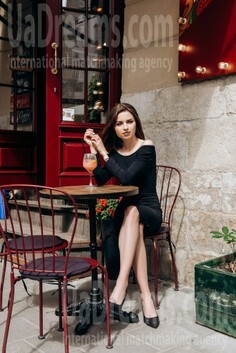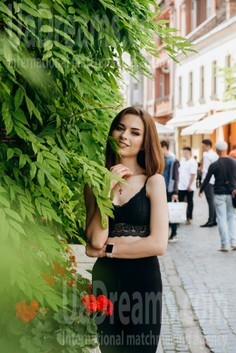 My typical day
During the working days, I mostly work during the day and have rest in the evening when I come home or go out. Usually I am not too tired after work and can go out to meet a friend or just spend some time myself walking in the streets or in a park or going to a cafe for a cup of coffee. When I come home, I may watch a movie, read a book or talk to my parents or friends on the phone. At the weekends, I am more active and go someplace else. I enjoy traveling out of the city at the weekends, sometimes for a BBQ somewhere in nature. I also go swimming, playing tennis or volleyball as I like active sports too. Again, it depends on my mood. But I love to go out in nature much at the weekends. I feel that I get a lot of energy from being out next to the forest or river and just relax.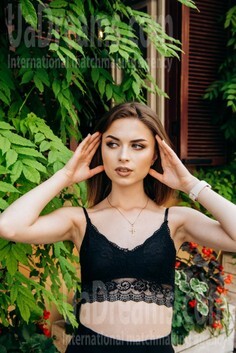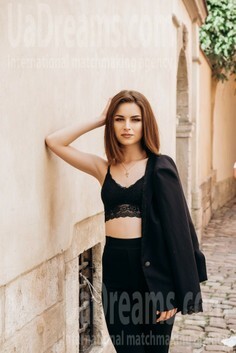 The type of man that I desire
I am looking for a kind, honest, easy-going and trustworthy man. I want him to be honest with me at all times and be open with me. I am looking for someone who is capable of loving one woman and be faithful to her. I appreciate a goal-oriented man who knows what he wants and goes for it.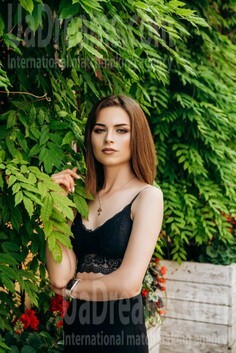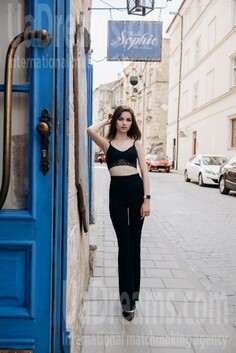 Our personal opinion of this Lady
The lady is kind and generous. She is warm-hearted and knows what she wants. We believe she's serious about her search here and is willing to build a family.