Birth Date
Height
Weight
Eyes
Hair
Build
Glasses
She is
Smoke
Drink
1 May
165cm 5' 5''
57 kg 125 lbs
brown
black
slim (slender)
No
right-handed
No
Socially
Marital status
Single and No children
Want to have children?
will decide with my husband
I'm looking for
Marriage, Romance, Relationship, Dating, Traveling
Birth Date
City
Height
Weight
Eyes
Hair
Build
Glasses
She is
Smoke
Drink
I'm looking for
1 May
165cm 5' 5''
57 kg 125 lbs
brown
black
slim (slender)
No
right-handed
No
Socially
Marriage, Romance, Relationship, Dating, Traveling
Marital status
Single and No children
Want to have children?
will decide with my husband
My Languages
Ukrainian
Speaks since childhood
Russian
Can hold a basic conversation
English
Means few sentences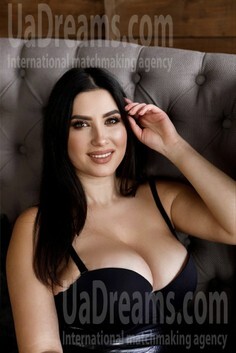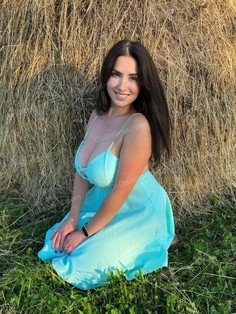 What I do in my leisure time?
Free time is something everybody needs. And I try to spend it usefully. I really enjoy reading or watching films, because it's always interesting, helpful and helps to relax, what is especially necessary after a long tiring day. Also, I am fond of active sports, gym, skiing or riding a bike from time to time, when it is possible. When I have more spare time I'm going on a trip. There are many places in my country I love to visit: forests, mountains, a sea. They are my favorite places because everything there is calm. Sometimes I feel I need to escape from everyday worries and to do something no thought-provoking. In many cases, I can't let me doing anything very extraordinary, so I just go walking over long distances. It really helps to release the tension and refresh the mind.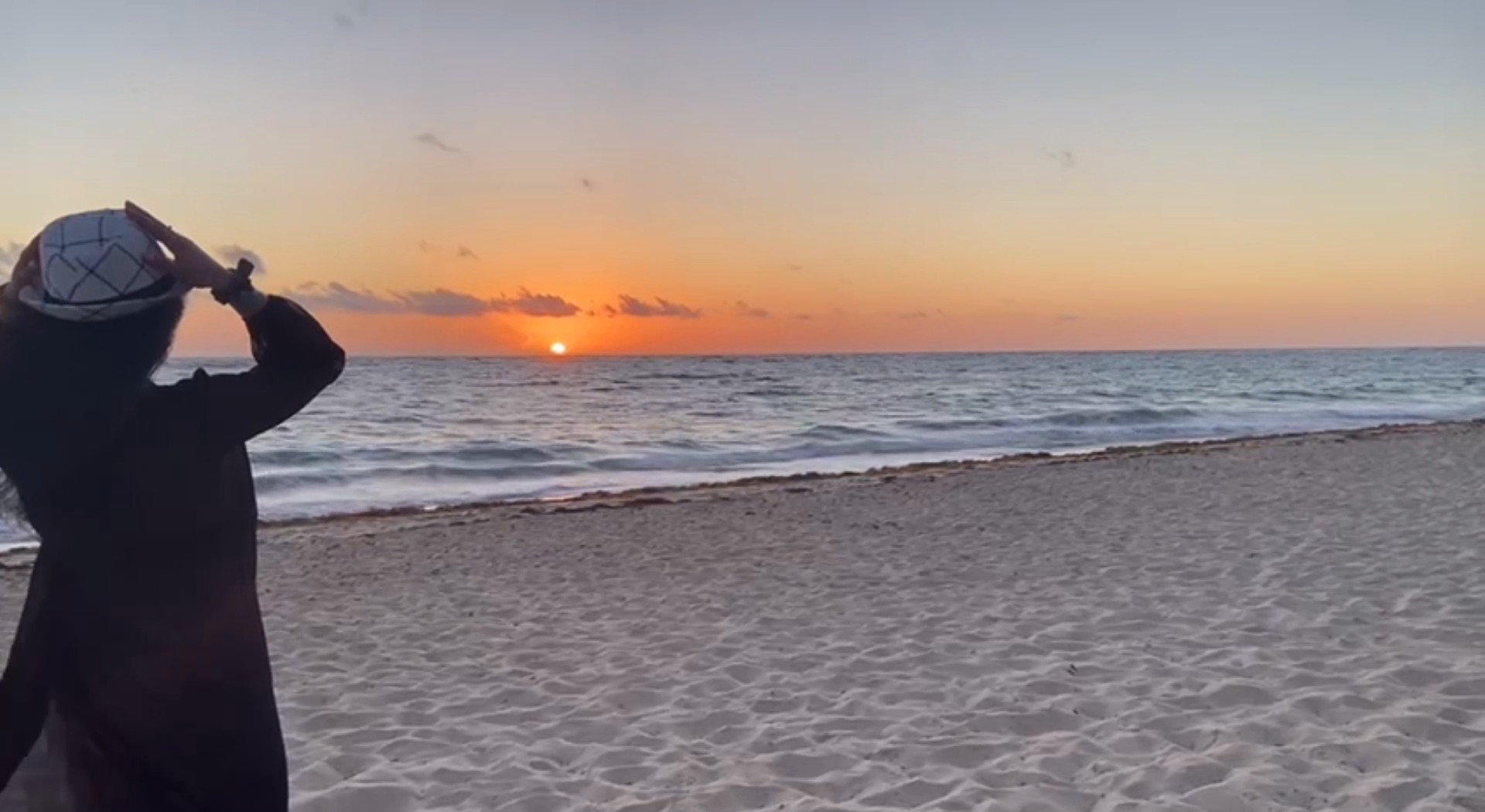 Our personal opinion of this Lady
A well-known proverb says that first impressions are half the battle. It means that when we see a person for the first time, we always estimate his or her appearance and clothes, and then manners and character. As for Orysya's appearance - she is tall, pretty girl. She has a beautiful figure and wears clothes that underline her figure. She has light, fair skin, and a nice smile. As for her manners and character - she is fun and likes to laugh but she can also be serious. She is an open-hearted woman and there is so much simplicity and freedom in her that she easily attracts people.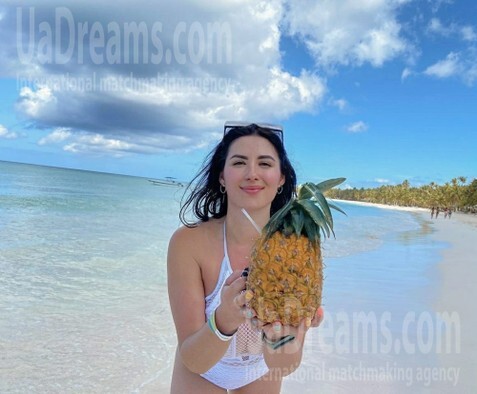 The type of man that I desire
I would like to meet a man who is family-oriented, nice, attentive and caring. I simply want to fall in love. But It doesn't mean that I expect the guy to be perfect 24/7. It's just a way to differentiate from what I DON'T want - someone who is lying, cheating, hateful, and uncaring. I know that I am not perfect and I do not expect the guy to be either, but I also know that there are some basic standards that will help me to find a relationship in which I'll be happy and a man with whom I will in safe.
About my family
I cannot imagine living my life without my family. It is very important and valuable to me and is something that should never be taken for granted. Without them, a large part of my life would be missing. There are four people in my family: Father, mother, younger sister and me. My mother is a nurse. My sister is a student. And my father works as the train conductor. Also, I have two cats and two dogs. Can I include them to family members? I think I can. Ha-ha) My family is a very happy one. We love each other very much. I hope to create my own family soon.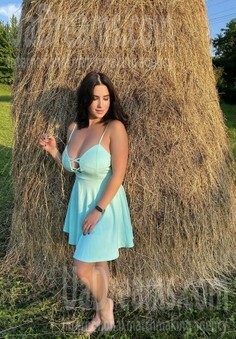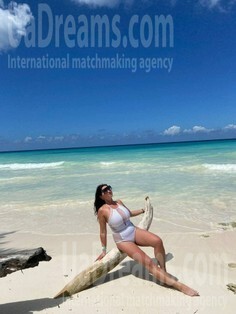 How would I describe myself
From the very start, I should say that it is not an easy thing to speak about myself as it is hard to have a look at yourself from a side. Well, I'll try. I'm emotional and active person. My life is very diverse. I like to laugh and joke. I have got a sense of humor, at least my Granny says so. LOL! I'm hard-working and ambitious person. I set high goals for myself and I work hard to reach them. I'm sociable, so I have got a lot of friends. I appreciate people's honesty, frankness, and politeness. I don't like when people are rude and aggressive. The things I hope to achieve in life: to have a very successful career, a healthy and interesting life, to build the home of my dreams and to find someone to share all that great things with. Anyways I think I wrote enough for now. Anything else feels free to ask ;)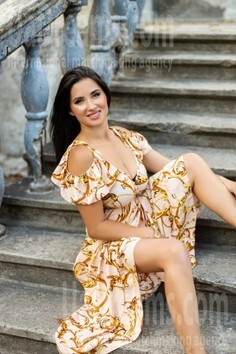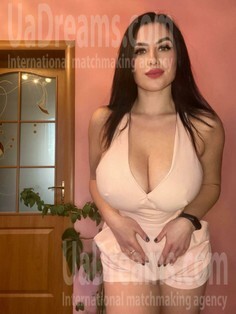 My future goals are
I'm definitely sure that each person defines some goals he or she wants to achieve because life without the aim is pointless. Different people set different goals, but whatever goal helps a person to develop and progress in life. Although I have many goals, two of them stick out to me the most. They influence my thoughts and help me to take right decisions. These objectives are: to become a professional in the sphere of jurisprudence and to create a family with someone I love. Later we could have children, when we are ready, and settle down. I believe happiness has no recipe, but for now, I think these two goals are the most important for me to achieve.
My typical day
I am sure that every person likes weekends, but work days are inevitable in our life. I have my work days from Monday to Friday. My day begins at 7 o'clock in the morning. I have to be at work by 9:00 am. For me, most days include keeping up with the calendar (court cases often bring deadlines); court appearances (the number of which fluctuates); client discussions; a lot of writing (letters, briefs, emails); researching, from the law to public records and back. I go home at 6 pm. Three times a week, after work, I go to the gym. After the training, I go home, take a bath or a shower and have a light supper. Sometimes I get really tired at the end of the day. At weekends I can stay at home and read books, or go somewhere with my friends. I think it is very good when you have a settled timetable. You feel more organized.