20 Jun 2019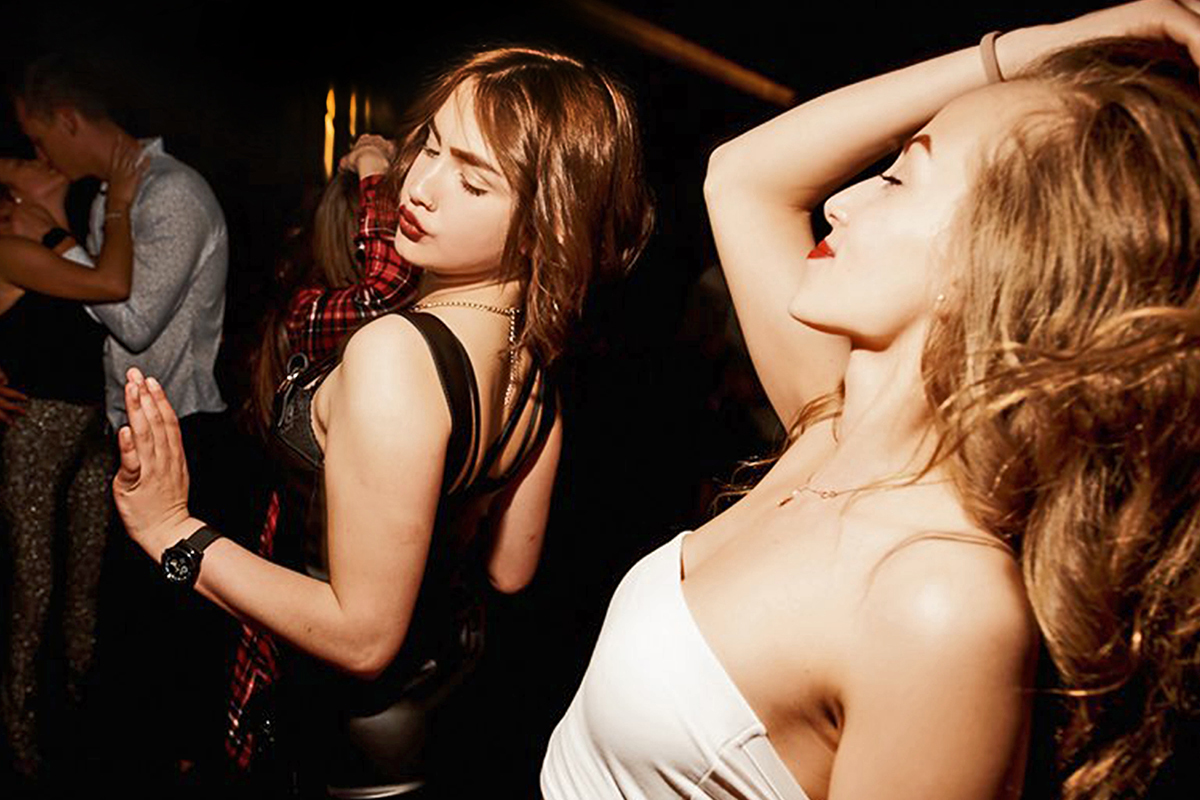 Dreams about foreigners, sex tourists and annoying grandmothers: how Ukrainian women have fun
Let's talk how women from different countries prefer to have fun. Scandinavia is considered to be a model of gender equality for the whole world.
But even for tolerant Europeans women from Sweden, Norway, Finland and Denmark seem to be too independent.
These women often give flowers to their beloved and invite them to dates. Now let's talk about the women from Ukraine.