12 Essential Tips for Dating Ukrainian Women
23 Jan 2017
I know how you feel.
You landed on this site because you dream about meeting Ukrainian woman of your dreams. But you are nervous. You are nervous because you don't have any experience in dating Eastern European women.
You look at the photos of all these beautiful women and you think to yourself: "If I could only meet a woman who is as beautiful as she is." Well, I have news for you, good news and bad news.

The good news is that you can meet a woman like her. No matter if you think about dating and marrying a Ukrainian woman, you can meet her here. These women are looking for love and for a sincere man who will be their loyal husband.
What about the bad news? Well, the bad news is that most men who want to date women from Eastern Europe don't have enough experience and knowledge about how dating works in this part of the world.
They think that it's the same as dating an American woman, which is a big mistake. It's definitely not the same but it's also nothing to be afraid of.
1. Familiarize Yourself with the Local Culture
This is extremely important and unfortunately something that a lot of men neglect.
Before you even think about traveling to the Ukraine in order to meet your future girlfriend, you should familiarize yourself with the local culture. Just think about it. You also don't travel to a tourist destination without reading a travel guide first.
The same principle applies to dating. Unless you know one or two things about the local culture, you might make a mistake that you will regret for the rest of your life.
2. Don't Mistrust Beautiful Women
Don't underestimate the beauty of Ukrainian women. These women are stunning and the last thing you want is to not meet the woman of your dreams because of some ridiculous fears. Unfortunately, a lot of men in the West have a very negative attitude towards exceptionally beautiful women.
They believe that beautiful women are spoiled and that they act bossy. This might be true in the West, but it isn't true when you are dating a woman in Eastern Europe. Yes, Ukrainian women are beautiful, but that doesn't mean that they behave in a negative way.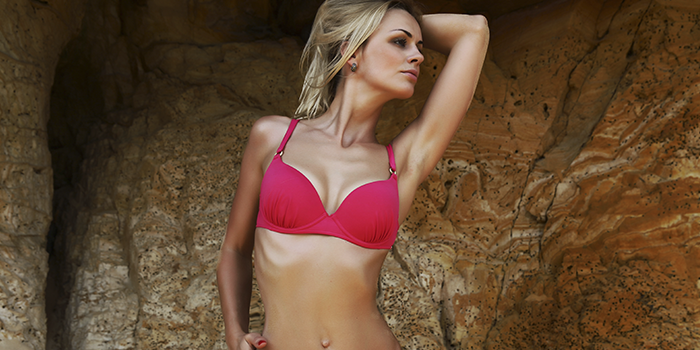 They have a big heart and they know now how to treat men with respect. There's nothing you have to be afraid of.
3. Ignore the Naysayers
People will tell you that it's too dangerous to travel to the Ukraine. They will tell you that the women can't be that beautiful and that if they are, they just want your money. People will tell you all kinds of lies they believe in.
It's up to you if you believe these lies or if you believe the hundreds of men who shared their love stories on this site. Honestly, I know that it sounds a bit too good to be true that there are young women in the Ukraine who are lonely and looking for a partner.
But it's the reality. There are thousands of single women in Ukraine who dream about meeting a decent man. Ignore the naysayers and get ready to find love.
4. Look for a Woman with the Same Values
What if you are a religious man and you dream about having a wife who has the same religious values as you have?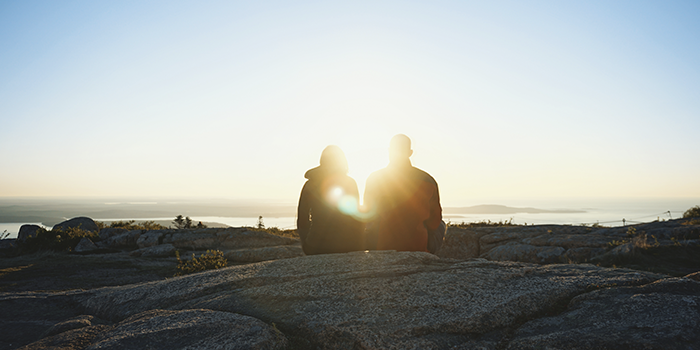 Don't worry. You will find her in the Ukraine. You might not know this, but the majority of Eastern European women are very religious. Many of them are Catholics and nearly all of them have very traditional family values.
Finding a woman with the same values as you have isn't that difficult when you look for her in Eastern Europe.
5. Meet the Woman of Your Dreams Online
You can of course book a flight to Kiev without meeting a woman online before. You can do that but meeting women online before your trip makes meeting the right girl way easier.
Just imagine how much time you save when you meet a woman online on this site, get to know her, have a video conversation with her and then visit her in her home town. While others have to travel through the whole country to meet the right girl, you can meet her in less than five minutes.
6. Dress in a Way That Makes her Proud
I don't say that Ukrainian women are superficial, but they place a lot of value on the way men dress.
Don't walk around like a man who doesn't care about how he looks. Looking like a successful man increases your chances to impress your dream girl.
7. Give Her the Chance to Get to Know You
The last thing an Eastern European woman want is to meet a man who promises her the world and then disappoints her. Please don't be this guy.
Instead, give her the chance to get to know you and let her know what kind of person you are and what you are looking for. She wants to know who you are before she can decide if she wants to spend the rest of her life with you.
8. Don't Assume that She is Cold
Don't assume that she is cold, just because she doesn't smile all the time. Just because she is not smiling doesn't mean that she is not interested in you. This is something that confuses a lot of Western men.
It is completely normal that Eastern European women are a bit cold when you meet them for the first time. Just give her a couple of minutes and she will open up.
9. Treat Her Like a Gentleman
Both Russian women and Ukrainian women are exceptionally romantic. They dream about meeting a romantic prince who will marry them. They have watched enough Hollywood movies to believe in the archetype of the gentleman.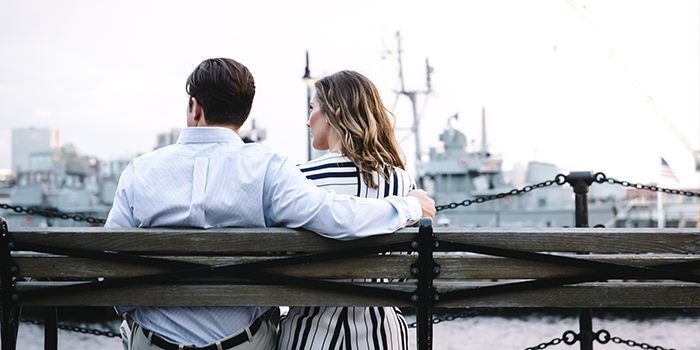 If you are this gentleman, she will be the most feminine woman she can possibly be.
10. Be Her Leader
If there is one thing that Ukrainian women hate, then it is men who don't know how to lead. In other words, these women expect you to lead.
It is very common in the Eastern European culture that the women follow the lead of the man because the man is seen as the head of the family.
Be her leader and she wants to be your wife.
11. Let Her Know What You Really Want
She wants to know if you are serious.
The biggest fear that a young and beautiful Eastern European woman has is that you play with her heart. She is sincere and she wants to meet the man of her dreams. She doesn't want to get disappointed and I am pretty sure that you don't want to disappoint her.
And this is exactly why you should let her know that you are looking for love. Tell her that you want to meet the love of your life. She will appreciate it and love you even more.
12. Meet Her Family
What if you finally found the right woman?
Then it's time to meet her parents.
Don't be shy. There's nothing you have to be afraid of. Meeting their future son-in-law is a very important even for the parents of an Eastern European woman. They want to make sure that their daughter found a man who loves her and who treats her with respect.
If you agree to meet her family, she will see you as a part of her family. Then it's only a matter of time until she wants to marry you.
Categories
Lana, 23

Mila, 19

Lera, 20

Valeria, 26

Alina, 20

Daria, 31

Alyona, 24

Alla, 32

Tatiana, 24

Marina, 35

Julia, 39

Svetlana, 41

Anastasia, 24

Daria, 18

Ira, 30

Nastya, 19

Bohdana, 28
More 900+ ladies
Support questions
Support: Good afternoon, Ted!
All ears.
You: Goodmorning, Tell me where to find pics of christian europen brid