Birth Date
Height
Weight
Eyes
Hair
Build
Glasses
She is
Smoke
Drink
29 April
163cm 5' 4''
58 kg 128 lbs
brown
brown
slim (slender)
No
right-handed
No
Socially
Field of activity
Real Estate
Occupation
Real Estate Agent
Marital status
Single and No children
Want to have children?
will decide with my husband
I'm looking for
Marriage, Romance, Friendship, Penpal, Fun, Relationship, Dating, Traveling
Birth Date
City
Height
Weight
Eyes
Hair
Build
Glasses
She is
Smoke
Drink
I'm looking for
29 April
163cm 5' 4''
58 kg 128 lbs
brown
brown
slim (slender)
No
right-handed
No
Socially
Marriage, Romance, Friendship, Penpal, Fun, Relationship, Dating, Traveling
Field of activity
Real Estate
Occupation
Real Estate Agent
Marital status
Single and No children
Want to have children?
will decide with my husband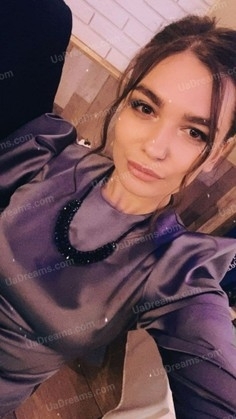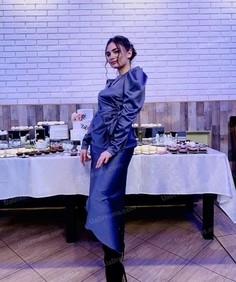 What I do in my leisure time?
First of all, I adore walking in the fresh air. It helps me to relax and clear my mind and thoughts. I hope one day you and I will walk hand in hand and be so happy together;) I also like watching motivating movies, meeting my friends and shopping. Sometimes I have uplanned business meetings. That's why I can call it one of the activities of my leisure time;)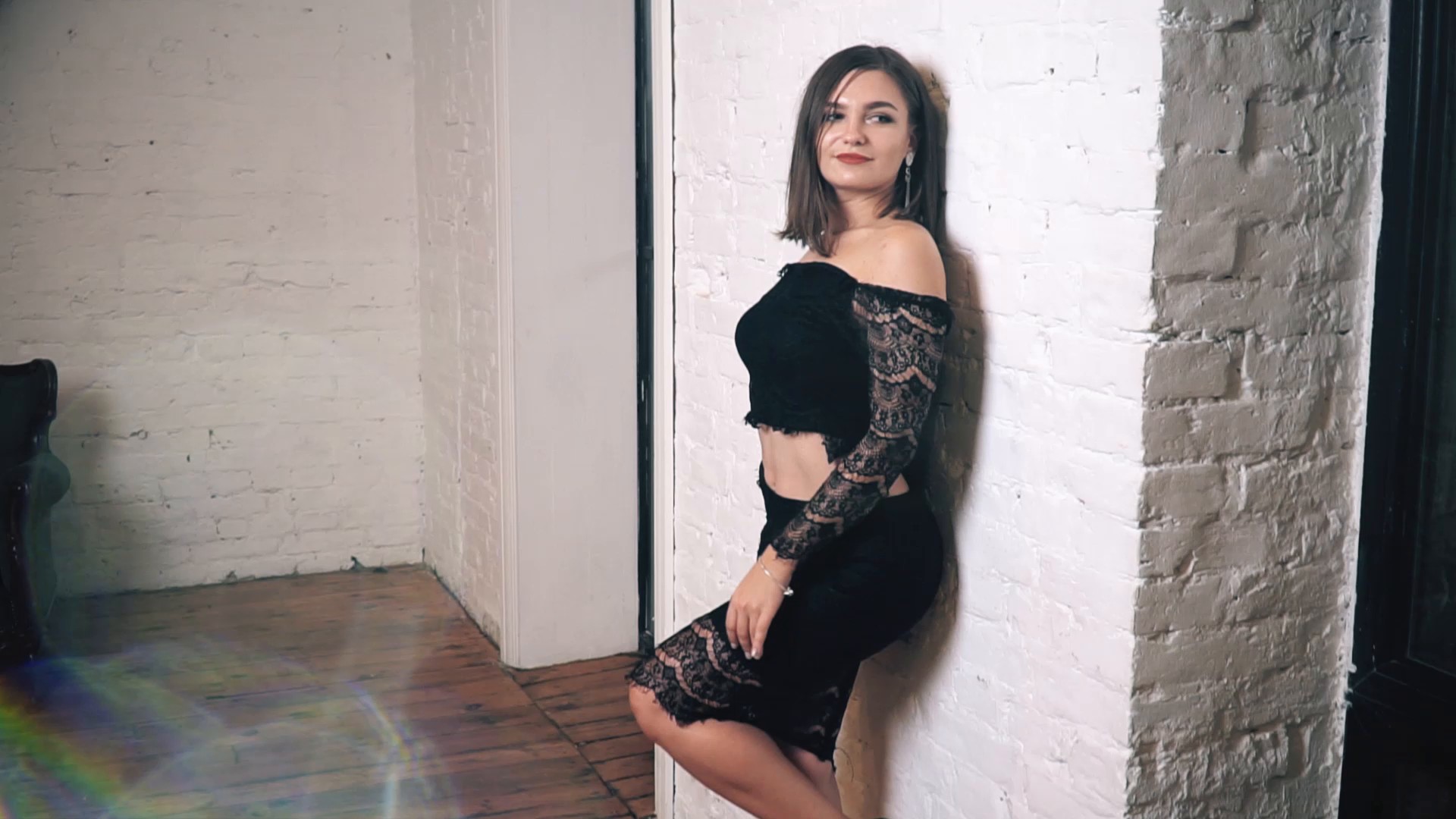 About my family
I have a wonderful family which consists of 3 people. My mother is a teacher of German. She brought me up in a strict but loyal manner! My sister is a lawyer. She is happily married. I love my family a lot. They are the most important people for me. I appreciate mutual respect and help in my family. My mother is the closest person for me. She always understands and supports me.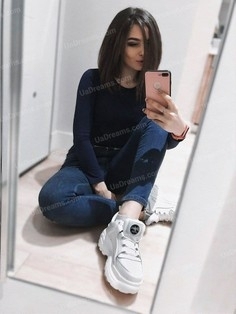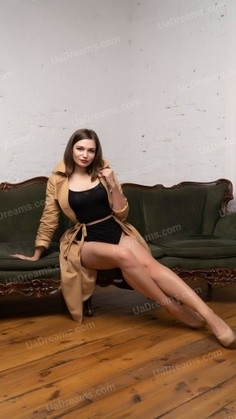 Our personal opinion of this Lady
The lady is kind, sociable, open, nice, friendly. She has a good sense of humor and can make you laugh.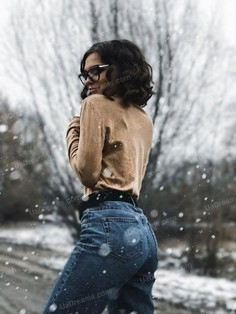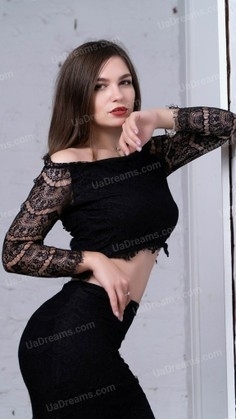 The type of man that I desire
I dream of a caring man. I believe that care is the first sign of true love. Do you agree with me? Surely my "perfect" man should be faithful, loving, attentive. I like goal-oriented men. It's very important for me to have a man for whom family is on the first place. I think the most important thing is love. There should be some chemistry and special feelings that can't be explained. That's why it's impossible to describe the type of man that I desire in detail.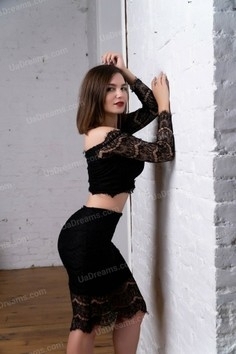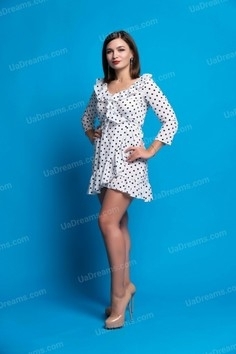 My future goals are
My first and main goal is to create a happy family! What can be more important in life? I also want to succed in the sphere of my work. I dream of becoming a real and indispensable professional. I dream of getting a mini cooper so that everything is super-duper;))) lol;)
My typical day
My typical day starts with a good breakfast. Then I do makeup. Well, girls are girls...lol;) Then I go to work. After having lunch I meet my clients, we have business negotiations. After my work I go home and devote time to myself. Or I meet my friends at a restaurant.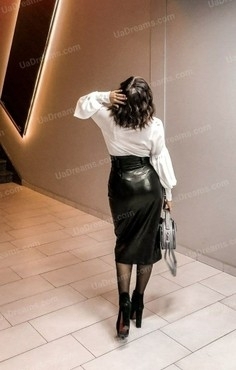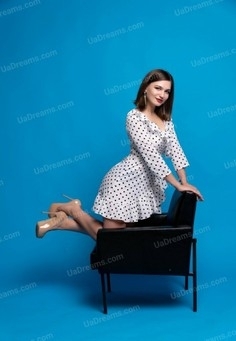 How would I describe myself
I am a funny girl. I am full of energy. I am a very emotional person. I love laughing and having fun. I have a good sense of humor. I am a creative girl. I am very serious about my search. I have come here to find true love. Would you like to become a part of my life?;) Take your chance to get acquainted to me!