New lady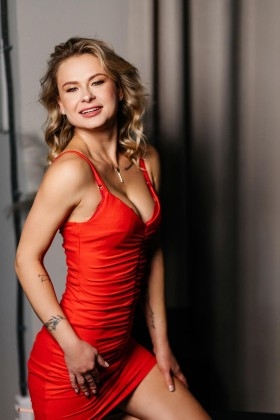 Birth Date
Height
Weight
Eyes
Hair
Build
Glasses
She is
Smoke
Drink
15 October
160cm 5' 3''
46 kg 101 lbs
green
blonde
slim (slender)
No
right-handed
No
Never
Field of activity
Administrative
Marital status
Divorced and I have children / 2 girl
Children age
15 y.o.7 January0
Want to have children?
will decide with my husband
I'm looking for
Marriage, Romance, Relationship, Dating
Birth Date
City
Height
Weight
Eyes
Hair
Build
Glasses
She is
Smoke
Drink
I'm looking for
15 October
160cm 5' 3''
46 kg 101 lbs
green
blonde
slim (slender)
No
right-handed
No
Never
Marriage, Romance, Relationship, Dating
Field of activity
Administrative
Marital status
Divorced and I have children / 2 girl
Children age
15 y.o.7 January0
Want to have children?
will decide with my husband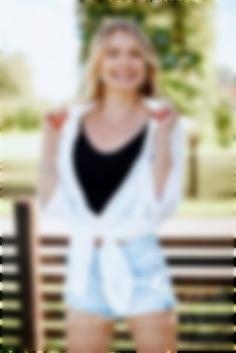 My future goals are
My main and only future goal is as simple as it can be. :))) I just want to be happy! Fair enough? Being happy is the best thing you can do for yourself and people around you. :) A happy person brings joy and happiness to everyone he/she meets! I guess that's what this life is about, to learn what makes you happy and to live doing/experiencing that, isn't it? )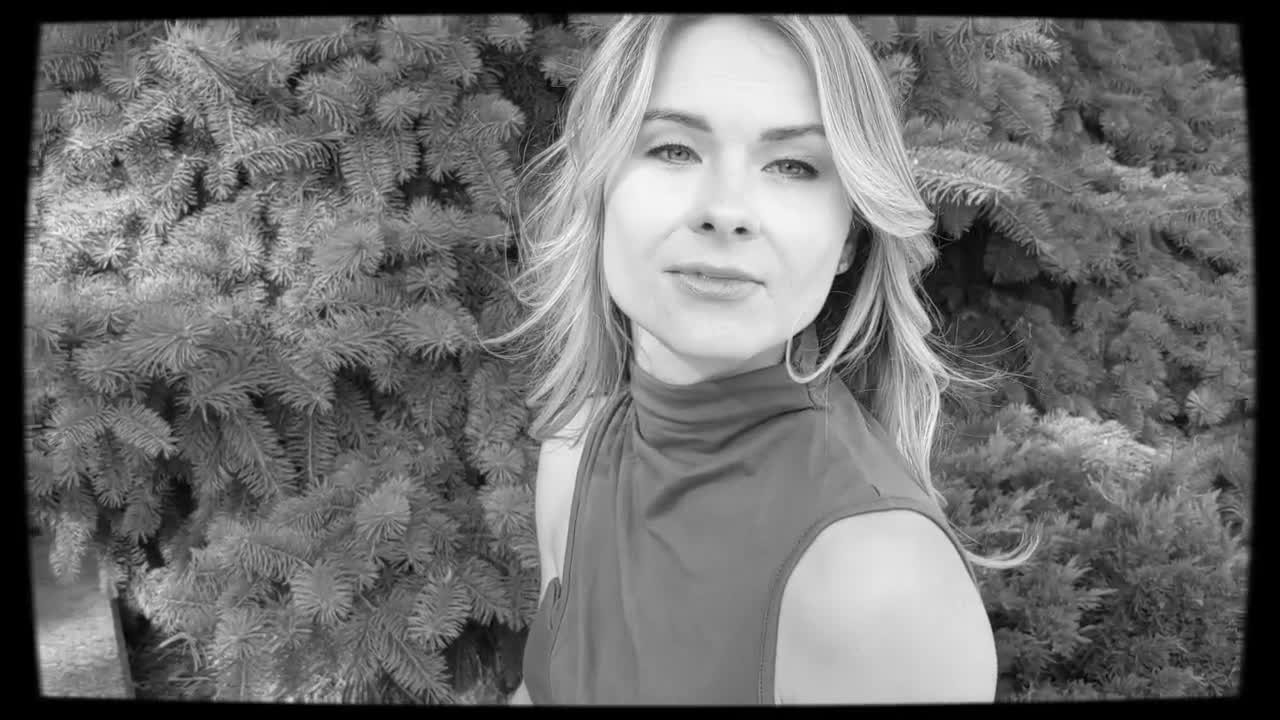 How would I describe myself
I am not a special woman, I am a simple one, but I can become special for YOU. I am easy-going, open to new acquaintances, I am still a hopeless romantic despite all the disappointments I experienced. As Elton John sings: "I believe in love, it's all we got". I hope to meet someone who still believes too. :)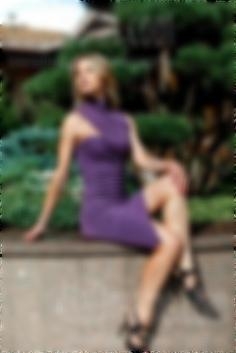 The type of man that I desire
I am looking for a MAN, and this word itself explains everything I look for. )) As for me, a true man is self-sufficient, charismatic, wise, kind, generous. He knows what he wants and always gets it. I'll be honoured to be caught into your net if you are a TRUE MAN. :) I'm waiting for your letter! :)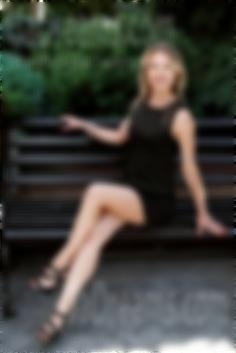 What I do in my leisure time?
Leisure time is what I really lack now. :) That is why I try to make every free minute special. :) I never lose a chance to go to the cinema and watch some premiere with my friends, to go to a picnic and enjoy nature. I adore spending time with my kids - walking, playing, talking, and sharing emotions. I love to develop myself by means of reading and doing sports. I am not a couch potato - I am always on the move. :) Jogging, walking, swimming in the pool, dancing. By the way, dancing is not only a hobby, but my profession. ;) I used to teach choreography to little kids, and hope to come back to this work someday. :)  
My typical day
My days start early in the morning. ;)) Waking up with a smile on my face and pointing all the good things I have in my life - is my everyday ritual. :) Then I help my elder daughter to get ready for school and cook a light breakfast for her. Then we usually wake my younger daughter up, feed and prepare her for the kindergarten.:) And I am finally free, free from domestic chores and ready for work at the office! :) After all the work done I take my little angel from the kindergarten, and we all spend time together: watch cartoons, walk, play, talk to my elder daughter and share my love with the younger one. :) My days are perfect as they are full of love and warmth.  
Our personal opinion of this Lady
If you are looking for that classic kind of family-oriented woman who is ready to wrap you into an enormous amount of love, care, and warmth, you obviously need to contact Milia. Her warmth and affection are just endless.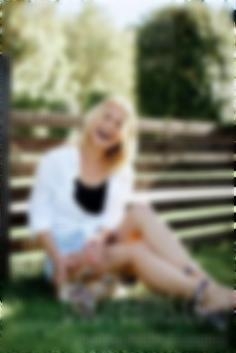 About my family
My family gave me so much love, and now I want to share it with someone worth. :) I am the only kid in my family and I never lacked love and attention. But it doesn't mean I am a spoiled lady. :) My parents are those who always support, give advice, listen, but never impose their opinion. They are loving grandparents for my daughters too and believe me, they will accept you as a son as long as you love me. )