Become her hero on International Women's Day!
02 Mar 2018
A day to find a woman to be proud of!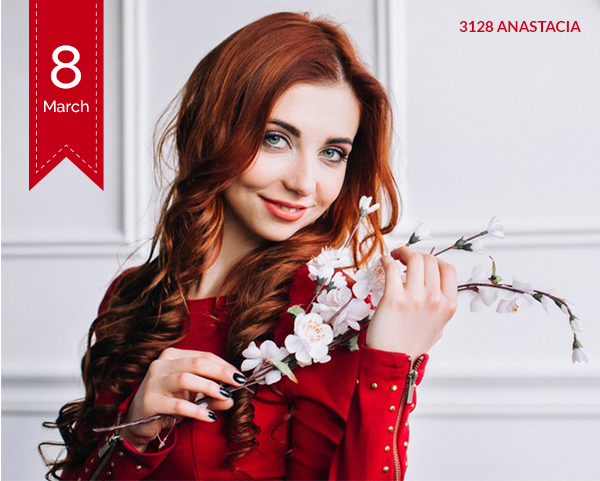 What are they today, the heroines of the festivities?
Successful, impassioned, positive and self-assured!
They are quite independent, but dream about a fireside comfort and can perfectly create it for their men.
They are tender and feminine, but know how to make an entrance.
They have a plenty of skills and strive to realize their talents.
They feel on top of the world and can easily inspire others with their joy.
Such a lady is an ideal wife, isn't she?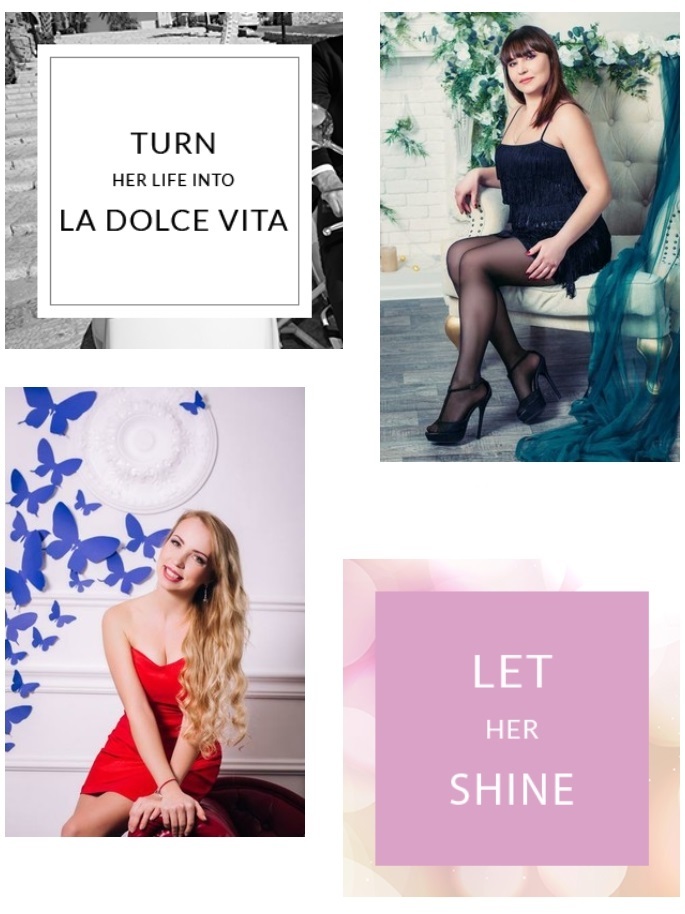 Categories
Alla, 37

Alla, 37

Valeri, 28

Katerina, 29

Viktoria, 25

Alyona, 48

Marisha, 30

Natalia, 44

Jaroslava, 29

Yaroslava, 25

Alina, 25

Nellie, 22

Alina, 36

Helena, 21

Anastasiya, 26

Lana, 28

Olena, 24

Anechka, 23

Olga, 33

Nastya, 20
More 900+ ladies
Support questions
Support: Good morning, Milton!
All ears.
You: Goodmorning, You have a woman in ukrain looking for a guy in africa