Birth Date
Height
Weight
Eyes
Hair
Build
Glasses
She is
Smoke
Drink
25 March
154 cm 5' 1''
41 kg 92 lbs
green
blonde
petite
No
right-handed
No
Socially
Occupation
Designer of Wide Spectrum
Marital status
Single and No children
Want to have children?
will decide with my husband
I'm looking for
Marriage, Romance, Friendship, Fun, Relationship, Traveling
Share your love with Svetlana!
Share your love with Svetlana!
Birth Date
City
Height
Weight
Eyes
Hair
Build
Glasses
She is
Smoke
Drink
I'm looking for
25 March
154 cm 5' 1''
41 kg 92 lbs
green
blonde
petite
No
right-handed
No
Socially
Marriage, Romance, Friendship, Fun, Relationship, Traveling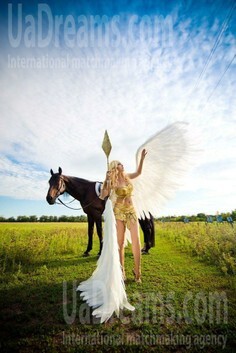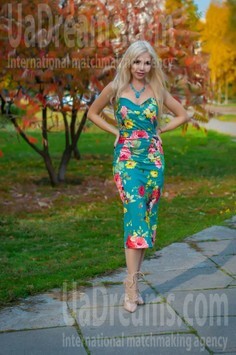 My typical day
My typical day is always hectic. It starts from shower and breakfast and then I go to the office to do my work. Besides that during the day I can be asked to participate in various photo-sessions and I do it with pleasure.
The type of man that I desire
I am eager to find the Man who will be kind, warm-hearted, loving, caring, compassionate and passionate about everything he does in his life. I don't want Him to be selfish, I want Him to be attentive and grateful, and in return he will receive much more...Also, I believe in commitment, that is why my Man has to be faithful and dedicated, as I am going to be the same for him.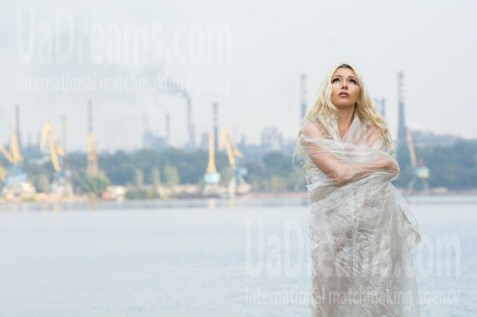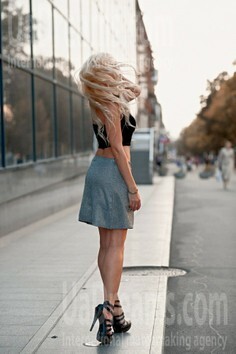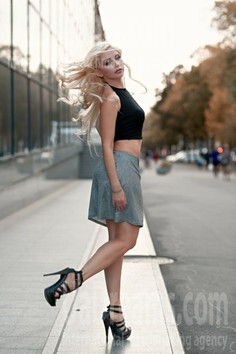 My future goals are
My main goal is to find here the man, who will reveal the desire to share the rest of my life with him in me. Maybe it is you? I am sure we have to find it out on our own. I strive to have a firm, happy and harmonious family, and what about you?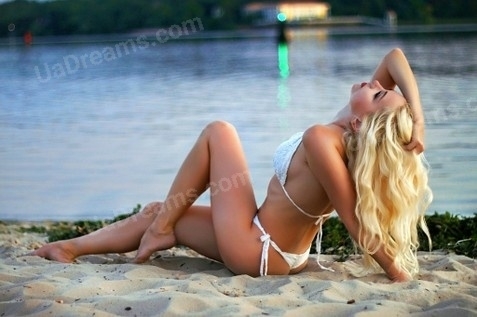 How would I describe myself
For me, family is the priority. I have no bad habits, and since childhood I wanted to become a good wife for my future husband, but it never happened so I hope I will have such a possibility in the future to make my dream come true. I enjoy a healthy lifestyle. Besides that I live by truth, and I am always sincere and honest, as I hate liars. Something I am too scared of, is to make the wrong choice, hope this time it won't be the case.
What I do in my leisure time?
I am a very creative person since childhood. I like all the time to invent something new, and create different masterpieces. That is why my hobby mostly coincides with my work, I make different clothes and decorations for thematic photo-sessions and movies. Also, I like to have a rest at the seaside, enjoying listening to the waves and warmth of the sun and to travel and that would be great to find someone to share the joys of the life with:).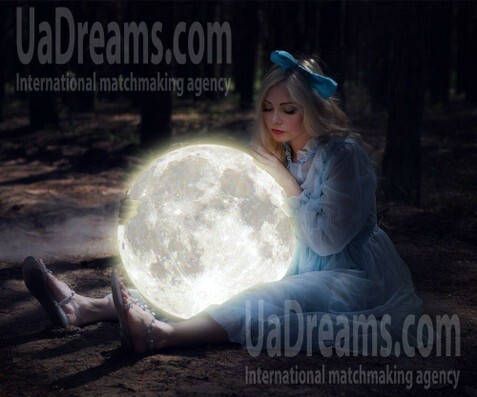 About my family
I have always dreamed to have a big family, but unfortunately, was never lucky to have one. I grew up in the countryside, so I do know how beautiful our nature might be. I don't have any brothers or sisters, unfortunately, and the only close person for me is my Mother, and I am really grateful to her for what she has done to me. I was lucky to grow up in the family, full of honesty, understanding for each other, and help if someone needs it. I think that family is a Unit, which has to be appreciated.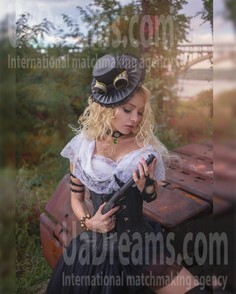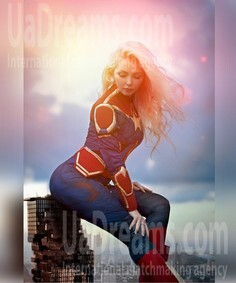 Our personal opinion of this Lady
She is a virtuos woman who is not moved by big names and flamboyance, but only men of profound wisdom and integrity...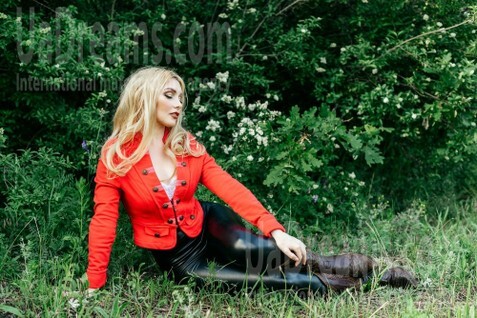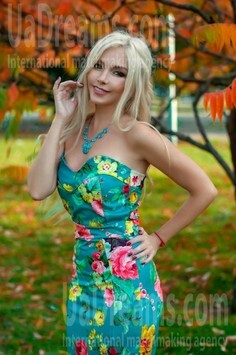 Lady will meet you in 11 hours Good luck!
Lady wants to chat with you in 11 hours
Lady offers to move chat for 11 hours
Lady declined invitation, but explains why:
Thanks but I can't come. Thanks though! Appreciate it!
She's online and waiting for you!
Lady is late, will be at 12:30