Birth Date
Height
Weight
Eyes
Hair
Build
Glasses
She is
Smoke
Drink
14 September
170cm 5' 7''
55 kg 121 lbs
blue
brown
slim (slender)
No
right-handed
No
Socially
Field of activity
Real Estate
Occupation
real estate agent
Marital status
Divorced and No children
Want to have children?
will decide with my husband
I'm looking for
Marriage, Romance, Relationship, Dating
Birth Date
City
Height
Weight
Eyes
Hair
Build
Glasses
She is
Smoke
Drink
I'm looking for
14 September
170cm 5' 7''
55 kg 121 lbs
blue
brown
slim (slender)
No
right-handed
No
Socially
Marriage, Romance, Relationship, Dating
Field of activity
Real Estate
Occupation
real estate agent
Marital status
Divorced and No children
Want to have children?
will decide with my husband
My Languages
Ukrainian
Speaks since childhood
Russian
Means is a native speaker, needs no help in speaking
English
Can hold a basic conversation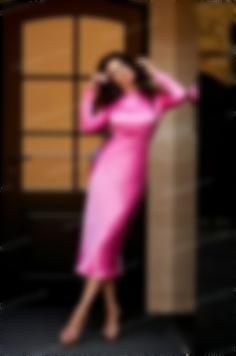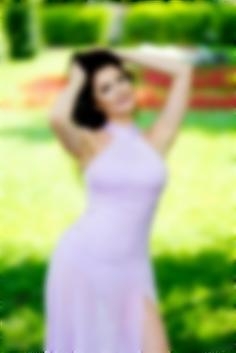 What I do in my leisure time?
I think that my leisure time is the best time for relaxing and doing what I like. I enjoy doing many things in life. I like meeting my friends and visiting different places like cinema, theatre, cafes. I love being on the beach and spend my time there. I also love traveling and I was able to see some countries in my life and I hope I will have the opportunities to visit some more countries. I like to learn different cultures and cuisines and find this way is very interesting. I hope I will be traveling with my future man because it would be more interesting when you have someone special to travel together.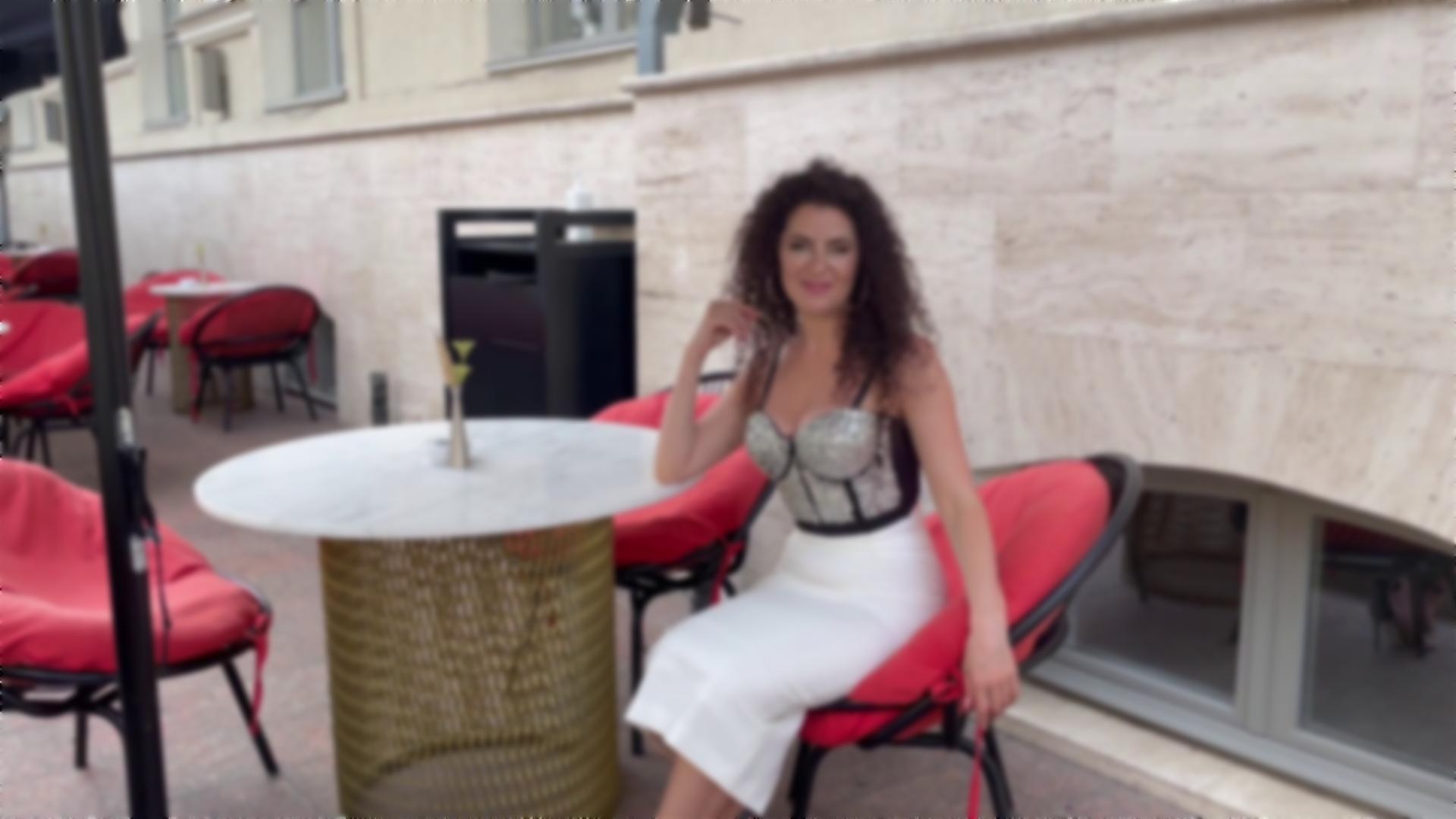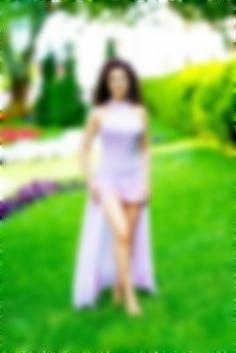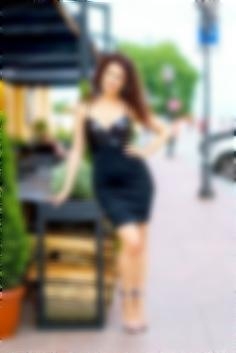 The type of man that I desire
I want my man to be caring, intelligent, loving, kind, positive and romantic. I want him to be also responsible for his family and his woman. I want us to support each other in any life situation and make big decisions together. I know that this is a vital important to spend a quality time together so I want to spend as much time with my man as possible. I can imagine us growing old together still madly in love and be always there for each other. I do believe that If you want for your partner to do things you like, then you must also be able to do the same for him.
My future goals are
I am used to be a goal oriented person and I have a long list of goals I would like to achieve. My first goal is to meet a man who I want to share this life and work on our life goals together. Do you have that goal too? Maybe we are able to achieve it together?:) I think when the time comes you start to realize that you have someone special next to you who will love you and care for you. I want that special person beside me. I want to have a beautiful and loving family and enjoy the life with my partner. I hope that I will be successful to find my man here.
How would I describe myself
I am active and very positive woman. I consider myself thoughtful, genuine, and with a good sense of humor. I do believe that smiling and positive helps us to cope with stress and different life issues. I am also romantic, sensitive and affectionate lady. I do believe that romance and passion keep us and our relationships alive. I came here with serious intentions and I know what I want in life. I don't like drama or lies, as I'm an honest and sincere person.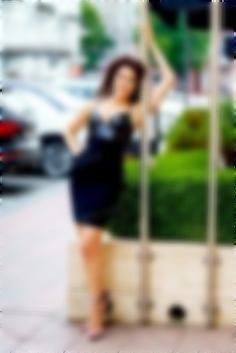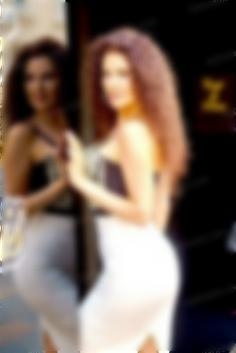 My typical day
I work as a real estate agent and my typical day can be very diverse as it mostly depends on the meetings I have for this day. I love to start my day with a cup of aroma coffee and good mood. In the morning I do my exercises, take a shower, have a light breakfast and prepare myself for my day. I work with people and I have to deal with different kinds of people but I love my job. It brings me joy and I enjoy communicating with people. In the evening I like to meet my friends if I have some free time or just stay at home and rest.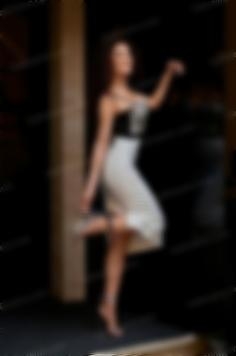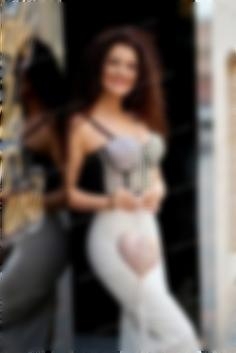 Our personal opinion of this Lady
Tanechka is a nice and kind person with a good personality. She is always smiling and positive and she is also very serious about her goals and future family. Take this chance to start communication with her and meet her in person. She is waiting for your first step.:)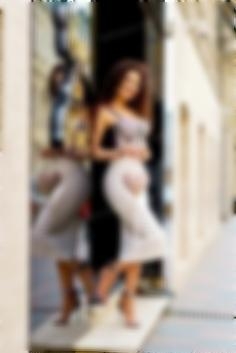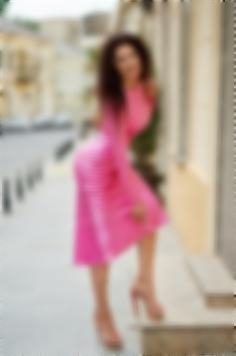 About my family
I was born in Odessa and have lived for all my life here. I was born in a nice and loving family. I am the one child in my family but I have my cousins. My parents are musicians, they are very kind, educated and intelligent people. They are together for all their life and still love each other and keep their feelings. They taught me some good manners and they are the precious people for me who are always there for me to support with any my decision. I believe that my family is a good example for me to have my family in the future.