New lady
Birth Date
Height
Weight
Eyes
Hair
Build
Glasses
She is
Smoke
Drink
8 October
178cm 5' 10''
60 kg 132 lbs
green
light-brown
slim (slender)
Yes
right-handed
No
Never
Birth Date
City
Height
Weight
Eyes
Hair
Build
Glasses
She is
Smoke
Drink
I'm looking for
8 October
178cm 5' 10''
60 kg 132 lbs
green
light-brown
slim (slender)
Yes
right-handed
No
Never
Marriage, Romance, Relationship, Dating
Marital status
Single and No children
Want to have children?
will decide with my husband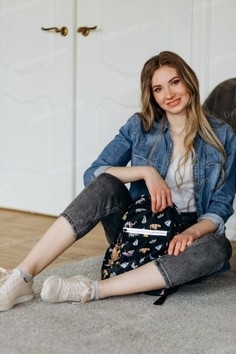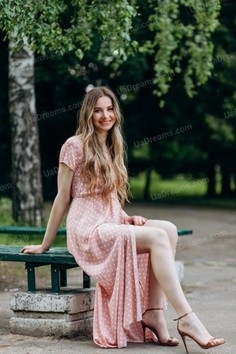 The type of man that I desire
I want him to be mature, responsible, reliable, loving, caring, understanding and goal-oriented. It's wonderful if he is tactile and if he loves to cuddle, because I do too! :) I wanna create a lot of happy moments together and always be there for each other.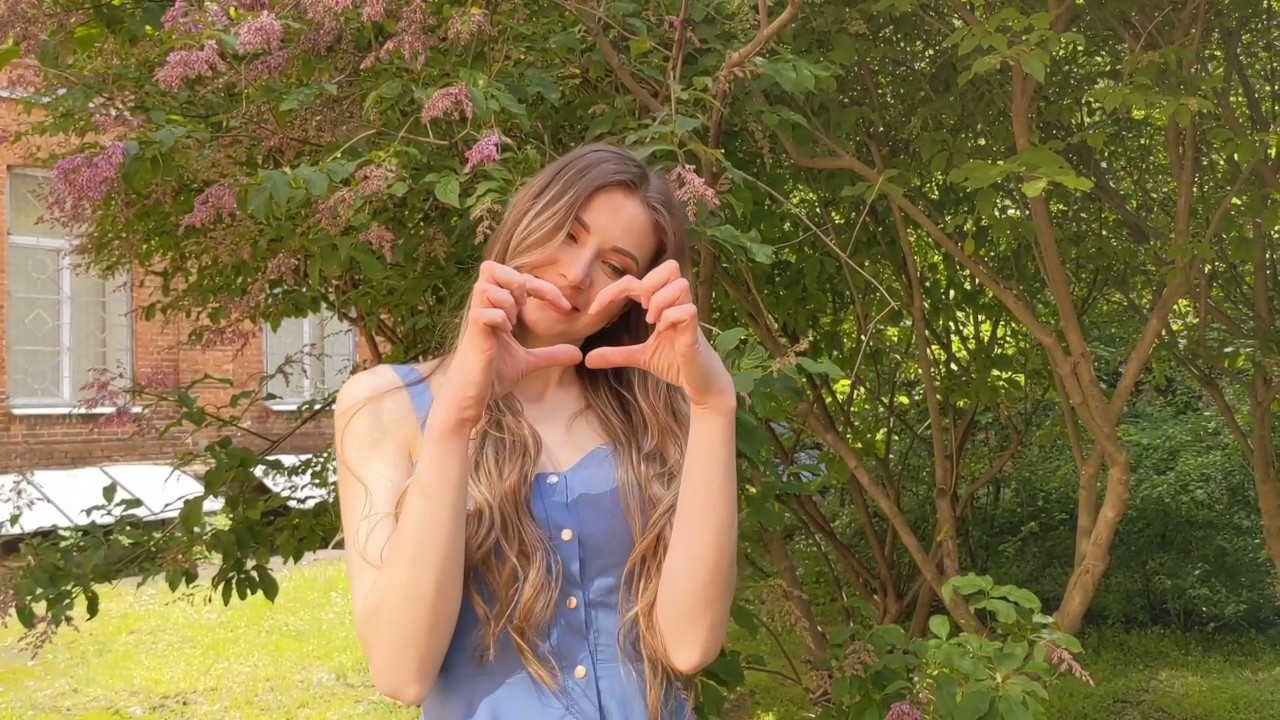 My future goals are
I am working hard in order to buy my own place. And of course I would love to find my other half and to start a happy and firm family with kids. Besides that I've been dreaming of completing massaging courses and opening my own massaging room where rehabilitation and other kind of massages would be provided.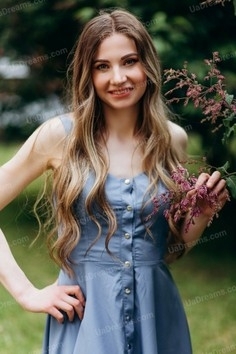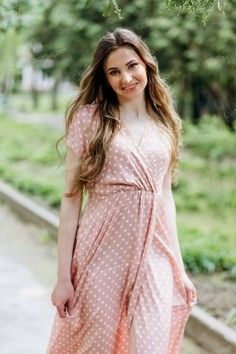 About my family
I grew up in a family that consists of 4 members: my parents, my older brother and I. We've always been close and we are always there for each other. I admire my mom and dad, what they've been through together and it only made their feelings stronger. I am hoping to find my partner here with who we would create a beautiful love story
My typical day
My typical day starts pretty early - around 6am. I have an hour devoted to myself, while I do my morning procedures, exercising, cooking, having breakfast. After that I go to work where I stay from 8am till 10pm. After that I come back home, cook something tasty and try to relax with a nice movie or book :)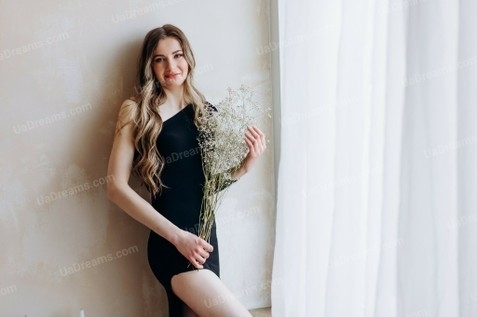 How would I describe myself
I am an ordinary girl, who just wants to love and to be loved. I am a one-man woman. I am sincere and very loyal when it comes to relationships. I am hard-working, caring, loving. I just want to find the one whom I could give all this love and passion I'm holding inside.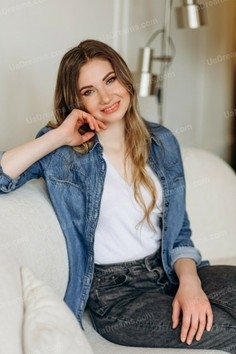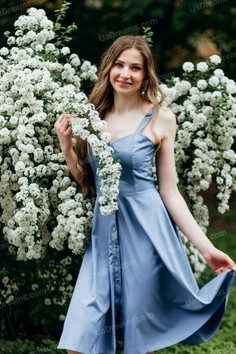 Our personal opinion of this Lady
The lady is very sweet, kind-hearted, and modest. You will fall in love with her gentle smile and kind eyes :) She is very sincere with her desire to find the one and be happy for life. Sh reminds us of Assol looking out for her Scarlet Sails to appear on the horizon with her prince onboard)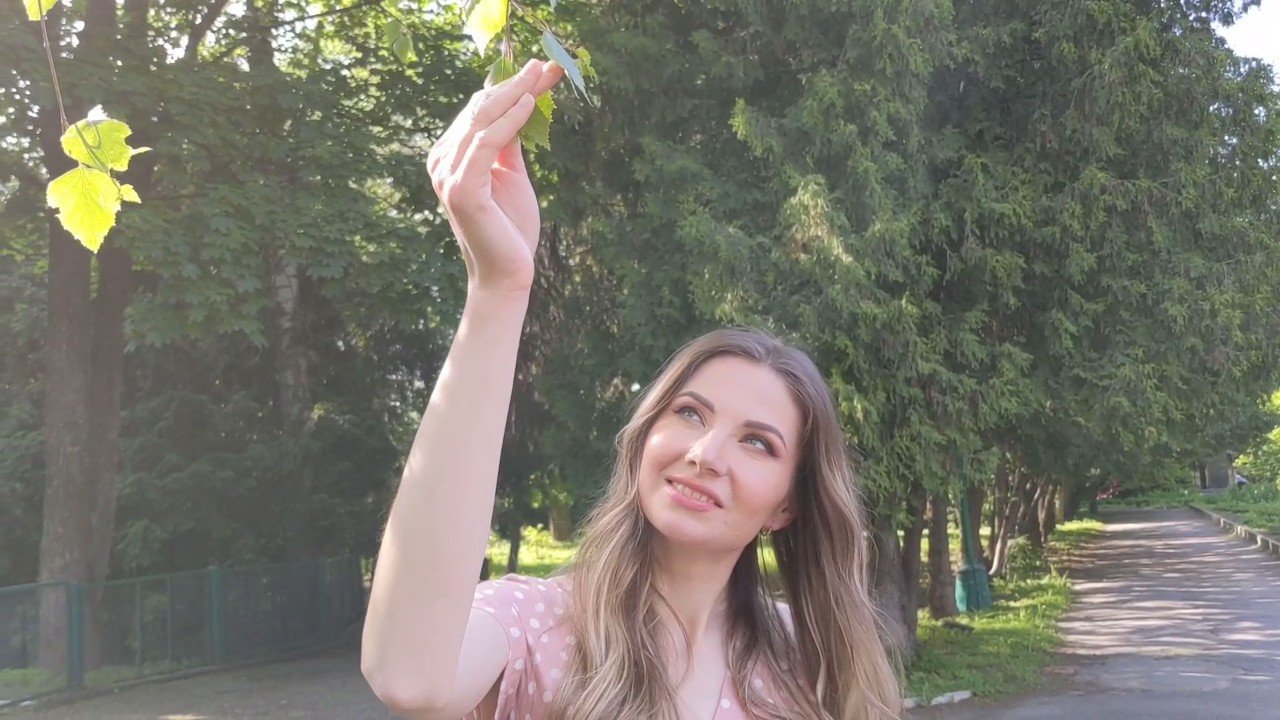 What I do in my leisure time?
I am a very hard-working person and usually I have very little free time, but when I do - I always try to make a good use of this time. I like to read, I like to learn new things and a great deal of time I spend on cooking - as it is my passion :) Especially sweets and bakery!) So we will get along if you are a sweet tooth ;)