Our mission
Who are we? a regular dating site?
No!.. We have built up our reputation and now hold the position of the largest dating and matchmaking operator in Ukraine! How have we achieved this? We provide: High quality and an outstanding service, with Reliability and Confidentiality. To become the best, we never forget that our mission is to bring hearts together. We do everything possible to create the best conditions in the search for your other half.
In our gallery you can find 1000+ single Ukrainian and Ukrainian women from 14 different cities in Ukraine.
We have been in business for more than 10 years (not bad!) and we have established a reputation of a reliable and first class dating agency. Every month we have dozens of members coming to our branches in Ukraine. The majority of them find their pretty Ukrainian soul mates with our help. 95% of members are satisfied with the level of our services, just read their Testimonials and find more about Married couples who became acquainted on our site.
Why are we a first-rate agency?
Wedding in UaDreams
John and Halyna
Your Safety
Do you know why we don't have 40,000 ladies but much, much fewer? We delete all the non-serious ones and UaDreams professional Anti-Scam Department is working hard on eliminating scammers! That is why you don't need to look through thousands of profiles fearing to meet game player or severe scammer among them - just choose any lady from our Gallery and be sure: she is also searching for her missing half and be confident that she is the true one!
Convenience
It is so easy to become acquainted with a lady through us! The first letter is always free! If you would like to see her with your own eyes, the most convenient way to do it is to use Video Chat, a real «it» with our site!
Besides, this way you don't have to spend your money for cafés or restaurants, where you usually invite your lady for the first date! And as a bonus, we give you free minutes of Video Chat, E-mail and Photo credits.
Do you have any questions? Just contact our support center and you will receive a reply within 24 hours, or simply call us!
Everything's included
Be with us from your first mail to... visiting Ukraine!
More than 50 professional and certified translators do their utmost to deliver the words of love in time and as accurately as possible. We help you to organize any surprise for her and to choose and deliver any gift for your lady. We also realize and strive to accommodate any of your extraordinary ideas... anything to win her heart! And we arrange your trip to the beloved lady to the highest standards.
Build your trip.
We know that figuring out a romantic tour can be quite challenging. UaDreams helps to take the mystery and frustration out of the process. No matter what type of travel you're planning, we're here to help you figure out how to best see Ukraine and meet your beloved. Professional and experienced trip managers will help you figure out how to plan a visit that's affordable, efficient and just plain awesome!
What advantages do you get?
Free first letter
Incredibly convenient Video Chat
Strict Anti-Scam policy, you are completely safe!
Reasonable prices
Responsive and very friendly support
What else?
Our own branch network total "quality control''
We are a socially responsible company and take part in charity events
Reputable OWN branch network
For succeeding in this, we have own chain of branches throughout Ukraine.
Other match-making agencies involve some 'third-party' companies who have their own database and provide all the services (if they have them) independently. The main agency has only to make a web-site. In this case the main office has no possibility or power, to control other agencies and protect you from scam.
There are also a number of such dating agencies in Ukraine that invite ladies to register at their website. After that the profile and photos of the ladies appear on the web‐sites of many other agencies. Even the lady doesn't know when and where else her photos are being published. It endangers her and also the man who writes to her because they both don't know who sends letters from their named accounts, or whether they contain correct information etc.
We don't work with any "shadow agencies". We do care about the first class service quality and our reputation. So therefore we administrate everything we do: starting from a super comfortable web-site creation to the professional translation of each individual letter.
Sasha, 21

Lilia, 33

Olesya, 31

Irina, 30

Natalka, 33

Anastasiya, 29

Tanya, 19

Lilia, 33

Maria, 33

Karina, 25

Alla, 37

Sofia, 34

Svetulya, 36

Dasha, 20

Irina, 45
More 900+ ladies
Support questions
Support: Good afternoon, Roger!
Any problems?
You: Hello, I would like to pretty girls from ukraine
Besides that you can travel to Ukraine with us to see your lady and be sure that you will be taken care of, during your whole trip!
Social programs & charity events
Perhaps visiting orphanages, the boarding house/schools for children with mental disabilities, children's hospitals all throughout Ukraine are the most touching moments. The smiles and laughter of the children and the gratitude in their eyes will certainly touch your heart!
We adore your ideas!
We believe in the power of community
Our goal is to create a product and service that your're satisfied with and use it every day. This is why we're constantly working on our services to make it better every day and really listen to what our users tell us.
Hundreds of ideas are implemented on our site. We want more suggestions!
Or just leave your proposition at our support center!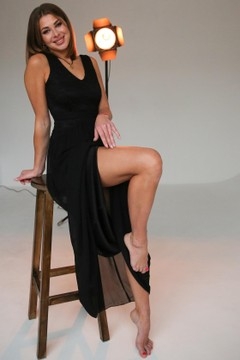 Anastasia 9117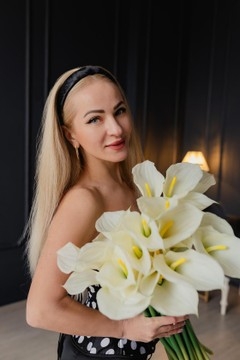 Marianna 9382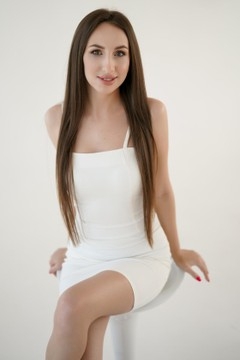 Kristina 8638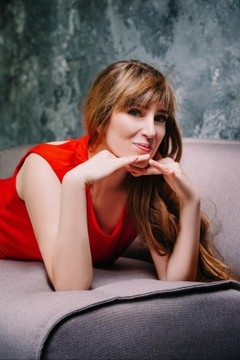 Olga 8296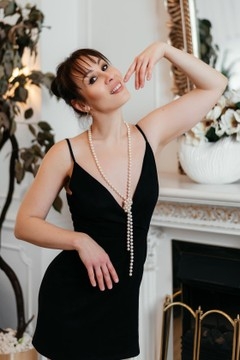 Natalia 9306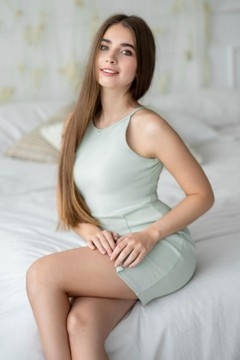 Anastasiia 8873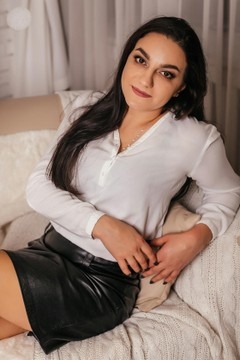 Alyona 9356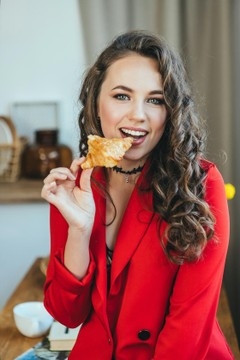 Julie 7290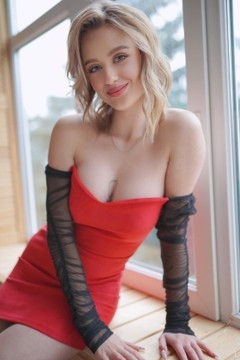 Anhelina 9345
Kate 9254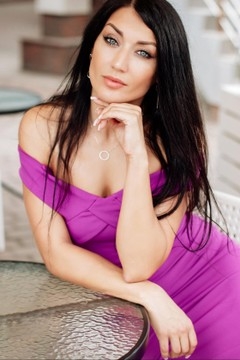 Vicky 2816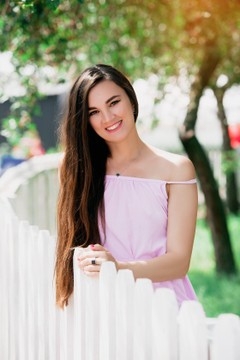 Evgesha 8414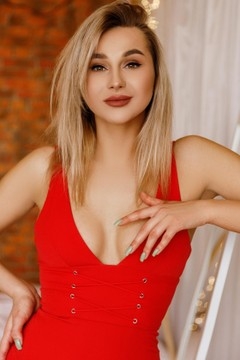 Aleksandra 9067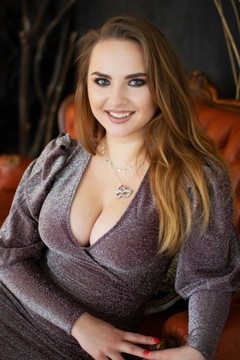 Yana 8931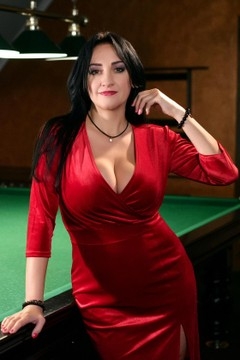 Svitlana 2641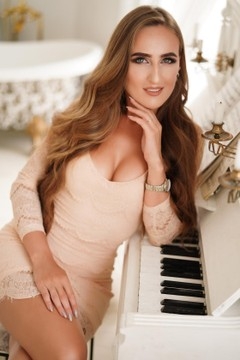 Elena 8632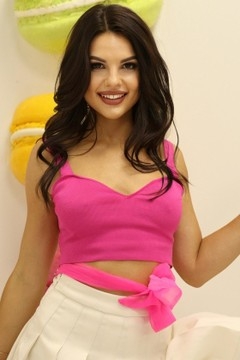 Marie 8233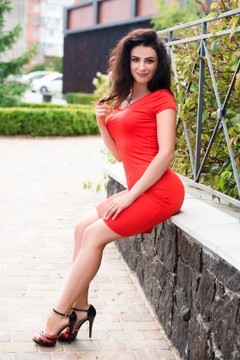 Snezhana 8732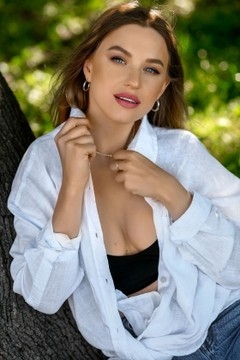 Ivanna 9530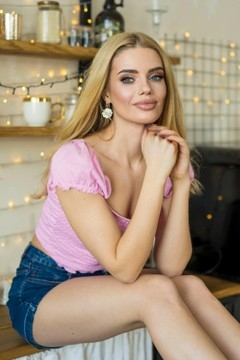 Rita 6856
Support questions
Support: Good morning, Derek!
Any problems?
You: Goodevening, I would like to chat video s for women