Choose the sweetest kiss of a lady on Kiss Day!
05 Jul 2017
Ladies kiss you!
The magnetism of the lips… the anxiety of the moment… adrenalin rush… at these seconds of admiration our hearts skip a beat and lips met to unite breathes and souls… This feeling is so irresistable that people dedicated a special day to this wonder — the 6th of July, a Day of passionate Kisses!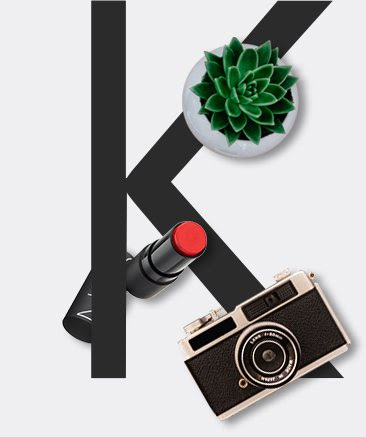 On this occasion our ladies made free videos where they send you a plenty of their kisses. May your Kiss Day be really sweet!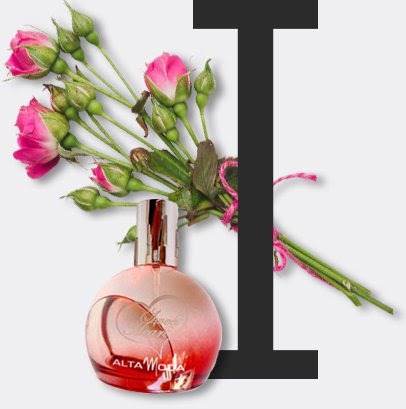 Kisses & perfumes suit your lady's skin. Choose a perfume for your lady & decorate 3 letters for free!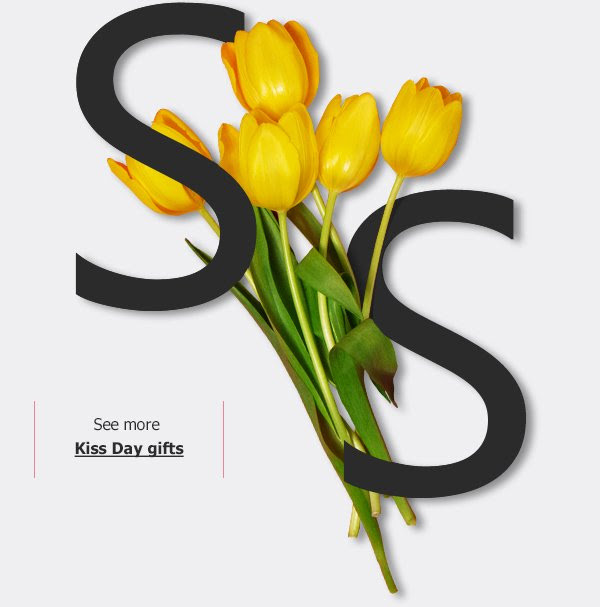 Categories
Lilia, 35

Olga, 26

Tanya, 30

Liubov, 30

Aleksandra, 26

Marina, 25

Ksenya, 23

Katerina, 22

Tanya, 21

Kate, 24

Olga, 29

Roksolana, 23

Alina, 35

Nastya, 19

Mila, 38

Karina, 25

Natalie, 36
More 900+ ladies
Support questions
Support: Good morning, Calvin!
How can I help?
You: Hi, You have ukrainian dating 100 free