New lady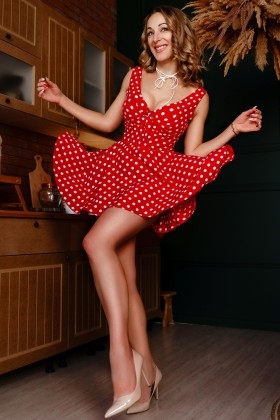 Birth Date
Height
Weight
Eyes
Hair
Build
Glasses
She is
Smoke
Drink
14 September
173cm 5' 8''
65 kg 143 lbs
blue
blonde
slim (slender)
Yes
right-handed
No
Never
Birth Date
City
Height
Weight
Eyes
Hair
Build
Glasses
She is
Smoke
Drink
I'm looking for
14 September
173cm 5' 8''
65 kg 143 lbs
blue
blonde
slim (slender)
Yes
right-handed
No
Never
Marriage, Romance, Relationship, Dating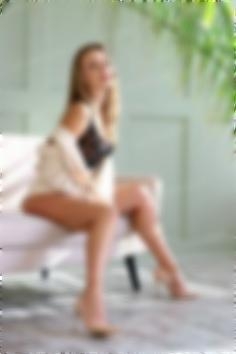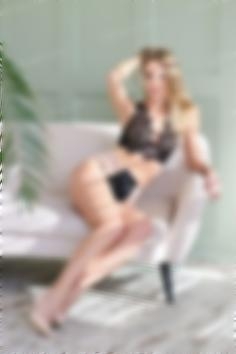 The type of man that I desire
A man whom I would love to meet and with whom I would be happy to fall in love should be himself. I do not like when people play roles and pretend to be someone else. I like simplicity, honesty, openness, and sincerity. Lie and cheating, betrayal, and hiding the truth are the things that I do not accept. I would love my man to be determined and strong, with a big tender heart and a caring soul.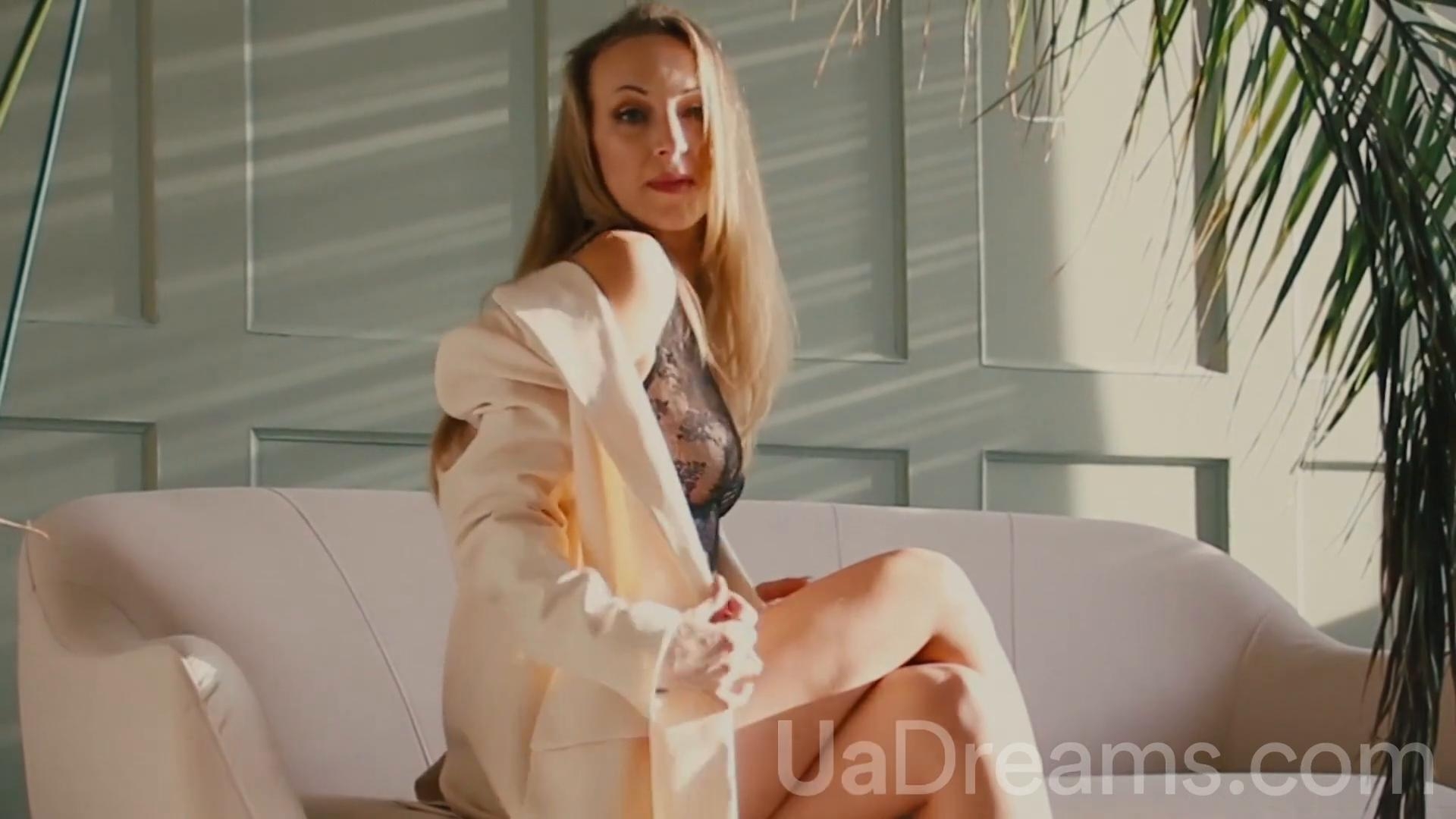 About my family
My family is quite small. It consists of me and my mom. Also, we have two wonderful pets: a cat and a dog. My mom is a strong woman who taught me a lot and I love her with all my heart, she is my first supporter and I know that I can always address her in any situation. We both are adventurous, like trips and good comedies. We are positive and optimistic.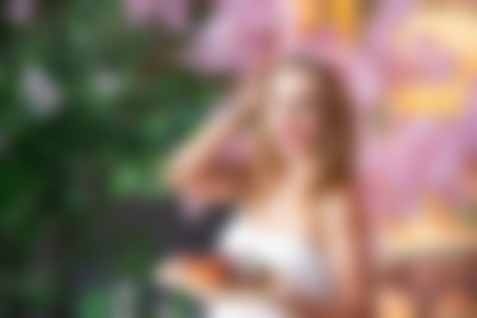 What I do in my leisure time?
When I have some free time the activity for me is sport. I like training outdoors and long walks. Except it, when I am lazy or it is too cold, I love staying at home with a nice book, playing with my cat and dog, cooking something yummy for me and my mom. But I also love to open new places and sights for me. So, I enjoy traveling and meeting my friends.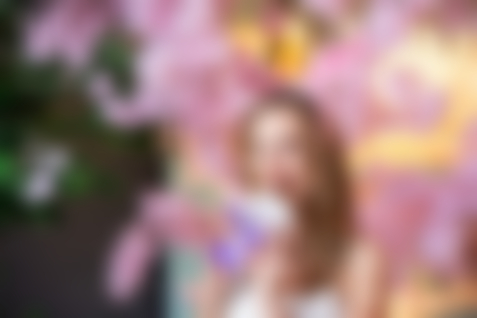 My future goals are
My goal in life is a happy family, as I am alone now and though I live with my mom, I want to create my own family with my beloved one. I also would like to develop in my profession which I like a lot and to see the world or at least a half of it. Till now the place which impressed me the most was Italy where I have been to several times and want to be back there again.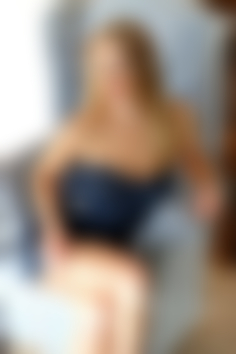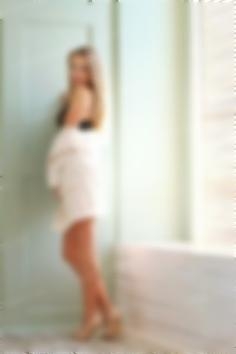 My typical day
My typical day depends on the time of the year. As when it is warm I prefer to get up early and start my day with training outdoors. Then I have a breakfast, go to work, and after I return home or meet my friends for coffee. In the evening I like watching movies or reading and having talks with my mom. When it is cold I am lazier and like to start my day later, without outdoor training. As for the weekends I usually spend them with my mom, pets, and aunt.
How would I describe myself
I am a straightforward and determined woman. I know what I want, put goals, and achieve them. But this is my outer side. Inside I am tender and loving, I want to have a strong shoulder near, to have my beloved one to support and take care of me, I am romantic though it is not modern today I am quite old-fashioned about relations.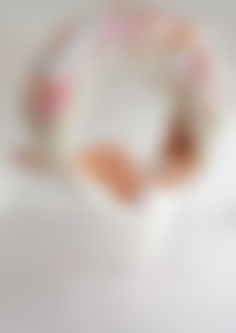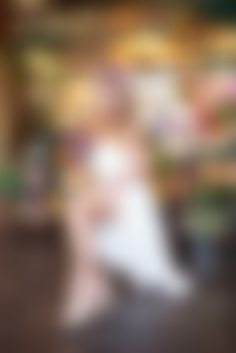 Our personal opinion of this Lady
Julia is a very positive and optimistic person with a nice sense of humor. She is intelligent and it is very interesting to communicate with her. She is a beautiful woman who takes good care of her appearance and body. She will be a very nice wife and partner with her caring character and loving heart.