New lady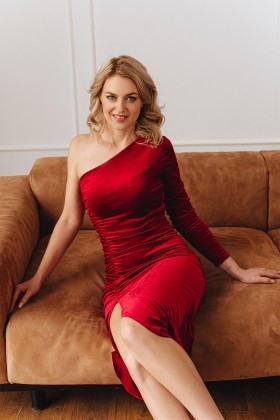 Birth Date
Height
Weight
Eyes
Hair
Build
Glasses
She is
Smoke
Drink
26 December
170cm 5' 7''
55 kg 121 lbs
green
blonde
slim (slender)
Yes
right-handed
No
Socially
Marital status
Divorced and I have children / 1 girl
Children age
11 y.o.30 April
Want to have children?
will decide with my husband
I'm looking for
Marriage, Romance, Relationship, Dating
Birth Date
City
Height
Weight
Eyes
Hair
Build
Glasses
She is
Smoke
Drink
I'm looking for
26 December
170cm 5' 7''
55 kg 121 lbs
green
blonde
slim (slender)
Yes
right-handed
No
Socially
Marriage, Romance, Relationship, Dating
Marital status
Divorced and I have children / 1 girl
Children age
11 y.o.30 April
Want to have children?
will decide with my husband
My Languages
Ukrainian
Means is a native speaker, needs no help in speaking
Russian
Speaks since childhood
English
Familiar with frequently used expressions and able to express oneself in everyday situations.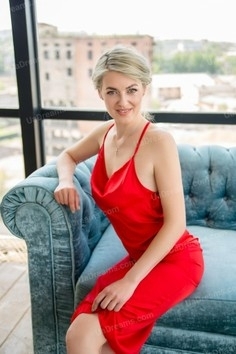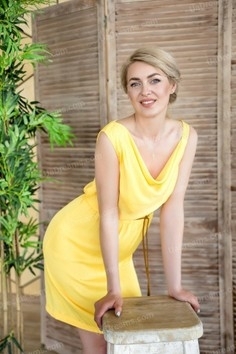 The type of man that I desire
I would like to meet such a man, who could make me feel safe and protected enough. I am sure it is very important for a lady to build relationship with a caring and reliable person, who is reliable, self confident and has a goal in life. His nice sense of humor could be a wonderful bonus for our relationship) As for me it is important to have moments when we can laugh at something together.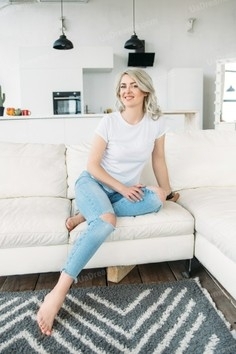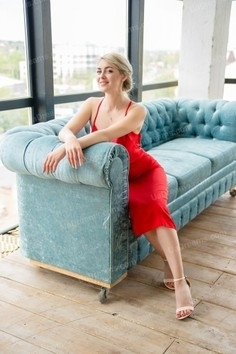 What I do in my leisure time?
When I have a free time, I try to make it various filled with different interesting things. Maybe that`s not so typical for a lady, but I do enjoy reading detective stories) In contrary, I love beadwork and making different modifications with clothes, the same as sewing and modelling something new. Painting by numbers is really such a wonderful thing! It will be fantastic to try it together, the same as riding bikes which is one of my biggest hobbies too.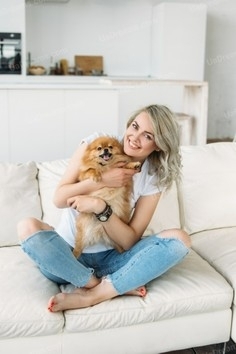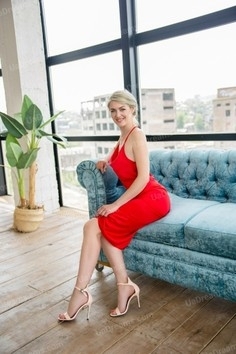 My future goals are
As for me, it is very important for each person to have goals in life and something we want to achieve. I have my personal and professional goals, which are deeply connected with each other. Of course my personal goals are connected with improving myself from the inside and out, meeting my special one and building a strong loving family. I am sure it is possible to find the right balance between work and family life, that is why my professional aim is to have a success at my working field and of course to get pleasure from everything I am busy with.