Average russian woman metrics
To understand when it is time for the woman to get married we should talk about some very important things. It is very common when the young woman is under social pressure. What does it mean? The high time comes and all the relatives, parents, grandparents or even friends start asking uncomfortable questions, so mothers and grannies say to their girls that it is time. But how do women know that it is the right time for them? How does she feel that she is ready?
Nowadays Russian and Ukrainian woman prefers to get higher education. It is must have in the modern Russian and Ukrainian society. After graduating, the woman gets the job, mostly according to her education. And then it is time to think about marriage and family? But why do the women in a hurry? The answer is very simple, the women are afraid of passing the childbirth time. The biological clock says it is time to think about the family.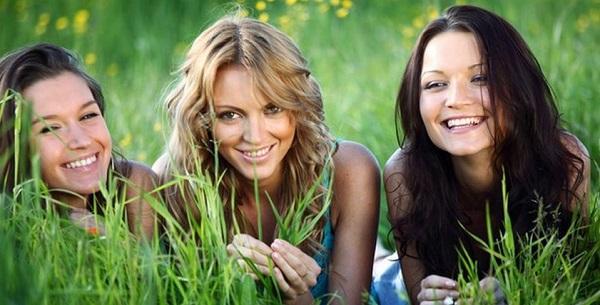 Some historical facts. In the 20th century the girls got married pretty early, when they were still teenagers or in their early 20s but why? Some economic and social reasons caused this. The young girls did not get any sexual education so they got pregnant sometimes after their first sex. In this situation most girls got. However, early marriages weren't something strange and extraordinary in the former USSR countries. The society took it as a norm. Indeed there were a lot of divorces and it was a common thing as well.
Everything changes and society changes as well. Young ladies get enough knowledge, they know their body and they know a lot about safe sex. As usual they don't get pregnant when they are still teenagers. They try to get good education and they would like to devote some time to their career. But time flies too fast and when the lady forgets to devote time to looking for the partner, then at 35 or so she is in a big hurry to find the right man for life, marriage, family and children, of course. Indeed, women here don't want to be alone and they are afraid of being lonely. But not all of them, women in their 40s with children sometimes don't look for marriage in Ukraine, they may look for the relationships abroad. Although, they may not be ready for the marriage with Ukrainian or Russian man because of the previous bad experience that they got before.
To sum up we should say that the average age for Russian woman to get married is between 25 and 35 according to the new date and recent statistics.
It is time to look at the diagram and to find out up-to-date statistics. The digits show the amount of marriages in Russia and Ukraine in the period of time from 1990 to 2011.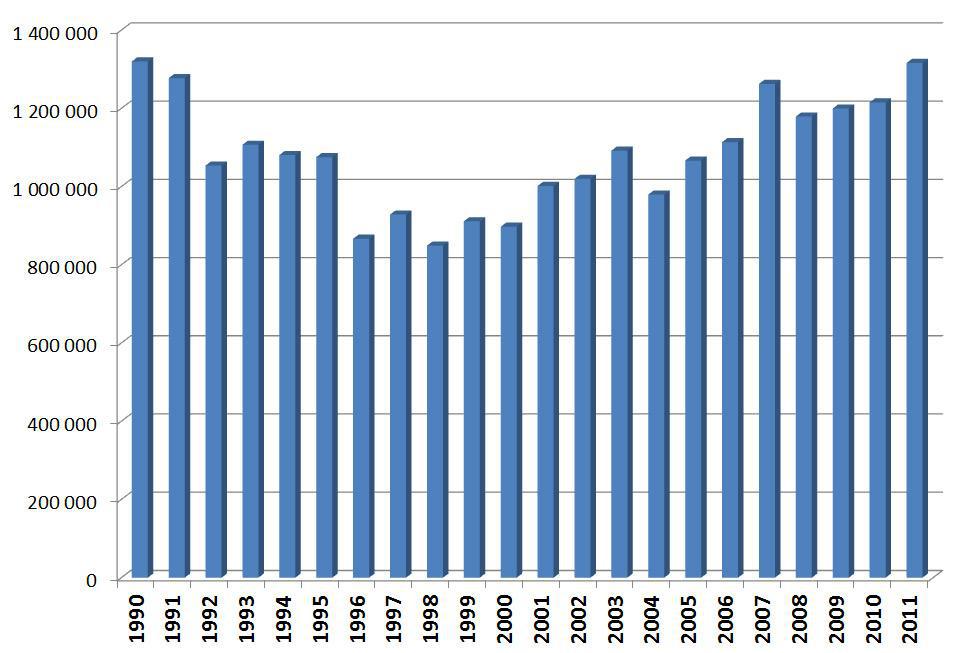 It is clear that the amount of marriages is increasing. That says that the women are ready to build the relationships and they want to have families. But what is the average type of woman who wants to get married. It's time to know more.
First of all let's talk about the height and the weight. An average weight for the Ukrainian bride is 132 lbs, her height is 5'6''. She has got mostly brown hair, her body is famine, her skin is soft. Her body is ready to give a birth to the child, these parameters say about this. What about the inward beauty and features of character. As usual women are sociable, kind and with good sense of humour. They are generous and sincere, they are ready to love and to be loved. They are open and polite too. Russian and Ukrainian woman for marriage will be a good choice.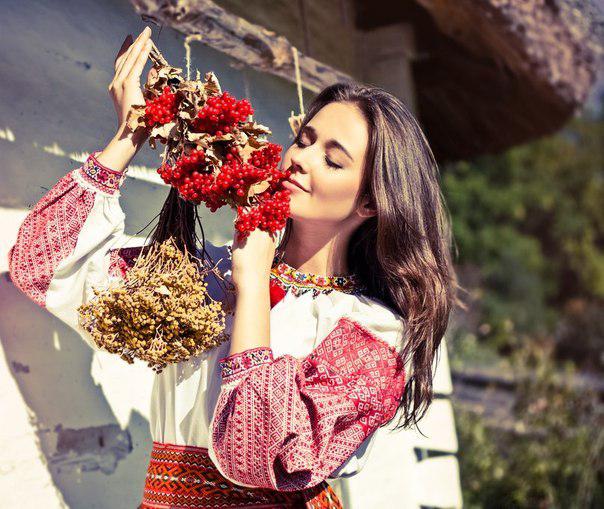 Sometimes men ask the question about the sexual culture? Is it the same or differ?
Ukrainian or Russian women sometimes are shy and don't speak about sex a lot. But there is a very important thing that should be mentioned. If the woman doesn't speak about sex and looks confused when you start talking about this, it doesn't mean she is not interested in sex. The answer is pretty simple. Ukrainian and Russian woman is not ready to speak about sex with all men, it is the theme she will discuss with her special partner. Don't be in a hurry to discuss these themes on the first date or in the first letter and everything will be great in future.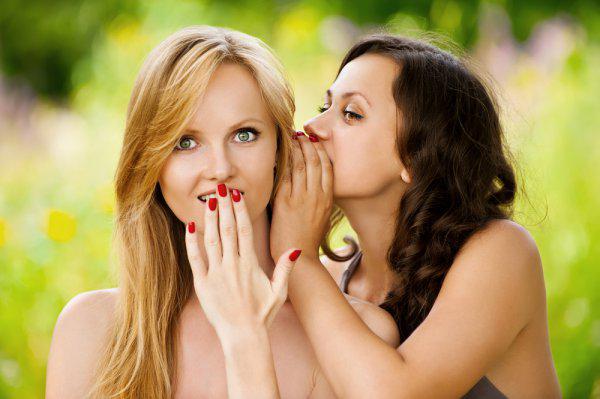 But there is some sad statistics. The abortion data went down in 2014 but increased again in 2016. It is very easy to explain, the economical and political problems in the country, war and many other social reasons, like bad food, doesn't let the woman to take this responsibility of child birthing. Our research will help you to know more about the girl's preferences and to decide what romantic food will be great for the first date.
To sum up, let's remember that the woman is short of time. By 35 she has to finish education, to find job and to start building her career, then to find the right man and to bear at least 2 children.
In spite of all these difficulties, Ukrainian and Russian women stay happy, they smile, they have positive attitude to life. They are open for something new and they are ready to meet her future husband to be happy with.
Read more interesting facts about differences between Russian and Ukrainian women on our blog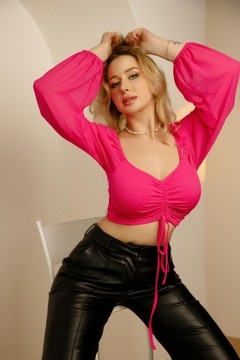 Margo 9767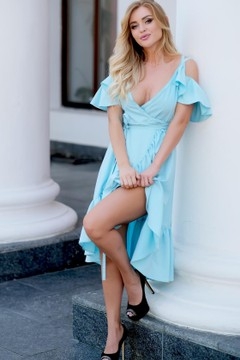 Alyona 6626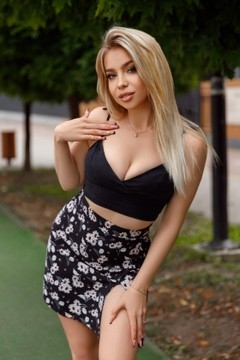 Sofi 9688
Darina 9766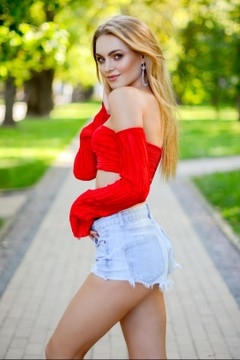 Anna 6873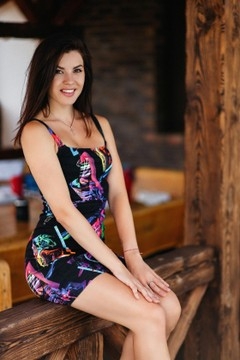 Tanya 7174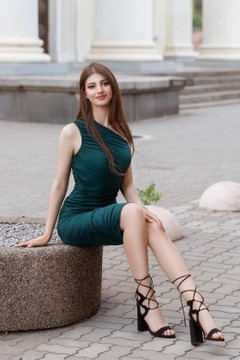 Alya 9567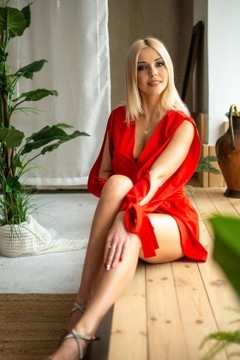 Alyonka 8877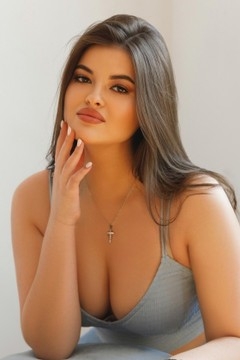 Vika 3655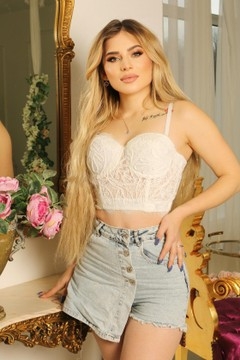 Tanya 3617
Marina 6816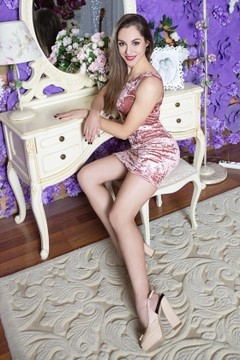 Yana 6763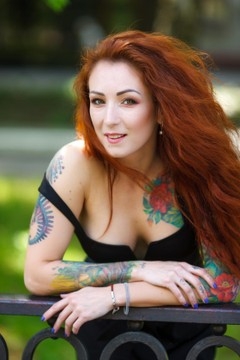 Gella 5996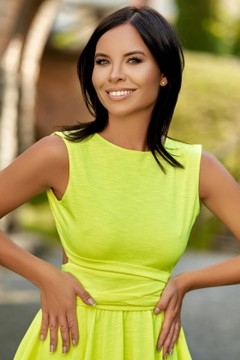 Lilia 7130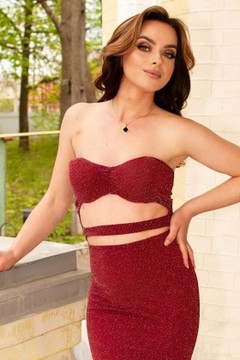 Hanna 8575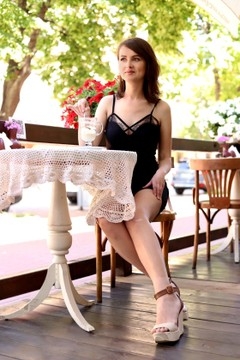 Inna 9551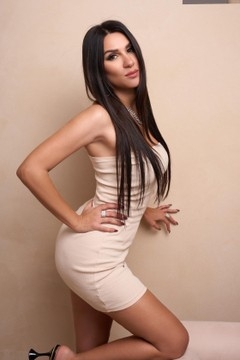 Lyudmila 9690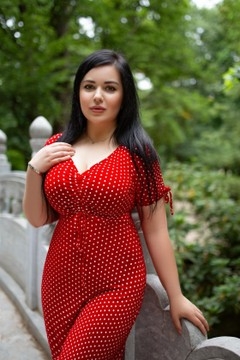 Olga 4773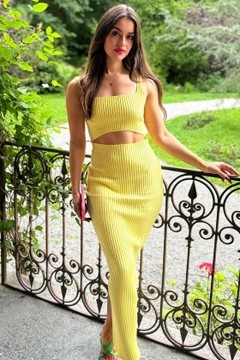 Dasha 9172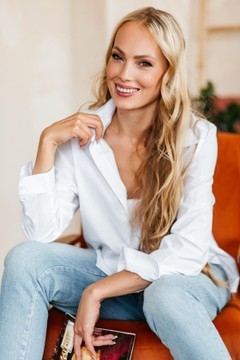 Marinka 9122
Support questions
Support: Hello, Daniel!
Any problems?
You: Goodafternoon, Tell me where to find ukrainian beautygirls