13 Apr 2017
Happy sunny Easter!
May your Easter basket be filled with delicious meals and your heart shine with Joy, Hope and Love!
Find Easter Eggs gather all prizes!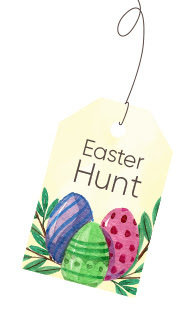 UaDreams Easter bunnies Easter hunt hide 100 colorful Easter eggs Easter hunt in Ladies' profiles . Some of these eggs contain nice bonuses — discounts for your purchases & free chat min. Look for eggs, crack them with a mouse click and gather all the prizes! Easter hunt By the way, don't forget to flip through each lady's photos Easter hunt as well, as our rabbits have no easy tasks for you today! Start now!
Choose a nice Easter gift for your beloved.