Top 9 free date ideas from UaDreams
21 Aug 2018
Our agency UaDreams has been working more than 10 years. We could proudly say that we are experts on the field of dating. UaDreams provides full cycle dating services – sellection profiles of amazing Ukrainian and Russian women from our catalog; organization of visits of our clients to any city of Ukraine for offline dating; interpreter and driver services and many others. We provided hundreds of interviews with our lovely clients and collected 9 best free date ideas for you. So, let's start.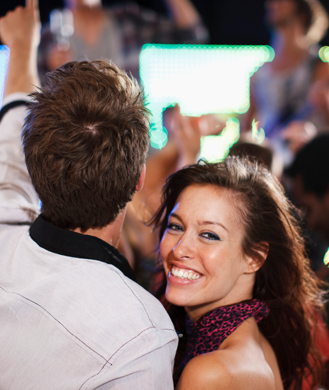 Top creative and funny free dating ideas
#1 - Visit your local brewery
You could find a free brewery tour and spend time with your woman in an interesting place. A guide could tell you all about brewery technologies and offer you to try several free samples of a local beer. It's a good idea for the first or second date.
#2 - Have a game night
It could be your favorite old game or something new. You could switch on your X-box or PC, or use old good Monopoly or Scrabble. It's a good (and free) idea to have a little competition with your beloved Ukrainian or Russian woman for your dating night. Don't be conservative and try one of the new games, it's funny.
#3 - Go to a bike date
You could take a tandem with your woman and spend amazing time in a city or countryside. So, don't hesitate, it's a good idea for a date, you could learn something new and stay healthy.
Ideas for free summer dates
#4 - Visit local open space exhibition
There are a lot of little cute art performances or picture exhibitions in every big city that you could visit for free. You could find all necessary information on such an issue through municipal newspaper or web site – and have a date with cultural benefits. Let's discuss cute pictures after your date – and it's a good way to discover cultural code of your Ukrainian or Russian woman.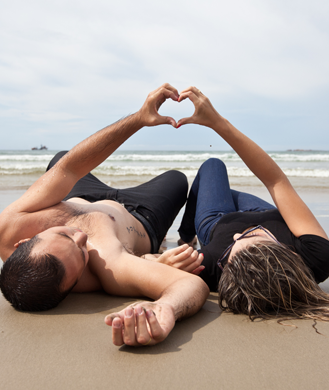 #5 - Go to a beach
You could easily find a beach that is free for visit, and settle a date or romantic picnic for you two. Ukrainian and Russian women adore spending a lot of time on a seaside or even near a lake. So, you could observe beautiful sunset near the water – and it could be the best idea for a free date for sure.
#6 - Outdoor concerts
During the summer there are dozens of free concerts of local groups, so you could choose any of them. Ask your woman on her favorite genre of music and invite her for a musical date.
See also our topic about best summer date ideas with Russian or Ukrainian woman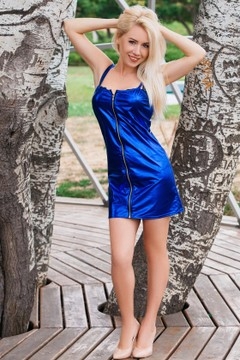 Olya 8735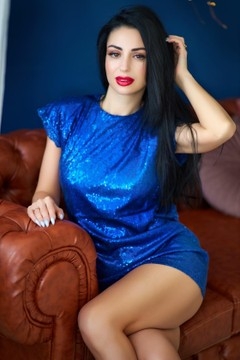 Alyonka 9398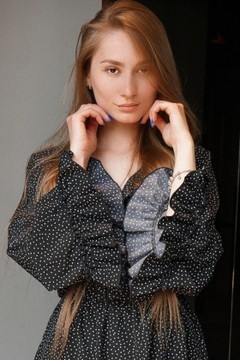 Lena 9516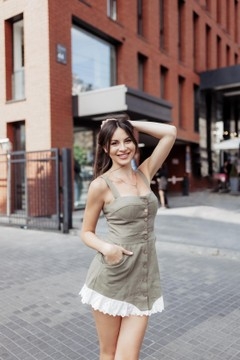 Liza 8402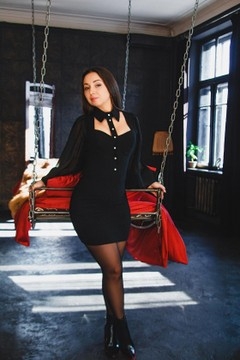 Yulia 7184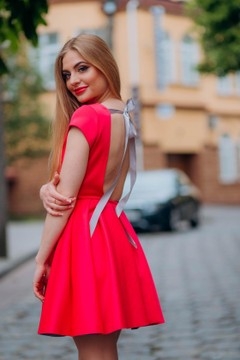 Ulyana 8577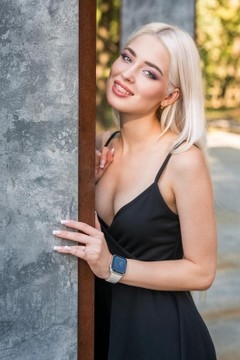 Nastya 9515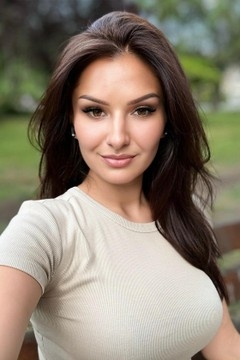 Nadya 9151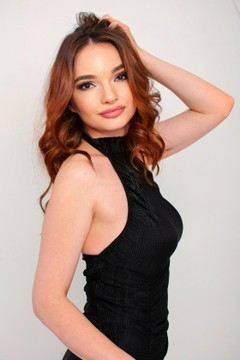 Svetlana 3334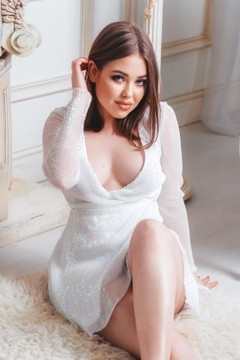 Diana 9291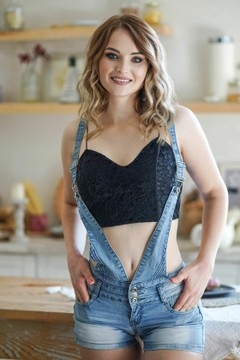 Tanya 9293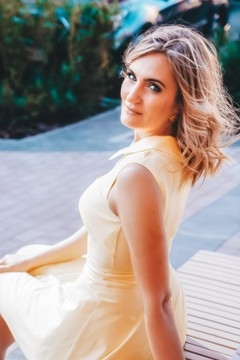 Nataly 8643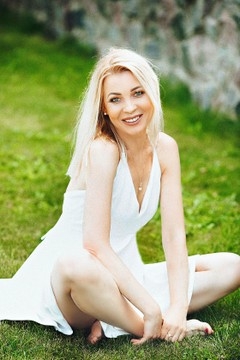 Natalia 8235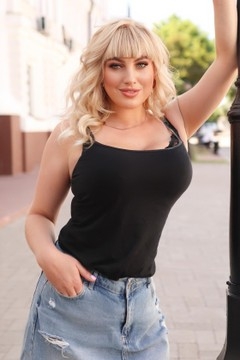 Tanya 9553
Tanya 9044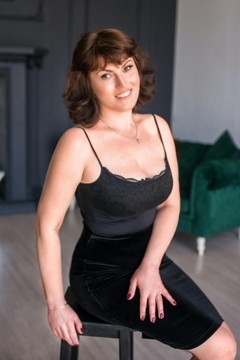 Liudmila 9505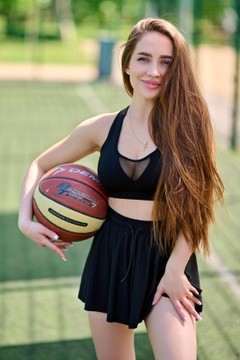 Xenya 8182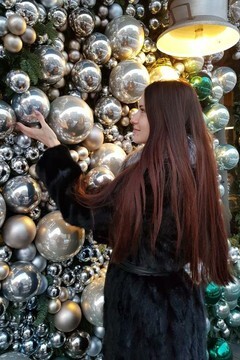 Julia 8843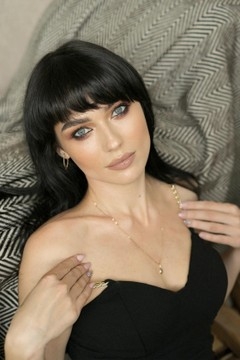 Elena 9109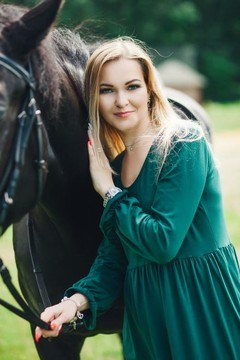 Nataly 7281
Winter Ideas for free Dating
#7 - Have a movie night
Instead of buying tickets to the cinema in a city center or shopping mall, arrange your free movie night by yourself. Stay home and organize your date like a non-stop movie marathon. It could be "Star Wars" of "Harry Potter" night, or even a night of your favorite TV show. It's a good possibility to learn something new about your partner by her choice of a movie.
#8 - Arrange your personal party
If you are bored of crowds and expensive drinks, let's have your own free party. You could switch on the music, turn on the lights and dance with your woman until morning.
#9 - Go sledding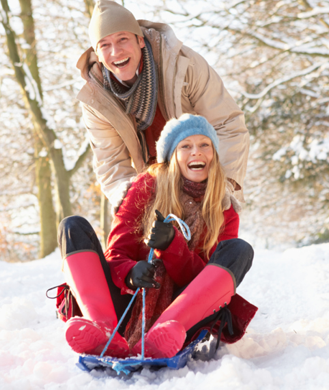 Wintertime is an ideal period for sharing new experience with your beloved one. Go sledding to the nearest big hill, you could sled together or turn your date to a sport competition.
So, we could see that it's not necessary to spend a lot of money for having amazing date, and you could use our advice for sure for making your free dates fascinating and amusing. If you are single for today – don't be upset - we know the way to make you happy. Register on our web site UaDreams and starting your online dating process for finding your Ukrainian or Russian woman.
Categories
Oksana, 26

Alyona, 23

Jenny, 32

Kristina, 29

Iren, 36

Yasa, 30

Alisa, 19

Olena, 35

Nata, 29

Nastia, 25

Anna, 18

Maryana, 25

Ira, 25

Alina, 33

Ksenia, 26

Anya, 28

Anastasiya, 29

Katty, 33

Nadya, 37

Olga, 23
More 900+ ladies
Support questions
Support: Hello, Gilbert!
Help is needed?
You: Goodmorning, I need 45 years old woman pic