Birth Date
Height
Weight
Eyes
Hair
Build
Glasses
She is
Smoke
Drink
21 April
163cm 5' 4''
60 kg 132 lbs
grey
blonde
curvy
No
right-handed
No
Socially
Marital status
Single and I have children / 2 boy
Children age
15 y.o.10 May11 y.o.24 February
Want to have children?
will decide with my husband
I'm looking for
Marriage, Romance, Friendship, Relationship, Traveling
Birth Date
City
Height
Weight
Eyes
Hair
Build
Glasses
She is
Smoke
Drink
I'm looking for
21 April
163cm 5' 4''
60 kg 132 lbs
grey
blonde
curvy
No
right-handed
No
Socially
Marriage, Romance, Friendship, Relationship, Traveling
Marital status
Single and I have children / 2 boy
Children age
15 y.o.10 May11 y.o.24 February
Want to have children?
will decide with my husband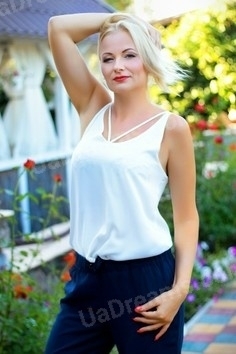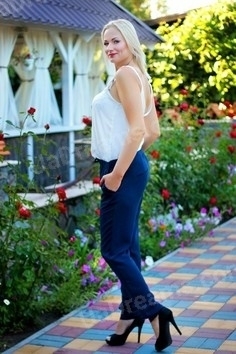 About my family
My family is neither big nor small, but I truly appreciate every member of it. I was lucky to grow up in the family full of love, warmth, respect and of course, understanding. It gave me a good experience for the life and enough wisdom not to make too many mistakes in my life.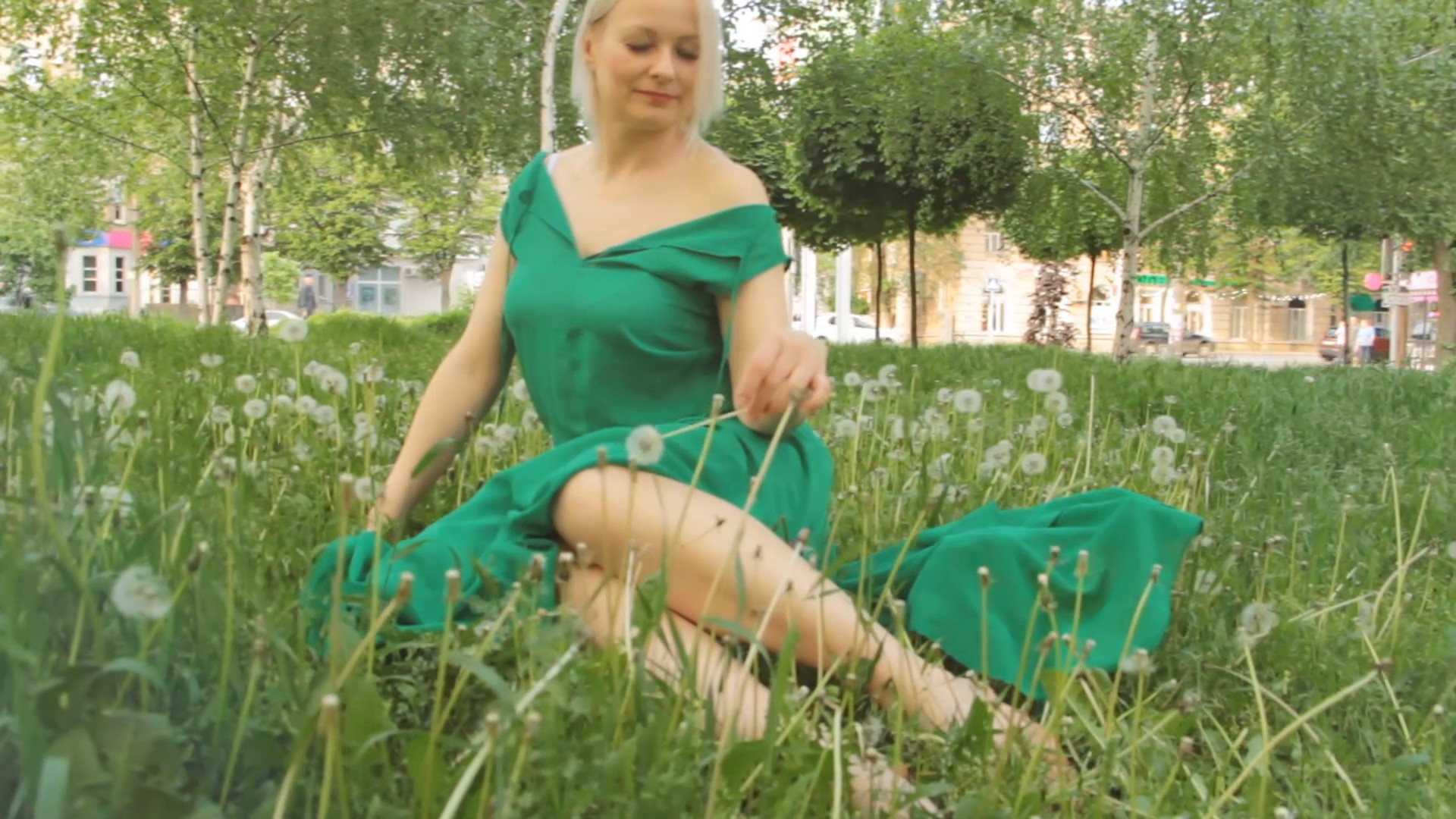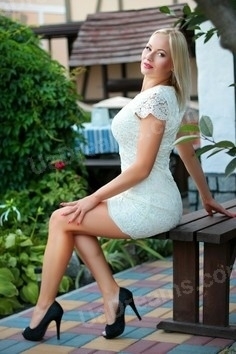 What I do in my leisure time?
In my leisure time I prefer to dive into self-improvement. I like to read, I am interested in studying foreign languages, I am much into sports and keep myself active:). I also love to spend the time with my family somewhere in the nature. Besides that I love going to the theaters. I enjoy playing golf...and I like horses.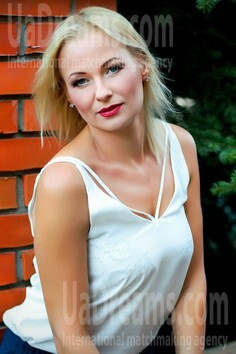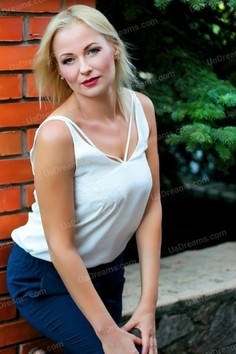 The type of man that I desire
Well, I do not have a clear image in my head of the perfect man for me, but I want him to be decent, wise, respectful, attentive to his woman and of course, the one who will have a good sense of humor, as I am a very positive woman and like to laugh a lot:). It will be hard for my man to get bored with me, I am able to make even a dull day sunny;).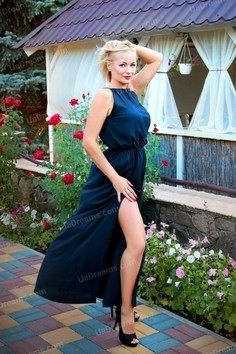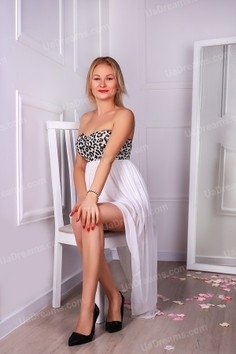 My future goals are
Definitely, the first and the most important goal for me, is to find my special man and to create a happy and firm family with him. I am eager to keep self-improving, as I believe that life is not enough to learn and we have to be able to take out the best even in the worst. And definitely I would love to travel together with my Mr Right;). And what about you?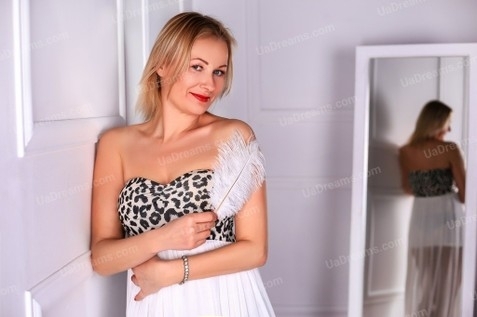 My typical day
My typical day starts with the running in the Stadium as it charges me with the energy to go through the working day and get back home not exhausted but still in a good spirit and mood. After my work I go to the gym, have additional exercises to keep fit and healthy, and of course, in the evening I am cooking something special and have a nice dinner in the circle of my family:). May be you will become one of us one day?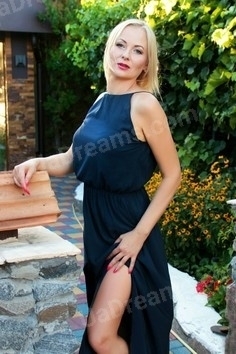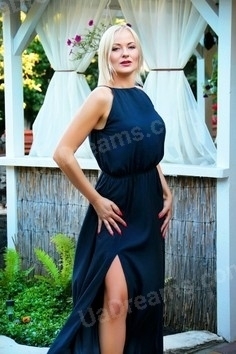 How would I describe myself
I am self-confident, kind and motivated, very positive, have a good sense of humor and easy to get along with. You will be surprised.