Birth Date
Height
Weight
Eyes
Hair
Build
Glasses
She is
Smoke
Drink
13 January
162 cm 5' 4''
59 kg 130 lbs
brown
light-brown
average
No
right-handed
No
Socially
Marital status
Divorced and No children
Want to have children?
Yes, 2
I'm looking for
Marriage, Romance, Friendship, Dating, Traveling
Share your love with Tonya!
Share your love with Tonya!
Birth Date
City
Height
Weight
Eyes
Hair
Build
Glasses
She is
Smoke
Drink
I'm looking for
13 January
162 cm 5' 4''
59 kg 130 lbs
brown
light-brown
average
No
right-handed
No
Socially
Marriage, Romance, Friendship, Dating, Traveling
Marital status
Divorced and No children
Want to have children?
Yes, 2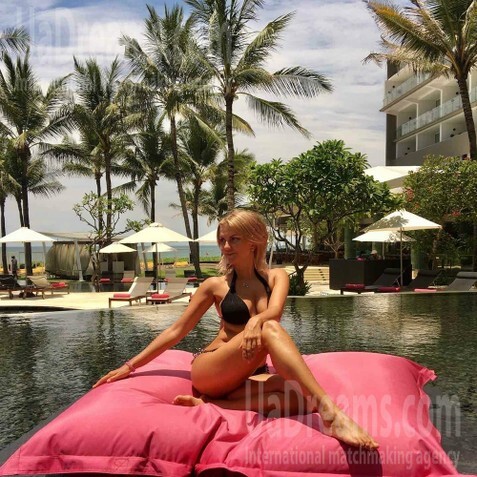 Our personal opinion of this Lady
Nice, tender and kind. Shy and caring. A real Lady. Her smile bewitches and her posture is the mark of an independent person. She seems to be a good listener and pleasant interlocutor. She leaves an unforgettable impression.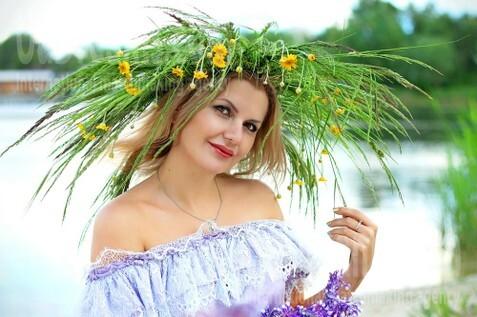 About my family
My family is very close and united. My parents are happily married, and they are a real model of a good marriage for me. I have a brother and a sister. We love each other and are sharing everything. I know that no matter what could happen in life, my family will always be near and will support me.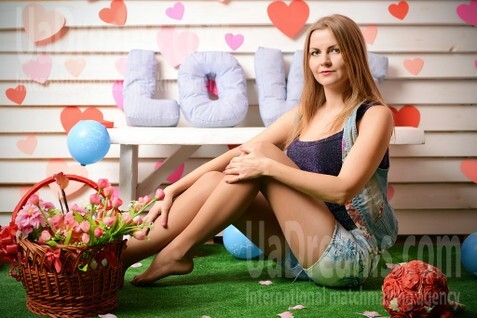 What I do in my leisure time?
I do not have much leisure time, so I am trying to use it as much as possible. My favorite activities are tourism, going to mountains, playing tennis. I love doing just everything outdoors. I am very close with my family, so I am trying to spend as much time as possible with them.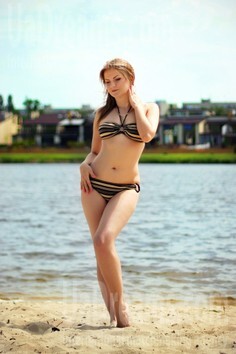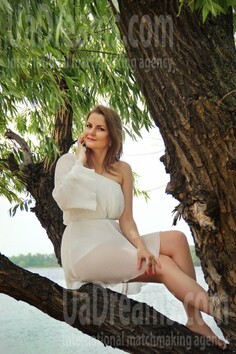 The type of man that I desire
The man of my dreams is very loving and caring. He is responsible and can make difficult decisions. He knows what he wants in life and is following his dreams. He is a real gentleman and knows how to treat a woman right.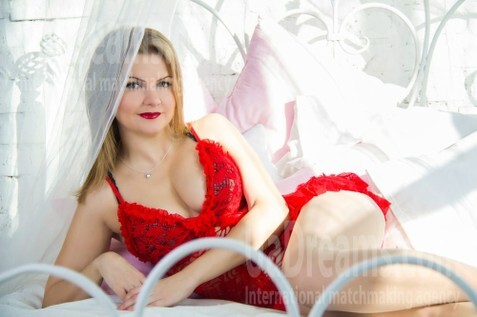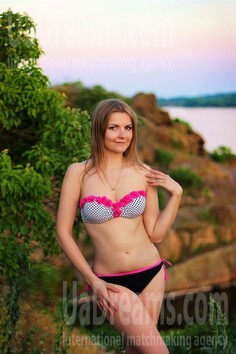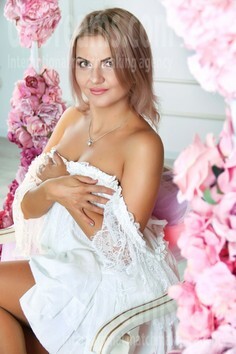 How would I describe myself
I am very cheerful, positive, caring and understanding. I have a lot of love in my heart to give to that special man who will appreciate it and respond me with the same. You shouldn`t be shy with me) I`m very understanding
My future goals are
Most of all I desire to create a good family. I believe that it is the most important in life. And I am ready to overcome all the obstacles to achieve that dream. I believe that no success in career can be better than being confidence that your special person is waiting for you at home.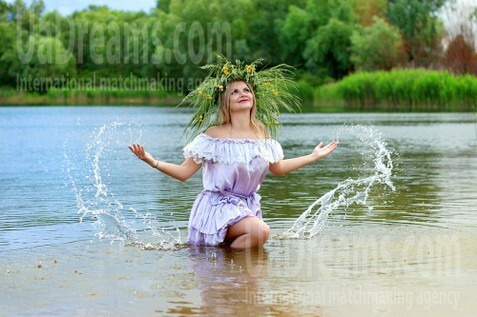 My typical day
My day is starting with a cup of my favourite coffee. Then come a day at work. I have a very interesting work and I enjoy doing it for many years already. I am trying to be in shape, so after the work I go to the gym. When I am coming home, I am usually cooking some healthy dinner, and I am watching a film or am reading a book. All depends on the mood.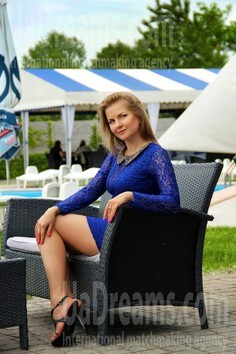 Lady will meet you in 11 hours Good luck!
Lady wants to chat with you in 11 hours
Lady offers to move chat for 11 hours
Lady declined invitation, but explains why:
Thanks but I can't come. Thanks though! Appreciate it!
She's online and waiting for you!
Lady is late, will be at 12:30