Paid dating site UaDreams.com. Who pays on a date?
20 Mar 2018
It is curious that a lot of men prefer paid dating sites such as UaDreams.com to free websites. Women don't have to pay for anything there, men front all costs on their own. Not only men like this kind of services, women also say that they feel safer being members of paid dating sites than free ones. Why? Does it mean that Ukrainian girls get paid to date? What kind of safety benefit men and women on UaDreams? Let's dig into this question.
Why is UaDreams one of the best paid dating sites?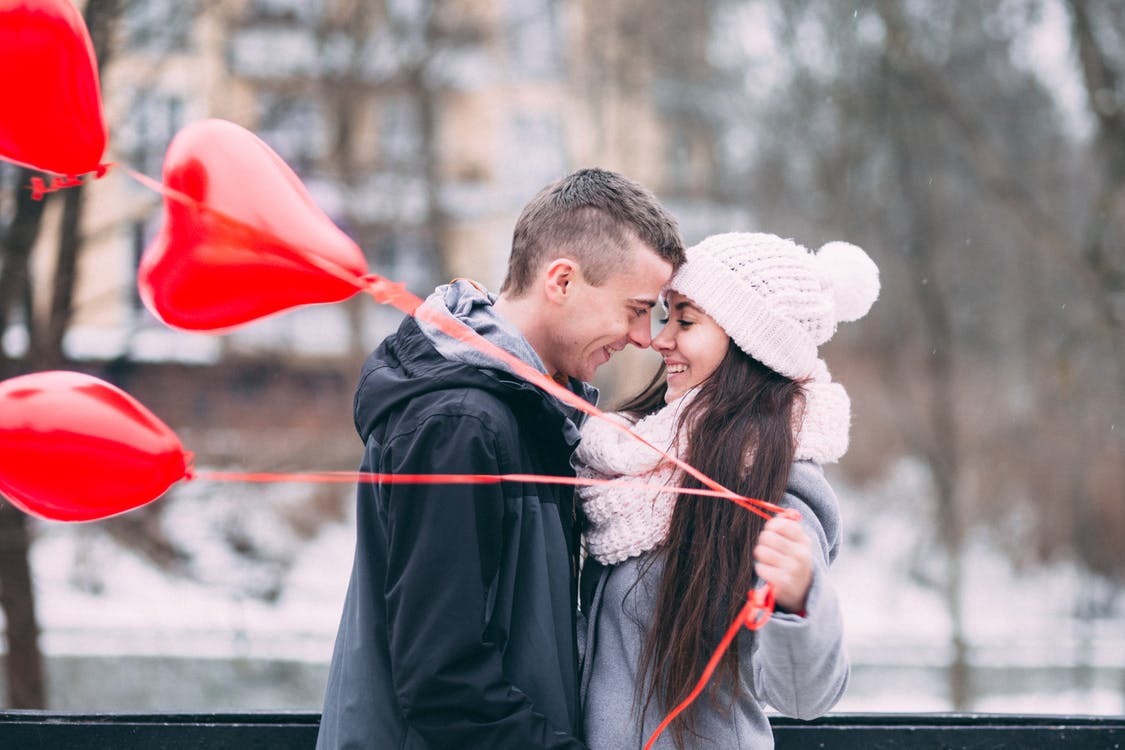 First of all we have to clear up the confusion, if women get paid to date on UaDreams. No, they don't get anything. Men spend their money only for services provided by the agency: letters translation, video chat accompaniment, organising trips to Ukraine and personal mettings. Indeed, UaDreams employess do their best to help lonely hearts from all over the world to find each other.
As to your safety, you will meet only unmarried ladies with serious intentions on UaDreams.com. The agency's employees check the documents of all women before we register them, so you can feel completely sure that your interlocutress is sincere with you.
But for all that, why only men pay?
Inviting a woman on an online date is like if you ask her out in real life. When you invite your girl on a date it's you responsibility to take care of her. You want her to be able to relax and enjoy her time with you, don't you? And that will be difficult if she is worried about the money she is spending. So as a man you should expect to pay for your online date.
And the most important thing. When you pay, you show your serious intentions and don't play with women's feelings like a lot of men on free dating sites do. You get the best service possible and all possible help during your paid dating.
I want to start paid dating now. How do I begin?
Join the website for free and upload a free photo.
Choose a lady you like and start writing... for free! You have an opportunity to try our services without paying: your first letter to any lady is free. This is our daily offer to you!
Do you like to communicate with the lady? Please, buy e-mail credits for writing more letters.
E-mails.
It is really profitable to write e-mails on UaDreams.com. You pay for two letters 'in one go' — for your letter to a lady and her reply to you. As our girls don't get paid to go on dates with rich men, as some people can mistakenly think, all your payments are directed to create comfort for you. Your letters will be perfectly translated!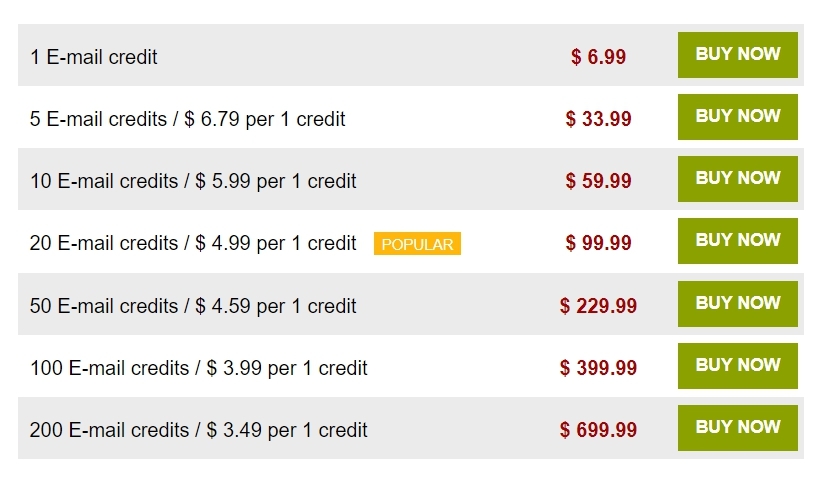 Live video chat.
Video chat is the favourite service of all UaDreams members! You can chat not only on your computer, but also on your mobile phone. We have one of the best paid dating apps! This service is amazing. You can blow air kisses to her and see her happy eyes and smile. You can ask whatever you want and get immediate replies. Your chat will be always supported by a translator so your communication will be smooth and very easy. You will enjoy your hot video chats and wait for your next chat sessions, we bet!
What other benefits of paid dating do you get?
You can send any gift to your lady. This is the only thing a lady can get from you and it has nothing to do with getting paid to date online. If you send flowers or some little surprise to your lady it means that you want to make her smile or show your desire to be more than friends. UaDreams employees will deliver your gift to your beloved as soon as possible.
You can exchange your favourite music, photos and videos. In such a way you can show her your children and the place where you live, your journeys and everything you wish. You can get beautiful photos from your lady and ask her to send you more of them! You can even ask her to make a video for you where she tells about herself. And of course, each loving couple has its favourite songs. Choose a song and send it to your beloved, perhaps she will like it very much.
Come to Ukraine with the best paid dating site.
UaDreams will organize your trip to Ukraine and you will have to do nothing at all! If you decided to visit your lady, you should only inform our support center about your wish and they will book your air tickets and hotel and plan your dating schedule. You will have a translator who will be your guide during your visit. Travelling with the best paid dating site UaDreams you will always feel care and support.
Olga 6721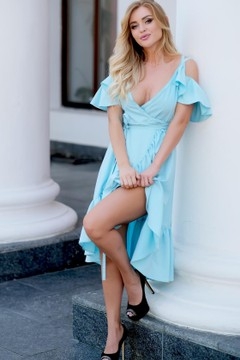 Alyona 6626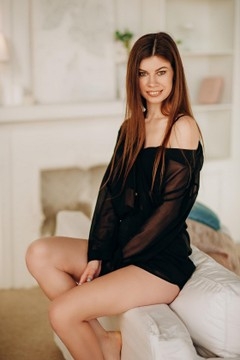 Julia 7293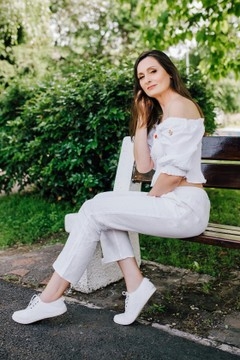 Tanya 8642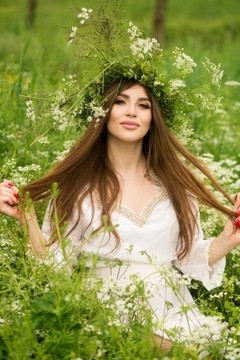 Anna 8453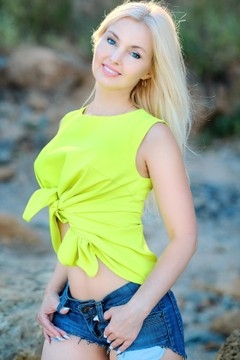 Natalia 8312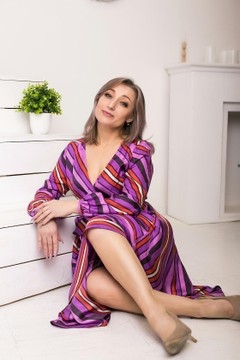 Ludmila 7360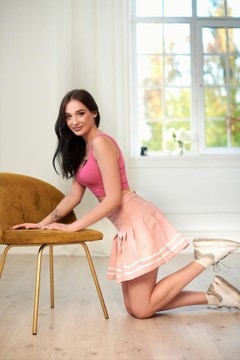 Nastya 9700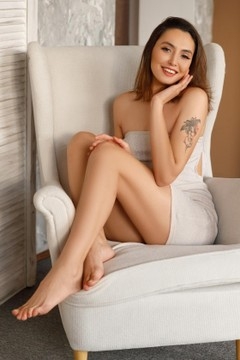 Anastasia 3210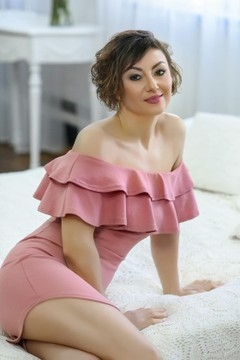 Nadia 9424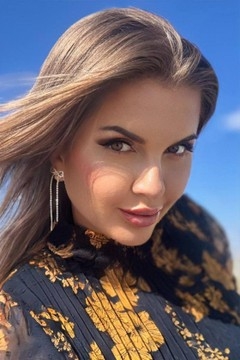 Tonya 3383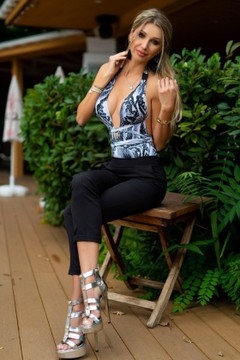 Lili 3523
Angie 8875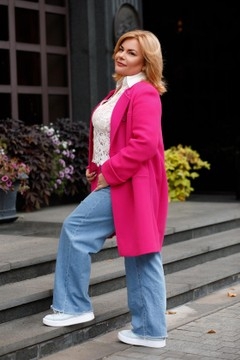 Irina 9241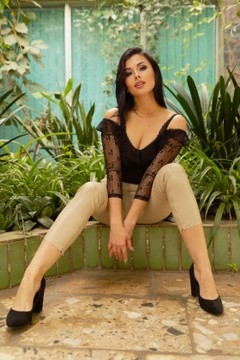 Sveta 9512
Elizaveta 9549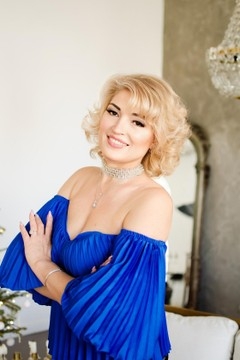 Larisa 3571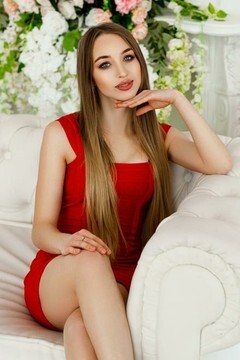 Yana 9020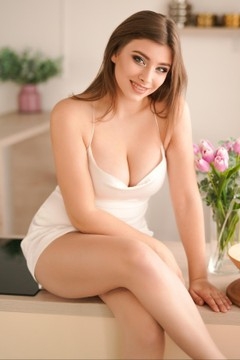 Mariia 9321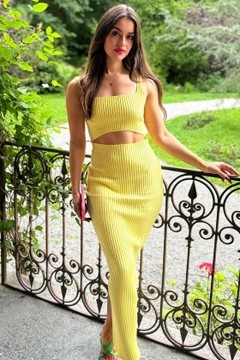 Dasha 9172
Categories
Marina, 40

Ksenia, 26

Marina, 33

Helen, 48

Viki, 30

Margo, 21

Maryna, 26

Vicki, 22

Anastasia, 26

Julie, 32

Mila, 19

Yulia, 35

Karina, 22

Lilia, 34

Jul, 24

Yana, 29

Anna, 37

Olga, 28

Maria, 21

Anhelina, 20
More 900+ ladies
Support questions
Support: Good evening, Frederick!
How can I help?
You: Hi, Tell me where to find live vidio chat for international online single girls free