Birth Date
Height
Weight
Eyes
Hair
Build
Glasses
She is
Smoke
Drink
11 July
172 cm 5' 8''
59 kg 132 lbs
blue
blonde
slim (slender)
No
right-handed
No
Socially
Share your love with Tanya!
Share your love with Tanya!
Birth Date
City
Height
Weight
Eyes
Hair
Build
Glasses
She is
Smoke
Drink
I'm looking for
11 July
172 cm 5' 8''
59 kg 132 lbs
blue
blonde
slim (slender)
No
right-handed
No
Socially
Marriage, Romance, Relationship, Dating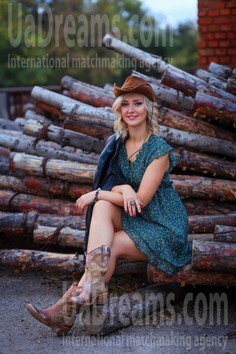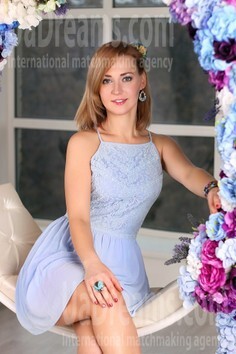 Our personal opinion of this Lady
This lady is very cheerful, positive, polite and sweet! She would be a good match and caring wife!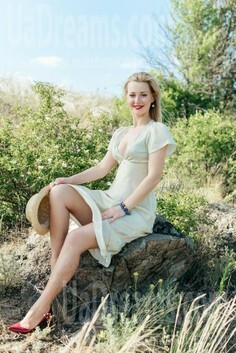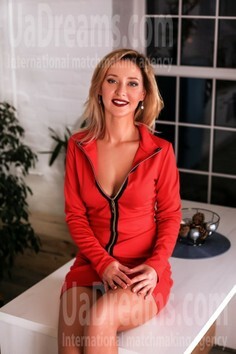 The type of man that I desire
I want to meet my man. Serious and real! I imagine him as funny, positive, sociable and adequate! I like open and sincere people as I also belong to such category! It is hard to find the right man but I believe I can do it! I believe he is waiting for me somewhere as I am also waiting for him!
About my family
I am the only child in a family. But it doesn't mean I grew up in a small family! My parents were always close to all the relatives so I was always surrounded by grannies, aunts, uncles and cousins! My family consist of kind and humorous people! We always have good time together!
My future goals are
I really want to love and be loved! I think there is no greater pleasure than to take care of a man that you love with all my heart! So I want to be a wife. I want to have family and it is my main goal for now. I know it takes time but I am ready to do anything to be happy and to make my man happy!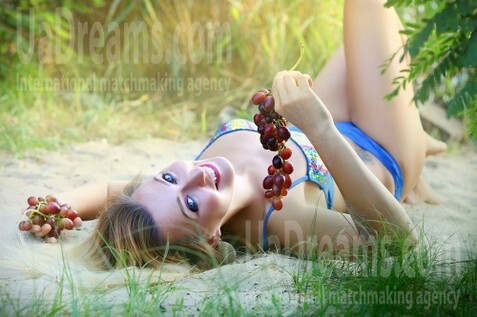 My typical day
I work as a sales manager. My company works in construction. We are dealing with heating and electricity! We bring warmth and light to people's homes! I also visit gym as I like to keep fit and lead healthy life style! I am a good housewife so every day I do something about the house as there is always something to do!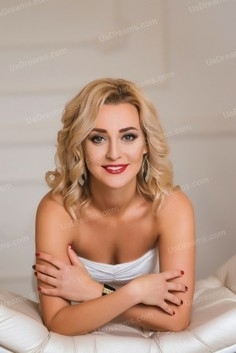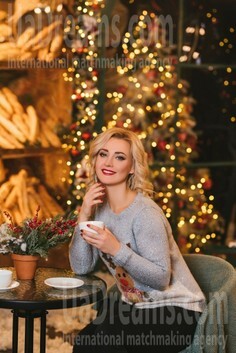 What I do in my leisure time?
I like to do simple things - to be outdoors, to have long walks, to meet with friends for occasional cup of tea, to visit museums and cinemas. Also I have a great dog. He is small and he hates to be alone! Just like his owner - me! So I try to give him as much attention as possible! He is very grateful and loving creature!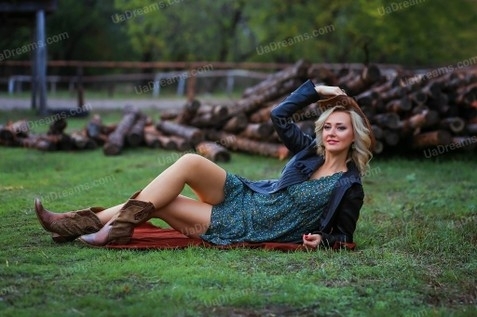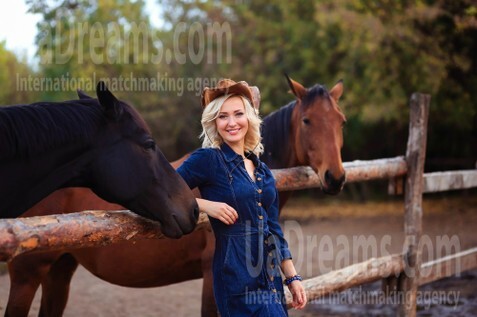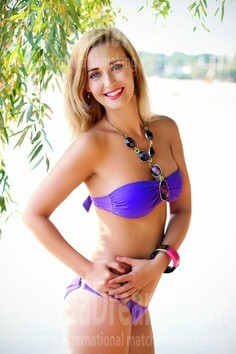 Lady will meet you in 11 hours Good luck!
Lady wants to chat with you in 11 hours
Lady offers to move chat for 11 hours
Lady declined invitation, but explains why:
Thanks but I can't come. Thanks though! Appreciate it!
She's online and waiting for you!
Lady is late, will be at 12:30