Odesa Marriage Agency Branch
Another name of Odesa is "The Pearl of the Black Sea". Our city is old with great history and traditions…When you come you will have an opportunity to see the famous places such as Petemkin Steps, Opera House, Primorsky boulevar. It is better to see once that to hear about it hundred times"! Don't You agree?
Odesa is a capital city of Odesa region, in Ukraine, a port on Odesa Bay of the Black Sea. Territory is 160 square km. Population 1 008 041 (2010). It is the third largest Ukrainian city after Kiev and Kharkov, a major industrial, cultural, scientific and resort center in the Northern Black Sea region. Russians, Ukrainians, and Jews predominate in Odesa's cosmopolitan population.
The atmosphere of our city will help you to relax and to enjoy your vacation here in Odesa… The city of bright summers, beautiful beaches, European level of service, friendly population and unforgettable women. We may say that our girls are special as they are not only beautiful but also clever, intelligent and family oriented; they have family values. Ladies from Odesa will be great wives for You!!! But you can find it out only thanks to personal meeting. Probably, you have heard the saying: "you will never know until you try". So, come and try! Come and create your own family!
The co-workers of our agency will help you to find your happiness!
Lovely Odesa Ladies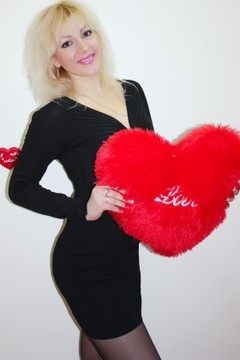 Vita 2339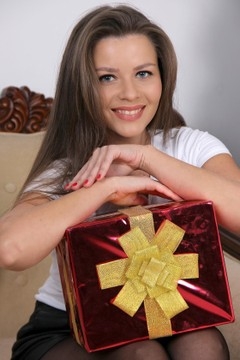 Tamara 6842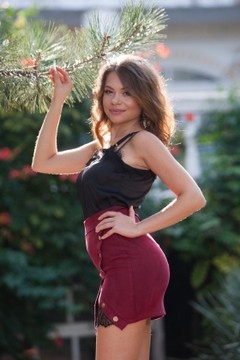 Mariya 7344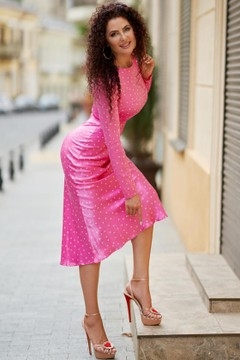 Tanechka 9136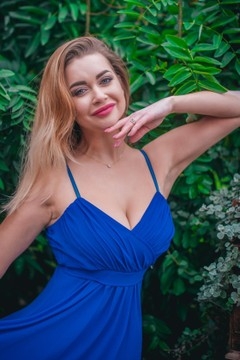 Tatiana 8327
Alyona 6626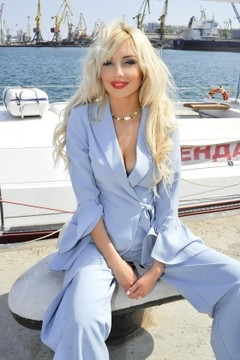 Olechka 7135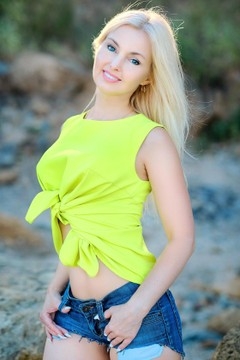 Natalia 8312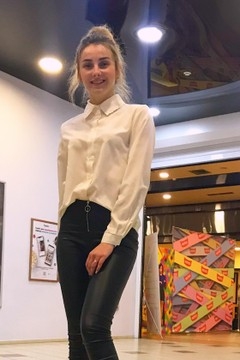 Darina 8561
Iren 7462
Natalie 8301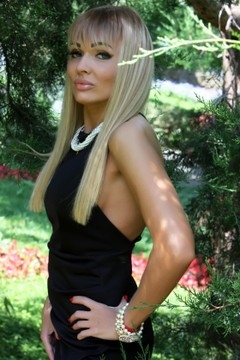 Natalia 8315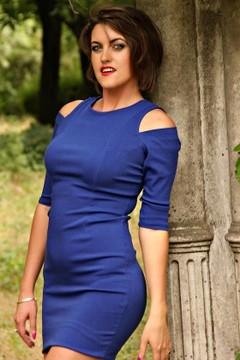 Galia 7096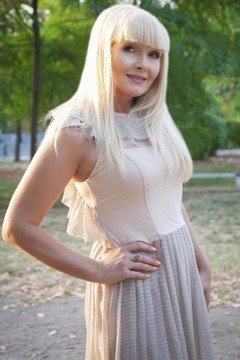 Elena 7444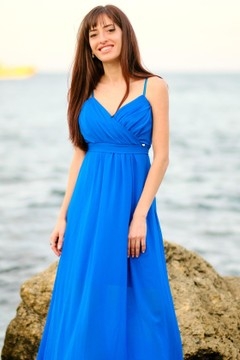 Diana 8726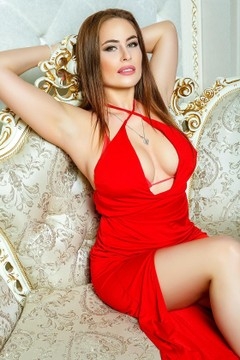 Elena 4239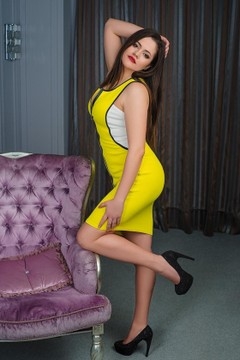 Vitalia 8281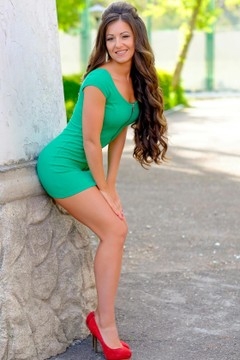 Victoria 6610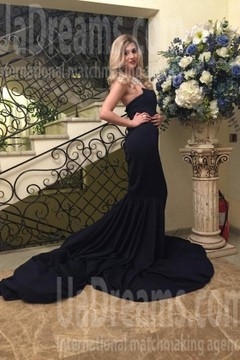 Tanyusha 9052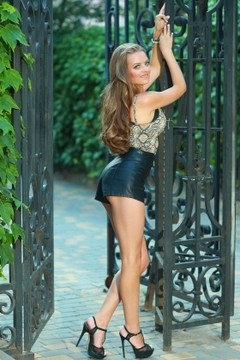 Snezhana 7136
Odesa
History and sightseeing
By European standards, Odesa is a young city. It was founded in 1794 by Catherine the Great, when the Russian Queen decided her empire could use a port on the Black Sea.
Odesa has quickly developed. By its hundredth anniversary (1894), Odesa occupied the 4th place in the Russian Empire in size and economic power - after St. Petersburg, Moscow and Warsaw.
Nowadays, Odesa is home to 1.2 million people, and growing. Its development as a seacoast resort community has contributed to a population that has almost tripled over the last hundred years. A mild climate, plenty of beaches, and the Black Sea attract thousands of tourists to Odesa throughout the year, earning it the title of "Southern Palmira."
Deribasovskaya Street
Deribasovskaya Street is the heart of Old Odesa, with shops ranging from the government meat store to the Levis outlet.
During fair weather, Deribasovskaya is the sight for the best people watching, especially if you stop at one of the numerous cafes with outdoor seating; but after September, the wise go indoors. The City Park (Gorsad) near Preobrazhenskaya Street boasts dozens of craftsmen, strollers and musicians.
Potemkin Steps
Built in 1837 and site of the famous baby carriage scene in Eisenstein's "Battleship Potemkin," the Potemkin Steps are the best place in the city to view the bay and busy harbors. Walk along the yellow-bricked Primorskjj Boulevard and note monuments to Aleksander I, Soviet generals and a British frigate which grounded off shore during the Crimean War. At the bottom of the steps is the city's brand new passenger ship terminal and convention center.
At the Primorskij Boulevard's west end note the (pre-revolutionary) governor's palace, which incidentally was heavily damaged in 1854 when the British and French bombarded it. Count Vorontsov built a Grecian collonade which overlooks the harbor and also provides a fine view of the bay.
Next to the palace is the Tyoschin Most, a foot bridge built over a gorge by a Communist functionary in the 1950s either so his mother-in-law could visit him more easily or so she would not have an excuse to stay overnight, depending on which version of the story you choose to believe. The bridge is a traditional sight where newly weds have their pictures taken.
Frantsuskij Boulevard
Once home to Odesa's wealthy merchants, Frantsuskij Boulevard now is home to numerous sanitoria, but the cobblestones and acacia trees are most reminiscent of Old Odesa.
The Catacomb Trip
More than 400 km of catacombs are buried beneath Odesa. Both partisans and smugglers have used them over the years, and the part of the catacombs which resistance fighters used in 1941 is open to the public. Located some 35 km outside of town, the partisan catacomb bus leaves (as of this writing) daily from the bus kiosk across Volzhynskij street from the train station at 10 a.m., except weekends. An easier way to find the bus is to ask at the information window in the train station. The trip takes half a day and costs 5 hryvnas for the Russian-language version. The bus is not air-conditioned.
Privoz Farmers' Market
The Odesa Privoz is one of the biggest farmers' markets in the world and rivals those in lstanbul and Mexico City. As the saying goes, you can find anything up to and including nuclear devices at the Privoz, but a better description is everything that is edible and in season in the ClS, plus a whole lot more. Although lanes are devoted to construction materials, clothes and consumer goods, the Privoz is best shopped for food. Beware of pickpockets. Haggling is expected, but a lower-stress approach is to comparison shop.
The Beach
Odesa's beach, which actually is made up of several beaches running some 20 km or more, possesses a sea wall and small-scale eating and drinking establishments. During the summer, particularly the Lanzheron, Otrada and Delfin beaches are wall-to-wall people, but solitude seekers can find quiet by walking farther.
Other
In the very heart of the city there is the Odesa Museum of Western and Oriental Art. This museum is very prestigious, one of the finest in Europe. It contains original paintings from such artists as Michelangelo, Peter Paul Rubens, David Teniers, Sebastian del Piombo, Merisi da Caravaggio and Frans Hals to name a few. There are many other museums in the city.
The Odesa Academical Opera and Ballet Theater is interesting not only by us architecture, but by its rich creative biography. The great merit in the development of musical culture in the south of our country belongs, to this theatre. P.Tchaikovsky, N.Rimsky-Korsakov, S.Rachmani- noff, Ezhen Izai, Pablo Sarasate and others performed their works.
Odesa is simply enchanting with its marvelous architecture. The city proved itself fertile ground for various architectural styles. Some buildings display a carious mixture of different styles, and some are built in the Art Nouveau Style which was in vogue at the turn of the century. A number of other buildings were done in Renaissance or Classicist styles which again returned to favor early this century.
There are many parks in the city, but the most famous is The City Park which is the very center of the city. Odessits loved the City Garden as that was the most fashionable place to walk and the brass band was playing music there. Now it is renovated and looks more like in ancient times.
Hotels
Basic
Cosy single room at the hotel or one-room private apartment situated in the city center in the walking distance from the office. It will give you the opportunity to have a rest and think over your future plans.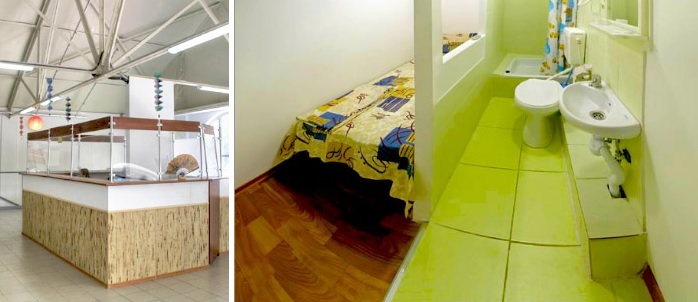 Silver
You don't like silence and you are used to know latest news? Big and soft bed in front of the TV is the best way to relax after the flight.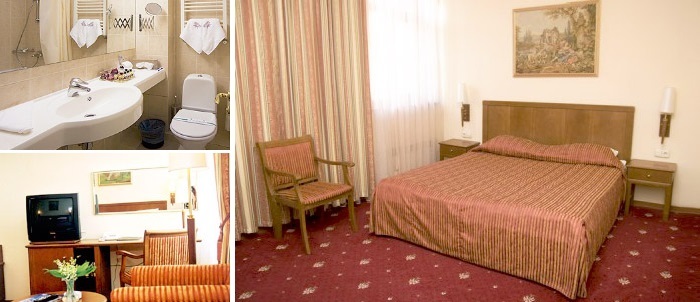 Golden
Are you used to have space around? Would you like to have warm bath after a day full of impressions? You are welcome to feel all the comfort you may need in a single occupancy standard room at the Hotel in the city or private apartment of equal standard.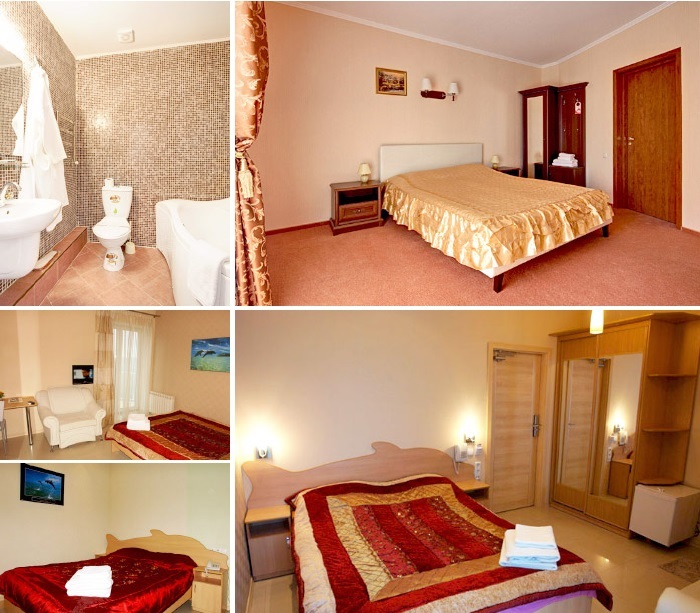 Deluxe
Do you want to feel like a King who is going to meet his Queen? Your hotel room or best private apartment in the city with all the modern facilities and design will create the atmosphere of luxury!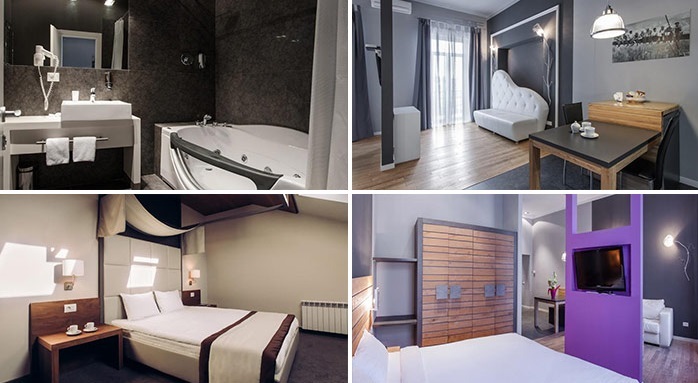 Apartment
If you don't like hotels and want to feel more like at home we will provide the apartment for you. One-room appartment with the facilities which are important for you. Don't be shy in your choice! We are able to make your wishes come true!
Climate
Moderately continental and comparatively dry. There are more than 290 sunny days in the year. Winter is short and mild with an average temperature of around freezing point. Falling snow and temperatures below minus 10 Celsius are rare. Summer is long and hot with an average temperature of 25 Celsius. Temperatures above 35 Celsius are quite often.
Darya, 23

Olya, 35

Mary, 30

Irina, 42

Olya, 27

Irisha, 32

Alexandra, 25

Katе, 32

Julia, 30

Marina, 23

Katie, 27

Stasy, 24

Elenka, 31

Alyonka, 27

Kate, 27

Julia, 28

Catherine, 30

Inna, 23

Dasha, 21

Olga, 22
More 900+ ladies
Support questions
Support: Good afternoon, Leo!
How can I help?
You: Hello, Tell me where to find okrania girls
And of course beautiful ladies from Odesa
Alyona 6626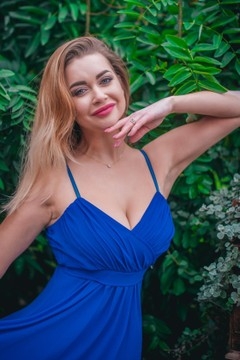 Tatiana 8327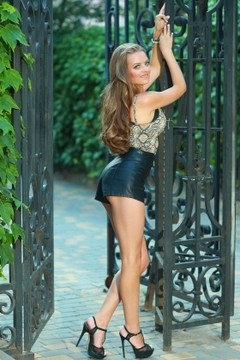 Snezhana 7136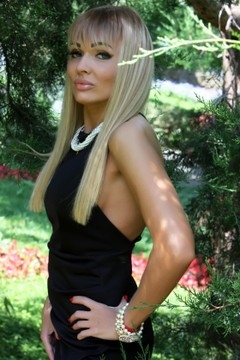 Natalia 8315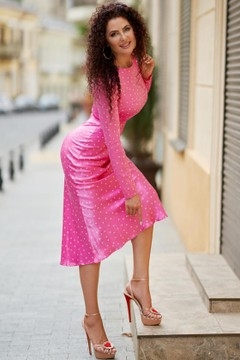 Tanechka 9136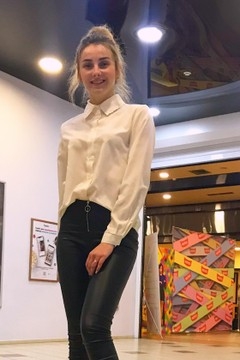 Darina 8561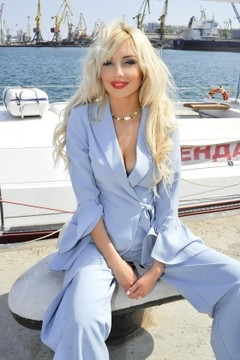 Olechka 7135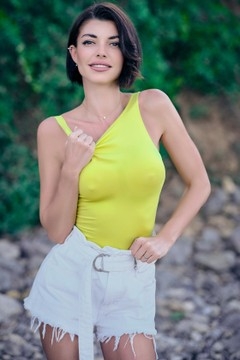 Sashenka 8620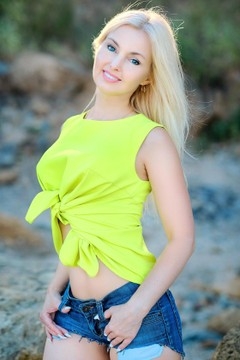 Natalia 8312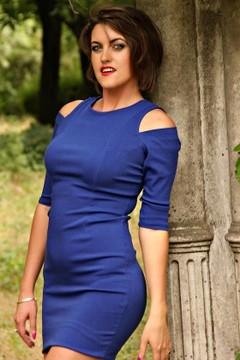 Galia 7096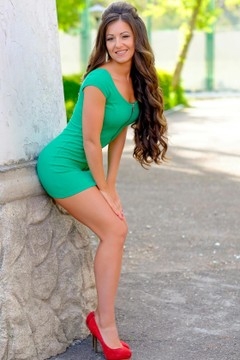 Victoria 6610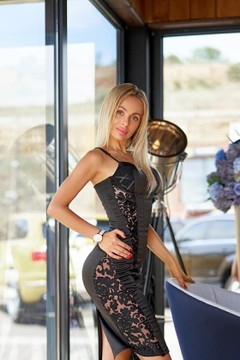 Viktoria 8896
Iren 7462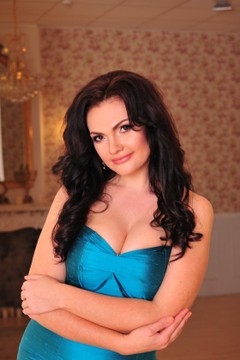 Anna 6943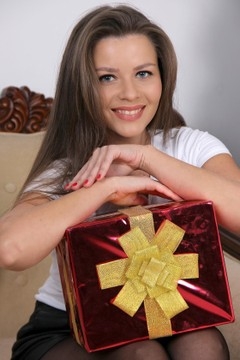 Tamara 6842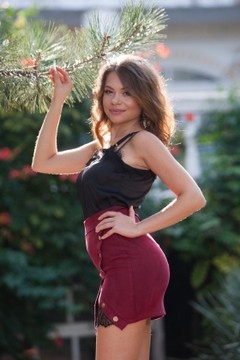 Mariya 7344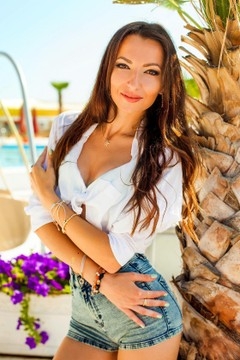 Ksyusha 9287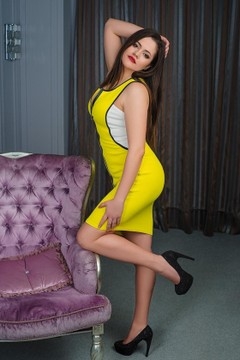 Vitalia 8281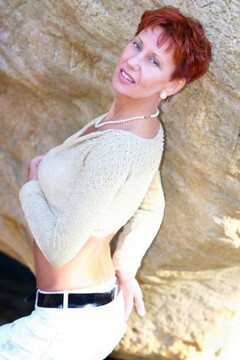 Irina 2122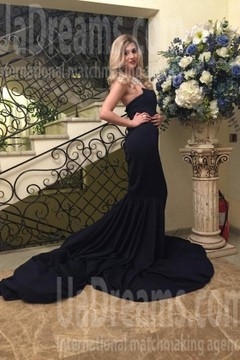 Tanyusha 9052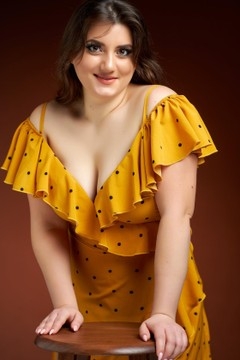 Svetochka 8996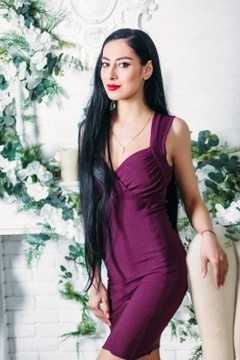 Kateryna 2307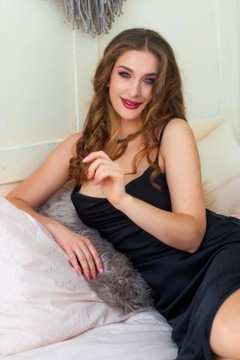 Anastasia 8008
Julichka 7384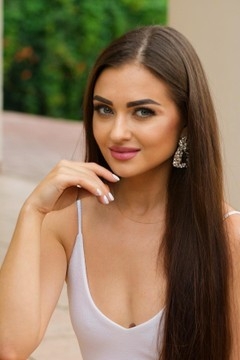 Daria 8972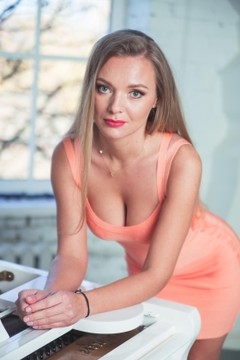 Irisha 5422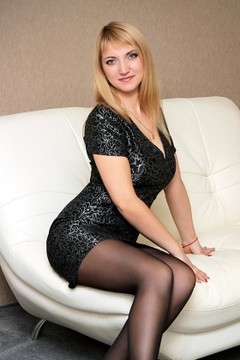 Oksana 5409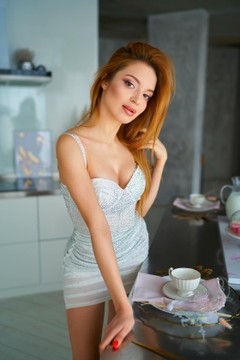 Lera 9061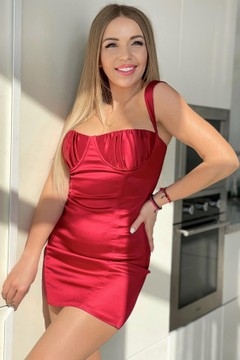 Julia 8401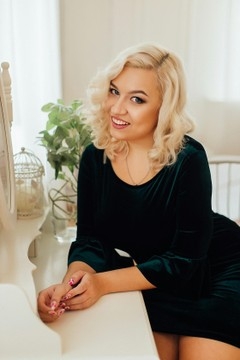 Alina 8983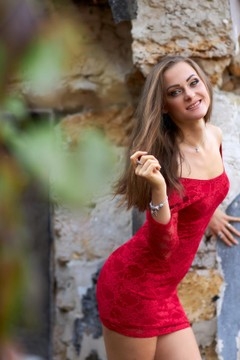 Nata 4280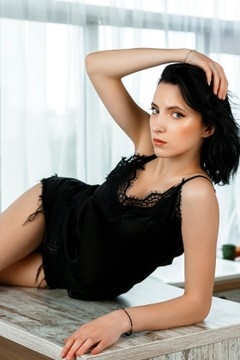 Karyna 9150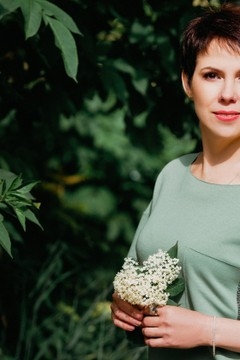 Val 8583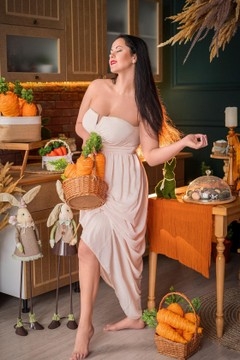 Helen 5309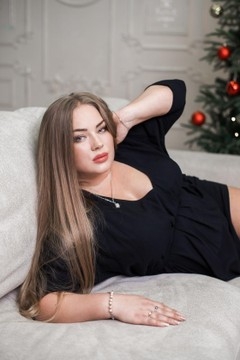 Mary 7309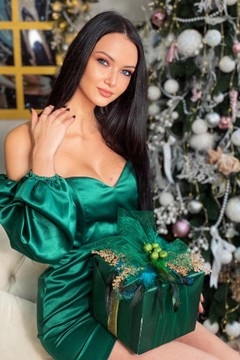 Anastasia 6853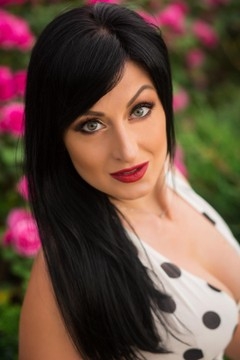 Natalie 7304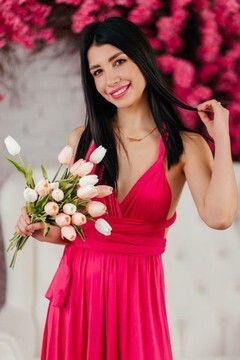 Masha 1808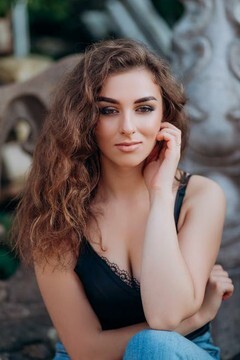 Sonia 8797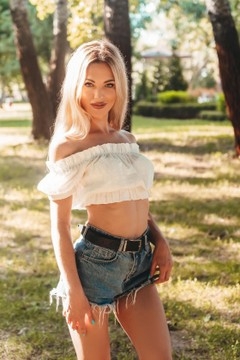 Nataly 9171
Support questions
Support: Hello, Jason!
Help is needed?
You: Goodafternoon, You have 30+ beauties gallery