Lviv Marriage Agency Branch
Lviv has its unique charm and atmosphere that attracts numerous travelers. Local coffee, pastries and beer became legendary among Ukrainian foodies. Lviv's architecture, deprived of the Soviet features, which is the architectural core of other big Ukrainian cities, makes an amazing set for lovely photos and magical city views. Lviv has much to offer even to the most spoiled travelers.
Not only is it Ukraine's most cultural and elegant city, it's also its most tourist friendly, where prices are considerably lower than in the capital, Kiev, yet standards of hospitality are surpassed.
Lovely Lviv Ladies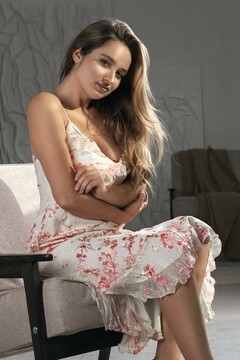 Masha 8882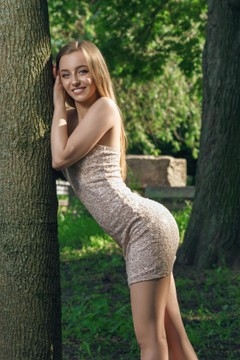 Nata 8624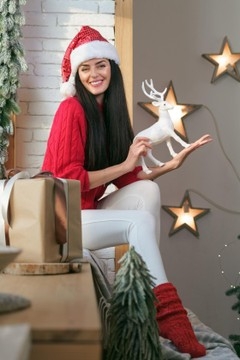 Lana 8512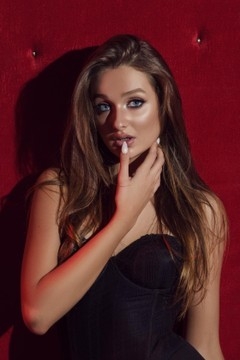 Yulia 8579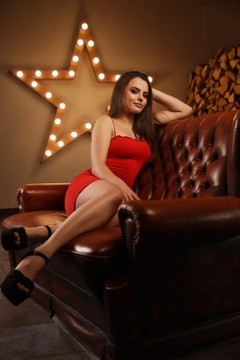 Marta 8398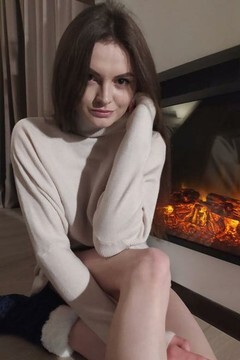 Anastasia 8628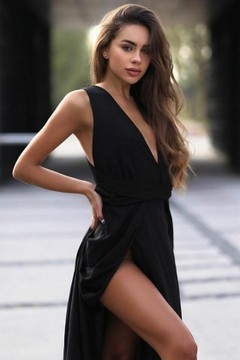 Mashka 8993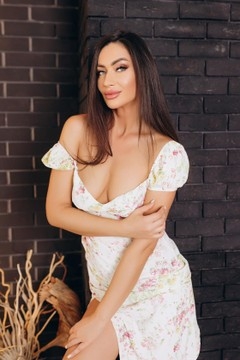 Olga 9168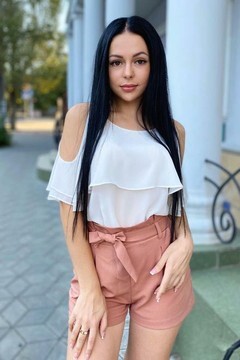 Anna 8913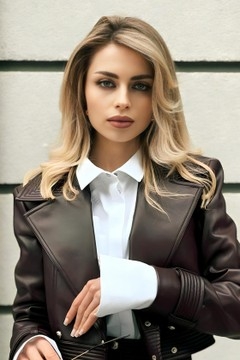 Karina 9147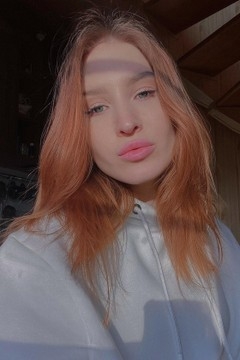 Daria 8346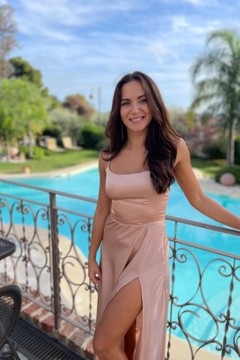 Vika 9248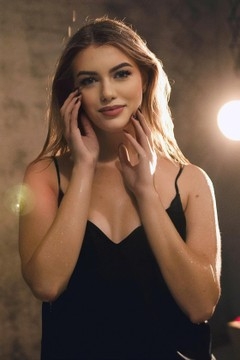 Olga 8487
Sofi 8852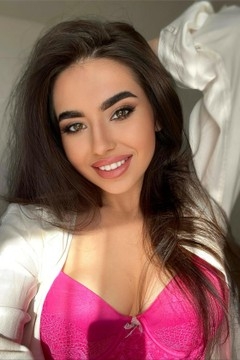 Nelya 7239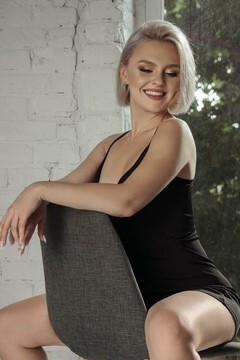 Katerina 8804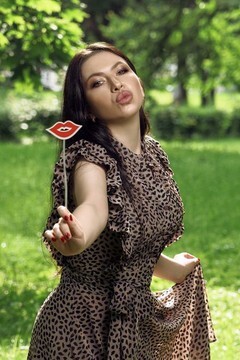 Julia 8604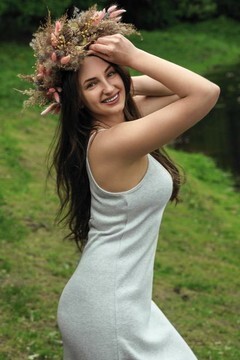 Lina 8555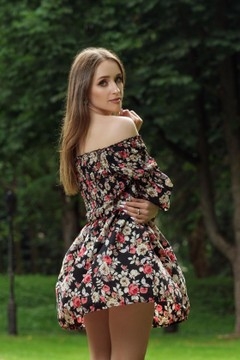 Olga 8615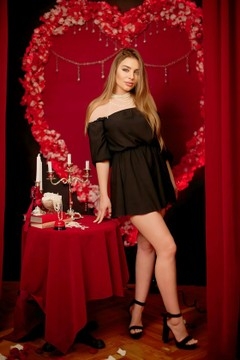 Dana 8658
History of Lviv
Foundation
What European city has fallen under the rule of the Polish Empire, the Hapsburgs, the Soviets and the Nazis? Answer: Lviv.
Lviv was founded as a fort in the mid-13th century by Prince Danylo Halitski of Galicia, a former principality of Kyivan Rus. The first mention of Lviv in early chronicles is from 1256, although archeological excavation in 1993 revealed that the first settlements appeared in the 6th century. Galicia, with Lviv as its chief city, has kept its identity despite many boundary changes and centuries of rule by outside powers.
Galicia
Galicia was taken over by Poland in the 14th century. Its nobility eventually adopted the Polish language and religion - Roman Catholicism but the vast majority of people remained Ukrainian Orthodox and later joined the Greek Catholic Church which acknowledged the Pope's spiritual supremacy but adhered to the area's Orthodox forms of worship. From 1356 the burghers had the right of self-government, which implied that all city issues were to be solved by a city council, elected by wealthy citizens.
17-18th centuries
The first half of the 17th century appeared to be the most active period in the city's development, by that time there where 25-30 thousand people. About 30 craft organizations were active by that time, involving 133 different specialities. Starting in the second half of the 17th century there was a decline in Lviv's development.
In the First Partition of Poland (1772), Galicia became part of the Hapsburg Austro-Hungarian Empire but remained dominated by Poles.
In 1784, the first university was opened. Lectures were held in Latin, German, Polish and Ukrainian.
19th century
In the second half of the nineteenth century, construction, trade, transport and industry started to develop rapidly until the first world war started. Towards the end of the 19th century, Lviv became the center of a new Ukrainian national movement. Many prominent cultural and political leaders lived in Lviv, among them Ivan Franko, Mykhailo Hrushevsky, it was a meeting place of Ukrainian, Polish, and Jewish cultures.
World Wars
With the collapse of the Hapsburg Empire at the end of Word War I, Lviv was proclaimed capital of the independent Republic of West Ukraine. But the troops of the re-emergent Poland seized the city, and Lviv returned to Polish rule until the Red Army took control in September, 1939. Lviv was occupied by Germany from 1941 to 1944. Almost entire Jewish population was murder in concentration camps in Lviv and elsewhere. In 1944, Lviv again went under Soviet rule.
Nowadays
Lviv was an important center of activities of Ukrainian dissidents. Since late 1980s the city became a leading force in Ukraine's movement towards sovereignty and democracy.
The activity of the Greek Catholic Church, prohibited in 1946, started again, the RUKH movement won the elections. On August 24, 1991 Lviv began a new era as the Supreme Council of Ukraine adopted a declaration of independence.
Now, Lviv a major economic and cultural center on the Western region of independent Ukrainian state. Despite tremendons difficulties, economics reforms, among them privatization of enterprises and land proceed in Lviv more rapidly than in many other Ukrainian economics centers.
Beautiful architecture of Lviv
The historic center of Lviv with architectural monuments of the 14th-17th centuries is included in the UNESCO World Heritage List. The city is lined with cobbled roads and features some of the world's most eclectic examples of historic architecture — from renaissance to baroque to art deco.
After fires in 1527 and 1556, there are almost no traces of Gothic Lviv, but later epochs (Renaissance, Baroque, and Classicism) are well presented.
One of the most recognizable buildings in Ukraine, Lviv Opera House is also among the most beautiful European theatres. Named after Solomiya Krushelnytska, the world famous opera singer, who was born and raised in Lviv, the Opera House comprises various European architectural styles fashioned in all their lavishness.
House of Scientists, or Casino of Gerhard, is one of the Lviv most amazing and perfect architectural structures; it is recognized as a valuable neo-baroque monument. The construction was carried out by the famous Austrian company Fellner and Helmer, known for designing such famous buildings like Vienna Observatory and Odesa Opera in 1898.
St. George's Cathedral is a baroque-rococo cathedral located in the city of Lviv, the historic capital of western Ukraine. It was constructed between 1744-1760 on a hill overlooking the city. This is the third manifestation of a church to inhabit the site since the 13th century, and its prominence has repeatedly made it a target for invaders and vandals. The cathedral also holds a predominant position in Ukrainian religious and cultural terms.
Armenian Cathedral of the Assumption of the Blessed Virgin is without any doubt one of the most interesting among all the sacral buildings in the city. The structure that stands today blends a few architectural styles including Old Russian, Gothic and Armenian.
City of coffee and chocolate
With its independent coffee houses and traditional chocolatiers, Lviv looks, smells, and tastes like the best of Europe. Indeed, its Western flavor has earned it the moniker "Little Paris of Ukraine." And yet, compared to other prized European cities, relatively few people travel here.
Enjoying a cup of coffee in Lviv became somewhat an iconic travel experience. Lviv is Ukraine's coffee mecca, offering an overwhelming sellection of coffee shops and cafes. From hipster coffee joints to bourgeois-styled cafes, Lviv will impress even most spoiled coffee-lovers. Local coffee-shops don't serve food, however, you will always find freshly baked croissants and colorful macaroons to go perfectly with your drink.
Bar crawling and local liqueurs and digestifs tasting. Locals get used to meeting numerous party-crowds roaming among different bars and pubs on their drinking quests. Homemade liqueurs («nalyvka») and digestifs («nastoyanka») are very popular in Lviv. They are a touch sweet, intensely flavored, and often served chilled and sipped slowly. Many Lviv restaurants pride themselves for their signature secret recipes of liqueurs and digestifs. Tourists in Lviv made the bar crawling for locally made strong drinks a good traveling tradition.
Hotels
Basic
Cosy single room at the hotel or one-room private apartment situated in the city center in the walking distance from the office. It will give you the opportunity to have a rest and think over your future plans.

Silver
You don't like silence and you are used to know latest news? Big and soft bed in front of the TV is the best way to relax after the flight.

Golden
Are you used to have space around? Would you like to have warm bath after a day full of impressions? You are welcome to feel all the comfort you may need in a single occupancy standard room at the Hotel in the city or private apartment of equal standard.

Deluxe
Do you want to feel like a King who is going to meet his Queen? Your hotel room or best private apartment in the city with all the modern facilities and design will create the atmosphere of luxury!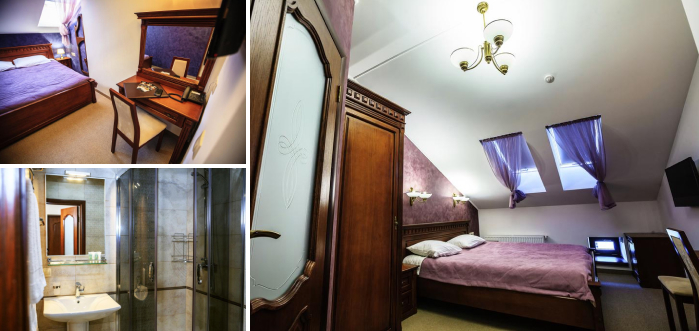 Apartment
If you don't like hotels and want to feel more like at home we will provide the apartment for you. One-room appartment with the facilities which are important for you. Don't be shy in your choice! We are able to make your wishes come true!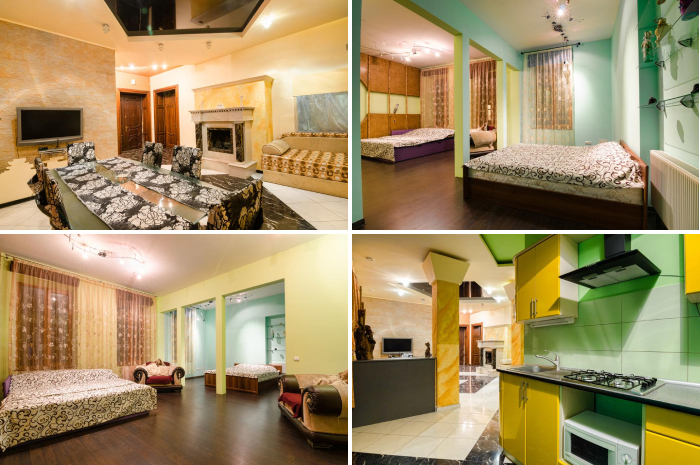 Climate
Lviv has a typical Eastern European climate meaning cold winters and hot summers. During the months of June, July and August you are most likely to experience good weather with pleasant average temperatures. On average, the warmest month is July. On average, the coolest month is January.
Kristina, 25

Nadia, 34

Ira, 27

Tanya, 39

Natalia, 34

Alla, 30

Victoria, 25

Alina, 25

Alia, 29

Darya, 23

Evgeniya, 26

Dashenka, 18

Anna, 23

Helena, 21

Anastasia, 20

Inna, 25

Kate, 31

Ksenia, 28

Katerina, 27

Tanya, 42
More 900+ ladies
Support questions
Support: Good evening, Ricardo!
Any problems?
You: Goodevening, I would like to find russion girl for marry
And of course beautiful ladies from Lviv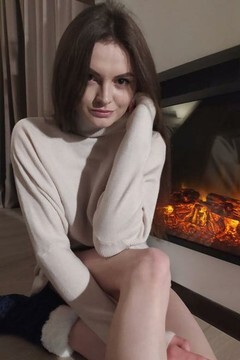 Anastasia 8628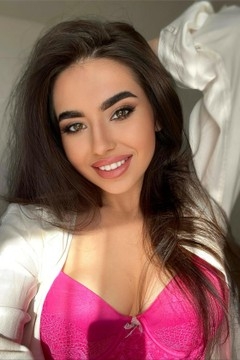 Nelya 7239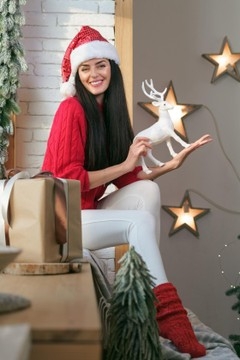 Lana 8512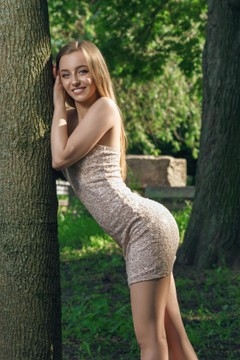 Nata 8624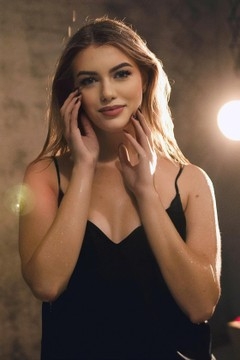 Olga 8487
Tetiana 8573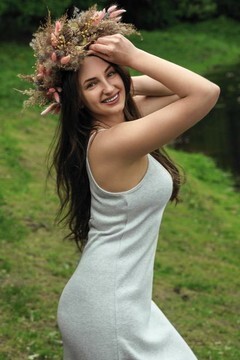 Lina 8555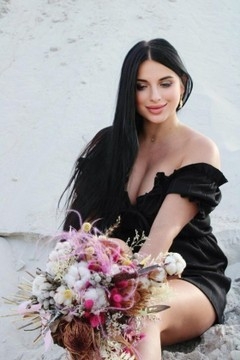 Anna 7330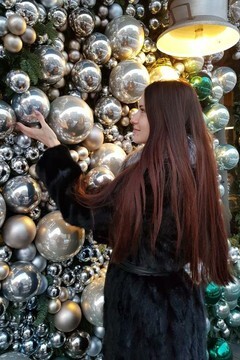 Julia 8843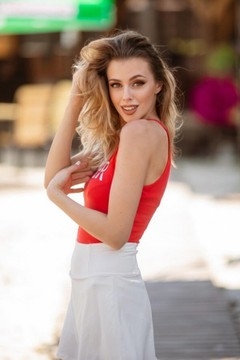 Olena 7473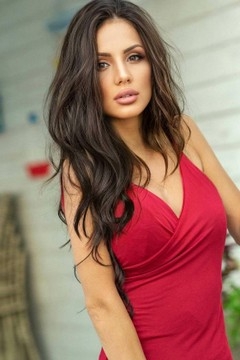 Karina 8253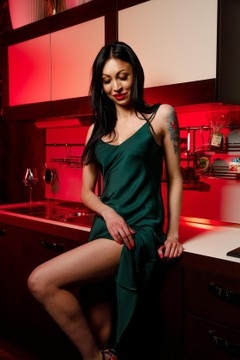 Julia 8349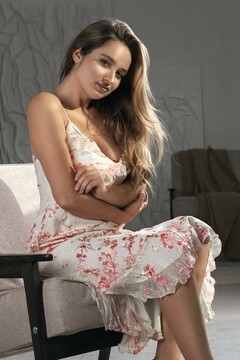 Masha 8882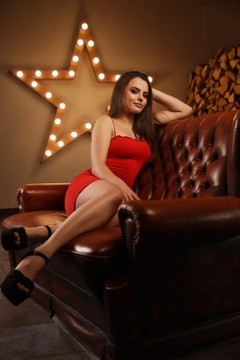 Marta 8398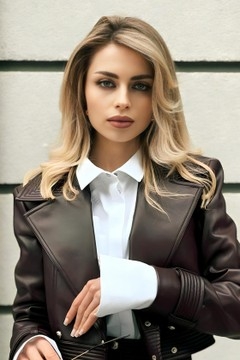 Karina 9147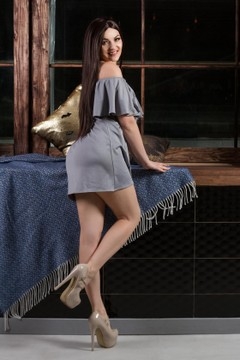 Galyna 7314
Sofi 8852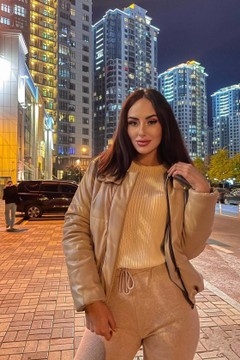 Diana 9231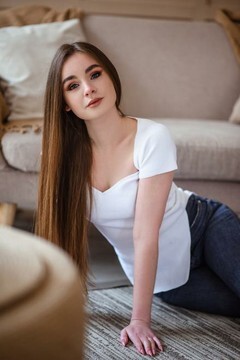 Diana 9095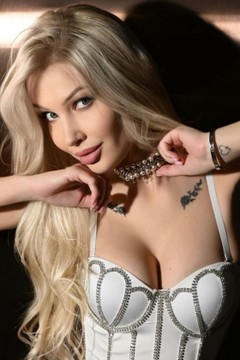 Jul 8992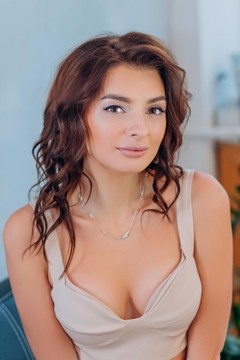 Alina 8826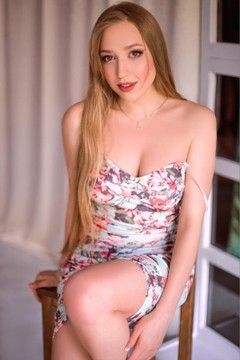 Daria 8817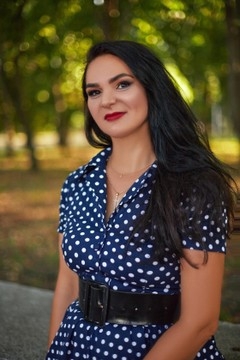 Tatiana 9179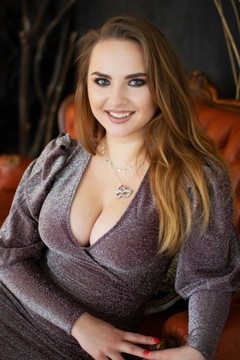 Yana 8931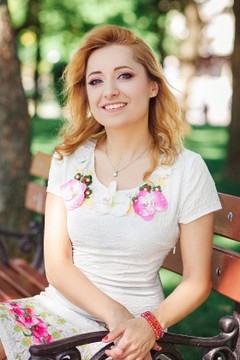 Elena 5908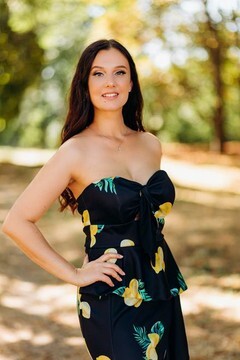 Anna 8572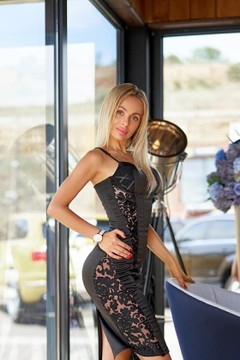 Viktoria 8896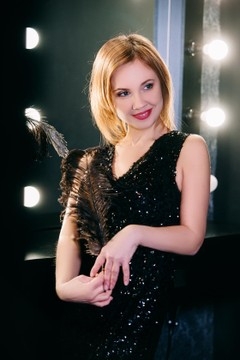 Olenka 7199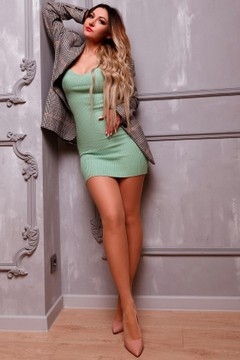 Olga 8916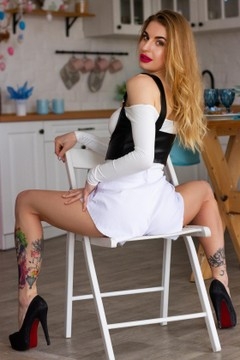 Helga 9093
Yuliya 9267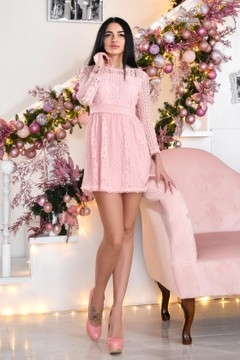 Julia 8870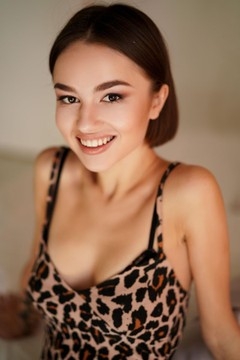 Sasha 9295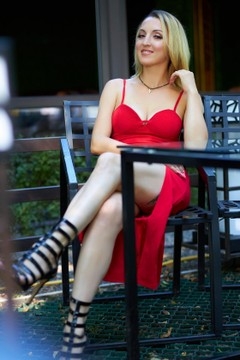 Natasha 9212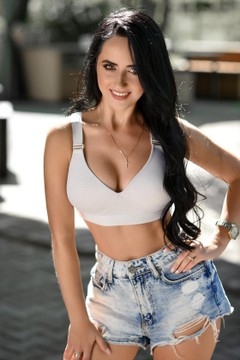 Yana 8802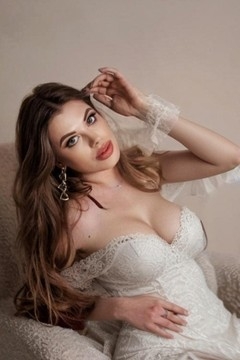 Alina 9080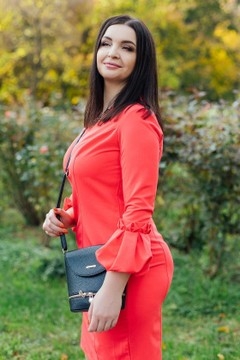 Natalia 8860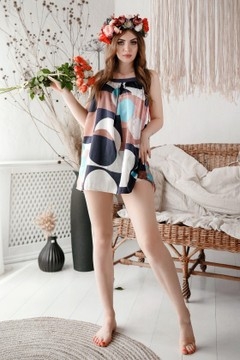 Alia 9094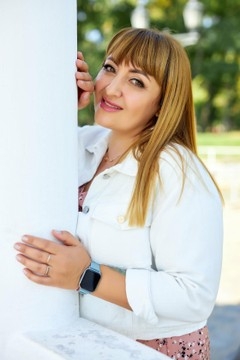 Tatyana 9246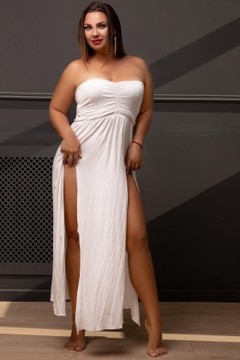 Natalia 9174
Support questions
Support: Good afternoon, Marcus!
Any problems?
You: Goodmorning, I would like to dating 19years lady