04 Jan 2021
You are experienced enough and you have already had some relationships with different ladies and then one day you meet an unusual lady who changes everything. What makes her so special and why she is so unique? This woman is independent, she is a special one, and dating her will be something different from the relationships you used to have before. Dating an independent woman may be challenging for you. However, you may get some new experiences. Anyway, there are some principal things that you should know to build successful relationships with an independent woman. If you ask yourself how to date an independent woman here are helpful tips and practical pieces of advice just for you. What is it like to date an independent woman?
An independent woman knows what she wants from you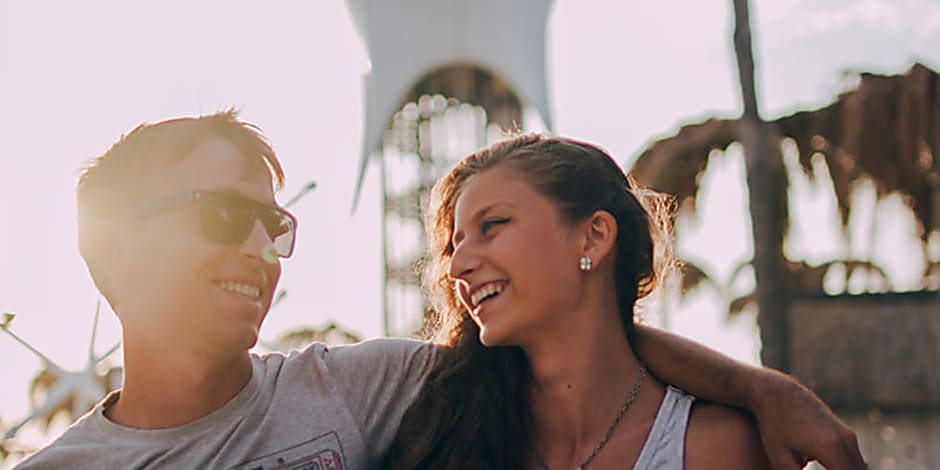 An independent woman knows what she wants from you and life, she has a plan in her mind. She can take care of herself. It seems that she doesn't need your help and she can do everything herself. She can, yes, but she wants your commitment. Independent ladies don't ask for help and there is no need to ask her if she needs help, she will say no. They want to be and to look strong and independent, they are always ready to offer help to others and they don't know how to ask for help. These ladies never ask for help but they will take it if you decide to help her. When you help her, protect her, show that you do care, that will help her to understand that you are serious about the relationships, you are a man who she will be happy with because you are different from the other men she dated before.
Man must conform to high standards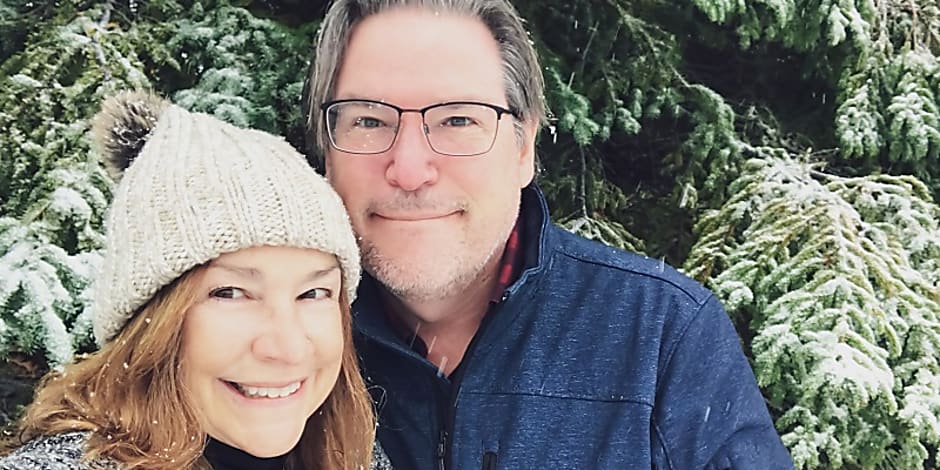 What is it like to date an independent woman? You should know about her high standards, have you noticed that she has them? What is your opinion, is it good or bad? That seems to be good, it's great when you try to leave your comfort zone and try to be better and to develop. Independent women always have high demands because they get used to a certain lifestyle and they would like to live that life. What does it mean for you? For sure, you will need to be more industrious and make your dates special. For sure, with other girls, you didn't have to do that but with an independent woman, you will need to do this. The main reason is she can do very simple things without you, she doesn't need you close to watch a movie with, she does this on her own, Show and prove why she should find time in her timetable for dating with you, make time spending together unforgettable for both of you.
She sometimes needs to be alone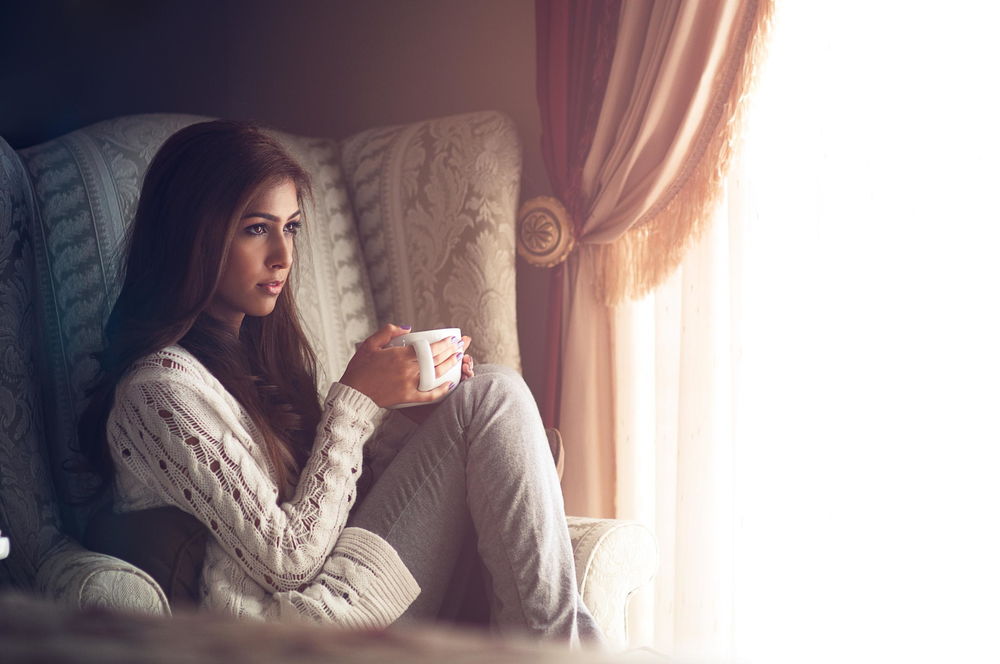 Dating an independent woman you should know that she needs time to be alone and that is normal, take this as a usual thing. She needs time to spend just with her hobbies, work, or in a SPA salon. She can not be available 24/7 and that's a norm because she needs this time to spend on the things that she usually does without other people. Let her have this time, she does need it. One day she may invite you to share her hobby with her, let her come to this decision. What to expect when dating an independent woman? She may be busy at work and have stress after busy days, she wants to be alone. It would be great if you ask if she wants your help or if there is anything you can do to support her. You may help her order dinner delivery from her favorite café, order several massages, or help with some shopping. She will do appreciate this.
No need to rush into a relationship with independent women
Are you the type of guy who likes to suggest living together after the second date and after the first month you start talking about future marriage, the amount of kids and their names? Don't be in a hurry with an independent woman. Too fast events won't frighten you but she will be puzzled. She is a person who needs time to make her decision, she wants to know the person better before she is ready for the next step. Take things slowly, your partner may be worried about losing independence in the relationship so she needs time to get used to it. Think about how to make her happy and feel comfortable. To encourage her may take some time but you need to know how to be patient. Being happy without any expectations is a clue to happy relationships with an independent woman.
Some tips and tricks for men from independent Ukrainian women
Trying to date an independent woman just be yourself and a little bit better. You will find a lot of advantages of dating an independent woman even though it looks a little bit complicated at first. You will see a gorgeous woman who knows what she wants from life and a man, who knows how to be a partner in relationships, who doesn't need to ask for presents with different tricks, she is above that. She has already had everything she needs for a comfortable life and she is looking for relationships where she is comfortable and happy. If it is a new experience for you, you will like it even though you will need time to understand how to behave.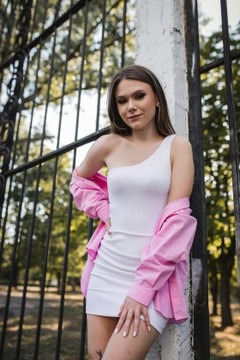 Alina 9533
Irisha 7228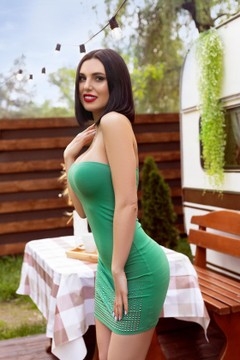 Jil 9352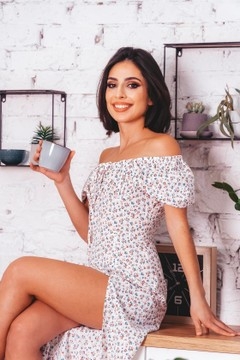 Liana 9285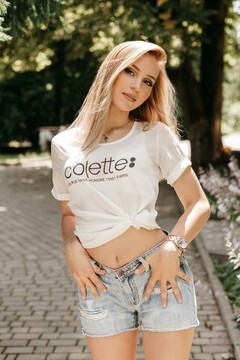 Diana 7441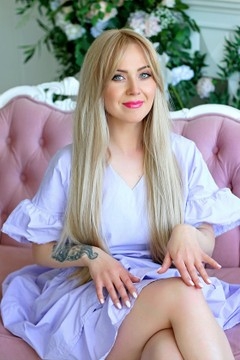 Natalie 9534
Poly 9432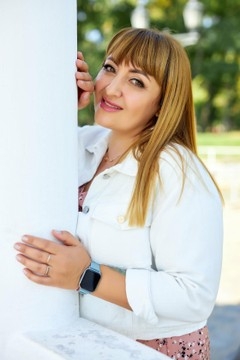 Tatyana 9246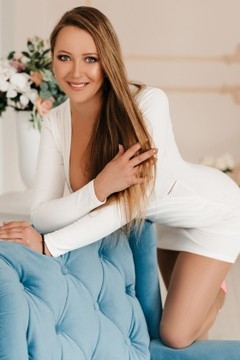 Olga 8256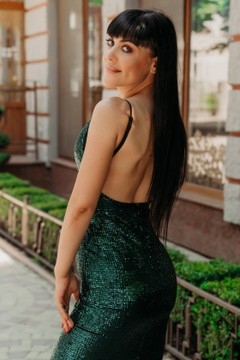 Lena 9574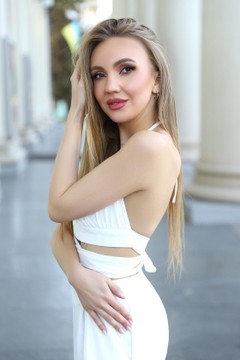 Iren 9177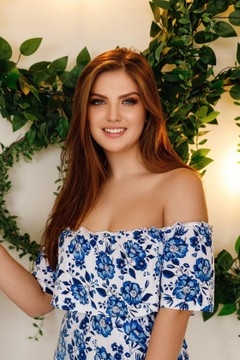 Anna 8958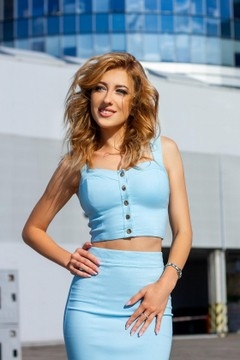 Victoria 8211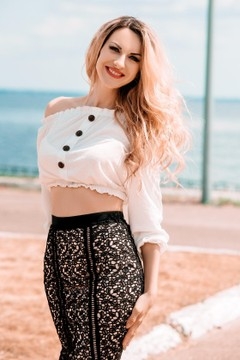 Alla 3354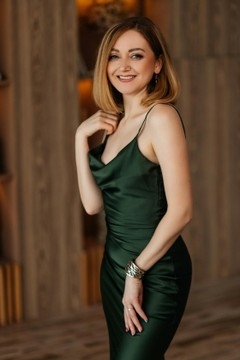 Irina 9004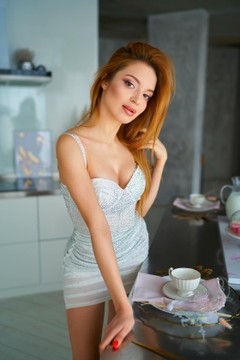 Lera 9061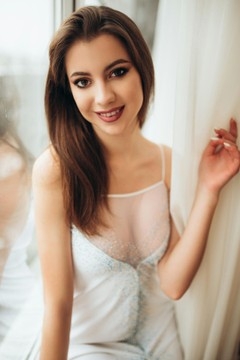 Yulia 9327
Svetulya 5310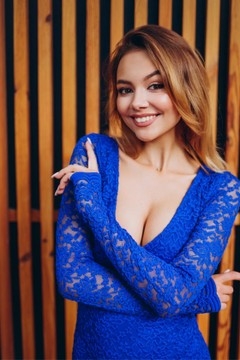 Maryana 9239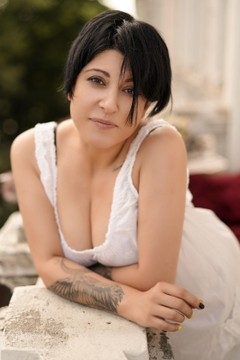 Katerina 9199
Categories
Anna, 29

Julia, 26

Poly, 22

Olena, 24

Victoria, 41

Lera, 25

Dashenka, 19

Anastacia, 25

Ivanna, 24

Alyonka, 28

Mariia, 21

Diana, 24

Nataly, 30

Liza, 22

Karina, 20

Giulia, 30

Lyalya, 25

Valery, 21

Nataly, 32

Anna, 21
More 900+ ladies
Support questions
Support: Hi, Kurt!
Any problems?
You: Hello, I need ukrainianof ukrainian girl