She loves like no other – meet a single mom!
08 May 2018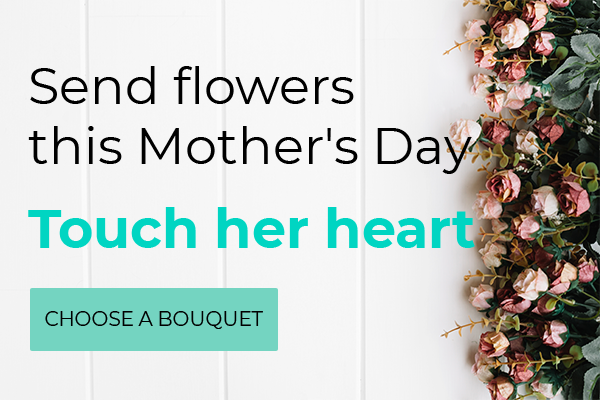 Meet the most careful woman ever – a mother!
"You know, at first I was unsure about it. You know to a see a lot of profiles there, you know women with children and you are thinking yourself, you know, it is a big responsibility. Unsure what do you know.
My own opinion I think you truly see who woman is when you indirect around children. And I have to tell it's been a wonderful trip, a wonderful woman.
So, guys, don't loose those profiles you see there with children! It just can be the best decision you've made."
Dave, UaDreams member
The most fabulous mothers are here!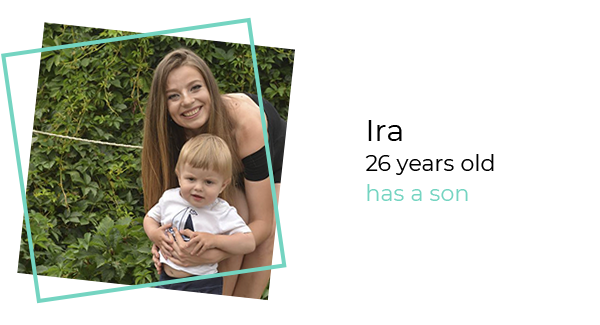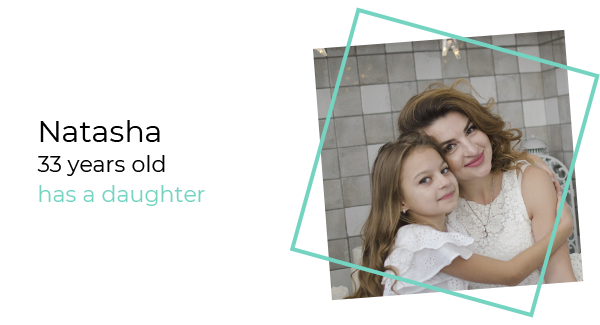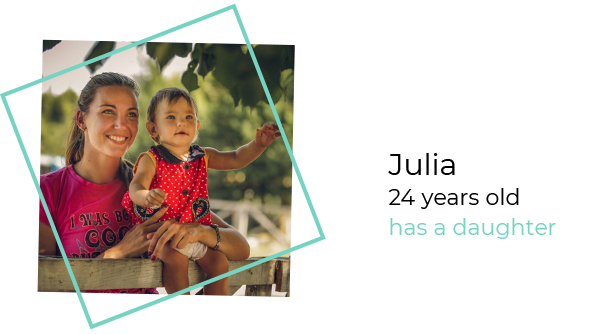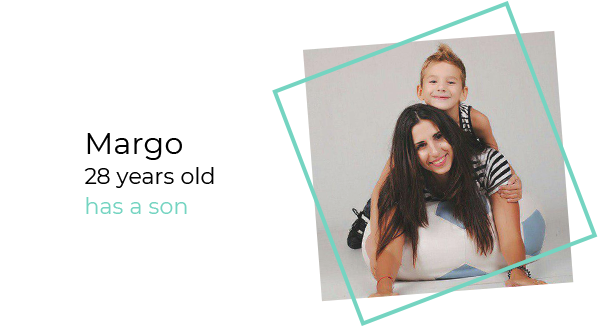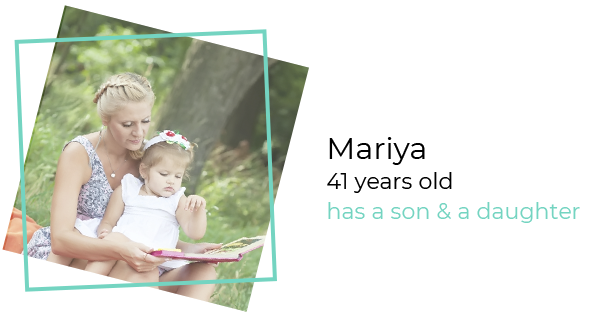 Categories
Yuliya, 19

Julia, 33

Stasy, 25

Mila, 31

Vlada, 23

Irishka, 25

Nataly, 30

Julia, 29

Anastacia, 24

Yana, 20

Victoria, 25

Marisha, 26

Olena, 24

Victoria, 25

Olesya, 34

Inna, 26

Tanya, 20

Ivanna, 24

Marina, 25

Sonia, 23
More 900+ ladies
Support questions
Support: Good morning, Victor!
How can I help?
You: Goodevening, You have 22years sundar girl image