12 best interesting questions to ask a girl you like.
05 Oct 2018
Many guys, believing that they will not be able to maintain an interesting conversation, are afraid to meet with the girls they like and remain lonely. Often, out of a sudden burst of sympathy nothing grows because of the hanging awkward silence. And this applies to both live and online communication.
What should you ask the girl you like to give food for an interesting conversation and continue that pleasant acquaintance? How to learn more about your beautiful companion?
Many men who are already members of our dating site and those who are still thinking about how to change their single position are puzzled over this. But you are lucky because our employees have sellected twelve intriguing and witty questions, especially to facilitate your communication in video chat with the woman who struck your imagination. We hope they will be useful to you.
Where in the whole world would you dream to live?
Nice and informative question to start a friendly communication. After all, every person has a place where he or she always wanted to live, but did not have the opportunity. Here you have the first topic of conversation.
What a funny and unusual event from your childhood you can not forget?
Nothing melts the ice of alienation like shared memories of childhood. And maybe you will learn more about her character.
Who do you think is your best friend?
Good question to get to know each other as best you can. You can understand what traits your potential lover appreciates in people. And if your relationship develops, it will be easier for you to get along with her friends.
Is there anything that you would like to change in yourself?
A somewhat provocative question, but if your lady answers, it will become clear to you not only whether she is self-confident or critical of herself, but also to find out which features of one's appearance or personality are unpleasant to her.
What for you has absolute value love or wealth?
The bright and emotional girl would hardly prefer to live richly but without love. Let you be lucky to meet such one!
What are you most afraid of?
This question is to ask a woman only if you have established a primary friendly contact. Otherwise, it will create tension and it will be necessary to change the topic of conversation. But if a girl opens up to you, this is a good sign. Most likely you have a further relationship and then you will try to protect your beloved from all her fears.
Who is your main model in life?
If you want a serious long-term relationship with a lady, it is always helpful to know who she wants to be like, be it Oprah Winfrey, Mother Teresa or her caring and wise granny. Choosing a role model says a lot about a person.
What do you absolutely dislike on a date?
Who knows what the girl you like will answer, but in any case this information will be useful for you and you will avoid in the future unpleasant accidents during your dates.
What do you think is the purpose of your life?
Perhaps the question is too serious, but it shows the girl your best intentions regarding the two of you. And then, well, when lovers have similar life goals.
Which movie impressed you the most?
Good question to ask a pretty girl. If she likes "Braveheart", look into your reflection in the mirror, maybe you are like Mel Gibson. And if not, then at least you know what kind of films to invite her to.
If you were returned to the past, what would you never do again?
Far from being a playful question, but it contributes to mutual trust and rapprochement, especially if you, too, confess to your beloved in some unworthy act from your past. If she is able to admit her mistakes, she will appreciate the same ability in you.
What do you like most about guys?
For the seeming playfulness of the question, your sincere interest in the preferences of your lady and a genuine desire to please her, and not just waiting to hear compliments in your address, will be vividly seen.
Finally, it should be noted that in principle there is nothing supercomplex in maintaining a conversation with a beautiful girl. Do not be afraid to ask bold and intriguing questions to girls and you will be the king of communication. Use the advice of our experts with benefit and be happy in love! Try to ask these and other questions in our hot video chat with girls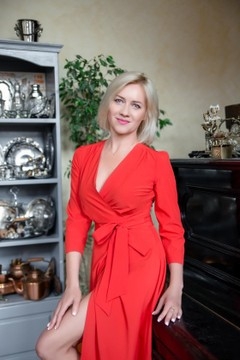 Svetlana 8662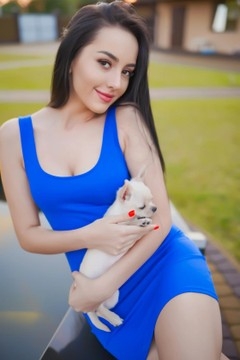 Galya 9539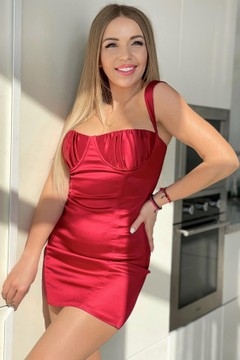 Julia 8401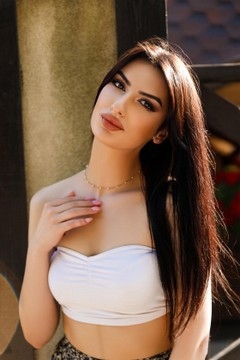 Yana 3609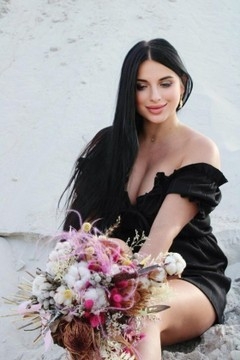 Anna 7330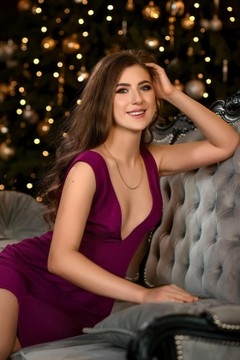 Lina 9190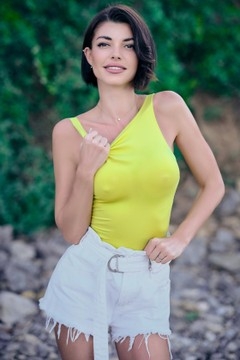 Sashenka 8620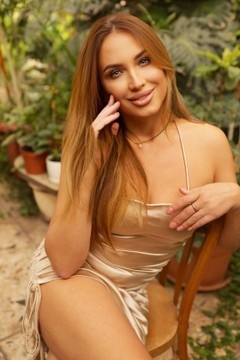 Ninochka 2977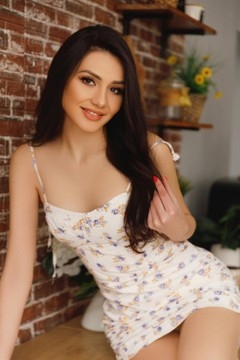 Anna 3567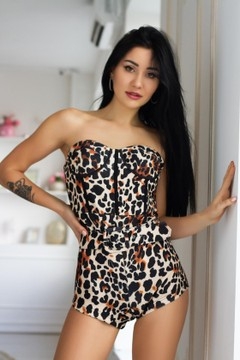 Alina 8880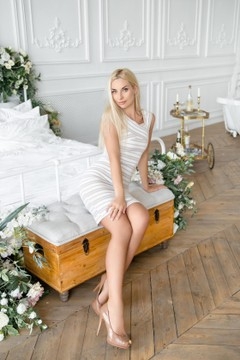 Tatyana 9166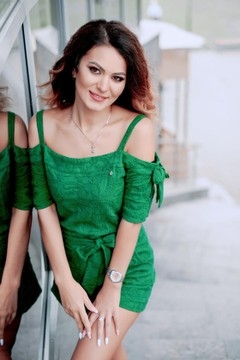 Mila 9229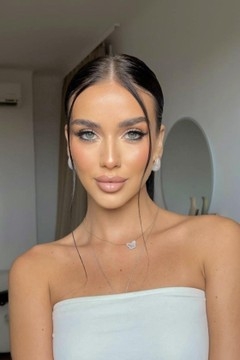 Sofia 9672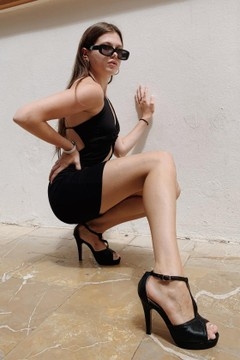 Olga 9600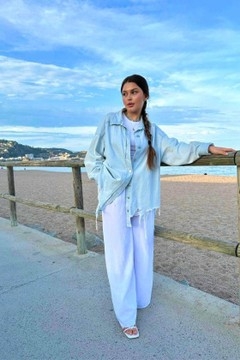 Margo 3518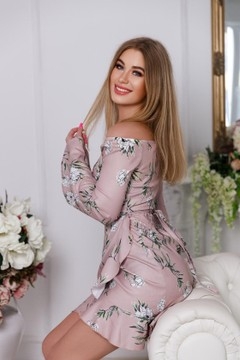 Kristina 9286
Alyona 9538
Sofia 7154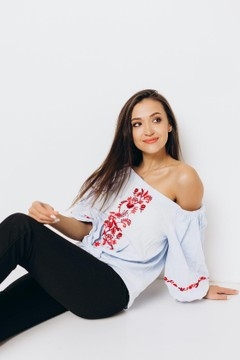 Anna 8924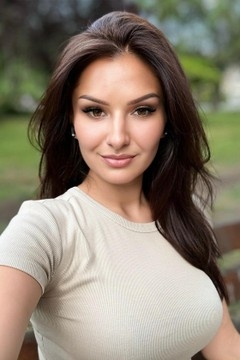 Nadya 9151
See also:
Categories
Yuliya, 24

Liza, 22

Daria, 20

Alina, 27

Elena, 24

Anna, 25

Lera, 20

Tanechka, 42

Nastya, 30

Olena, 18

Alina, 28

Julia, 39

Irisha, 39

Nona, 26

Sofiia, 22

Svitlana, 21

Anastasia, 21
More 900+ ladies
Support questions
Support: Good morning, Anthony!
Any problems?
You: Hi, I need 20 year ladies photo