Why you should date a redhead
06 Apr 2021
When we say redhead we mean a woman with a natural red hair color. That may be burgundy, burnt orange, or even strawberry blond. Talking about the whole planet people with red hair are only 1-2% and most of them live in northern or western European countries. For sure, Ireland is the leader but you will be able to meet women with red hair in other countries. What makes redheads so popular? Why do men prefer dating women who have red hair?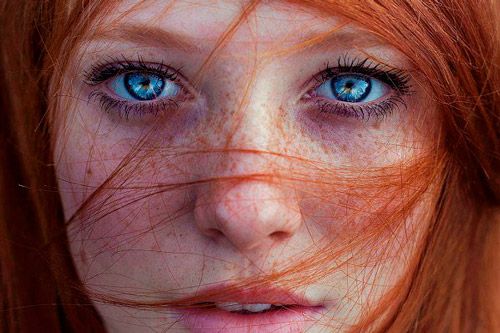 What are the reasons to date a redhead? First, these women look royal and it is even possible to say that they are a rare breed. These women are known for being fiery and passionate. Flame-haired women are strong, sensitive, and with a great sense of humor. In fact, red hair and blue eyes are unique combinations in the world. If you manage to meet a lady with red hair and blue eyes, you are extremely lucky, this is the rarest combination in the world. People pay attention when they see a redheaded woman because they are unique in their looks. Now interesting facts about dating redheads:
Flame-haired women have more sex comparing with blond and brunette women. Wish to check? That's a great idea, if you have already dated blondes and brunettes, it's high time to find a redhead one to check this.
They feel less pain but need more anesthetic during the operation. That's the fact that doctors and scientists say, meanwhile, you will be able to ask your future redheaded partner.
Ladies with red hair are more sensitive to cold than other people. It's time to know if that's so in real life. You will be her man who heats her during cold winter evenings, hugging and cuddling near the fireplace.
Red-headed people are more left-handed than people with other hair colors. Statistics say that, but that doesn't mean that your redheaded woman will be left-handed.
How to meet a redhead girl?
This question seems to be very simple. You go along the street or come to the bar and you see a redheaded woman so you come to her and try to get acquainted with her. That's a good way, however, it doesn't suit everybody. Few people can come to strange people and start talking about different things. The best solution is to join a dating platform or a dating website and to use filters, that would help you to choose all the ladies with red hair. After that, you write letters to the women, short messages, or just send winks to show your interest. Dating platforms make it easier to communicate with ladies to your liking especially when you have some certain demand. You will be able to choose not only her hair color but eyes, age, and many other things.
These things will scare the redhead girl away from you. Don't do it.
First, it's very difficult to scare a redheaded woman, they are very brave ladies. Redheaded women prefer to talk about the future together when the right moment comes, they don't expect you to fall in love fast. They prefer to build relationships gradually. Meanwhile, that's the same for blondies, brunettes, or redheaded. Women don't like to be pushed and they are afraid of men who are too fast in the relationships, who start talking about feelings on the second date, who talk about living together on the third one. Be sure, the redheaded woman will be scared if you start doing all those things. For women, that's not natural and a normal lady would avoid this and you at the same time.
Tips and tricks for men who fall in love with a redhead woman
The redhead girl is a treasure that is rare and difficult to find. Have you met one? You are lucky! Treat her well. Here are the tips for those who are in love with a redhead, you should know them and do everything right to have long-lasting relationships.
Firstly, redheaded women are always the center of attention. Their hair color attracts people, men and women pay attention and it's very difficult for redheads to hide at the party. Her hair will always catch your eyes.
Second, say the right things and remember about the actions. Women like men who do. Redhead women aren't an exception.
Third, be adventurous. Redheaded girls like adventure and they will support you if you suggest something interesting and exciting, be sure they will support you and will be on your side.
Redheads dating is an exciting adventure and a great experience. You will be able to build relationships with a very special woman and that may be the start of great changes in the nearest future in your life.
Alina 5402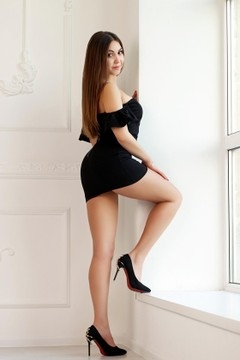 Anastasia 8917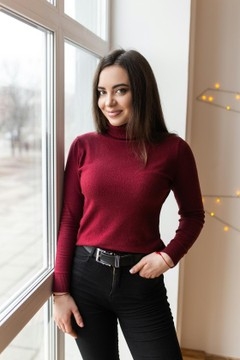 Mariya 8429
Yaroslava 3577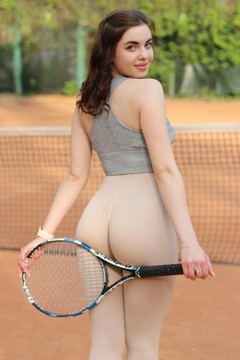 Kristina 9650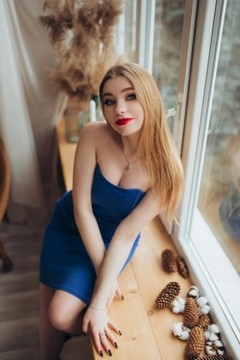 Darina 9431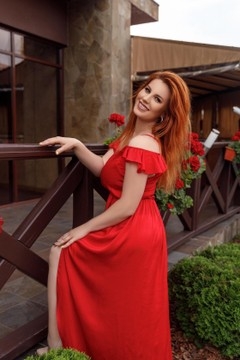 Natalie 9194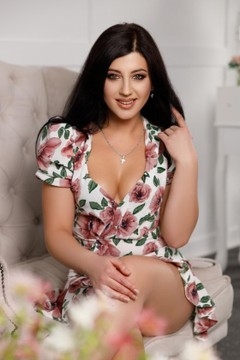 Tania 6820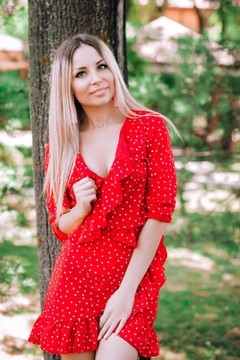 Natalia 6740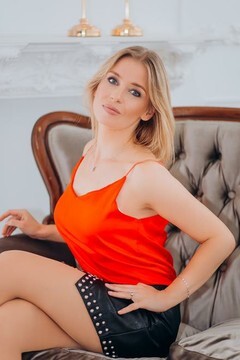 Anastasia 8692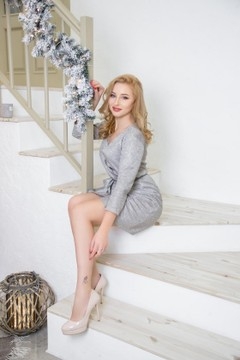 Anna 7454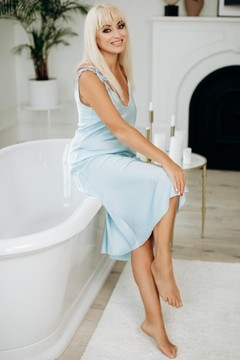 Oksana 9679
Marina 6816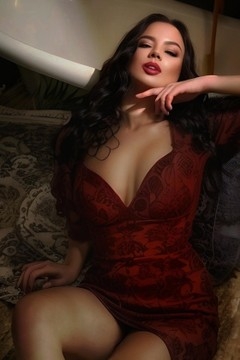 Marina 8939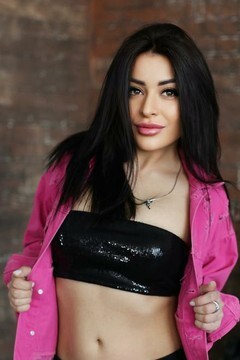 Bogdana 8987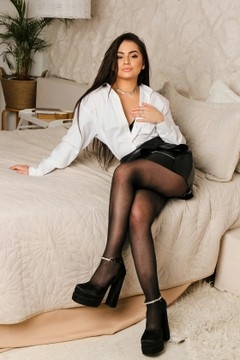 Anastasia 3621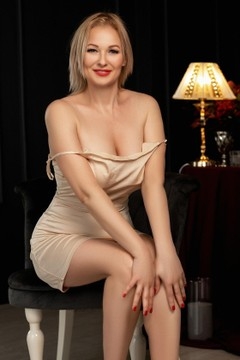 Elena 7168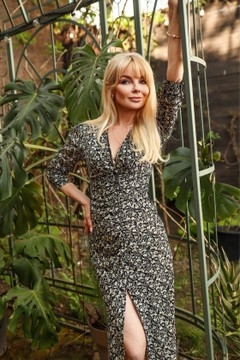 Tatiana 9577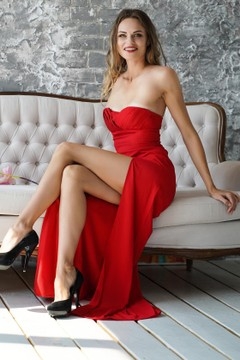 Katе 2425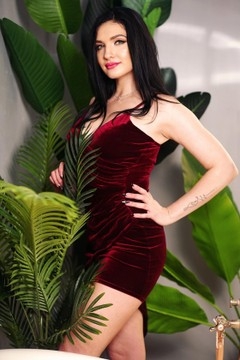 Victoria 5059
Categories
Anna, 26

Tina, 30

Olesya, 33

Irisha, 39

Karina, 25

Lilia, 34

Vitalina, 34

Anna, 27

Kate, 28

Marianna, 34

Tanya, 33

Anastasia, 19

Yulia, 31

Marina, 40

Karina, 22

Marta, 23

Svetlana, 41

Anna, 37

Mila, 19

Natalia, 21
More 900+ ladies
Support questions
Support: Hello, Warren!
Any problems?
You: Goodmorning, I would like to ukraine girls make love hd video