Gorący czat wideo z kobietami z Ukrainy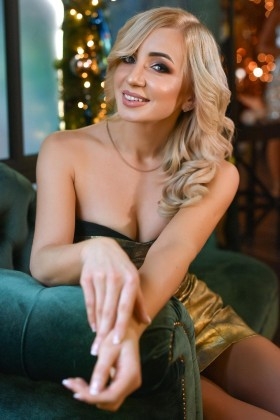 Mary 6674, 31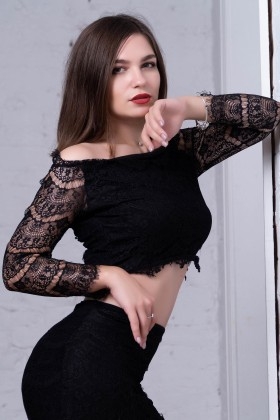 Irina 8846, 25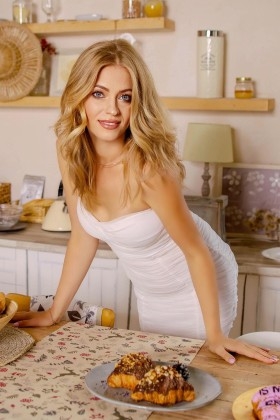 Olena 9678, 41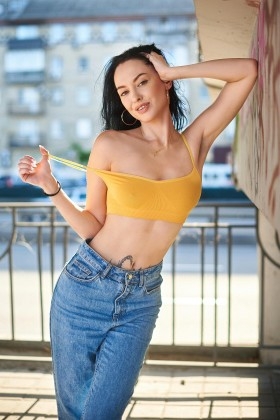 Katty 8672, 33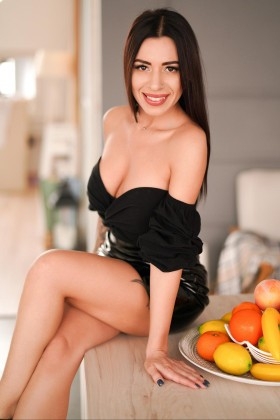 Julia 8601, 32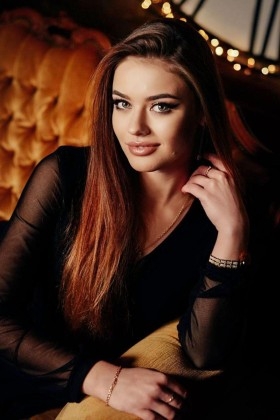 Valery 9669, 19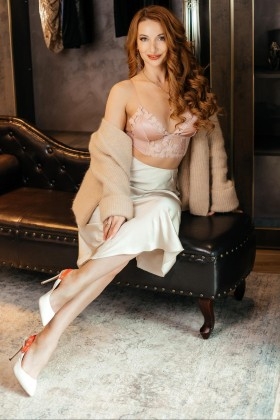 Svetlana 9483, 41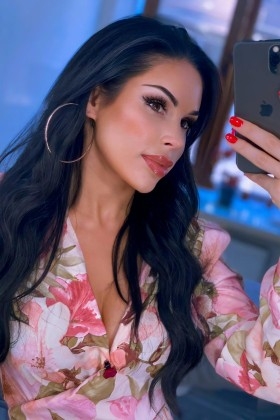 Viktoria 3529, 28
Inna 9528, 20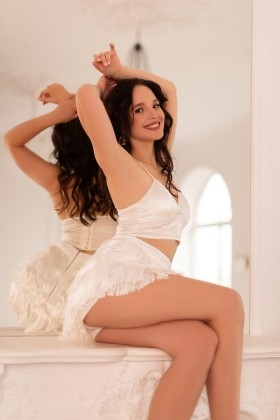 Julia 9365, 32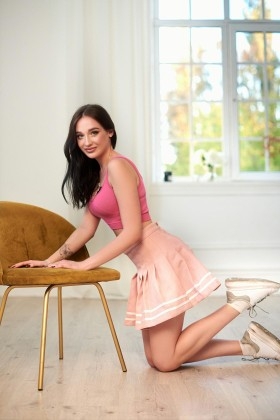 Nastya 9700, 19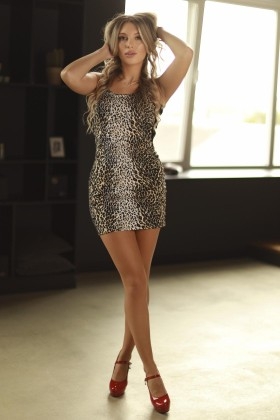 Alyona 9673, 27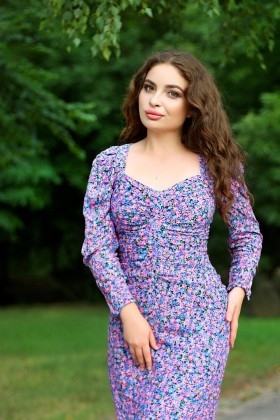 Sveta 9221, 22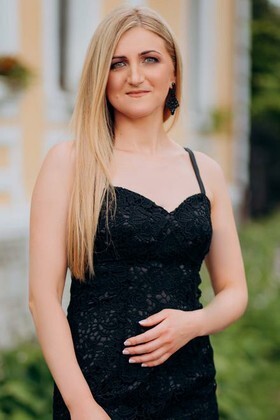 Tanya 8629, 40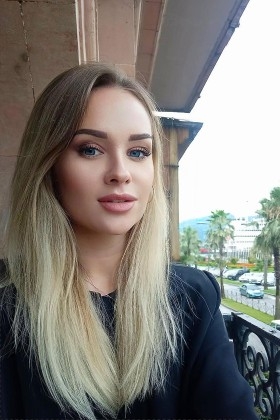 Alesya 1341, 33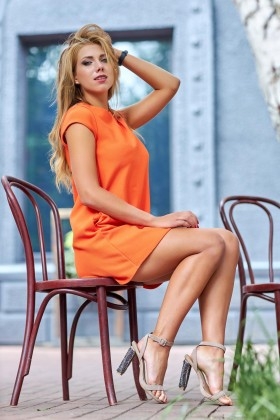 Stasy 8666, 25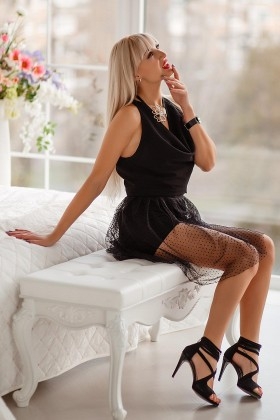 Marina 9692, 35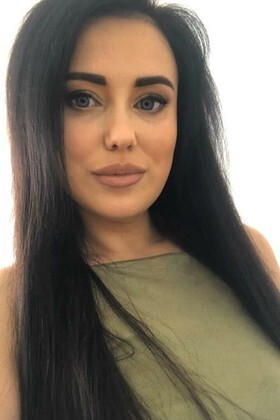 Kris 8711, 35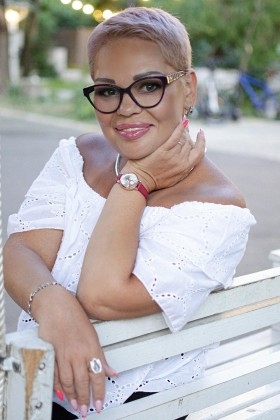 Marie 9279, 47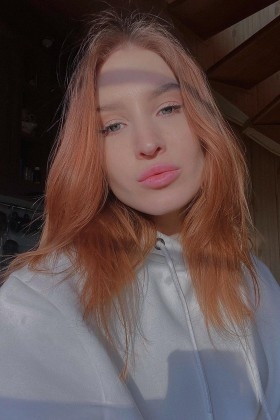 Daria 8346, 24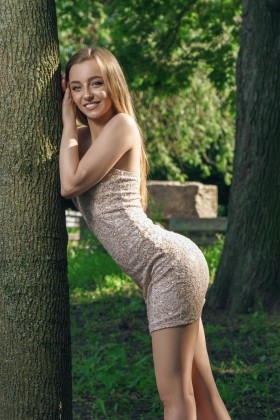 Nata 8624, 24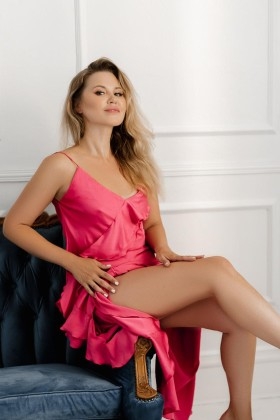 Olena 8661, 43
Tania 9616, 18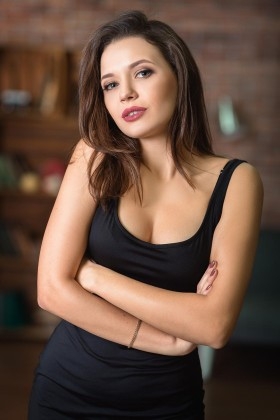 Julia 5355, 26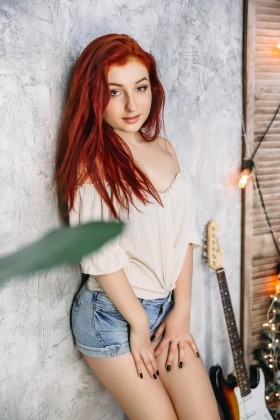 Vita 8884, 24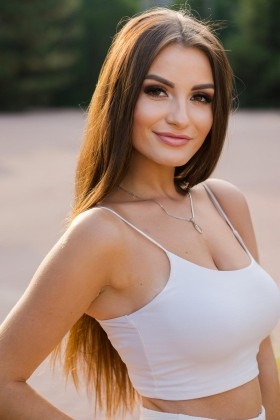 Lenochka 6697, 27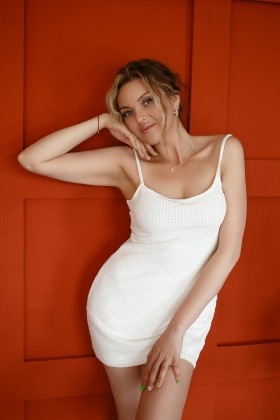 Kate 3556, 30
Alina 3387, 40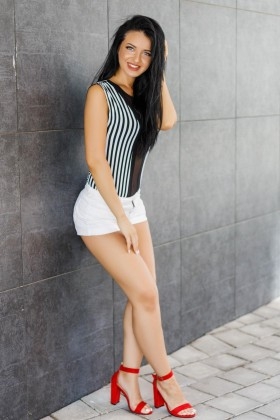 Natalia 8710, 28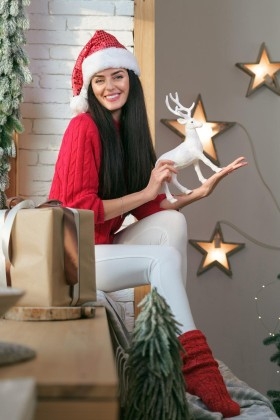 Lana 8512, 40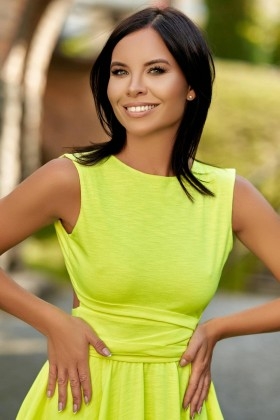 Lilia 7130, 33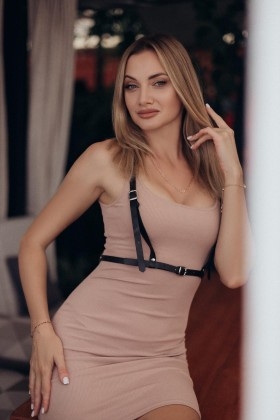 Kate 6596, 32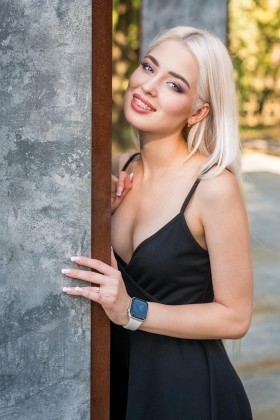 Nastya 9515, 19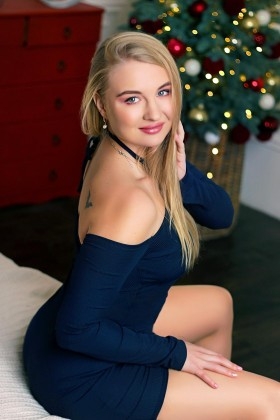 Nina 9390, 29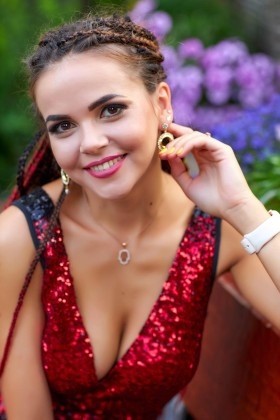 Lily 8707, 32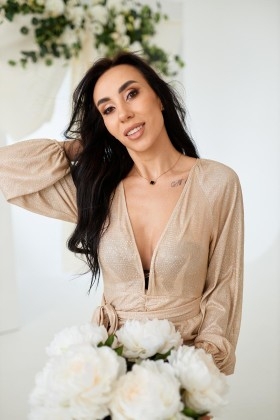 Natalie 8869, 26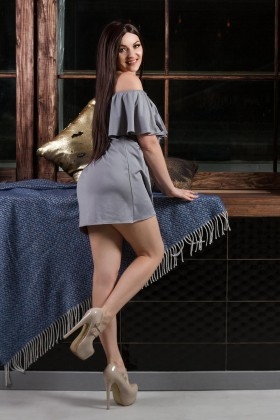 Galyna 7314, 37
Kseniia 9465, 20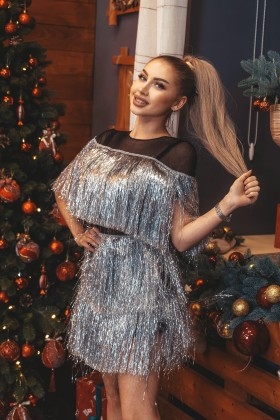 Vicki 9372, 22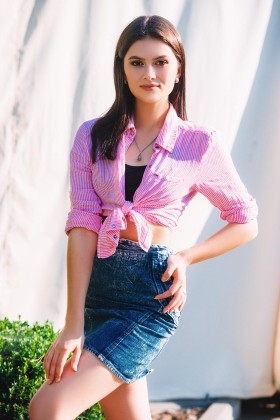 Asya 8303, 25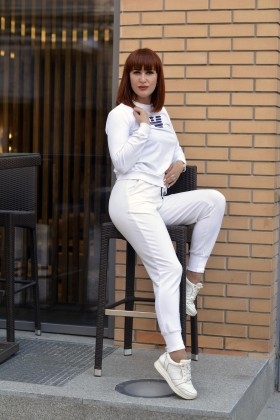 Katerina 8893, 32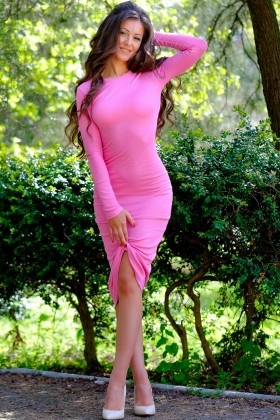 Victoria 6610, 33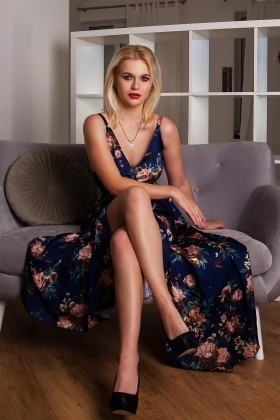 Lina 9532, 25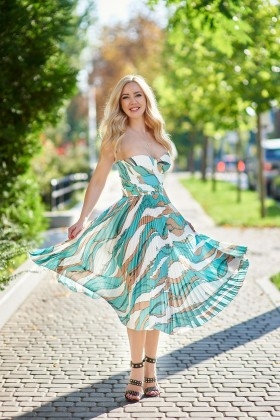 Alya 7104, 36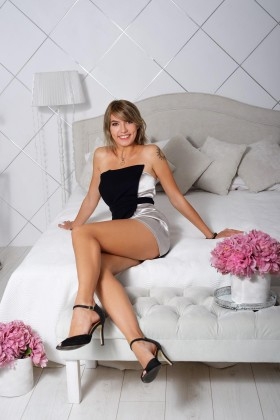 Rina 8864, 22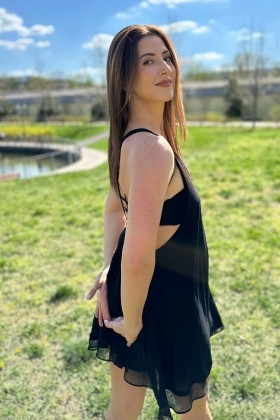 Alyona 9276, 40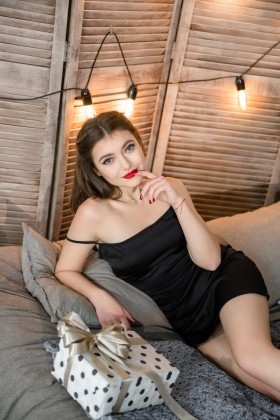 Diana 8783, 23
Evgeniya 7407, 27
Kamila 9661, 19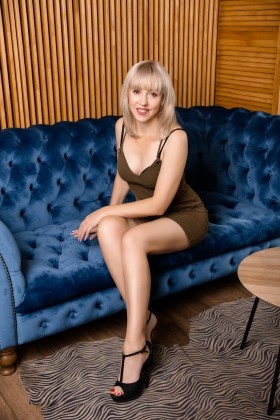 Elena 8807, 49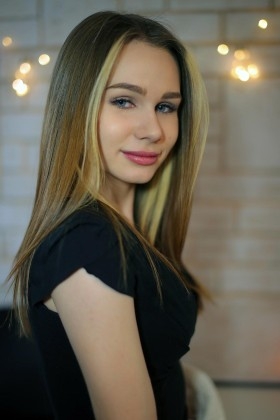 Margo 8814, 22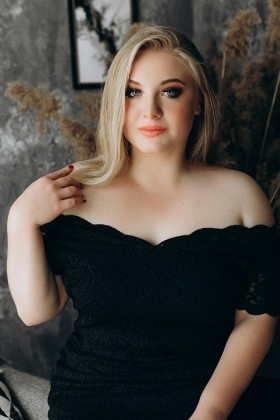 Kate 3531, 18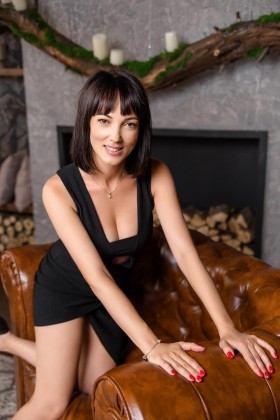 Valentina 9223, 38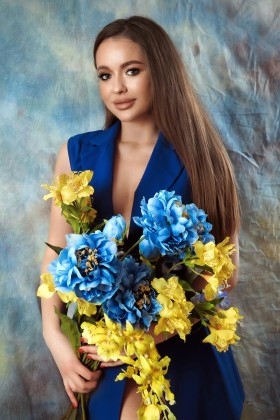 Alya 9629, 26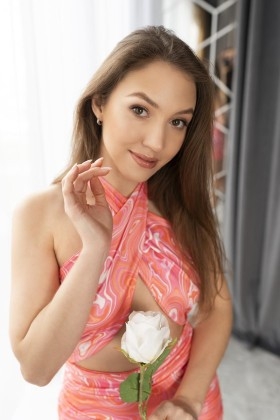 Karina 4534, 26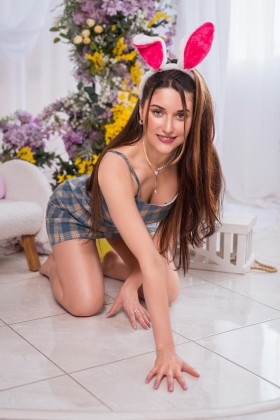 Juliana 3089, 29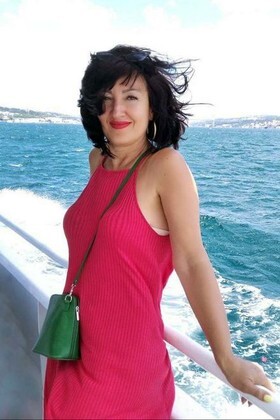 Victoria 8776, 56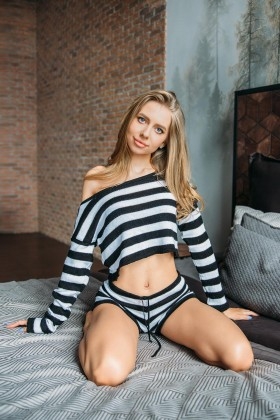 Diana 9040, 24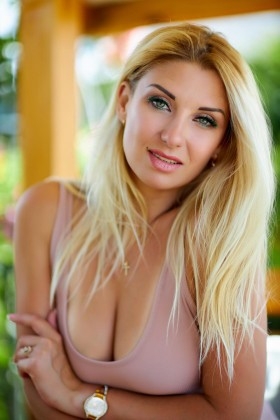 Yulia 4621, 35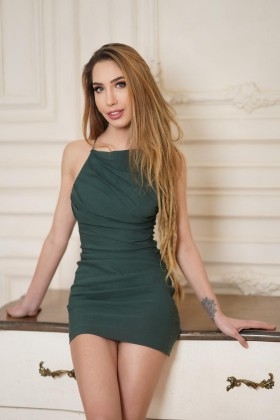 Sasha 9428, 28
Margaret 9187, 26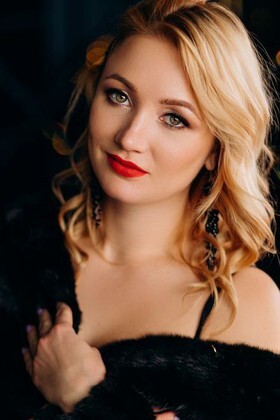 Olesya 8889, 32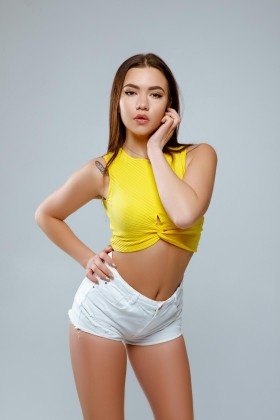 Maryana 9328, 24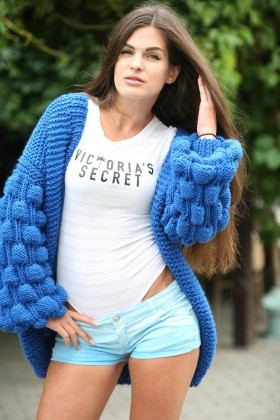 Veronika 8225, 37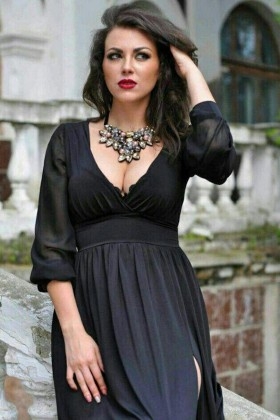 Alla 7417, 32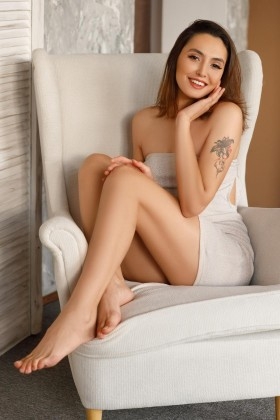 Anastasia 3210, 28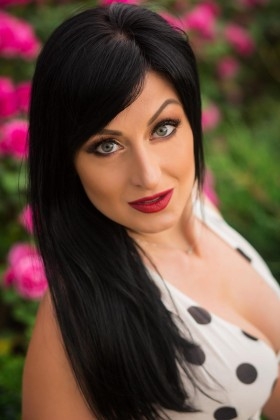 Natalie 7304, 37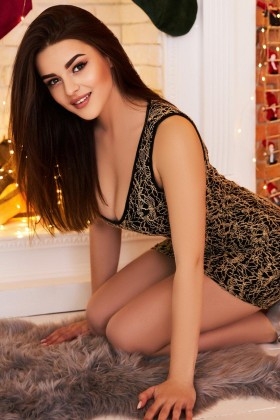 Masha 9380, 18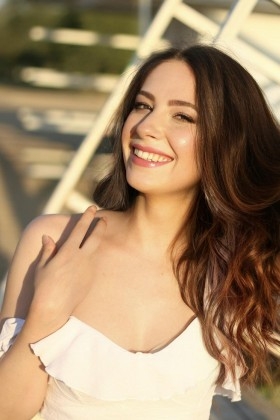 Alexa 3528, 32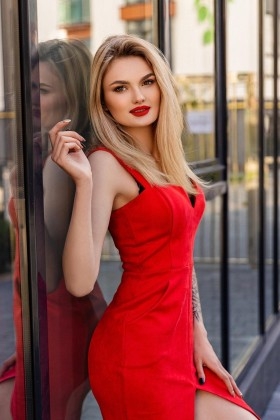 Roksolana 9078, 23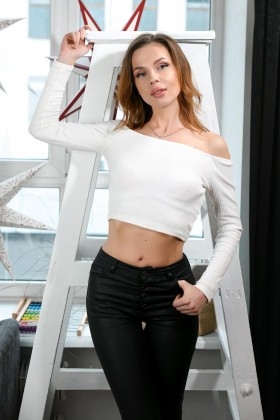 Olia 8962, 37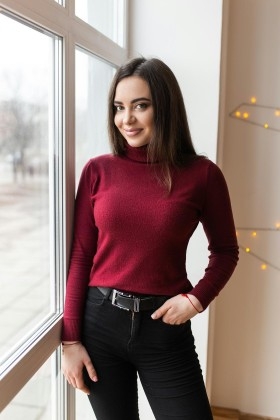 Mariya 8429, 22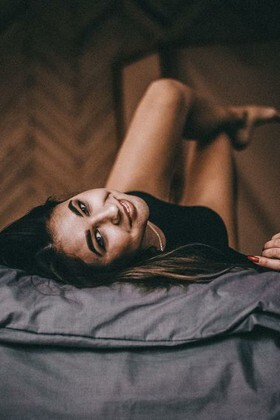 Tati 9106, 23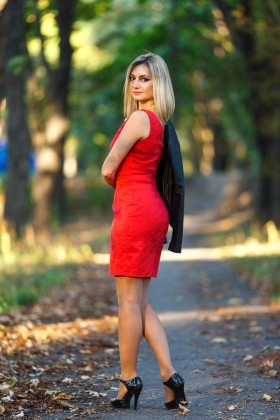 Lina 6737, 42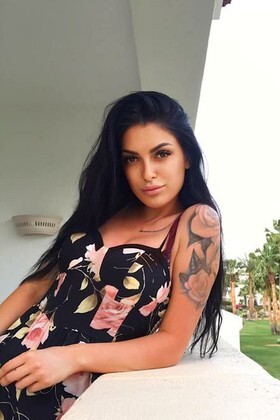 Tina 9055, 26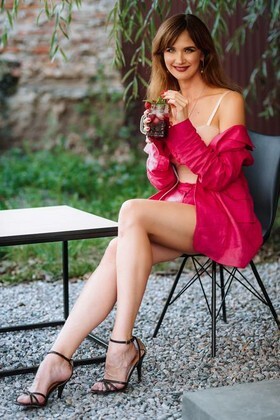 Anuta 8504, 39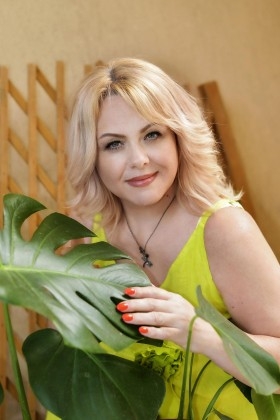 Svetlana 9569, 49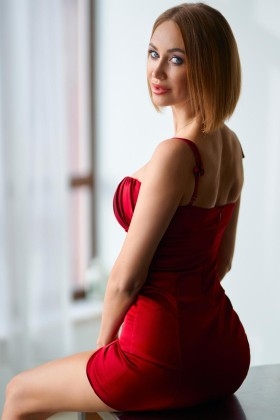 Inna 7103, 38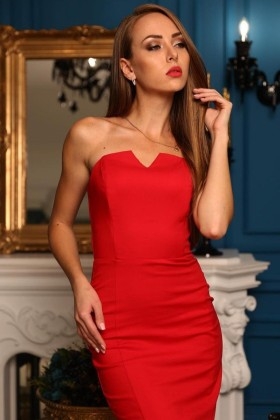 Diana 9032, 28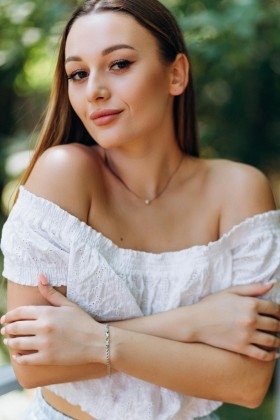 Margarita 9217, 22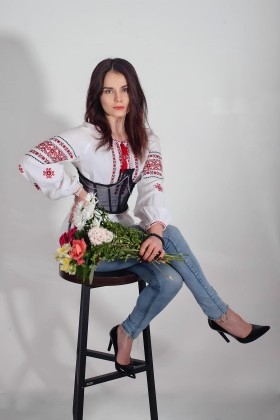 Slava 8584, 28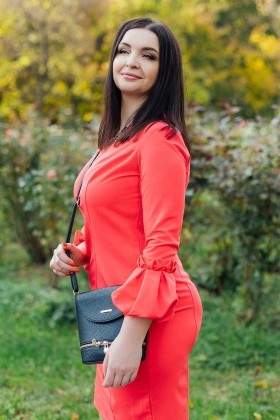 Natalia 8860, 41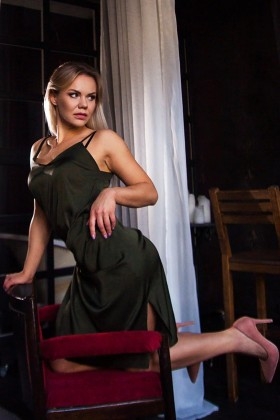 Lera 9642, 29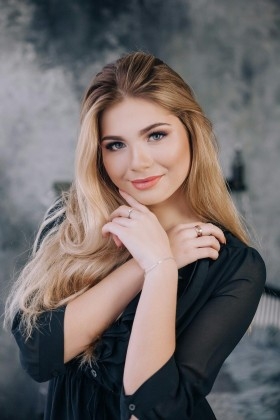 Nastya 8271, 21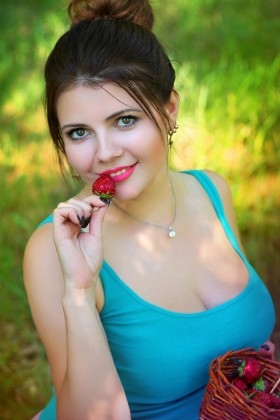 Margo 6840, 34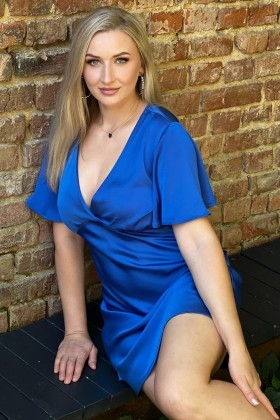 Anna 4628, 37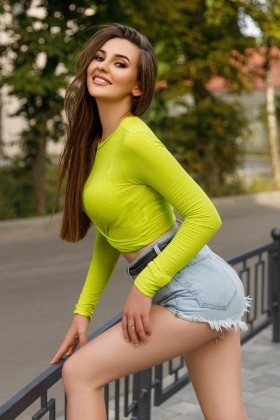 Inna 8969, 24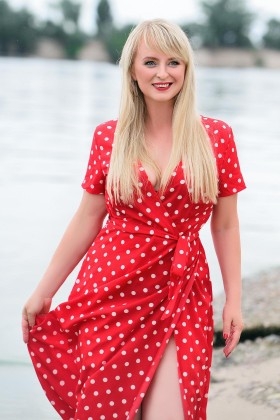 Irina 2213, 43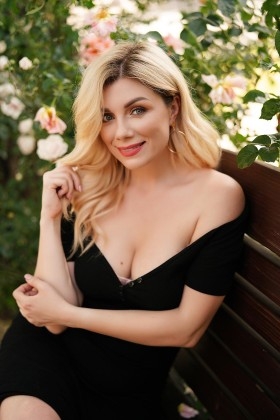 Irina 7139, 40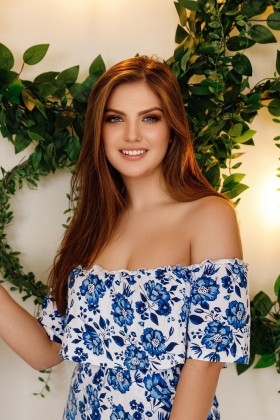 Anna 8958, 21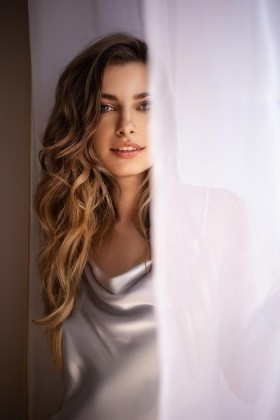 Anastasia 9253, 25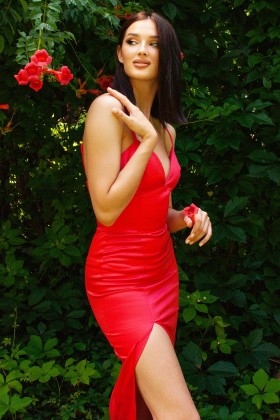 Margo 8911, 21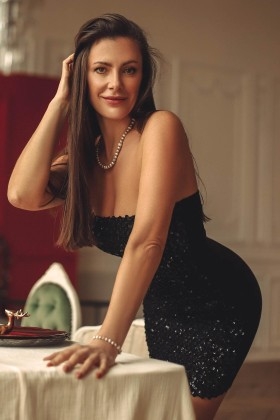 Natalia 9338, 45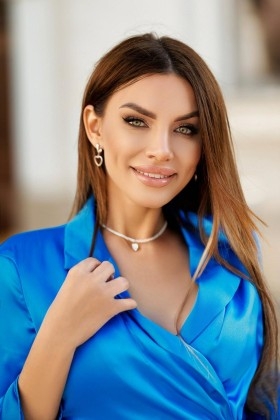 Maryana 6631, 33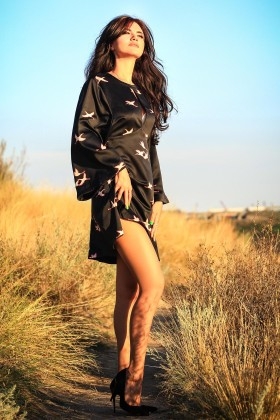 Olesya 3490, 32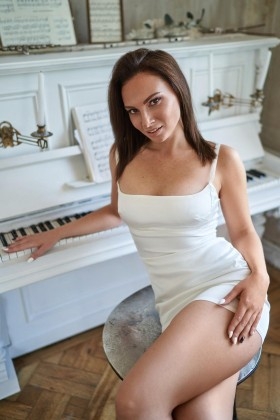 Karolina 9159, 30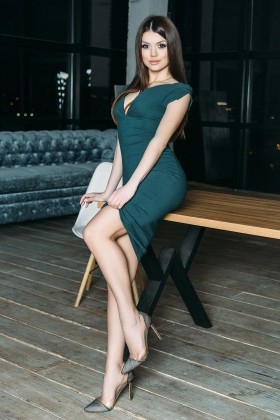 Yana 9019, 27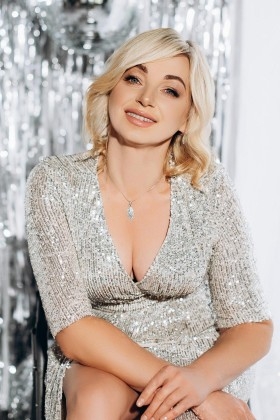 Angela 3504, 47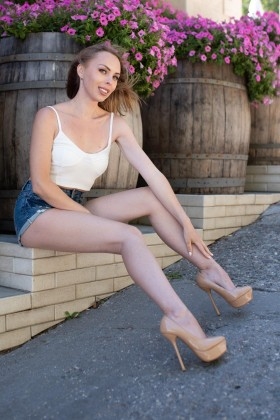 Irina 9639, 35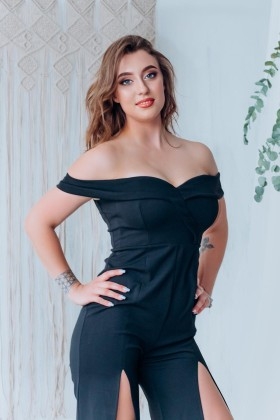 Oleksandra 9097, 25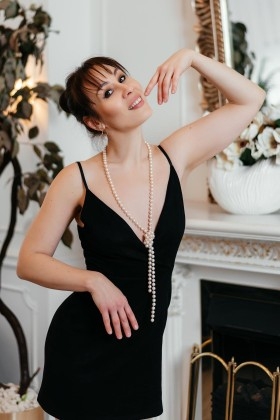 Natalia 9306, 42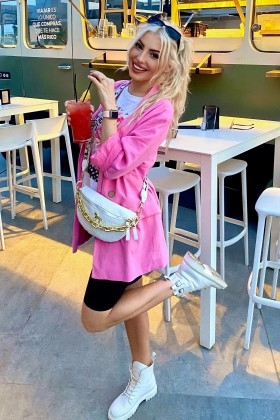 Diana 9375, 28
W internecie znajdziesz wiele stron internetowych, w których nieskrępowane kobiety pokazują swoje ciało bezpośrednio w czacie wideo dla gorących dziewczyn. Jakie gorące czaty można znaleźć na UaDreams?
Być może będziesz zaskoczony, ale internetowy czat wideo UaDreams jest niesamowity bez pokazywania nagich części ciała! Nasze panie, które zapraszają do rozmów wideo z, są przyzwoite i wykwintne. Jednak nasz czat jest naprawdę GORĄCY! Jak to jest możliwe?
Czekasz na gorące dziewczyny na łóżkach, ale oferujemy Ci komunikację w przytulnych biurach UaDreams lub po prostu w pokojach dziewcząt, gdy dziewczyna siedzi przed komputerem. Jest elegancko ubrana i uśmiechnięta. To nie jest gorący czat, ale prawdziwa romantyczna randka! Tutaj znajdziesz wiele romantycznych i gorących serc!
Takie randki na UaDreams są wspaniałe, zapomnisz o poczuciu samotności! Możesz cieszyć się pięknem i uśmiechami naszych kobiet i rozmawiać o tym, o czym chcesz. Będzie to szczery gorący czat wideo online, dowiesz się dużo o tej dziewczynie i opowiesz wszystko, czym chciałbyś się podzielić. Twój nastrój zostanie znacznie podniesiony, twoja dusza będzie pełna radości!
Więc, czat wideo UaDreams jest gorący dzięki emocjonalnemu wzrostowi i narodzeniu nowych uczuć!
Nasze dziewczyny nie są zdeprawowanymi kobietami ze stron internetowych ze zwykłymi czatami wideo. To prawdziwe panie, które szukają swoich bratnich dusz, z którymi spędzą całe życie. Czekają na niezawodnego i kochającego mężczyznę i są gotowi dać mu całą swoją miłość i troskę. Szukają prawdziwego i wiernego przyjaciela i namiętnego kochanka, co stanowi naprawdę dobrego męża.
Nasze dziewczyny marzą o małżeństwie, i wiemy to na pewno, ponieważ rozmawiamy z każdą dziewczyną przed rejestracją na naszej stronie. Nigdy nie rejestrujemy niepoważnych dziewczyn! Chronimy Cię przed jakimkolwiek oszustwem, zabraniamy kobietom prosić mężczyzn o pieniądze lub brać od nich pieniędzy. Jeśli taki przypadek ma miejsce, natychmiast usuwamy profil tej dziewczyny z naszej gorącej strony czatu wideo. Dbamy o Twoje bezpieczeństwo i tworzymy dla Ciebie wszystkie możliwości, abyś mógł znaleźć najlepszą i kochającą partnerkę życiową.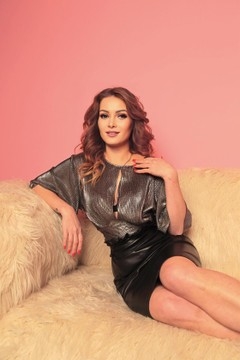 Vicky 3535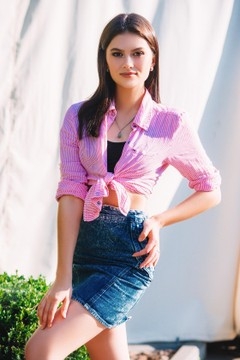 Asya 8303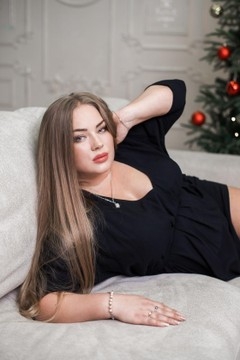 Mary 7309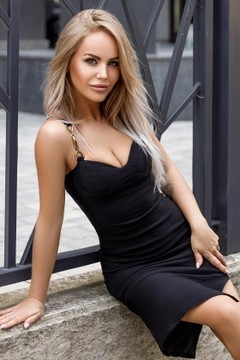 Lesia 4414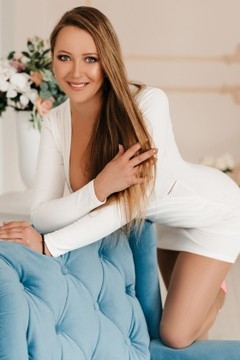 Olga 8256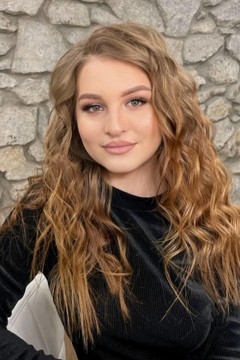 Rimma 3542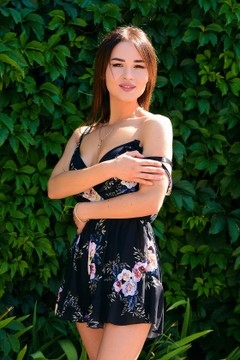 Alexandra 8675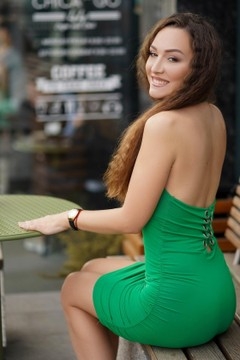 Irina 9128
Sveta 9012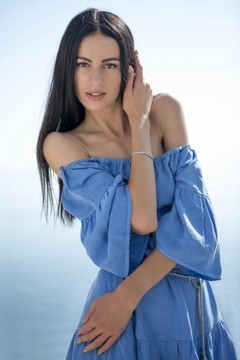 Julia 5316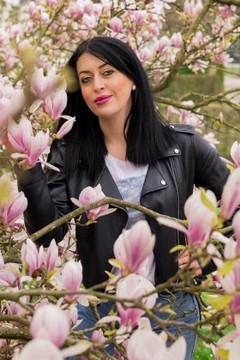 Olga 9429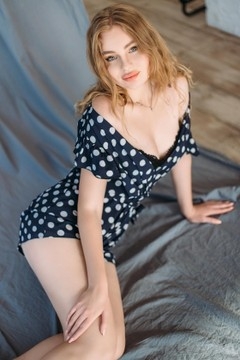 Natalia 8767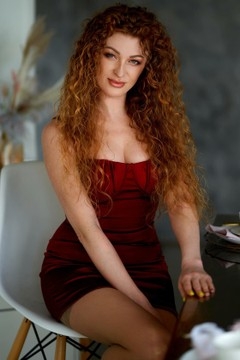 Ksiusha 9121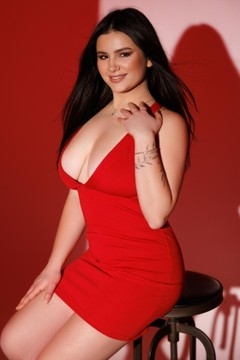 Tanya 3545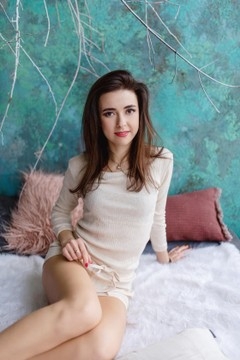 Tanya 6410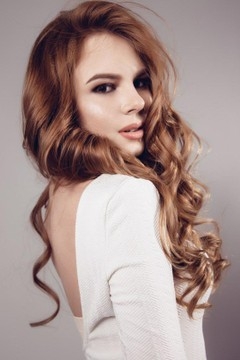 Olechka 4468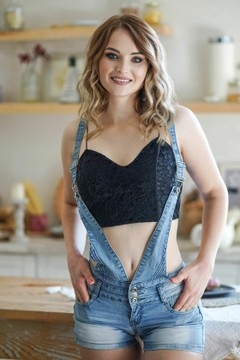 Tanya 9293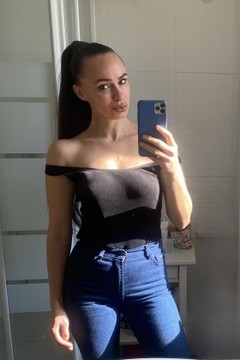 Ekaterina 3547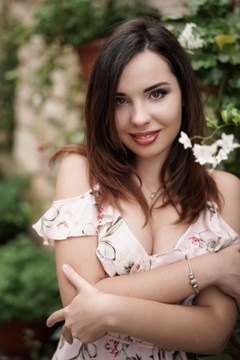 Viktoriya 7195
Julia 9237
Support questions
Support: Good afternoon, Jerome!
How can I help?
You: Goodmorning, I would like to marriage dating websites